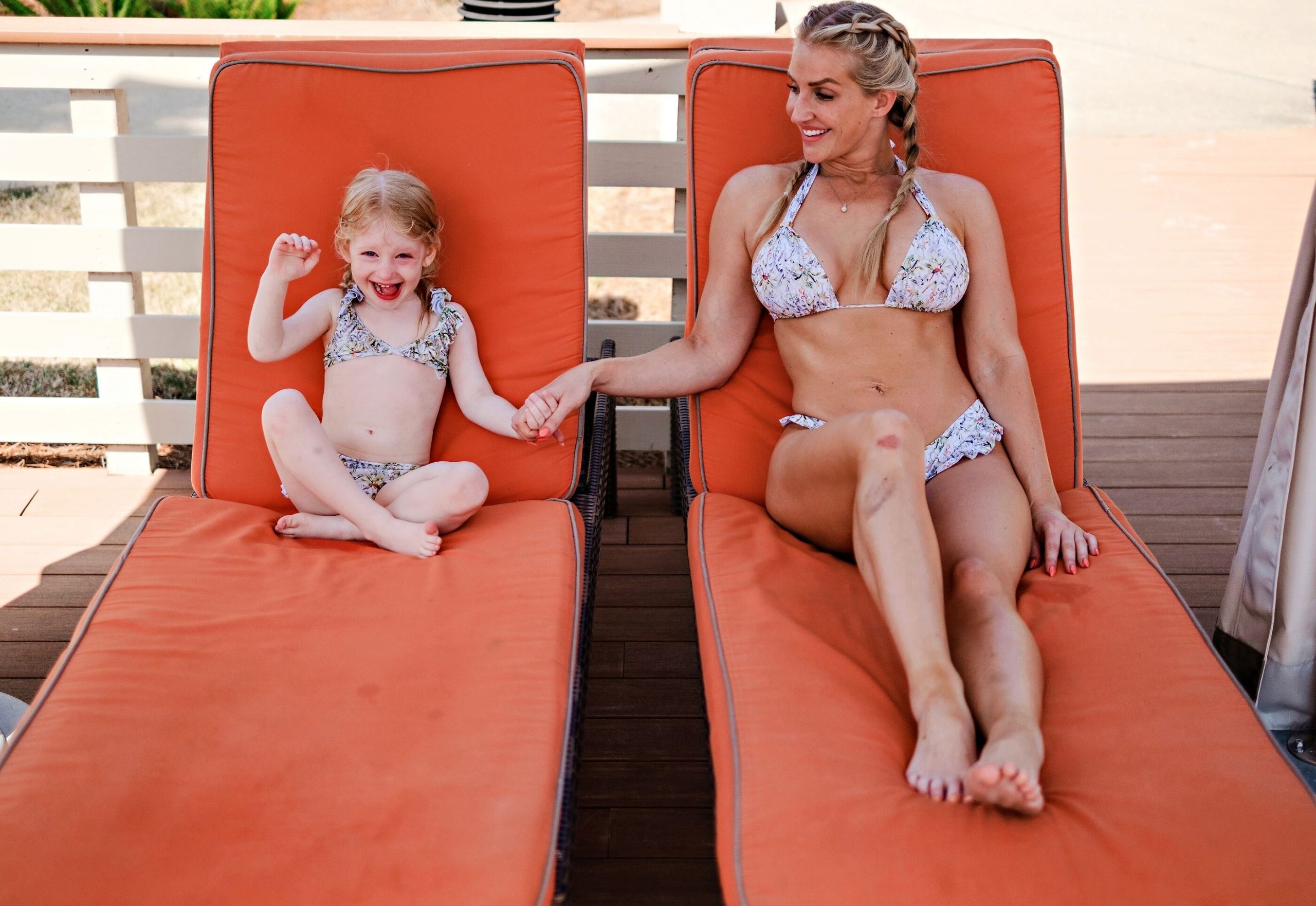 There are so many beautiful ways to celebrate yourself and the other special moms in your life. I have rounded up some of my favorite gifts, including ones you can buy yourself or for someone else. I have discount codes and all sorts of fun stuff for you!
First let's talk about Sequin Jewelry. I have been wearing their jewelry for the last 3 years and am so impressed with the quality and classiness of their pieces. Right now they're giving you 25% off with code 25MOM. Here are my top picks:
SHARK VACUUM. I am way too excited about this and enjoy vacuuming an annoying amount now. There are two options and both are GREAT DEALS.
Any and everything from Scout and Mollys. Scout and Molly's is a local boutique that carries something for every woman in your life! If she's a workout feen, get her some Spiritual Gangster or Spanx. Graphic tee fanatic? This one is a winner! If she loves shoes, get these wedges. If she's into tie-dye they have you covered.