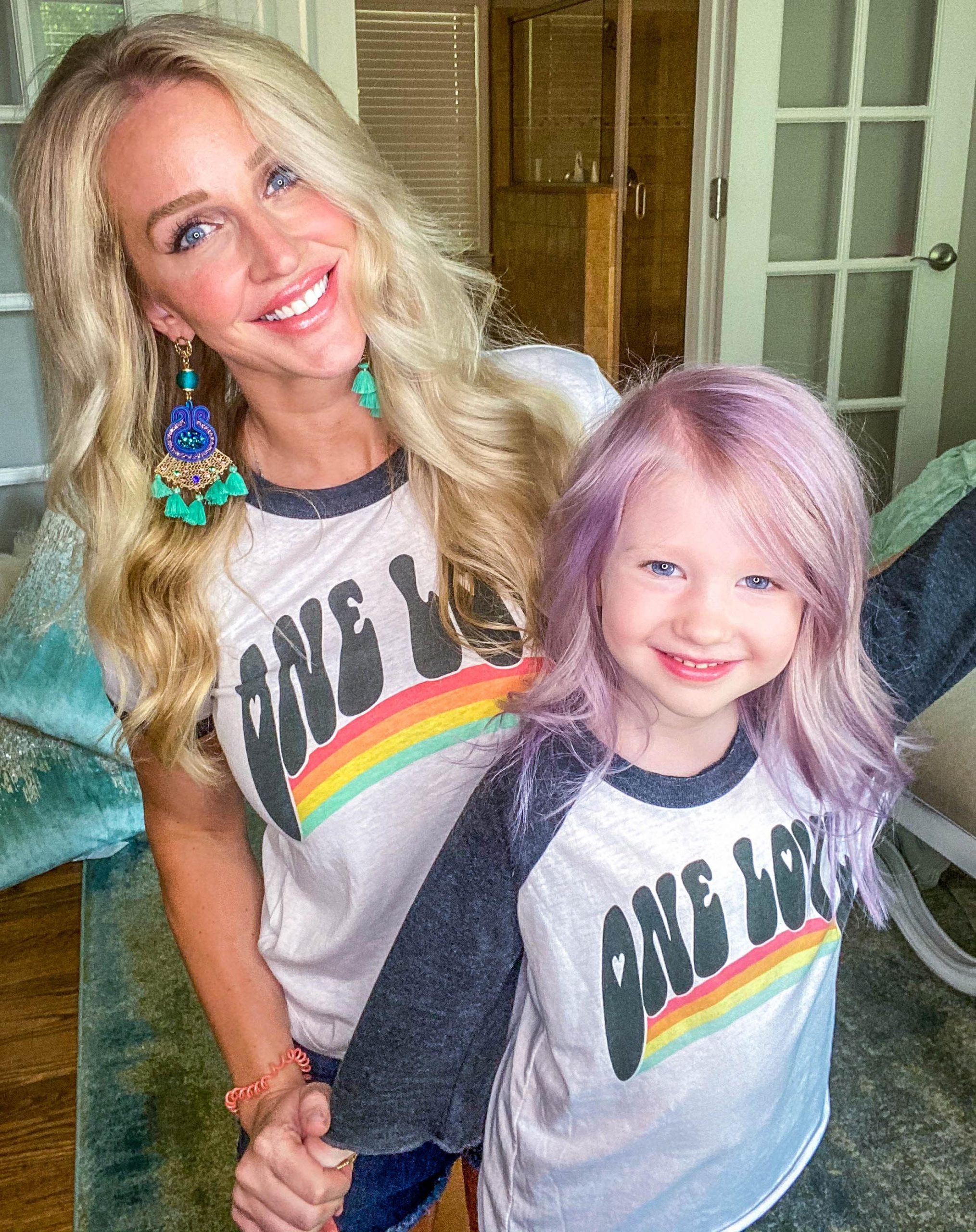 Right now the most important thing we can do is support our small businesses. This pandemic has put so many at risk of closing, and I truly believe they are the backbone of our country. I have teamed up with several of my favorite small businesses this week.
First, lets talk about Scout and Mollys. The owner, Margaret, is a dear friend of mine and someone I look up to. She has both the most amazing fashion sense and the biggest heart. I love shopping her boutique for graphic tees, Spanx, cute date night outfits, gorgeous jewelry, and allll the shoes. I have a whole try-on in stories and have linked their new online store here! Henley and I's matching tees can be found here and here.
Another hot spot that I can't wait to get back to is Woodhouse Avalon. CBD massage is first on my list! Until then, I will be using my favorite products: seaweed oil (ask for the one with 2 lbs of seaweed in it- so great for detoxing skin), charcoal under eye masks, lips masks, and bath bombs. Woodhouse is not opening April 24th but as soon as they announce opening I will let you know!
Favorite Places to Shop Small in Alpharetta and Roswell Georgia