This post is sponsored by Babbleboxx. I only work with brands I love so thank you for helping me to support them.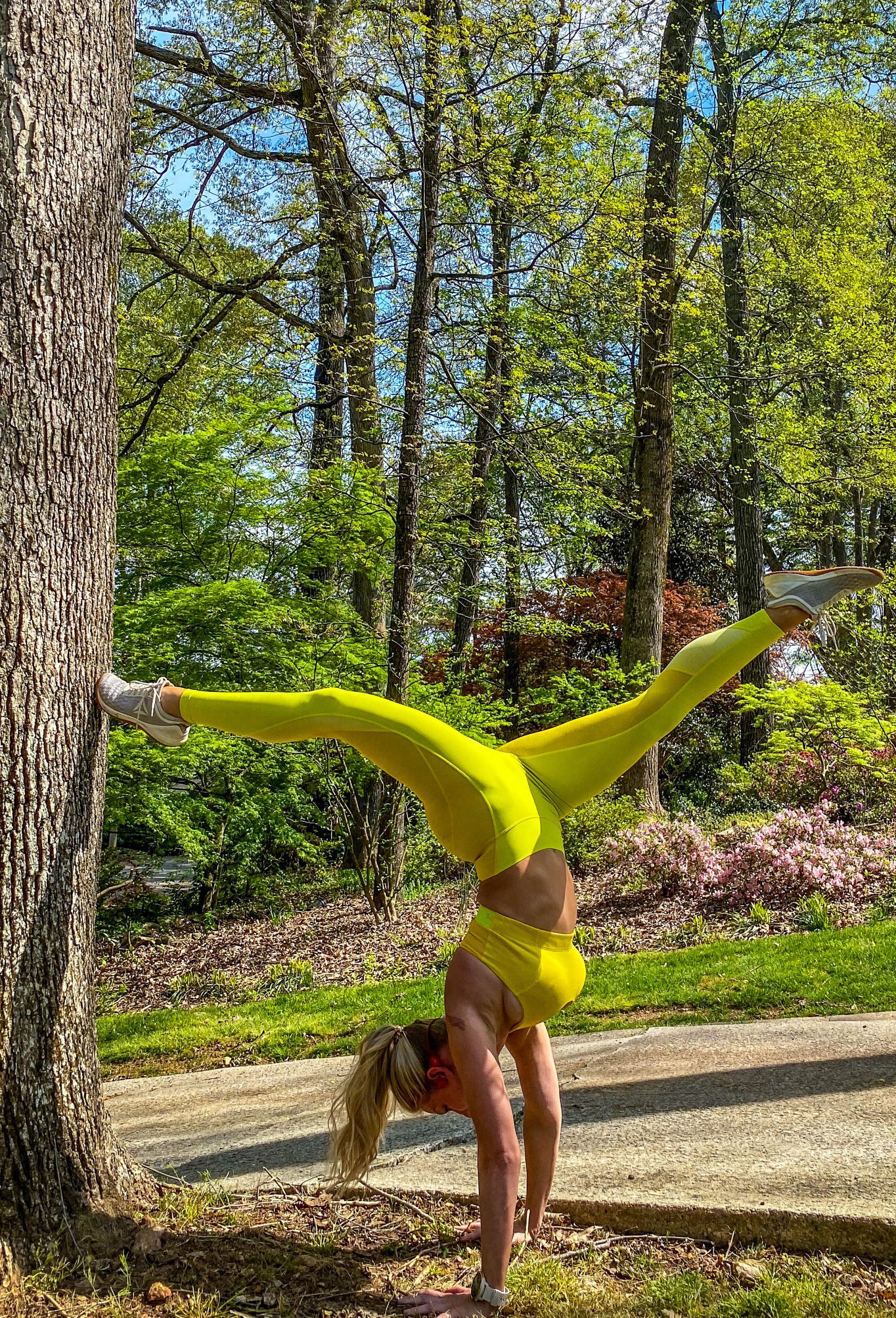 How fast is April flying by? I feel like we were just making New Year's resolutions and now we're almost into May. That being said, I wanted to check in on everyone's fitness goals. How are you doing? What do you need help with? I've personally been unhealthy snacking like a fiend and need to refocus on my Intermittent Fasting schedule. Here are some products I've gotten to try recently that may help with your current fitness/health struggles as well.
Top Products to Help Support Your Healthy Lifestyle
First, let's talk healthy snacks. I love these Healthy Choice Power Dressings. I normally put the French over a cabbage salad and the Greener Goddess tastes great over a spinach and bacon salad. Healthy Choice Power Dressings are made out of vegetables, only have 45 calories, taste delicious, and do not contain any artificial flavors.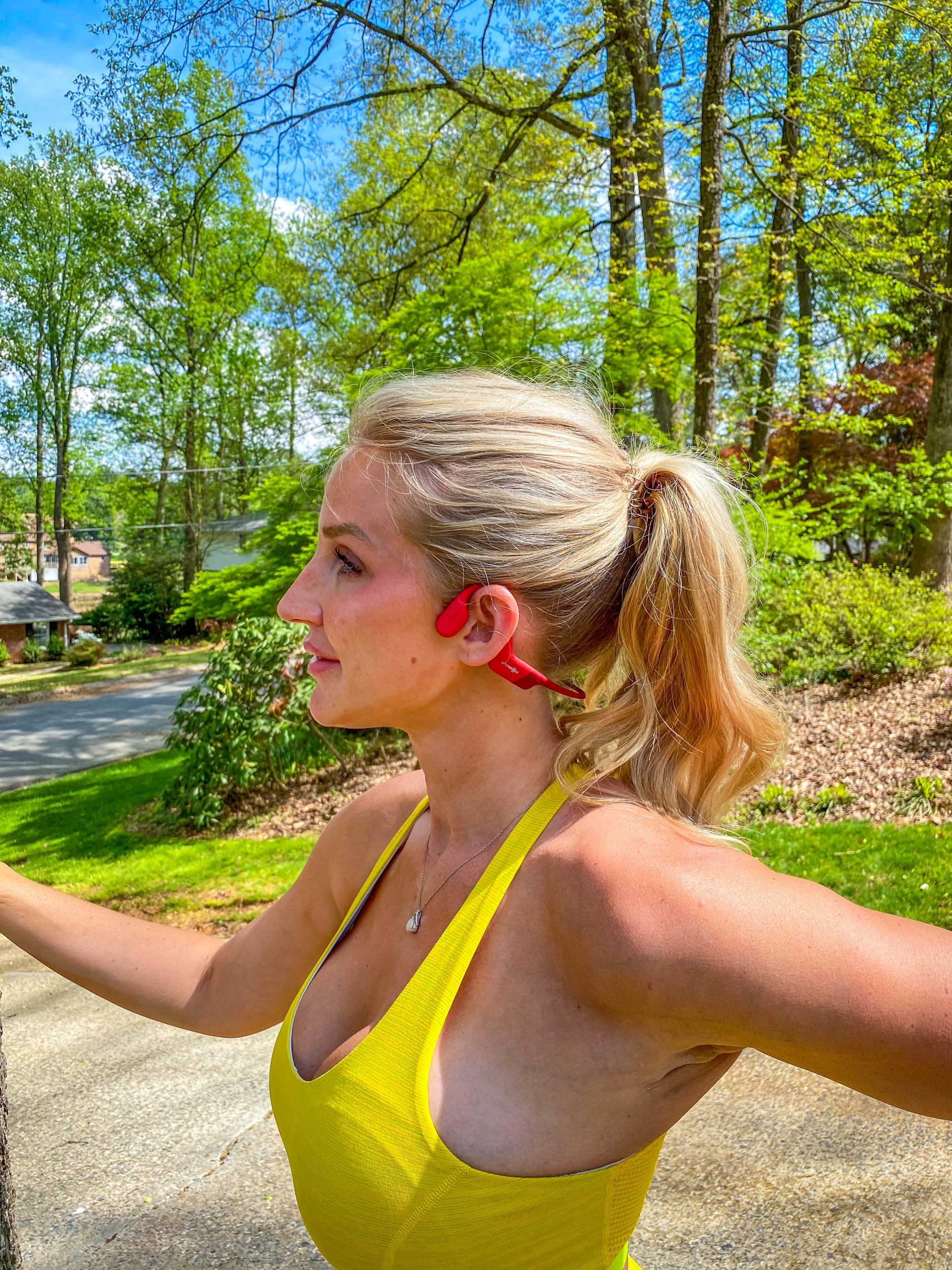 These Aftershokz Solar Red Aeropex headphones are SO COOL!! These do not go in your ears. They are open-ear listening headphones that use bone conduction for listening. The sound is fantastic, I love the way they look, they have an 8 hour battery life, AND they're waterproof and sweat proof. I've taken these on several runs and really love them. Plus this bright red is such a fun pop of color!
Ignite Your Light is a fantastic book to read, especially now. It is a guide to beauty, recipes, healing etc that focuses on joy. I found it so inspiring and healing, as well as enjoyed the recipes, meditations, and beautiful illustrations the book has to offer. Whether you get it for yourself or order it for a friend it's sure to brighten your day!
I've talked before about the importance of compression socks. These No Nonsense Compression socks are perfection for running! I wear the No-Shows and they are extremely comfortable. What's important though, is that they're made to gradually compress to increase blood flow, while also supporting the arch of the foot.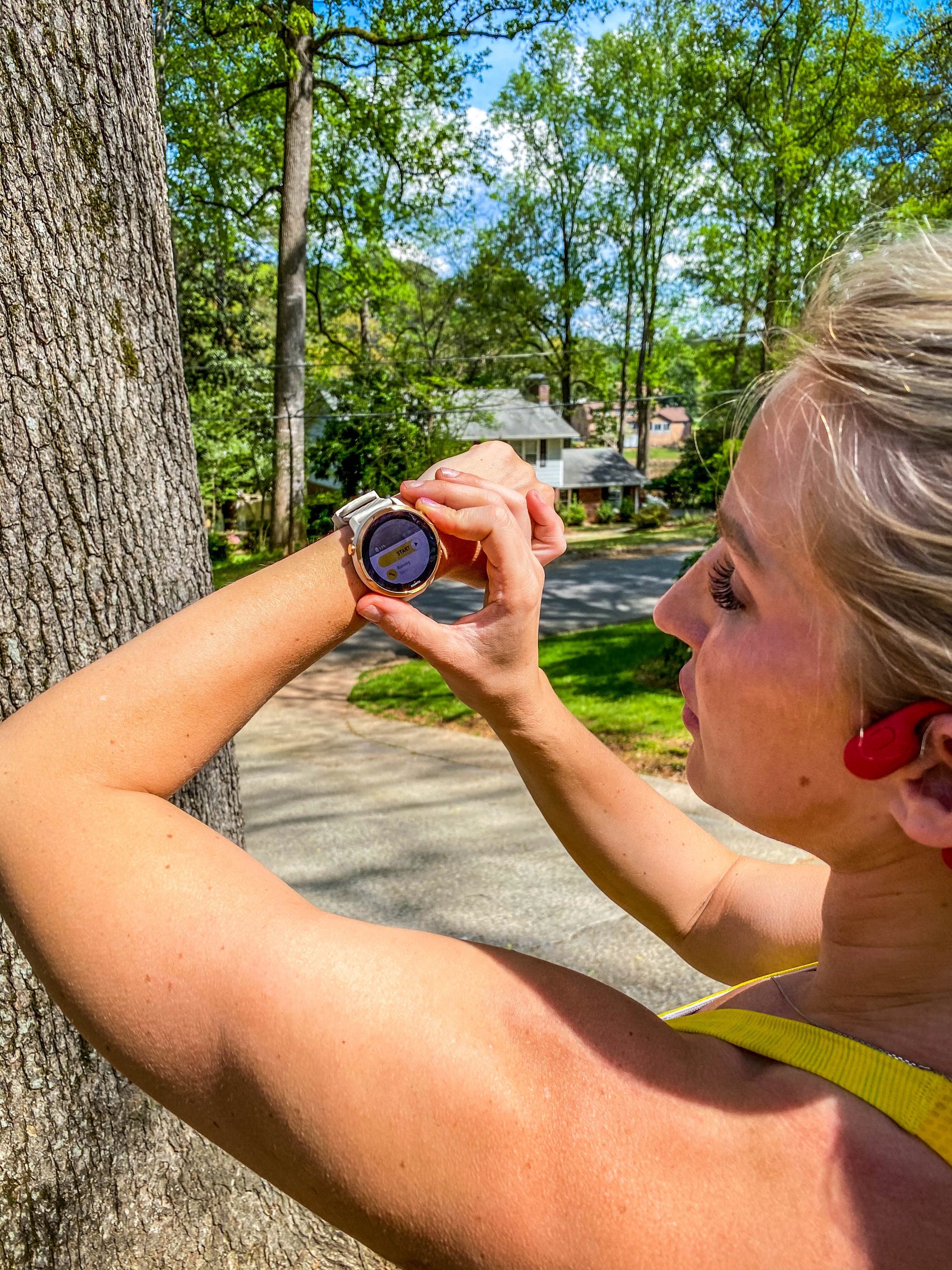 My smart watch fanatics, have you heard of Suunto? The new Suunto 7 watch is a workout feens dream! It tracks 70 or more sports/workouts, has an onboard GPS, heart rate, and can sync with Strava! I personally love the heat maps which show denser populations of people. It's also a fully intuitive smartwatch in which you can message, email, get updates from your apps and so much more!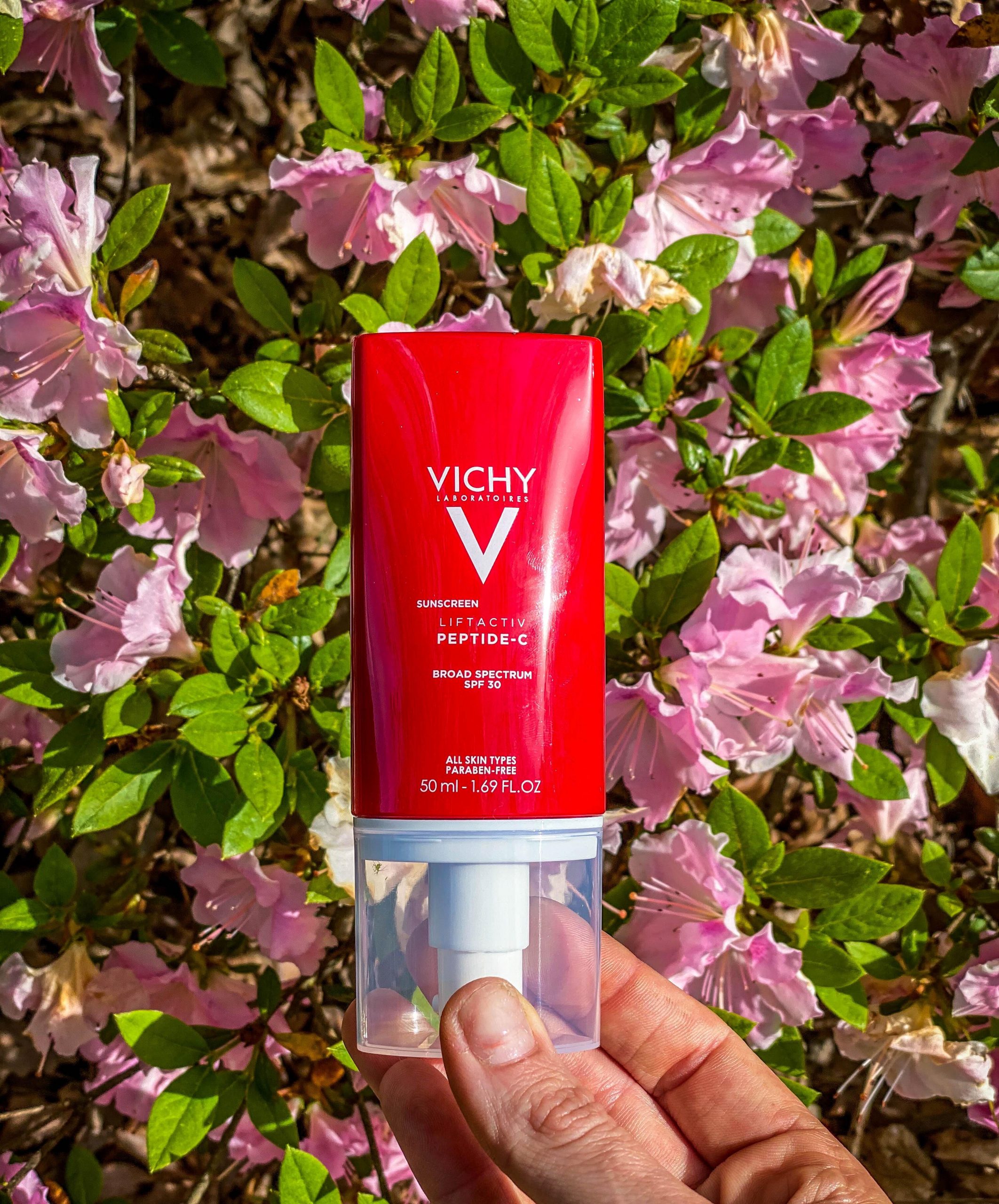 My skincare ladies will love this new Vitamin C magic from Vichy. It is a peptide and vitamin C packed SUNSCREEN. I couldn't think of a more perfect option for this summer. You're simultaneously protecting your skin from future sun damage while undoing past damage. I also love Vichy's products as they're paraben-free.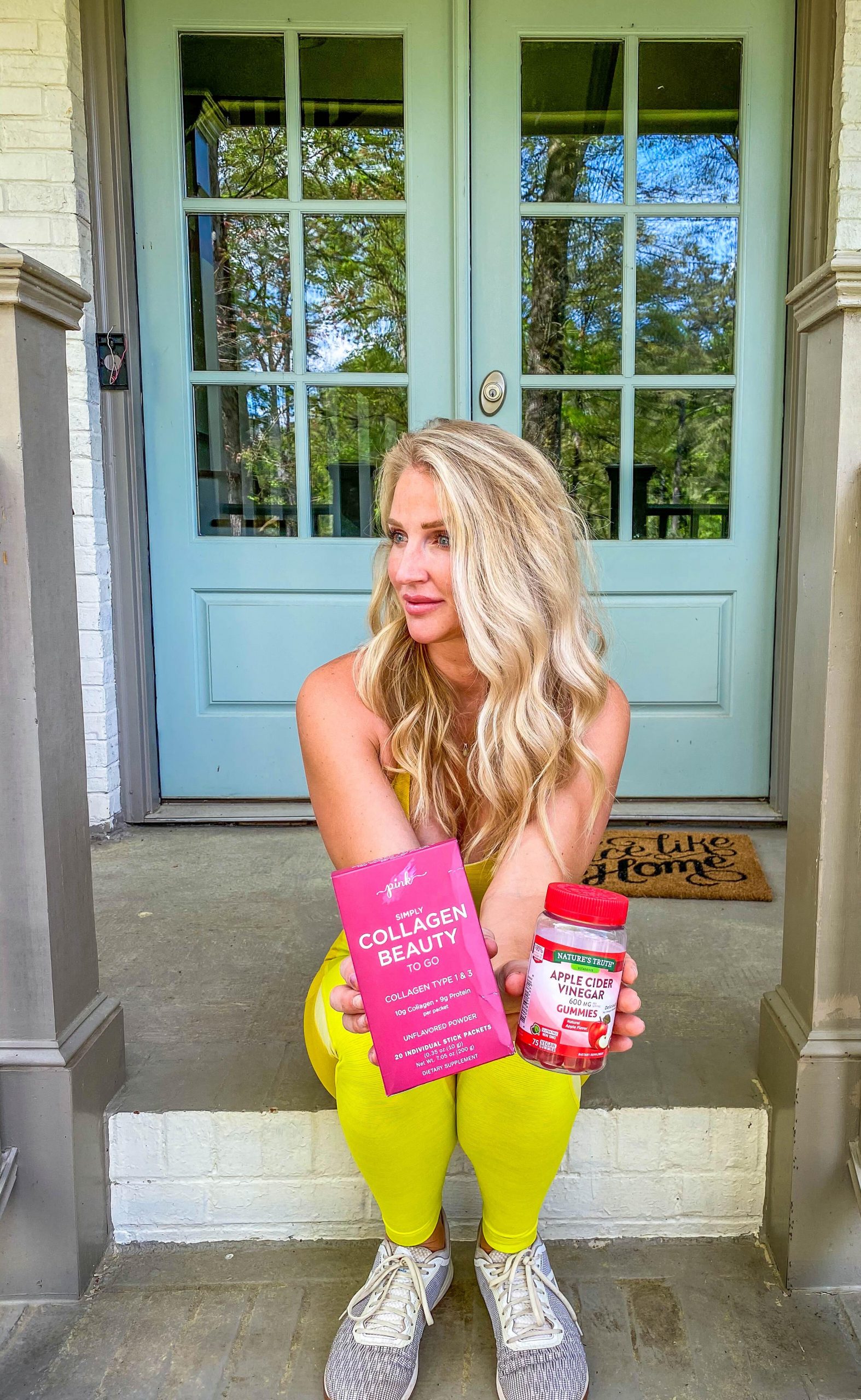 Apple cider vinegar is one of the greatest health boosters out there. But oh my goodness does it taste like crap!! Enter Nature's Truth Apple Cider Vinegar Gummies. These taste amazing and give you all the natural benefits of ACV.
If you're like me then you're always looking for a way to enhance your beauty routine! I love a good collagen and the Pink Simply Collagen Beauty to Go Sticks are perfect because they are unflavored! Making it an easy addition to any food or drink recipe. Use code 20SHAREPINK for 20% off on Amazon.