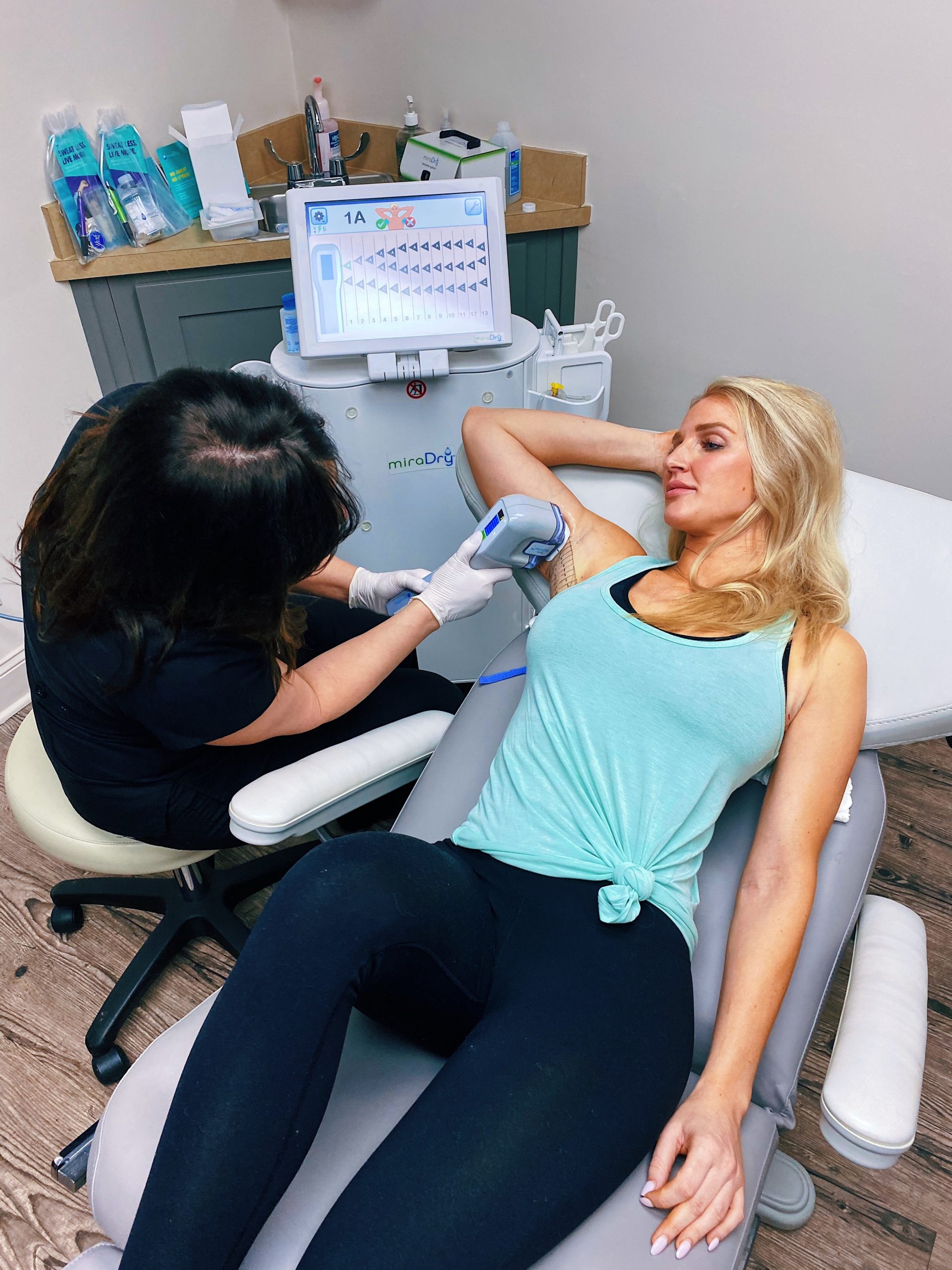 This post is sponsored by miraDry. I only work with brands I love, so thank you for helping me to support them.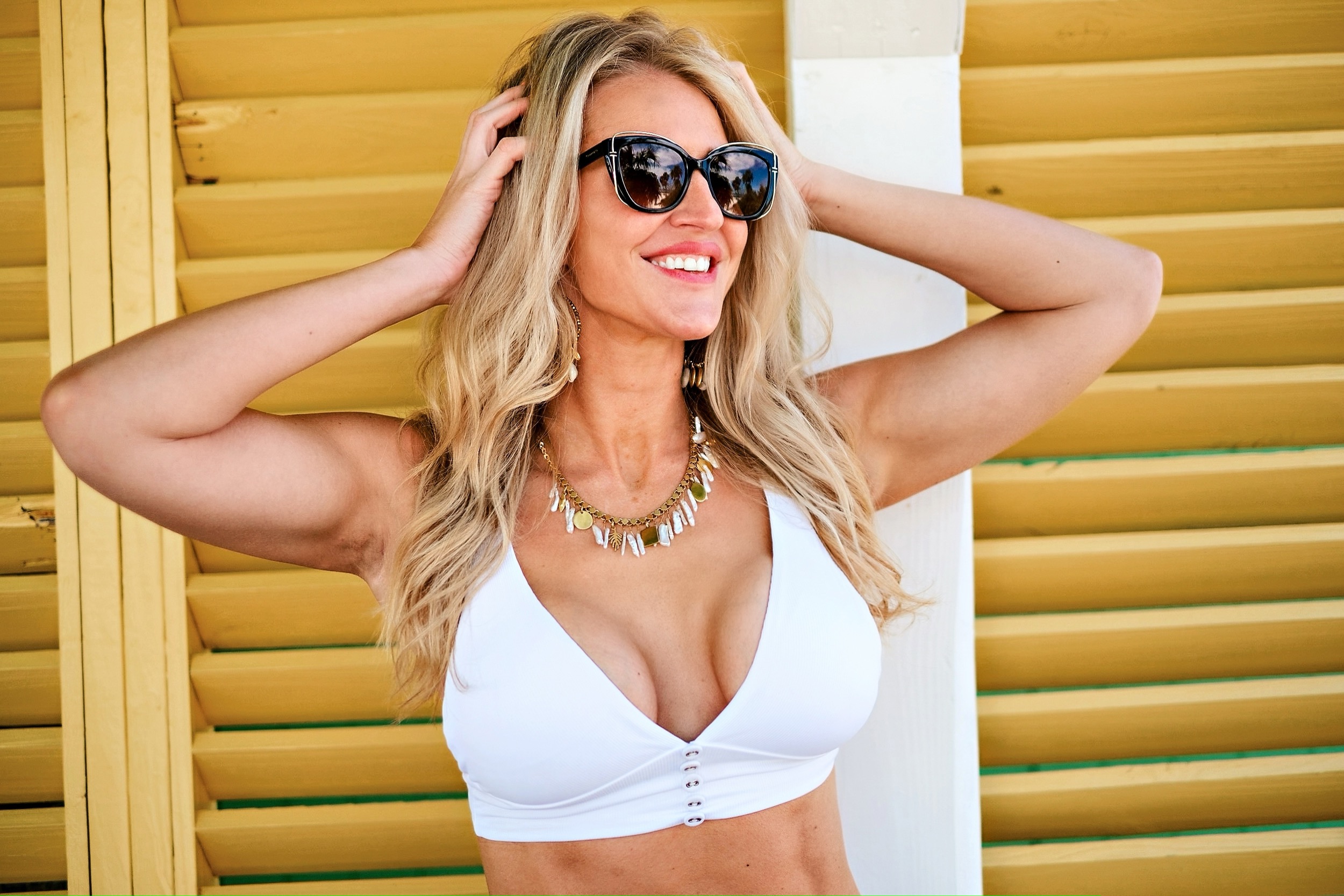 I am a feen for trying new aesthetic services. Y'all know this. I had the pleasure of trying the new miraDry procedure at Buckhead Plastic Surgery, and I wanted to share my results! If you haven't heard of miraDry, it is a non-surgical procedure to dramatically reduce underarm sweat and odor. I've posted about it on stories and several of my readers have already had it done and love it! I chose to get miraDry done because I wanted a solution that would help me to stop using deodorant with aluminum in it. As someone who's already had Melanoma cancer, I try and use as many clean products as possible, but every "all natural" deodorant I tried didn't work well enough for me. After a gym sesh, WHEW! So I had miraDry done. Here's how it works and what results I've seen:
First, you'll go in for a consultation. They'll look at your armpits, listen to your current issues, and plan out your miraDry treatment, to maximize results. Next, you'll have your actual appointment. You can either get it done while you're under anesthesia for another procedure or make a 2 hour appointment during the day. It's a pretty popular option to have miraDry done while getting a breast augmentation. If you decide to do this awake you can go back to work after your treatment, if you choose, however they do recommend you take it easy the rest of the day
During the appointment both of your armpits will be locally anesthetized and a temporary tattoo will be placed on your underarms to map out your miraDry treatment. miraDry uses thermal energy, which will then be used to systematically heat and destroy the sweat glands under your arms. This will heavily reduce sweat and oder, and bonus side effect, it will also reduce most of your underarm hair, as well!
I am officially 5 weeks out and I have to say- the sweating is gone, the odor is at a bare minimum (I use an all-natural deodorant for my heavy workout days), and I don't have to shave any more! As the many followers of mine who have already had it done, I am so glad I did miraDry. I love being able to use an all-nautral deodorant, not have to worry about sweat, and not having to shave my armpits anymore! If you're thinking about getting this procedure done, especially for my friends with hyperhidrosis or those with severe odor, I could not recommend trying this more. If you have had this done, let me know below!