Solomon Brothers Right Hand Ring
This post is sponsored by Solomon Brothers. I only work with brands I love, so thank you for helping me to support them.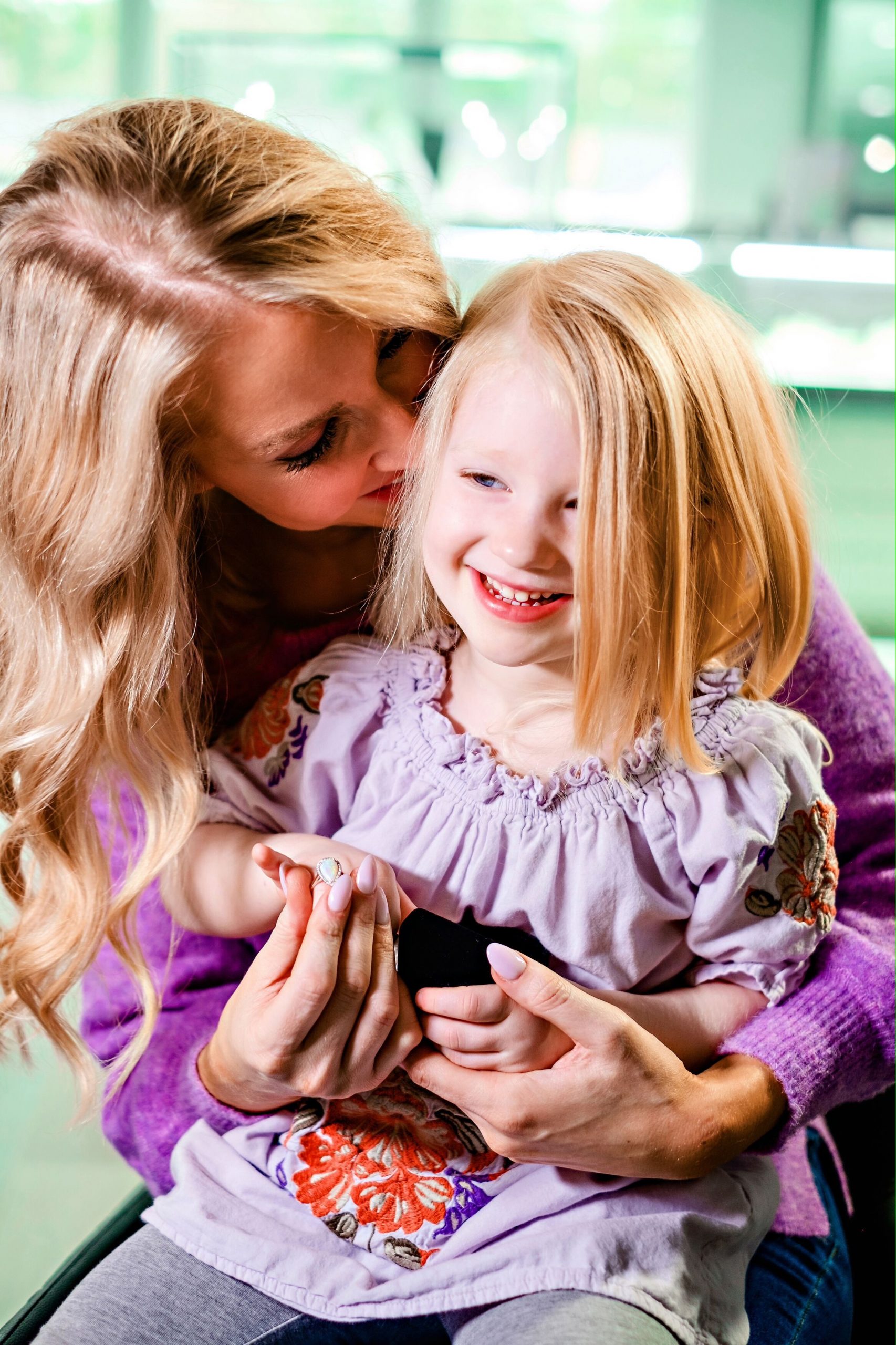 Solomon Brothers is an Atlanta-based jewelry store that will always have my heart. The Buckhead store is where I picked out my engagement ring and wedding band, both of my push presents, and various other important gifts throughout the last 12 years. It's also where I returned to sell my engagement ring and wedding band when I was going through my divorce. This was obviously a very sad and hard day for me, and the compassion and care that Solomon Brothers gave me made the process so much easier. The owner, Jaron, handled it himself and I will forever be grateful for his kindness.
When I decided to make a right hand ring, there was no doubt in my mind where I would go. I sat down with the Solomon Brothers jeweler and explained my vision. I wanted something strong, beautiful and classic. A symbol of what I went through and what I became. Most importantly, I wanted to be able to pass it down to Henley one day. I chose an opal as the main stone as it's my favorite and my birthstone. I couldn't really picture what I wanted so I brought some ideas into the new Solomon Brothers store next to Avalon. If you haven't been yet, you need to go as soon as the stores open back up! It's gorgeous, there's a wine bar with a special red blend made exclusively for Solomon Brothers, and of course cases full of all the most beautiful jewelry.
The jeweler and I sat down and came up with some concepts for the ring. About a week later he sent me drawings and I immediately fell in love. It was everything I wanted and more. About 2 weeks later I got the call my ring was finished and I got to go into the new store to pick it up. I may have cried a little bit. Isn't it just breathtaking?? This ring represents so much for me, and having it for Mother's Day means that much more. I'm getting the band engraved with "strength is beauty" as a reminder for myself, and Henley when she's older. She already loves it and asks to wear it all the time, which makes my heart melt. If you are still looking for Mother's Day gift ideas for yourself or someone special in your life here are two beautiful gift guides Solomon Brothers Jewelry has put together for you. They also include all of their Mother's Day deals, so make sure to check them out!
I am so thankful to Solomon Brothers. Not only for providing fantastic service for the last 12 years, but for also helping me to build this legacy I can one day leave to my kids.