Protecting Your Online Identity
This post is sponsored by Allstate. I only work with brands I love, so thank you for helping me to support them.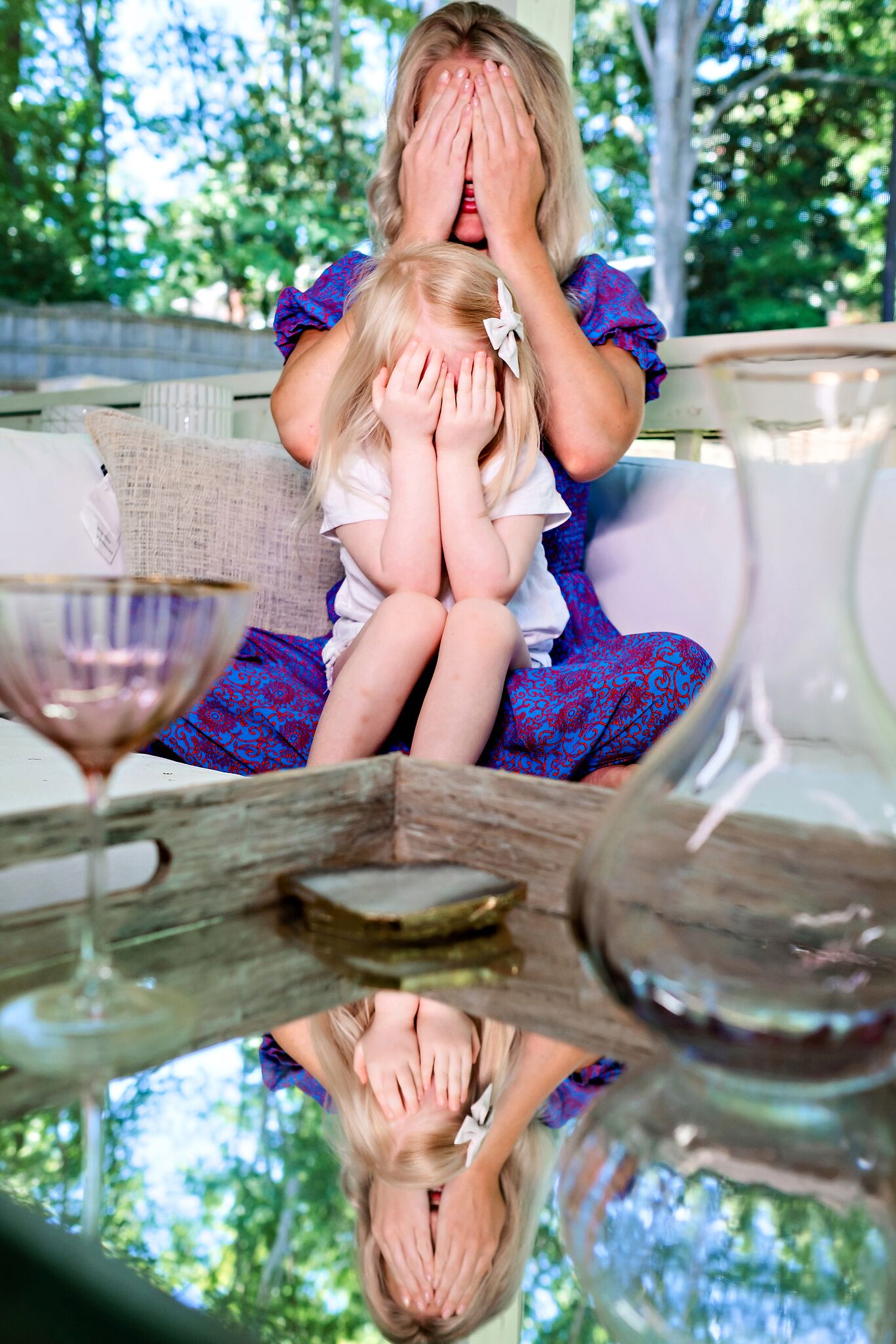 We're all shopping online more nowadays. It is more important now than ever before to protect our online identities. Every time you enter a credit card online, you are putting yourself at risk. I have teamed up with Allstate to bring you the best ways to protect your online identity.
Protect your Social Security number!

You do not need to share it to make a purchase and leave your SSN card at home in a safe place.
Get security software that updates automatically so you don't forget!
External hard drive.

I just got one this past year and I feel so much better knowing everything is backed up on that.
Use secure passwords.

The FTC recommends changing your passwords regularly and using capital & lowercase letters, numbers, and punctuation.
Do your research before downloading apps.

Even they can be a door for hackers to access your information!
Monitor your social media.

Make sure you don't have too much personal information on your social media.

Hackers can use birthdates, birth places etc. to access your credit cards.
Use encryption software for any online browsing.

This will add another level of protection to online shopping.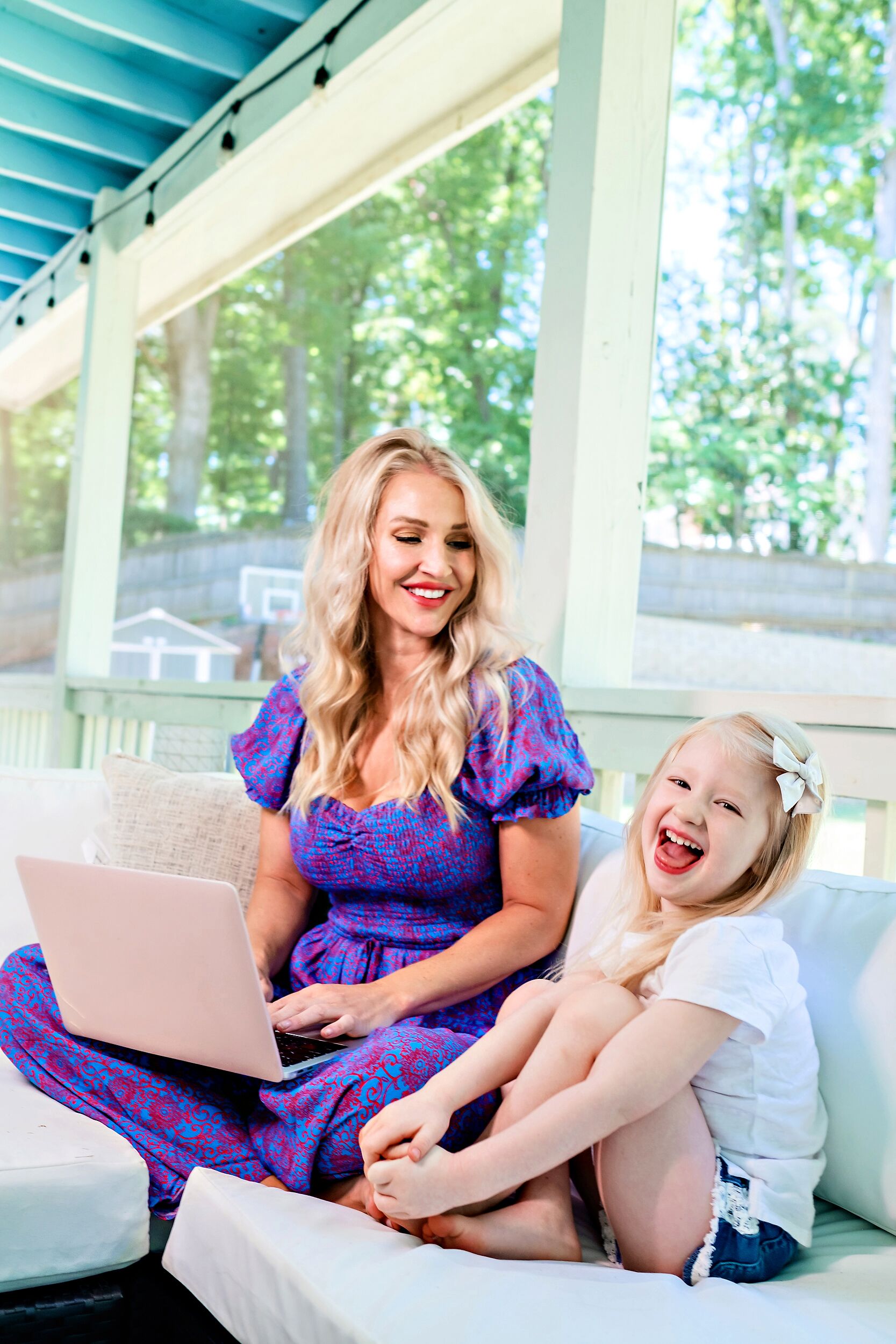 Tips to Protecting Your Online Identity
If your identity is stolen or you notice fraudulent charges on your card:
Call your credit card company right away and dispute the charge(s).

Change logins/passwords.
If you've received any red flag mail- like a collection notice or bills for services you haven't utilized notify Equifax, Transunion or Experian of a fraud alert.

Order and review your credit reports.
Make a theft report to the police.
Make sure to check out this article to see the other steps you can make to protect or rectify your credit after identity theft.
Allstate offers identity protection and it's FREE through the end of the year if you sign up by 5/31/2020. I actually didn't know this and want to get it! Mom had all of her information stolen a couple years ago and it's been such a fear of mine since. Allstate Identity Protection collects information on all of your accounts and monitors them. It even scans the dark web for your information to prevent theft! If you do have your identity stolen, they take the necessary steps to remediate it AND reimburse up to $500,000!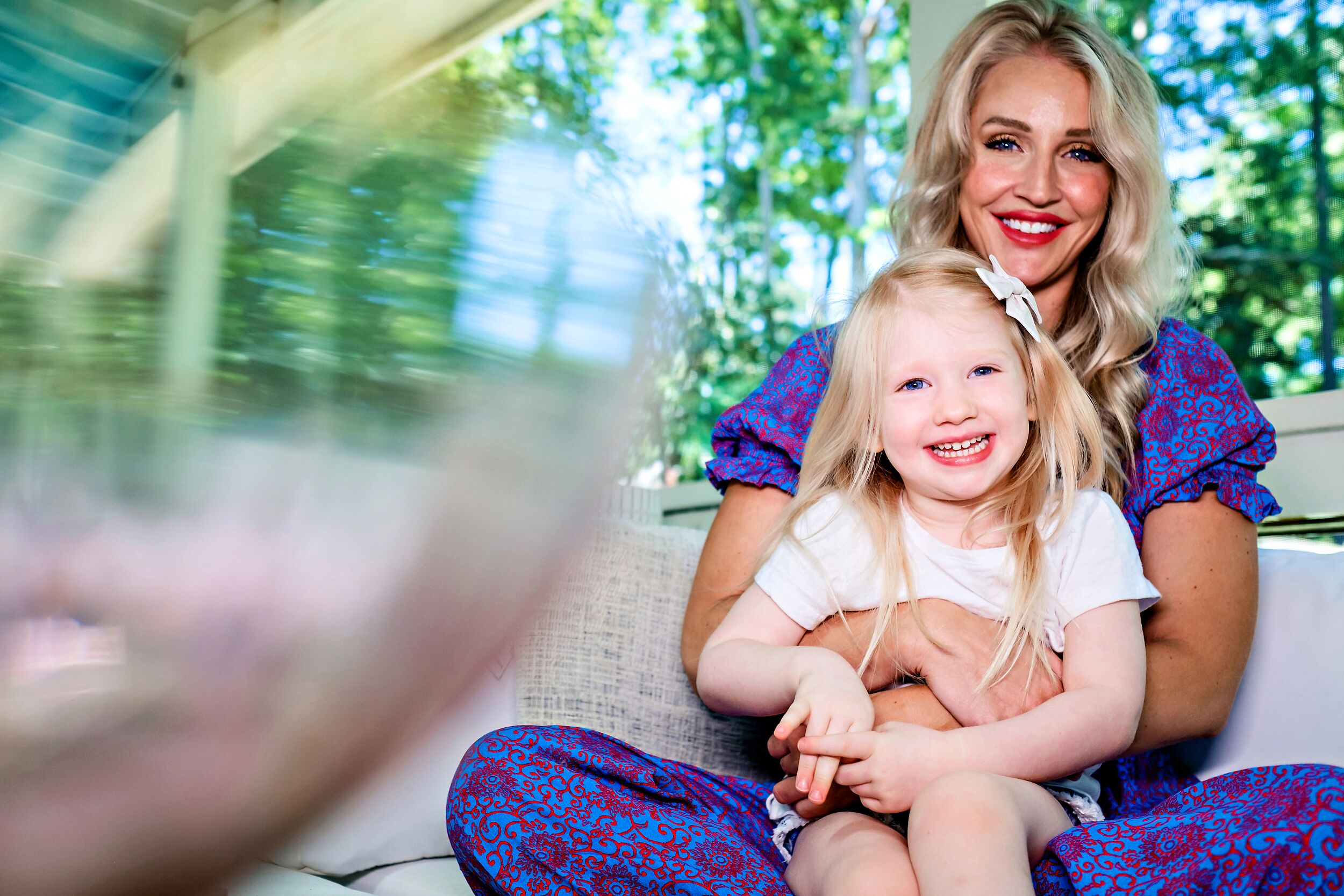 This post was written as part of the Allstate Influencer Program and sponsored by Allstate. All opinions are mine. As the nation's largest publicly held personal lines insurer, Allstate is dedicated not only to protecting what matters most–but to guiding people to live the Good Life, every day.