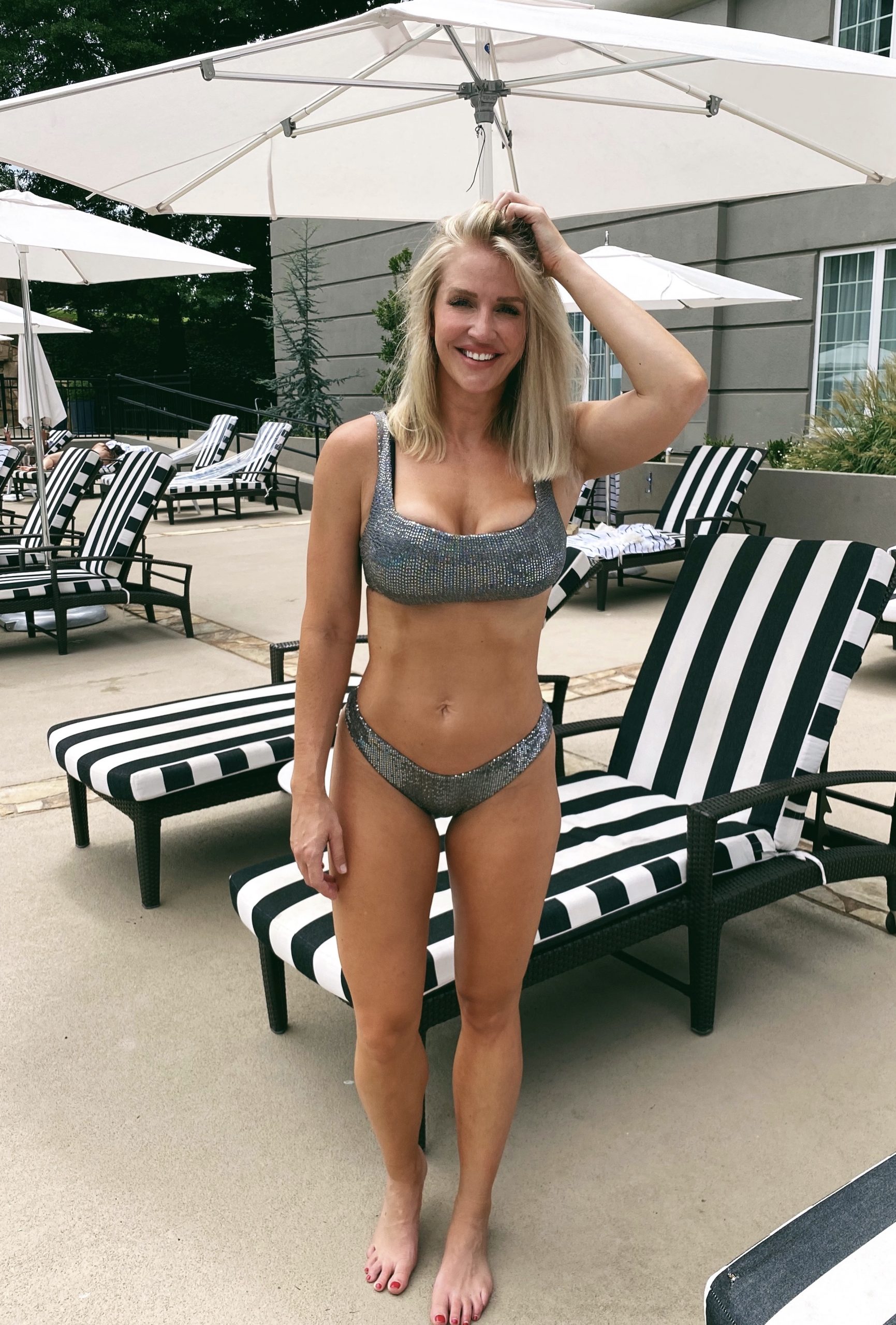 Another Friday Favorites- here's what y'all loved from this past week or something I've enjoyed that I want to share with you!
Foundering– A podcast about Silicon Valley's biggest dramas. I've been listening to the one about Wework and it is fascinating. I am also very excited about the new Sworn season.
Chateau Elan– The only full-service resort and winery on the East Coast, this is THE place to Staycation. For all my Georgians, its only an hour drive from Atlanta. I plan on enjoying the pool, doing a wine tasting, taking long walks around the grounds and sleeping in.
Bathing Suit Try-On– I found some new suits that I love and shared with you today. They are all linked below, except for the Gianine Bikini, which you can find here.

The Golden Cage– a GREAT book! the main character is a little crazy but I love her revenge mindset and the story keeps your riveted throughout.
Sport Collagen- y'alls number one purchase throughout this week. We're all gonna have bomb nails, hair. and skin!