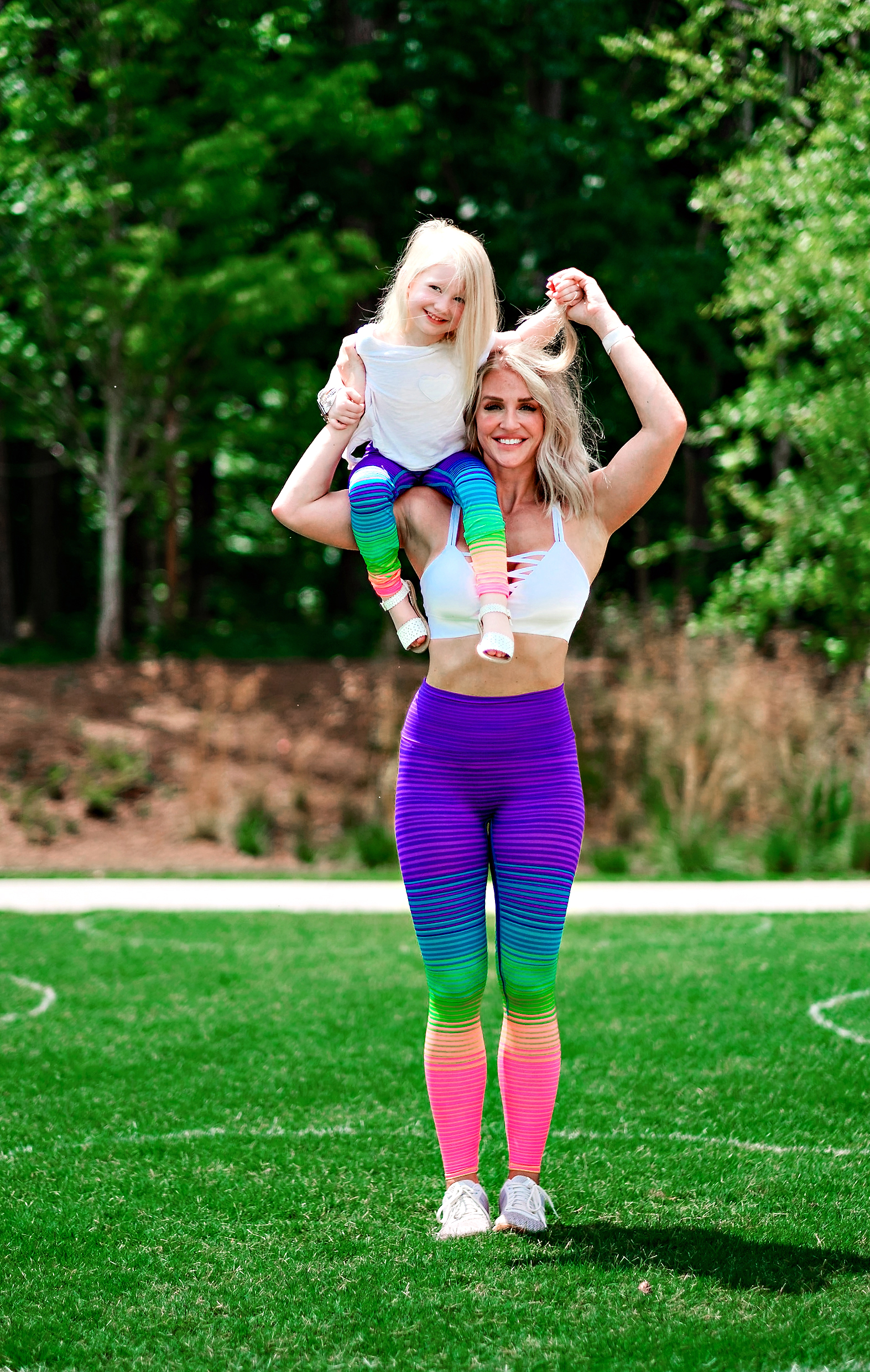 How to stay motivated in your fitness/healthy journey.
I get that it's a struggle, especially nowadays. With the world a mess and so much unknown, I even find it hard to focus on my workouts. However, it is more important now than ever to be healthy. So here are ways that I find I can stay motivated to work out! If you have any other ones to add, please share.

Take progress pictures and/or measurements. This will allow you to see the positive changes in your body!
Have an accountability partner. I have a couple to hold me to my weekly workout plan and to motivate me to get my butt into gear.
Have a goal and treat yourself! I.E. After you complete 30 workouts you can get a new workout outfit or pair of shoes.
Follow people that inspire you! I love Shaunna Marie, Cara Loren, and Lily Sabri.
If you're feeling burnt out- take a couple days off. Your body may be exhausted or you may just need a break. As long as you continue to eat healthy you will not undo the work you've already done!
Do workouts you enjoy! You may be doing some to maintain a certain aesthetic, but a majority of your exercise should be something you actually find pleasure in doing. This will cut down on burnout, I promise.
Figure out what gets you excited about your healthy lifestyle! Are you a planner? I love the Erin Condren fitness planner. A numbers person? Get a whoop! Goal chart? Theres a ton on Amazon you can get!
Join a workout contest! There are so many virtual ones like 5ks, Dietbet etc. Also I've hosted many in the past and would gladly host another in the future!
Schedule a regular workout time each and every day. This makes sure you take that time each and every day to exercise or stretch on your days off.
Have a GREAT playlist. I jam out to Fitradio and there's always a playlist to fit my mood.
I hope this helps! Please let me know if there are any that I'm forgetting!