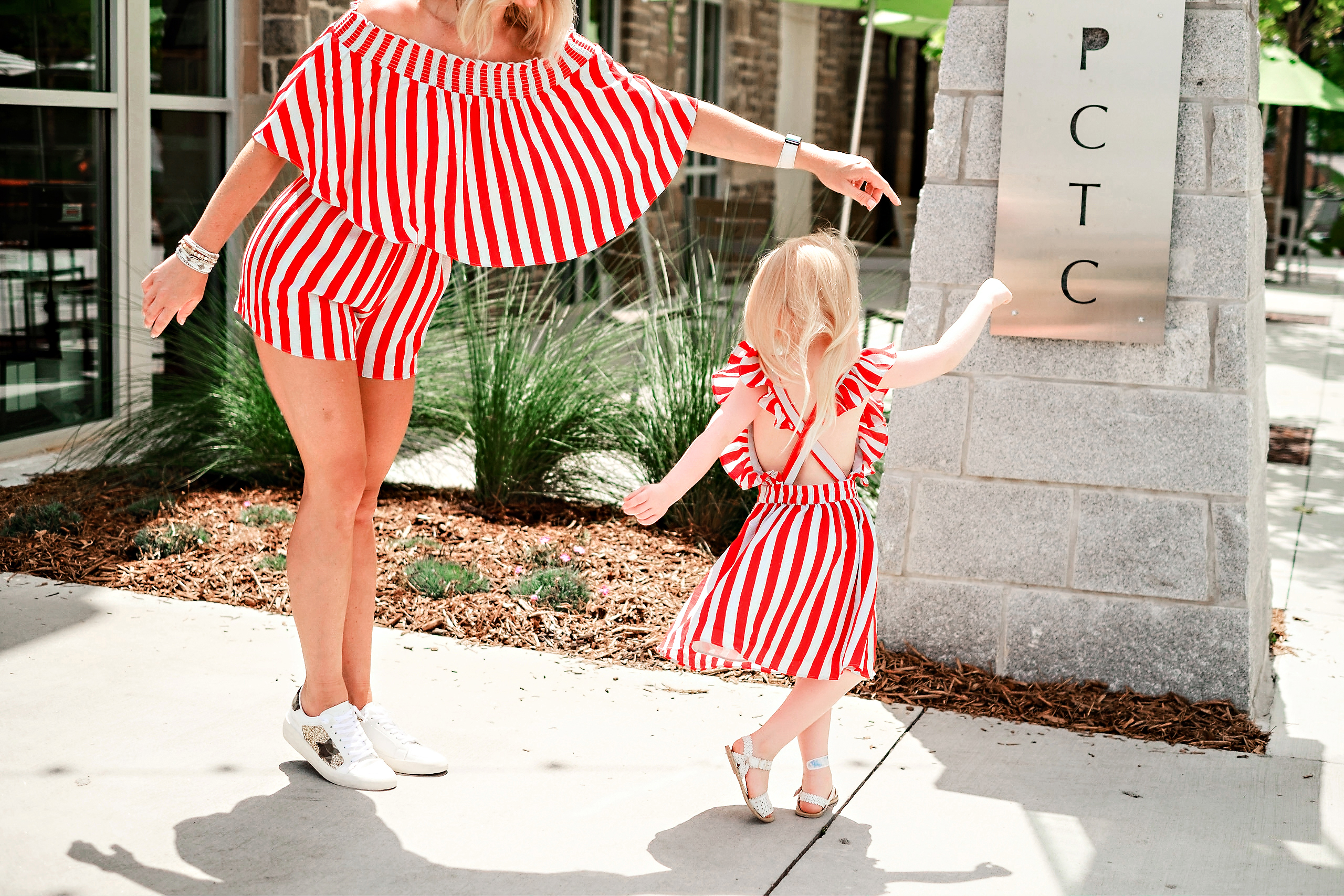 Hi friends! Happy Friday! I wanted to get back to our Friday Favorites posts. Here are the items y'all loved the most, or what I'm enjoying using right now. If you ever need links or product recommendations- make sure to message me on Instagram.
Liquid Collagen– those of you that have bought this love it so much and those of you who haven't need to try it ASAP! I switched over to the Sport version and am still noticing super healthy skin, nails and hair.
Tan-luxe Butter Lotion– Subtle glimmer, gorgeous all over tan and I cannot believe they're selling this huge bottle for $60 off!!!
Kosas bronzer– butter bronzing for your face. Honestly the best bronzer I have ever used!
Lululemon Jacket 40% off– I have this in two colors already and I ordered it in this pretty pink color!
Tularosa Bikini– several of you have purchased this from my post last week. It's such a flattering suit.