This post is sponsored by Desenio. I only work with brands I love, so thank you for helping me to support them.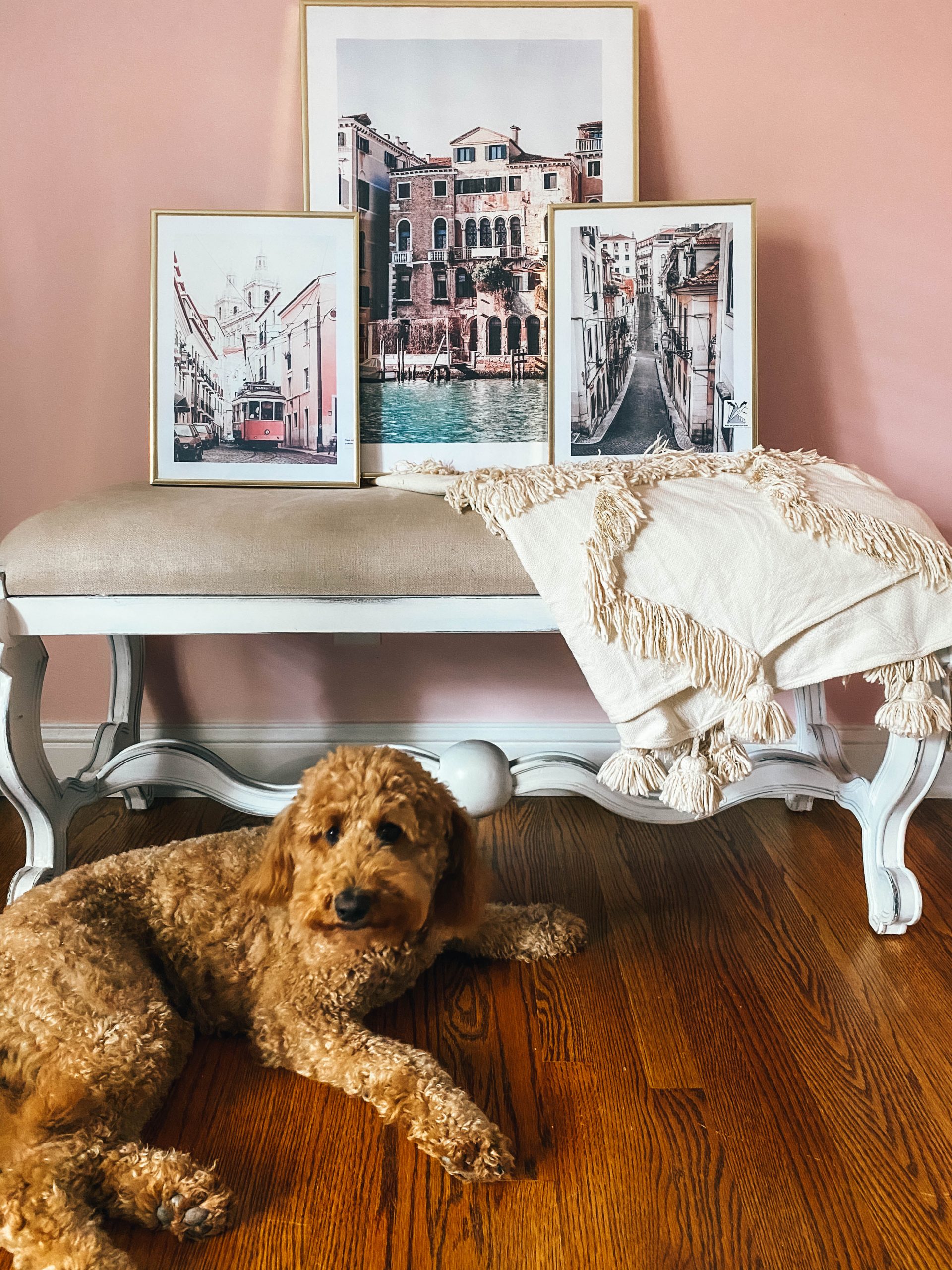 As many of you know, I am moving to a new place next month. I am so excited to start fresh! Most importantly, I can decorate however I want to! You best believe there will be pink and glitter involved. Hahaha. I wanted to share Desenio with you all, because I found these gorgeous prints there and they fit my aesthetics perfectly.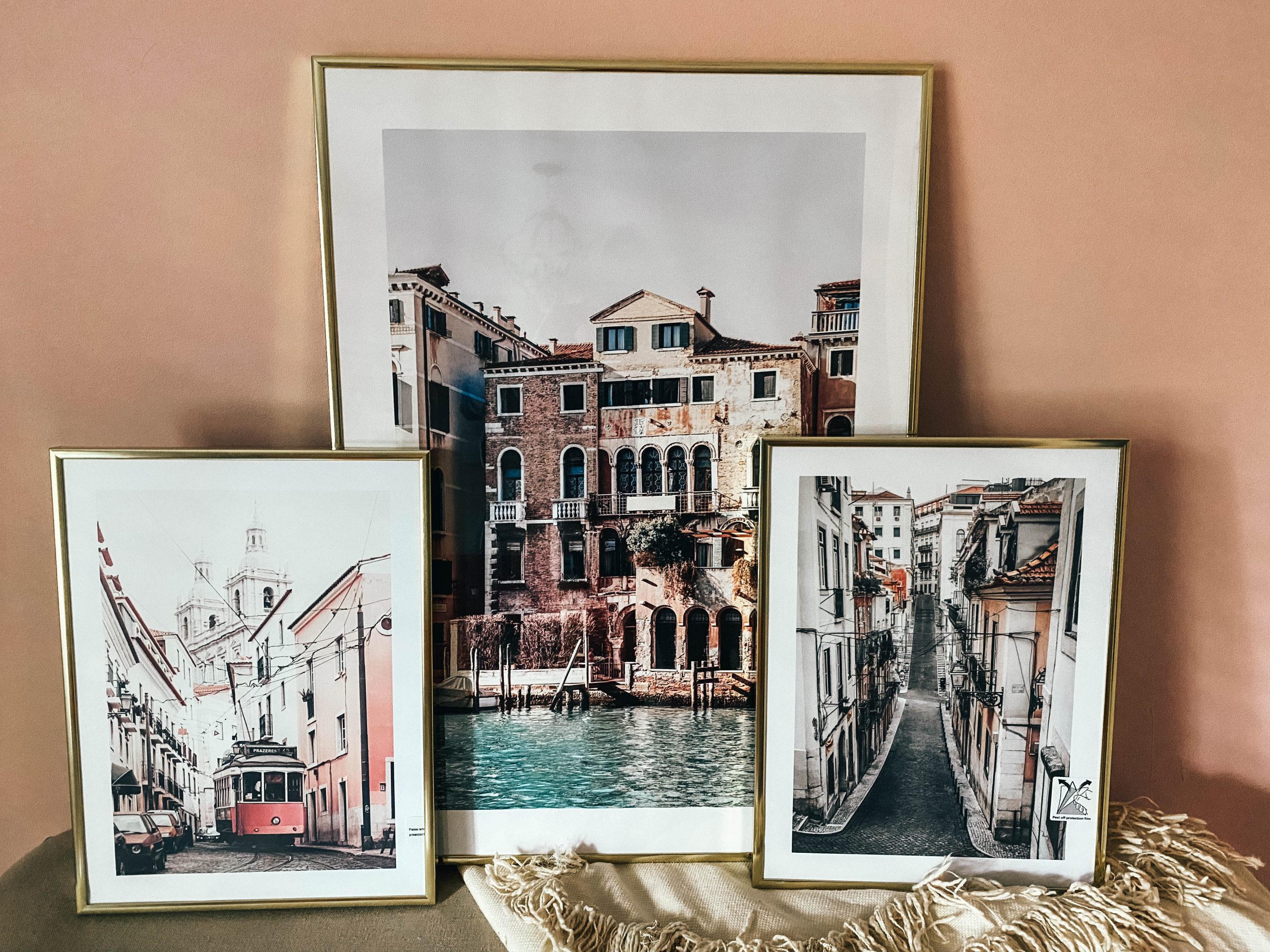 Desenio has beautiful and affordable photos, images, and artwork. They even have a gallery design center where you can pick the layout and images you're going to use. This made my shopping so easy and helped me plan each wall in my new place. The best part? It was at last 20% cheaper than any other gallery wall service.
Everything arrived within 10 days of ordering in perfect condition, and now I can organize and decorate around my beautiful photos! These three are going to go above my dining room table, next to my wine bar. My other gallery wall, which I'll show when we move in, is going in the hallway. I'm still deciding what to do in the living room. Can I get away with a hot pink couch? If so I have some really cute prints I found on Desenio I want to use.