A Day of Healthier Foods for the Whole Family
This post is sponsored by Walmart. I only work with brands I really love, so thank you for helping me to support them.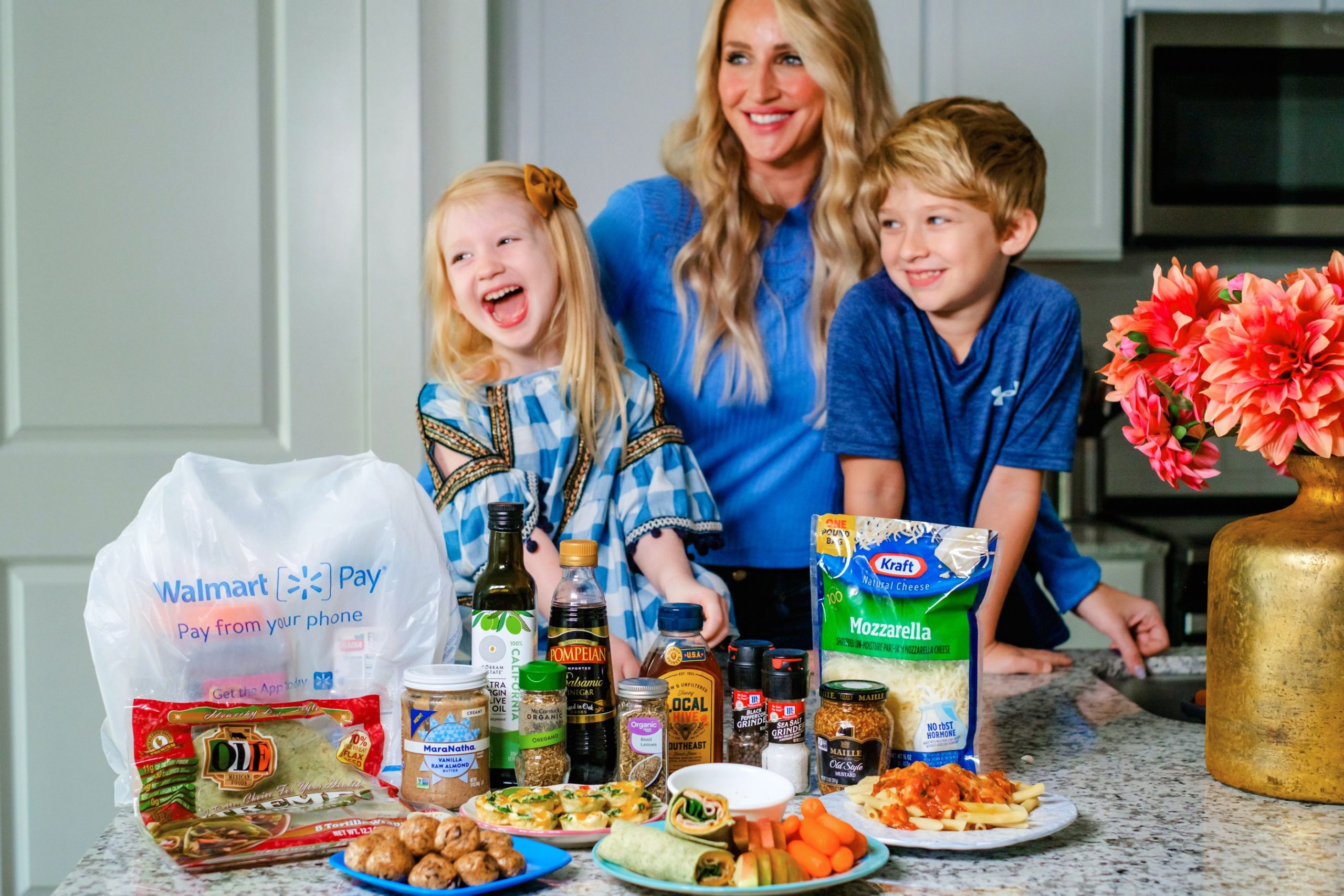 It's finally here! Healthier foods for the whole family options I make that the kids and I love. This is a full day of food for a family of 3-5 people and I got all of my ingredients from Walmart in partnership with SideChef. SideChef is this amazing app- full of tons of recipes. I've found so many healthy meal ideas for the kids and I there. They also have plenty of photos/videos to help you prepare your meals correctly.. But the best part? You can order everything you need for the recipe, from Walmart, through the app! No joke. Just hit order and you can either do pick-up or delivery. Is this every busy woman's/mama's dream come true? I think so!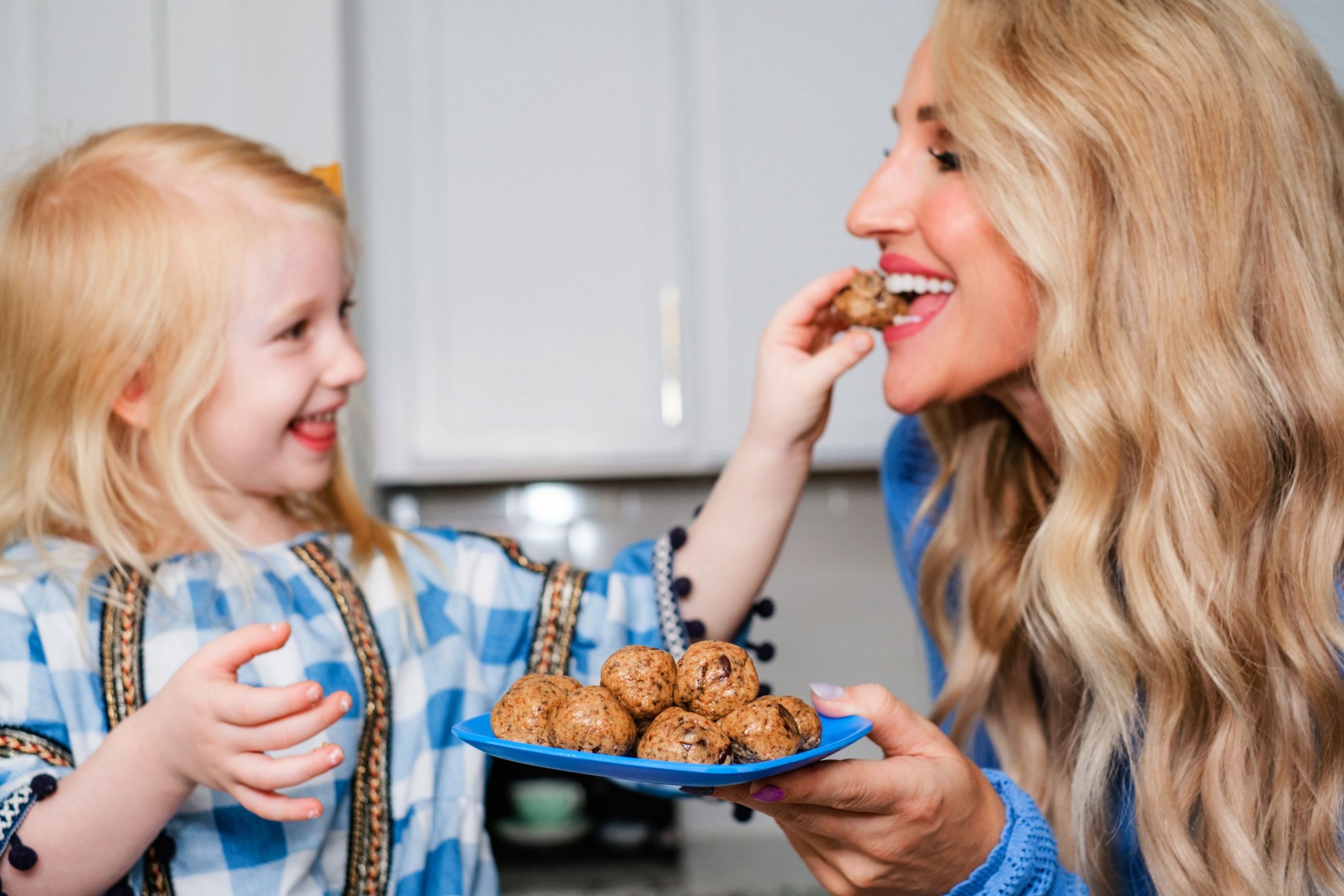 A couple items to note: I use several of the ingredients numerous times. Like organic honey and spinach. Organic local honey is wonderful for cold/flu/allergy season and a healthier sweetener option. Spinach, on the other hand, is jam packed full of Iron, magnesium and calcium. Most humans are deficient in Iron so I try to put it in as many recipes as possible. The great thing is it has a very bland taste so the kids don't even know it's there! I also try and make these recipes as fast and easy as possible. The muffin tins for the eggs, crockpot spaghetti etc all cut down drastically on the time you have to spend being mindful in the kitchen. As a mama I understand how many things you're juggling at once. I have several more delicious and healthy recipes that are fast and easy, like smoothies, overnight oatmeal, crockpot soup etc. I will be sharing those later this year!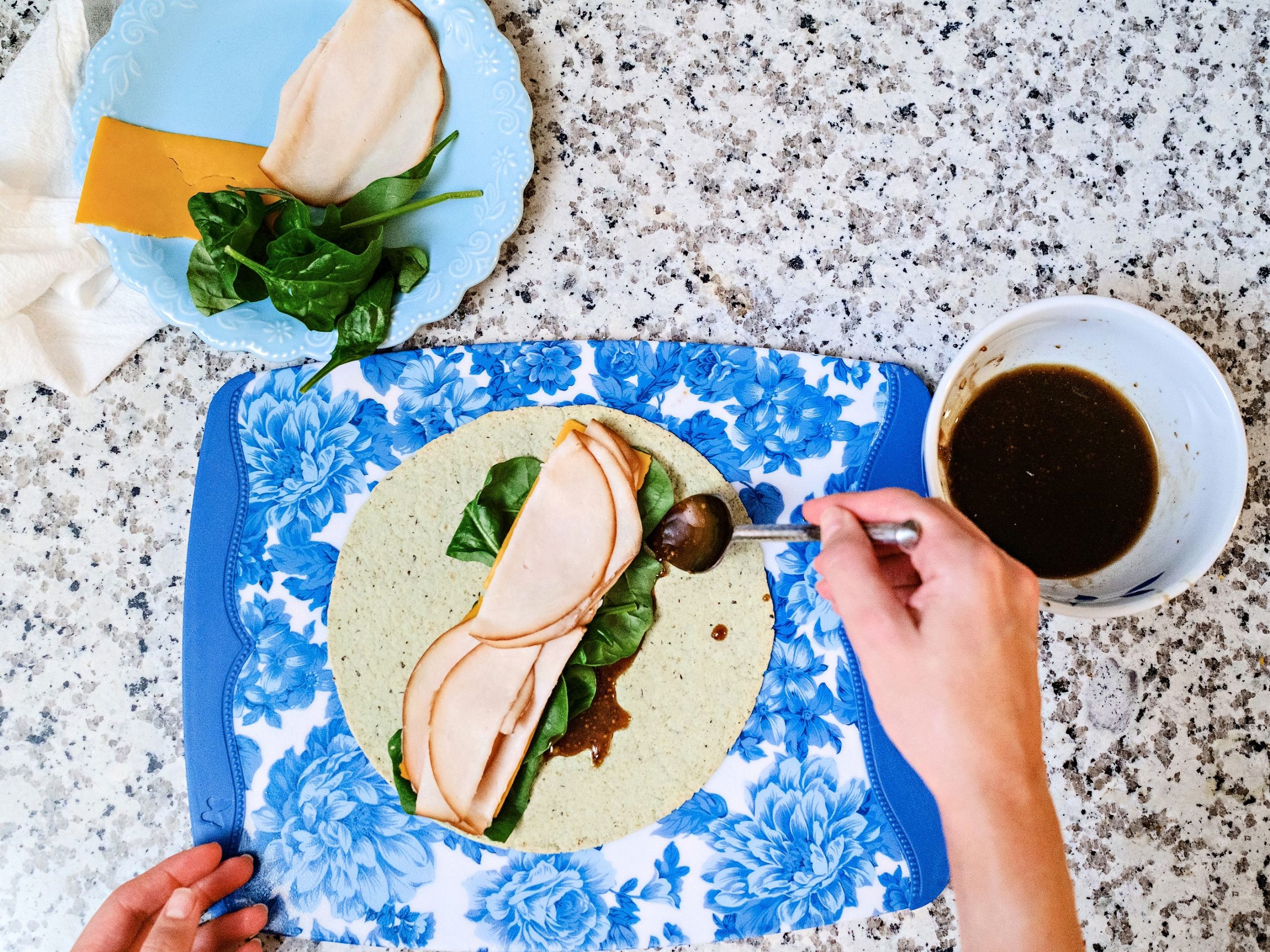 Now let's get to the recipes:

Remember: Walmart has launched Walmart+Walmart has launched Walmart+, a different kind of membership program that is perfect if you are busy and on the go! With Walmart+, you can expect free unlimited delivery on groceries*, member prices on fuel, and mobile scan & go and more. Start your 15-day free trial now to get more time back into your day!
*$35 minimum. Restrictions apply.