Affordable Women's Workout Clothing and Shoes for 2023 | Happily Hughes | Friday Favorites
This blog is for the fit girlies OR for that work from home mama that needs comfort, yet still cute and AF to wear in or out of the house outfits.
I know y'all thought this was going to start with workout clothes but honestly, what's more important is footwear. Are you looking for the ultimate must-haves for your fitness routine? Well, look no further, because I've got you covered with the top picks for shoes, and workout clothes.
Let's start with shoes – I've tried so many pairs, but I can confidently say that Nike has the best options out there. For weightlifting, you can't go wrong with the Nike Metcon 8 – they're great for those with arch support needs and the sturdy sole helps support your ankles.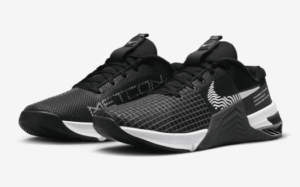 If you're into cardio or HIIT workouts, the Nike Free Runs are perfect. This is a more sturdy shoe than a typical running shoe, so your ankles are supported but you have flexibility for side-to-side movement.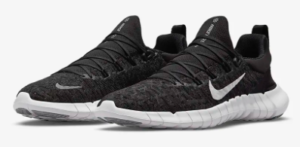 And for all you runners out there, the Nike Pegasus are my absolute favorite for hitting the pavement. They cushion well, fit great, and serioutsly, those colors are so fun!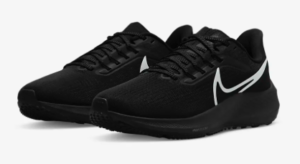 If you want to see them in action and the colorful versions I bought, head here.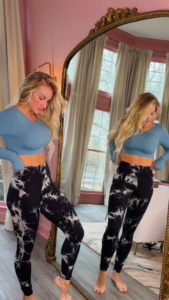 Now, let's talk about workout clothes. Sure, you've heard it before, but seriously – don't sleep on Amazon for your workout gear. Not only is the quality amazing, but it's some of the most affordable workout clothing on the market.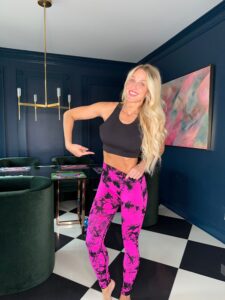 you can get this fit straight from my amazon shop.
If you're looking for something a little more high-end, then you MUST check out Buff Bunny. They have the cutest designs and it's some of the most comfortable workout gear I own…. I'm telling you if y'all saw my drawer filled with how much of this I own you would be appalled but I can't help it!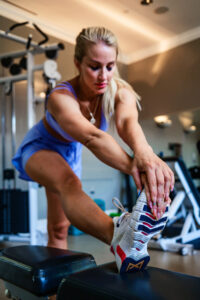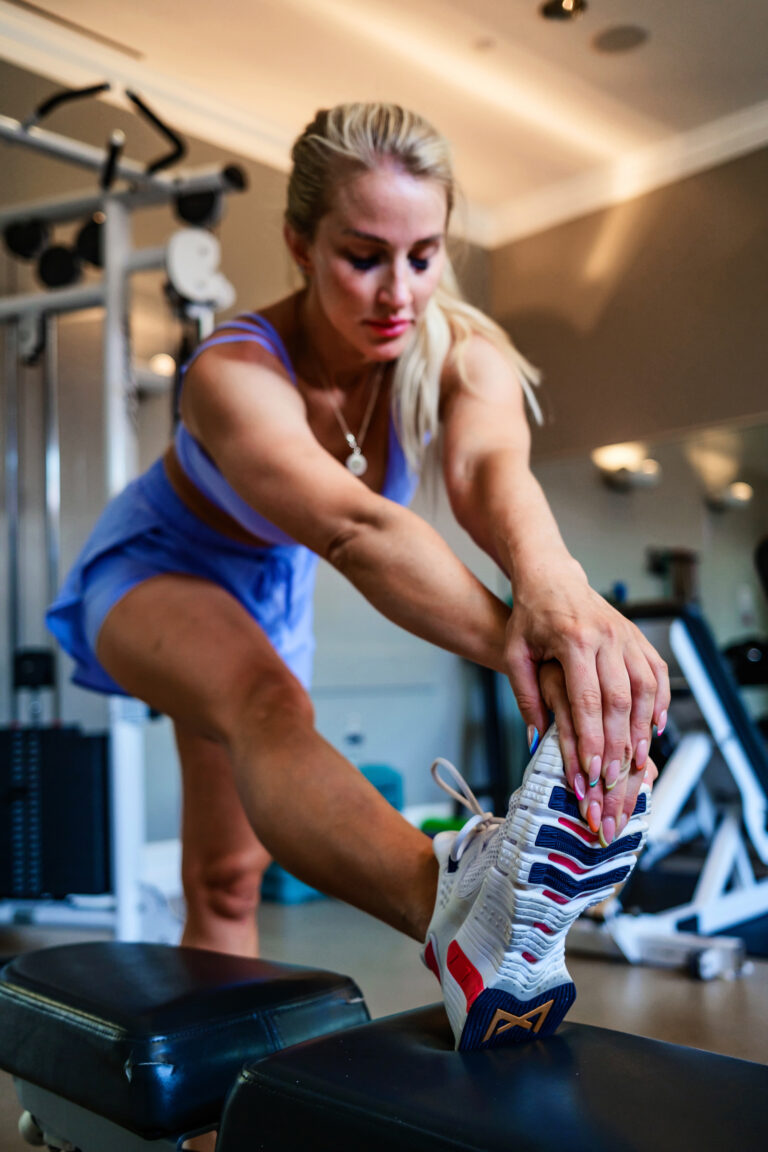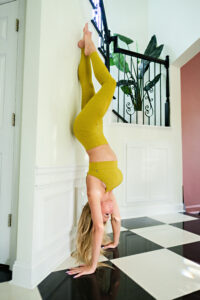 So there you have it, my fit girlies – the ultimate must-haves for all things fitness. Trust me, with these picks, you'll be ready to take on any workout that comes your way!
What other fitness wear do you need the tea on? I'll be the test baby!
ps..if you missed my friday favorites a couple weeks ago, check it out here! It has all the basics you need.