Your birthday is the one day of the year when you can shine like a star and embrace your inner main character energy. It's a day to feel special, confident, and fabulous. Whether you're planning a dinner with friends, a romantic date night, or a fun-filled celebration, I've got you covered with some fantastic birthday outfit ideas that will make you feel like the queen you are.
These are some of my favorite sets, mini's, gowns and unique pieces – all linked in my LTK 'Birthday Fits' Collection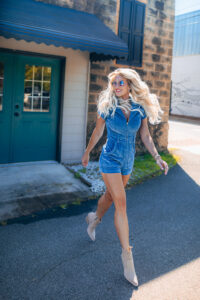 When it comes to birthday outfits, comfort and style go hand in hand. Consider a classy midi dress paired with heels and a statement clutch. This ensemble exudes sophistication while ensuring you can enjoy your special day without feeling over-dressed.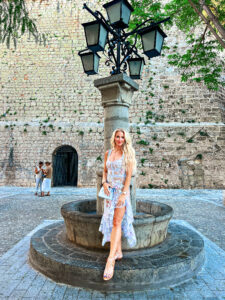 Your birthday is a perfect occasion to experiment with bold and eye-catching pieces. Opt for a jumpsuit in a vibrant color, and accessorize with statement earrings and chic ankle booties. This modern yet elegant look will turn heads and make you feel absolutely fabulous on your special day.
More outfit inspo on my Instagram Stories or LTK Collections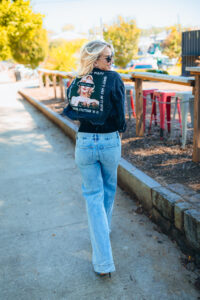 Show Me Your Mumu Inspired Looks
Scroll down for few more outfits I am loving right now. All looks can be found in my LTK Collections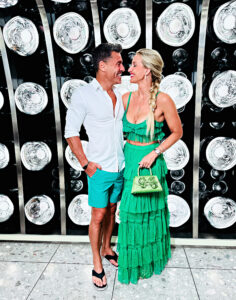 Green Dress Set Looks: this is from Ibiza but I've linked similar items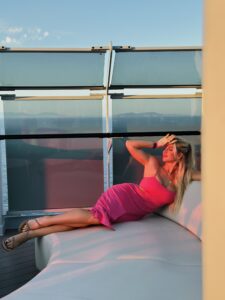 Pink Mini Dress by Revolve. See Similar items here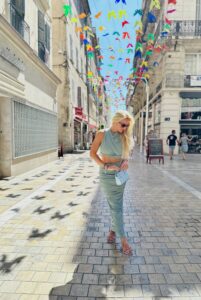 Light Green Maxi Skirt Set by Revolve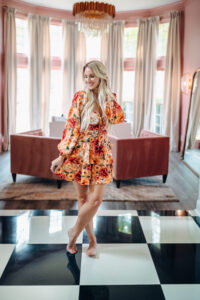 All Birthday Outfit Ideas are linked in my LTK 'Birthday Fits' Collection
Express your unique style. It's your Queen era and you deserve to look every bit the part. For more fashion inspiration and style tips, explore my profile.
Related: Birthday Outfit Ideas, Pink Dresses you'll love, Dresses for Any Occasion, Holiday Outfit Ideas, Fancy Outfit Ideas, Mini Dresses