What I Wish I Knew Before I Got Married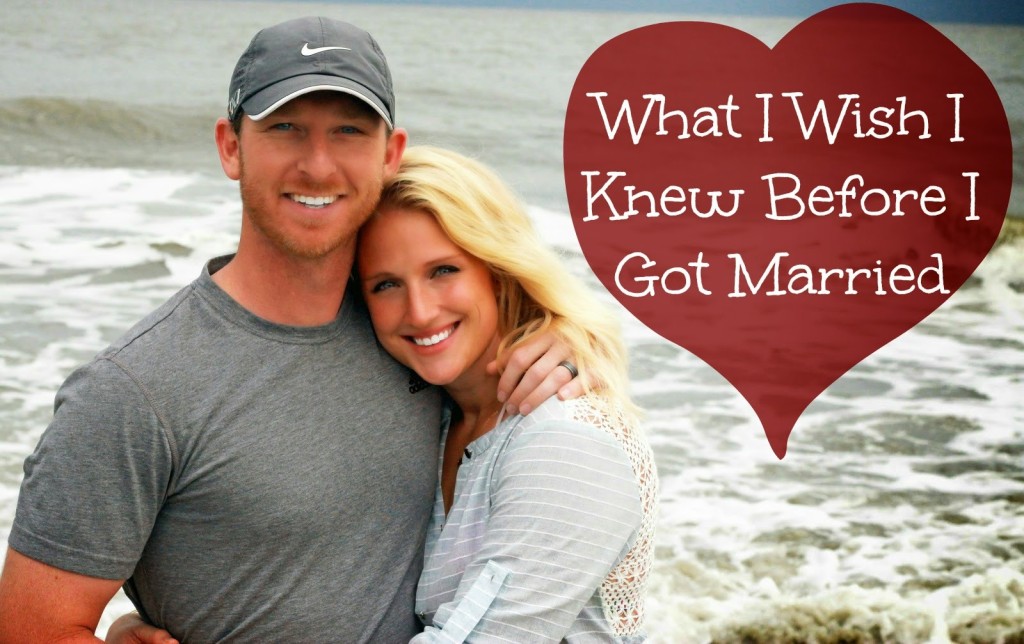 My husband and I just celebrated our 3 year anniversary. Looking back on our wedding day, I wish I could sit down and tell my bridal self a few things to remember:
1. Patience is key. This has been the hardest for me to learn, as patience is not one of my virtues. But it's so important in loving and caring for each other. Both people in a relationship face different obstacles each day. Be patient and understanding to each other.
2. Don't bring up the past. It's in the past for a reason. Bringing up past fights just make current ones worse.
3. Love each other fiercely. You have a lifetime together- make it count.
4. Don't stop doing the little things: plan dates, buy a little gift, surprise each other.
5. Make God a priority: go to church, join a couples' bible study, read the bible together. I've noticed our relationship is so much stronger when we're really focusing on the Lord.
6.
Don't trash talk your partner to other people
. I learned this from Danielle over at
Butler Party of 3
(if you're not following her, you should be). It demeans your husband/wife not just in your mind, but in others.
7. Make promises AND keep them. It can be as little as "don't go to bed mad". Write it down and frame it if you have to, but keep your promises to each other. Jason and I promised each other that we would get away once a year, just the two of us. That alone time has been so important to the health of our relationship.
8. Enjoy! Marriage is a blessing! God chose this person for you. Rejoice in that.