I was going through my old blog and found this gem and just had to share it! Here's some love and happiness for all you expecting mamas out there:
A
dear friend of mine is currently pregnant and we were talking the other
day about how people react when they notice that she's expecting. What
the main reaction is, after "oh how exciting" seems to be something
negative. Something along the line of "Just wait until that baby's here,
you will wish you could put him/her back in your belly so you can get
some sleep" or "Let me tell you my horrifying birth story" or "They're
cute as babies but once they're teenagers they're a nightmare". When
did it become ok to be so negative? And why are women doing this to
each other? You were pregnant once and you KNOW you hated it when
people did it to you, so why are you now passing it on to other
soon-to-be moms? Is there some kind of initiation into motherhood that
includes terrifying those about to make this huge change in their lives? STOP IT!!!!!
This is what I want to do to those people
Being
pregnant and about to bring life into this world is stressful enough.
A mom-to-be knows being a mother is going to be hard. She knows there
are going to be lots of sleepless nights. She doesn't need to be
reminded or scared any further. And if you're trying to be funny? It's
not. It wasn't funny the first time and it's not
funny the 20th time either. As women, we should be supporting and
encouraging those about to embark on this beautiful journey.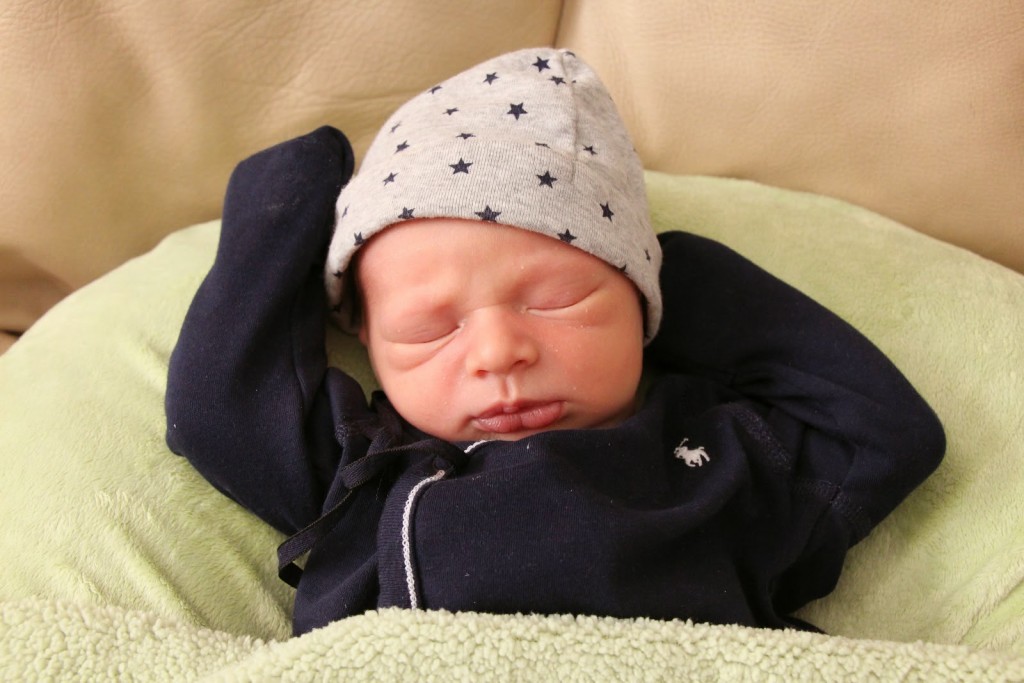 Now
I know I'm only 5.5 months into the whole parenting thing, but I'm here
to tell all you soon-to-bes: It has been the happiest 5.5 months of my
life. Giving birth? It's beautiful!! I would do it every day if I
could. And of course there are sleepless nights! But one of those
sleepless nights, when you're so tired you think you're going to fall
asleep standing up, that baby smiles at you for the first time and your
heart simply stops. And yes the baby is going to cry. Duh. But one
day, that baby is going to laugh for the first time too. And it will be
the most beautiful sound you've ever heard. Yes you will get peed,
pooped, and thrown up on. Of course you're expecting this. Because
you're not an idiot, you read the books, you took the classes. You know
these things will happen. But what they don't tell you is you'll also
get covered in baby kisses, and hugs, and snuggles that will make
everything seem right in the world.
And
how you're heart expands from the moment you lay eyes on that precious
human! I promise, you've never felt love like this before. It's a
whole new level. Not just for the baby either. You think you love your
spouse now? Wait until you see him become a father- changing his first
diaper, singing a lullaby completely off tune, cuddling that little
nugget on his chest and falling asleep, reading him or her a book…you
never knew you could love him THIS much. It doesn't stop there.
Watching your parents become grandparents? It's the best. Seeing your
best friends love on your child? Heart-melting. I could keep going but
I'll stop here.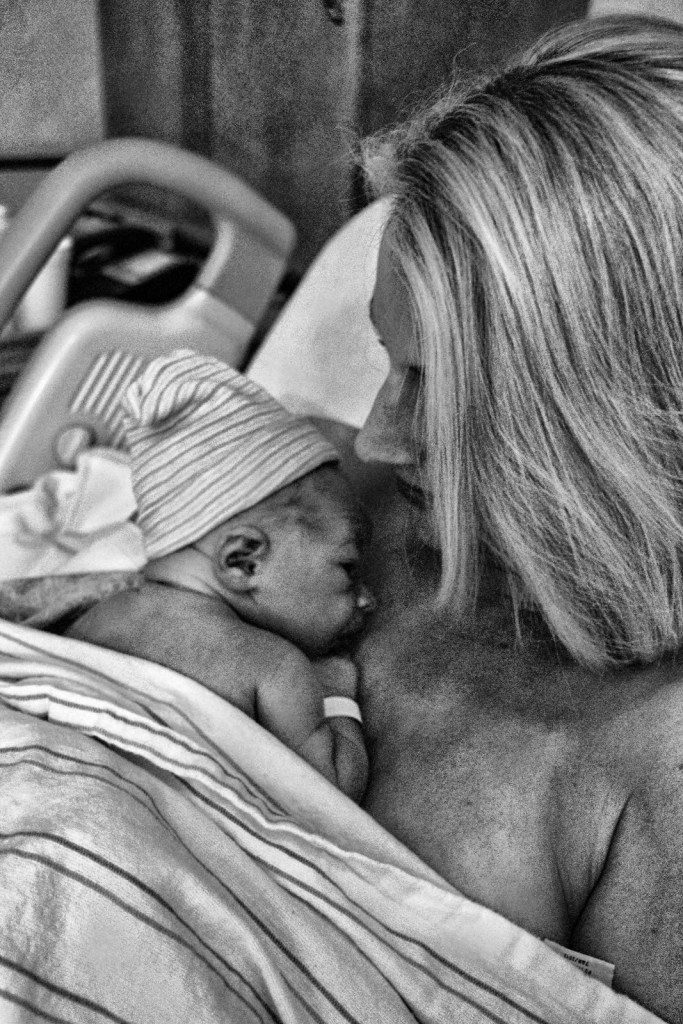 The
main point is, ignore those Negative Nancys. Or tell them to shove it
up their negative bootys. Either way, what you're about to experience
you are in no way ready or prepared for. Because it's even better than
you can imagine 🙂