Favorite Friday- AboutTime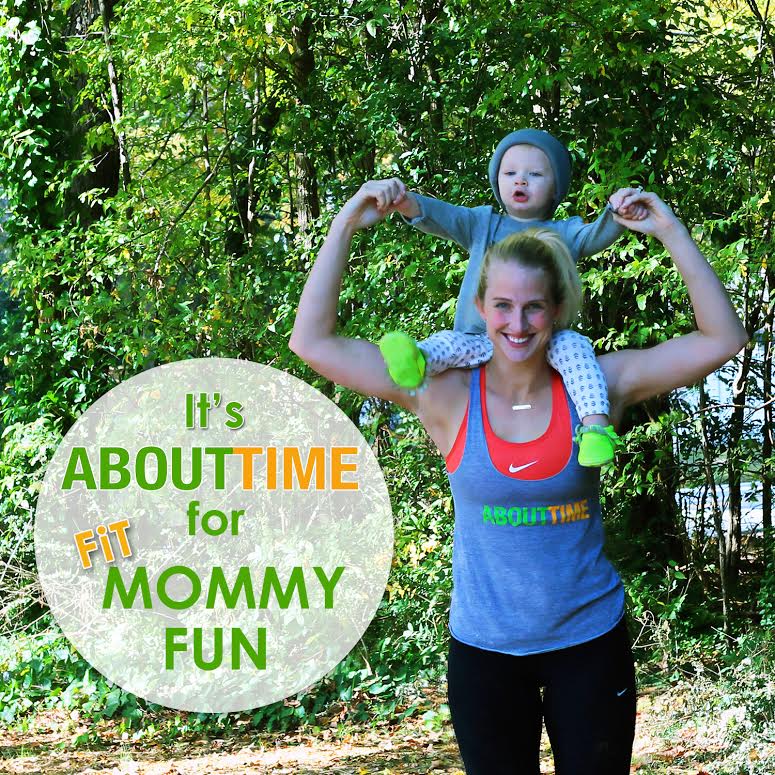 AboutTime is a company close to my heart. I know you've seen my recipes involving AboutTime protein or granola clusters, but I've never gone into why I love this company so much. So let me count the ways:
1. Everything is all-natural. Obviously this is a hot button. I want my supplements to be good for me- not full of harsh chemicals and GMOs like so many are. AboutTime is GMO free and all-natural.
2. The products taste so good! Yes, all-natural is important, but have you tried some of the organic protein from your local grocery store? YUCK! Believe me, these products are no comparison. I'll go into favorites a little later on.
3.
The
AboutTime website
is a fountain of knowledge. From recipes to workouts to informative posts on macros, I always go to the AT website first if I have a fitness question.
And onto my favorite products. I'm trying really hard not to put everything!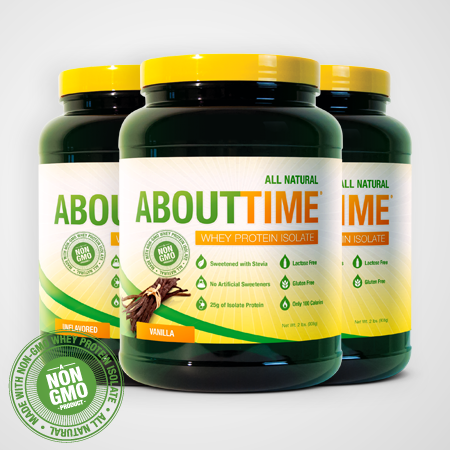 Being a
Protein Powder
addict, I've sampled a TON of different brands. Hands down my favorite. Of all time. Ever. I've tried: Cake Batter, Chocolate, Vanilla, Chocolate Peanut Butter, and Cinnamon Swirl. The only reason Cinnamon Swirl comes out on top is I pour a tablespoon in my Chai Lattes every morning and it adds the prefect little oomph to my coffee. The best part? This protein powder is breast-feeding, pregnancy, and kid safe! Obviously run it by your physician first, but not only is it GMO free but also lactose and gluten-free!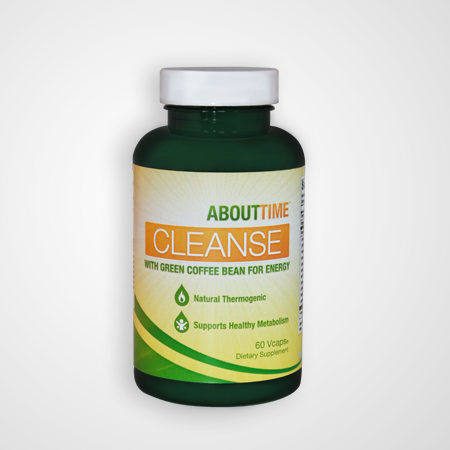 If you're about to start a lifestyle change, kickstart a diet, or know your body just needs a reset- this
Cleanse
is gentle and effective. Just two pills a day for thirty days and you'll see the difference. No juice cleanses, no packs of horse pills, and no fasting. Just take the two pills a day and focus on a well-balanced diet.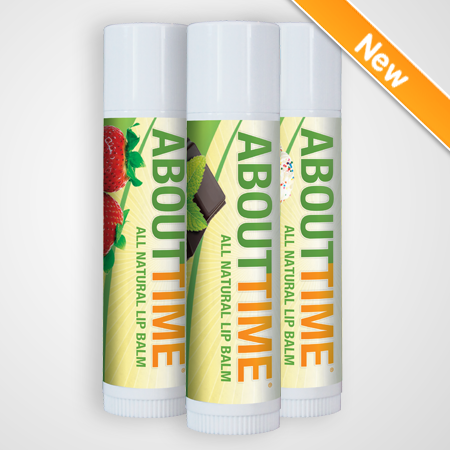 Ok this is gonna surprise you. It surprised the heck out of me! I love this
Lip Balm
so much I threw out my EOS. It's light but moisturizing and it smells SO good. The cake batter? I want to eat my own lips.
Anyone else get hangry? I do, and fast. Hudson does as well so I keep these
Fruit and Nut Protein Bars
on hand at all times. We both enjoy the Island Coconut. And if you're into paleo, these are paleo-friendly!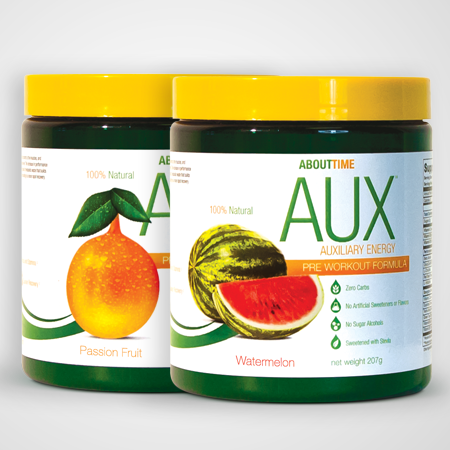 Ok last one I promise. If you're a workoutaholic like I am and need a good pre-workout, I really enjoy
AUX
. It tastes so much better than the majority of products I've tried and it doesn't give me the jitters or racing heartbeat.
So there you have it, my favorite products. If you want to learn more/check out the products you can find AboutTime: