Protein Gingerbread Cookies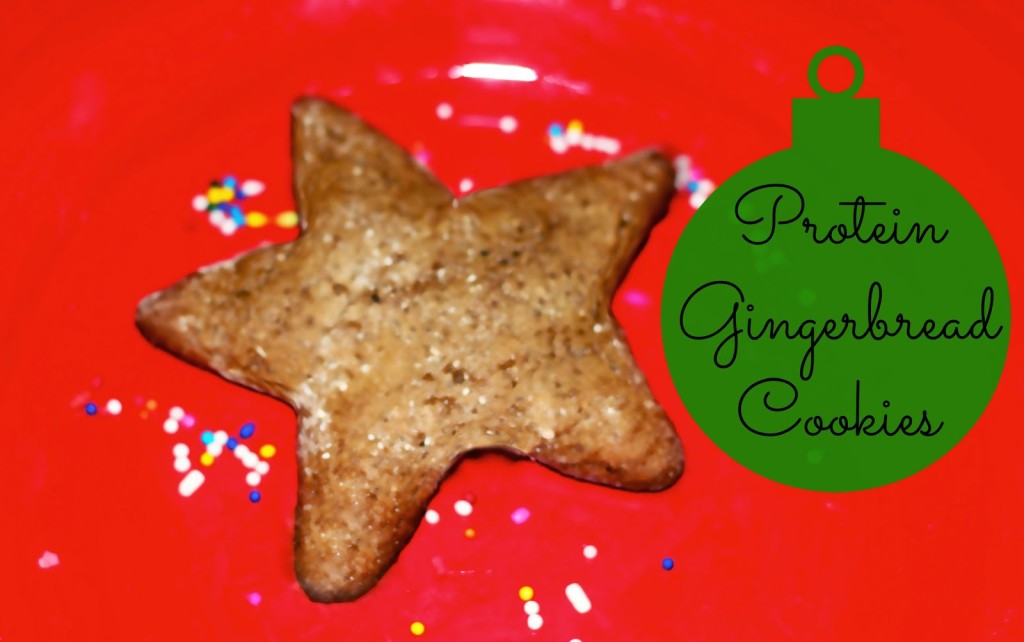 Alright bring on Christmas! One thing I love about the holiday season is a good gingerbread cookie. This year I decided to put a healthy spin on it with some protein added in. These are delicious!! But I'm not gonna lie this recipe took a few tries to perfect. The first two times the dough was so sticky I had to scrape it off my counter. But third times the charm! Enjoy and feel free to send me pics of your delectable treats 🙂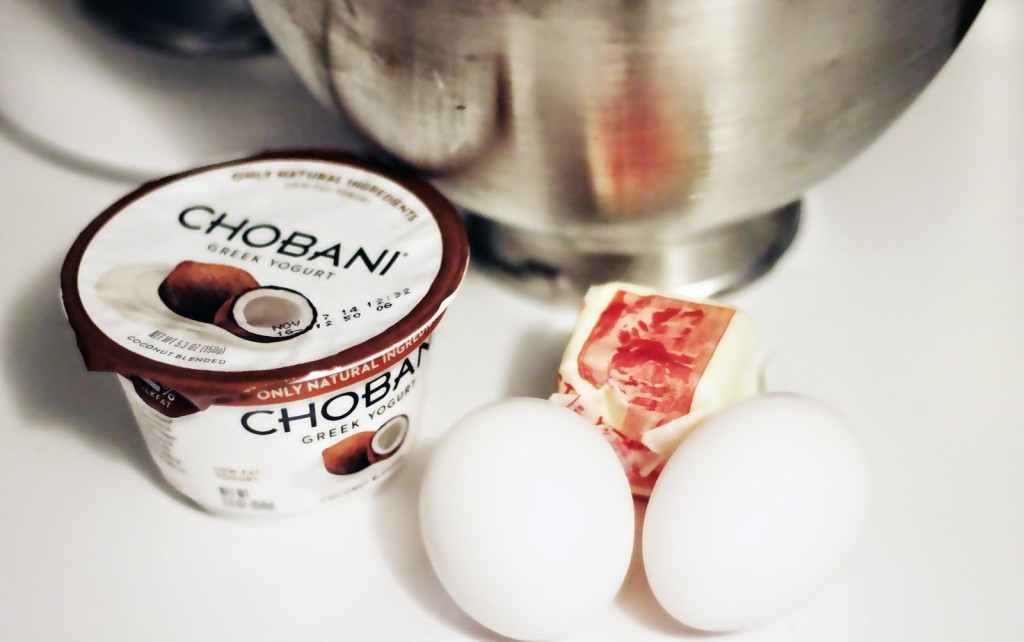 Protein Gingerbread Cookies
Ingredients
1 1/2 TBSP
Butter
2
Egg Whites
1/2 cup
Greek Yogurt
1/3 cup
Dark Molasses
2 3/4 cups
Spelt Flour
1 cup
Brown Sugar
1 tsp
Cinnamon
1 tsp
Baking soda
1 tsp
Ginger
2 scoops
AboutTime Vanilla Protein Powder
Cooking Directions
In a mixer, mix all of the wet ingredients until smooth(butter, egg whites, greek yogurt, and dark molasses). Then pour in the brown sugar and mix again until smooth.
In a seperate bowl, mix the rest of the dry ingredients (cinnamon, baking soda, ginger, spelt flour, and protein powder).
Slowly pour the dry ingredients into the sugar mix while continuing to stir.
Roll dough into a ball and chill for one hour.
Preheat oven to 325 and take the dough out of the fridge.
Sprinkle clean counter space with spelt flour, then place the dough in the middle of it and roll it out until it's about 1/4 inch thick. Sprinkle the top of dough with flour.
Use whichever cookie cut outs you like! Dip it in flour then cut out each cookie and place on a greased cookie sheet (I used coconut oil).
Cook for 10-12 minutes until golden brown on the edges.
Enjoy!