Favorite Friday- Cheeky Face
So excited about this Favorite Friday! My sweet friend Kacey decided to start her own brand called Cheeky Face (how cute is that name?) and Hudson got to test out her wares. How'd it score? Four thumbs up from us!! These organic pieces are beyond soft and we got so many compliments on them.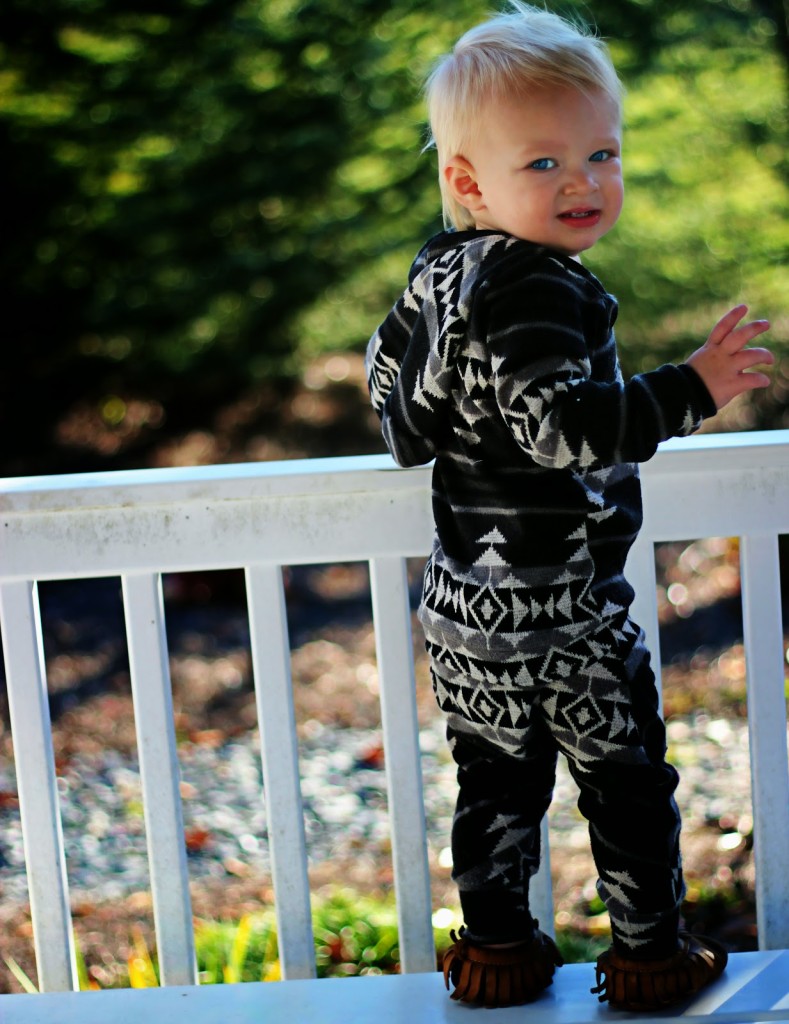 All of her pieces are made-to-order and handsewn. What I love best about Cheeky Face is the different prints and styles she offers. While she carries tribal prints like Huddy's outfit, she also has fun and quirky ones too: like eyeballs for Halloween, and a too-cute-for-words doughnut print that I have to get my hands on. They also come in different styles: sweaters, hoodies, harems, leggings, and bodysuits.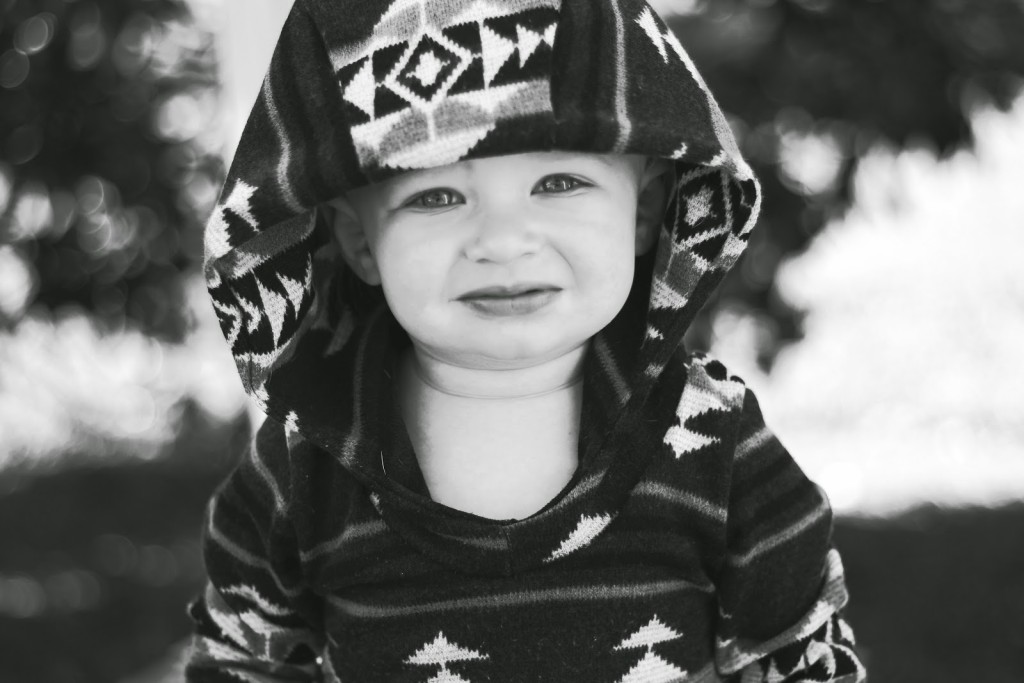 You can find Cheeky Face at: