10 Reasons to do the Tough Mudder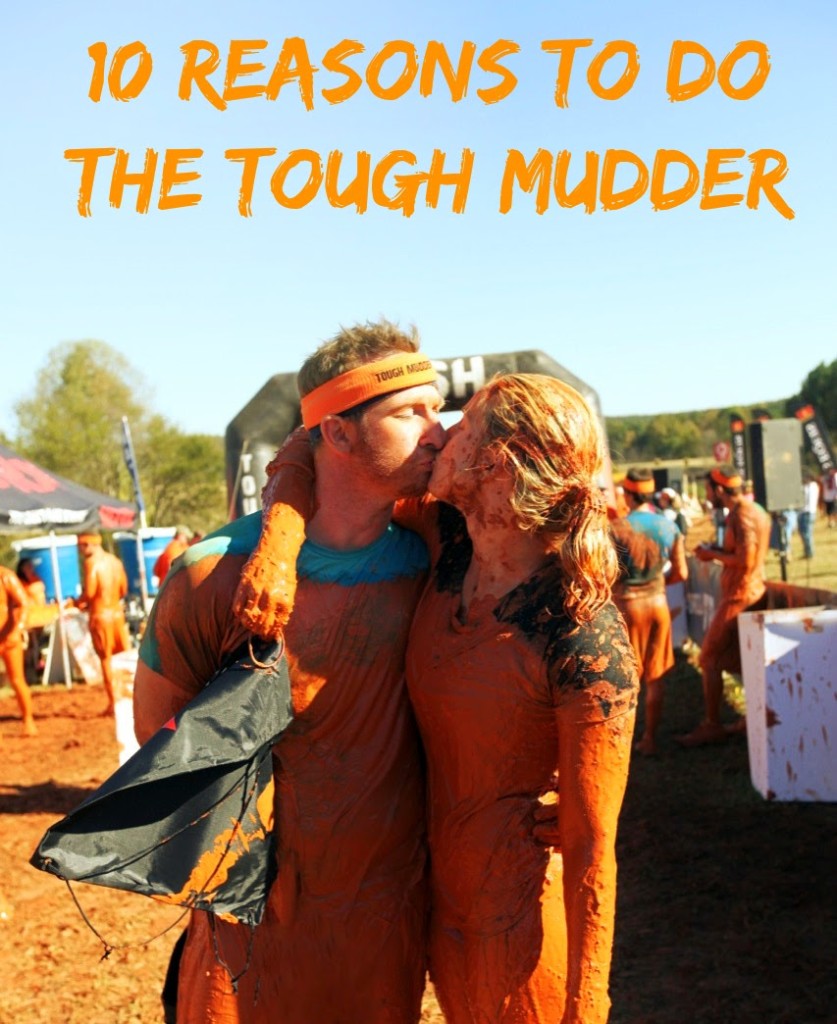 So many people ask me: "Why the heck would you do the
Tough Mudder
?" You mean why wouldn't I, right? It's one of the toughest races in the world. If that doesn't get you excited, maybe these other reasons will:
1.
Free Beer and
Oberto Beef Jerky
at the end. Talk about celebrating the American way.
2. But in all seriousness, it's for a great cause- the Wounded Warrior Project is an organization that helps those injured in the armed services. They provide medical and psychological care as well as offering resources to help our warriors get jobs. So far TM has raised over 16 million dollars for this amazing group!!
3. It truly celebrates all those that have served. Before the race starts the MC gives a special shout-out to our service men and women- I don't want to ruin it but it makes me cry every. single. time.
4. It's all about community. Your time doesn't matter, what matters is every one crossing that finish line. There are numerous obstacles where you'll need to enlist help from someone else to finish. If you're running by yourself, don't worry- most participants are more than willing to help.
5. You make friends! I don't know about you but I think meeting new people is always fun. You can't help but befriend the nice man that just threw you over a wall. I've also talked to couples that met on the Tough Mudder so keep an eye out single ladies and gents.
6.
All sorts of athletes can do the TM. Whether you're into crossfit, running, weightlifting or cross-training you most certainly can participate. Worried you won't make it? They have a fun quiz on the
website
to tell you if you're TM material or not.
7.
It's a great goal to train for: 10-12 miles of rough terrain and over 20 obstacles per event. Yes it's hard! But it will give you an end goal.
Here
's a great resource to get you started on your training.
8. Bond with those you participate with. Whether you sign up with your crossfit group/bootcamp team or run it with friends/family you will feel closer after this event. You'll be able to laugh at each others' falls and reminisce over the torture of Arctic Enema for years to come.
9.
For the sense of accomplishment. You get to say you completed a Tough Mudder- rated by Livestrong.com as the number one
"Toughest Endurance Challenges (You can Actually Do)"
. But more important than being able to tell people you did it? Is knowing you did it. Knowing you gave your all. That you took all the bumps, bruises, and build up of mud (in places you shouldn't have mud) and crossed that finish line. It is a true test of mental grit and you completed it!
10.
Did I mention free beer and
Oberto beef jerky
? Plus fun music and thousands of your closest friends all mingling and having a good time.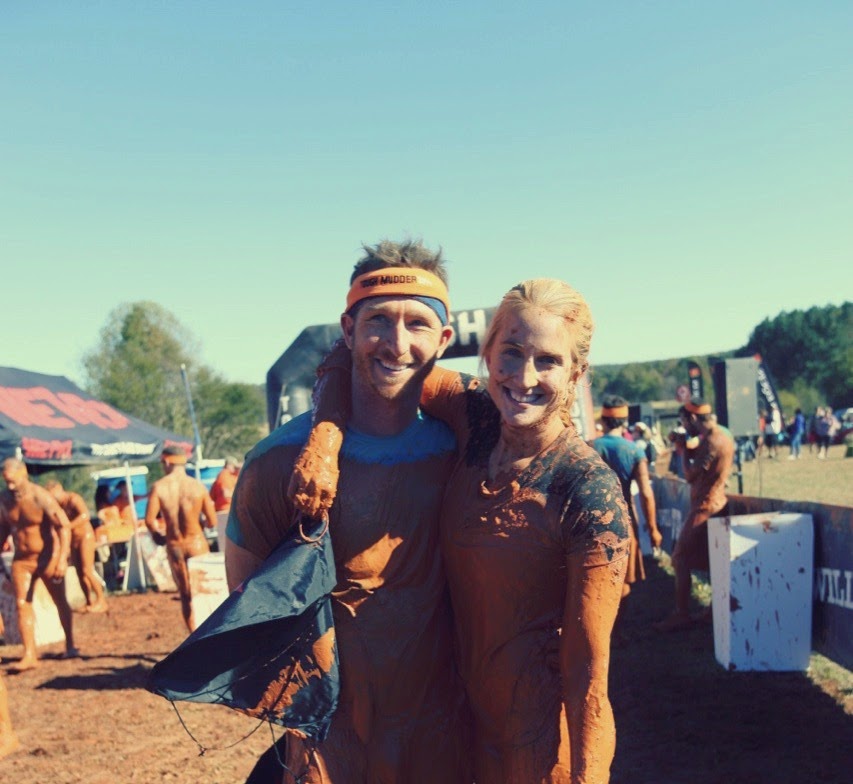 There you go. 10 reasons why you should try the Tough Mudder. Honestly it's not that it's the toughest or hardest race out there- its that it's the only race where the people you run with become family.
You can find Tough Mudder:
You can find Oberto Beef Jerky: