Favorite Friday- Hipster Bear Wear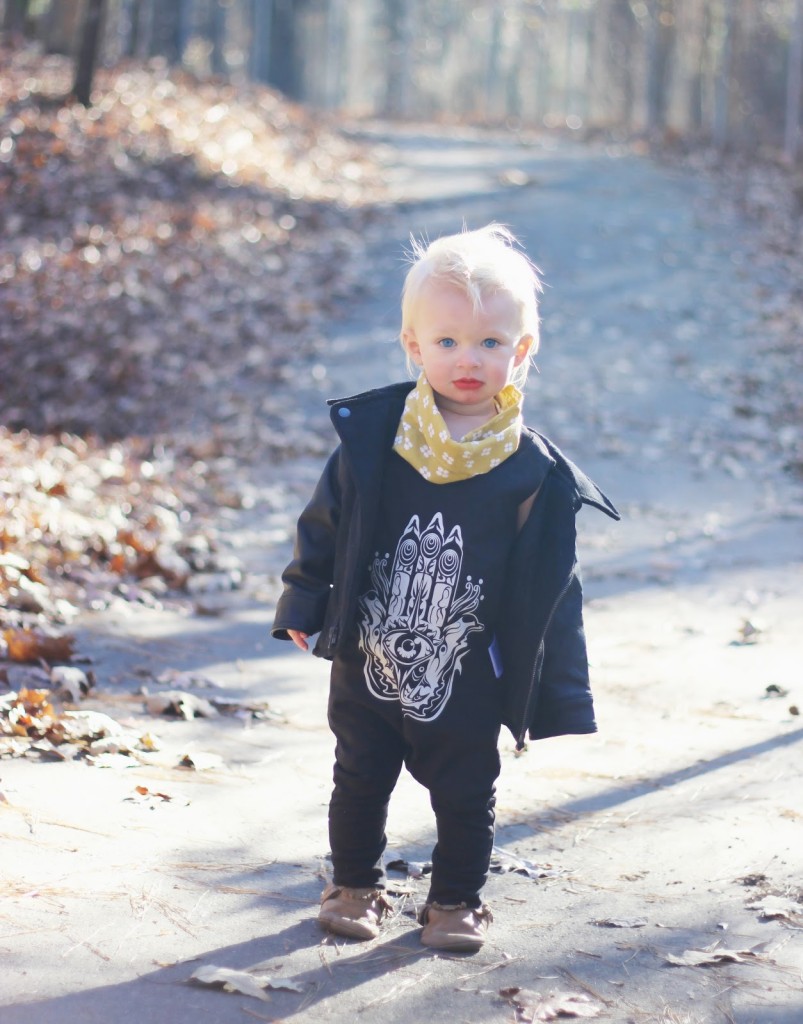 Hello my name is Jessica, and I have a romper obsession. I mean, what's not to love about them? They're easy to take on and off for mom, it's only one piece of clothing you'll have to wash later, and they're super comfy for babe. Well we just received this gorgeous
Hamsa romper
from Hipster Bear Wear and both Hudson and I are smitten kitten over it.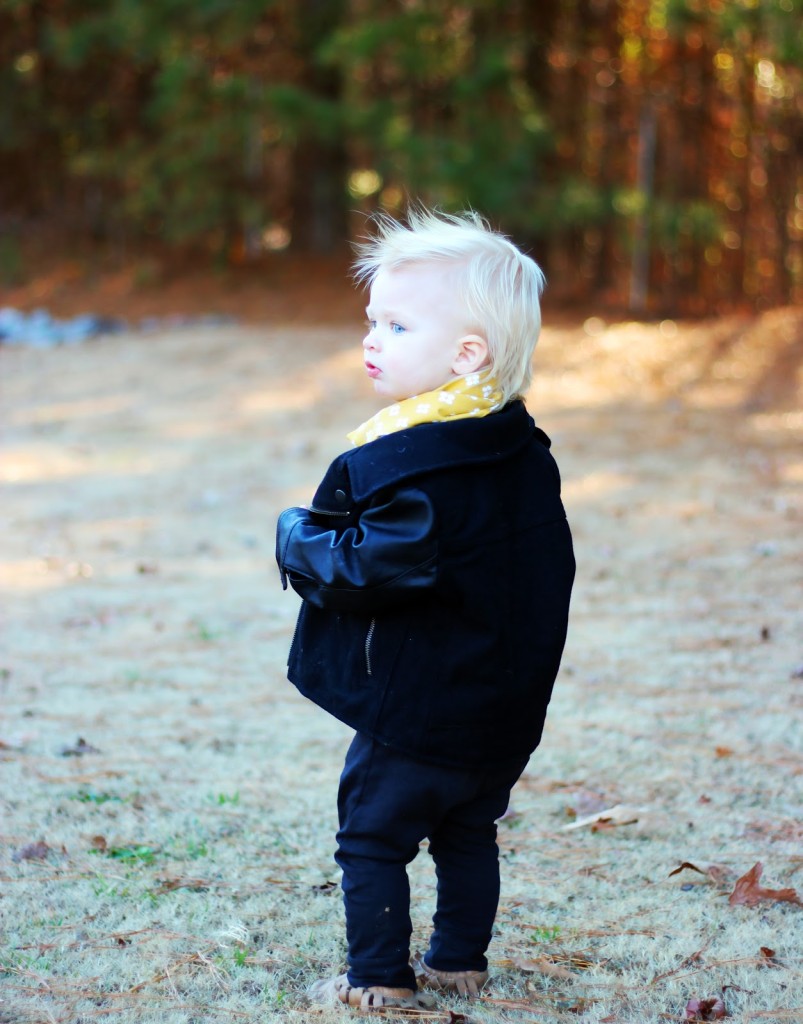 I love how it fits his long and lean frame! P.S. do you see that style pose? Seriously, someone get this kid an agent.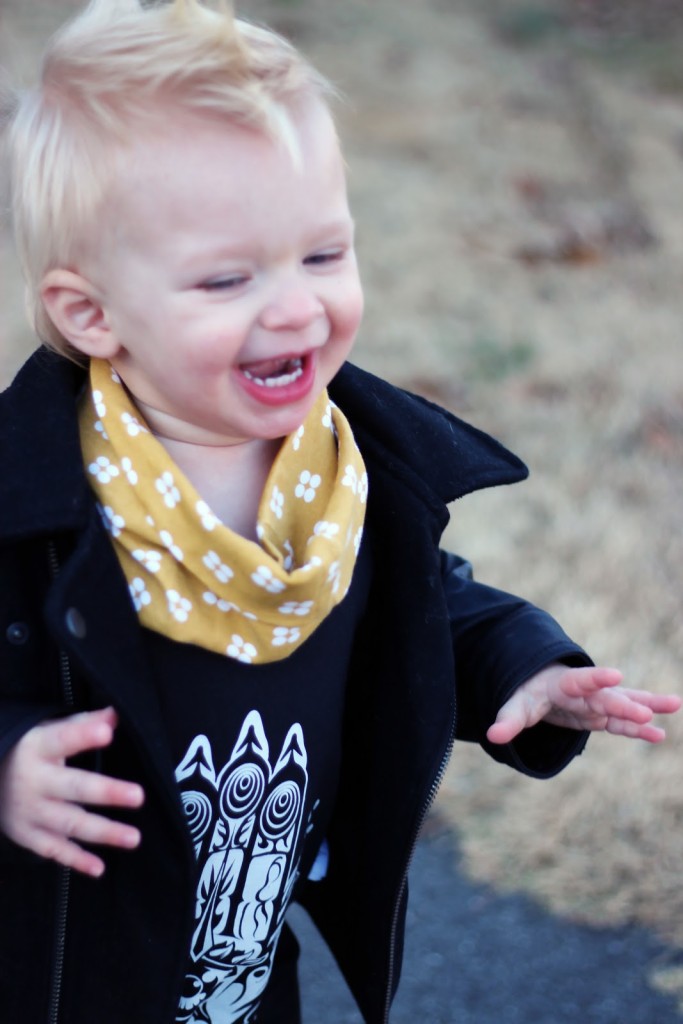 And obviously it's comfortable and very easy to move in. This wild one was doing sprints up and down the sidewalk and just laughing his head off. Hipster Bear Wear- you rock!!
Check HBW out on Instagram to see all of the fun romper options they have: my next purchase is the Quidditch Team romper (where my Harry Potter fans at?). And for my girls they have the cutest fringe dresses (cue the ovary ache). Unfortunately HBW is currently closed BUT when they open up in January, all of my readers get a special 10% off code "happilyhughes". Don't worry, I'll remind you 😉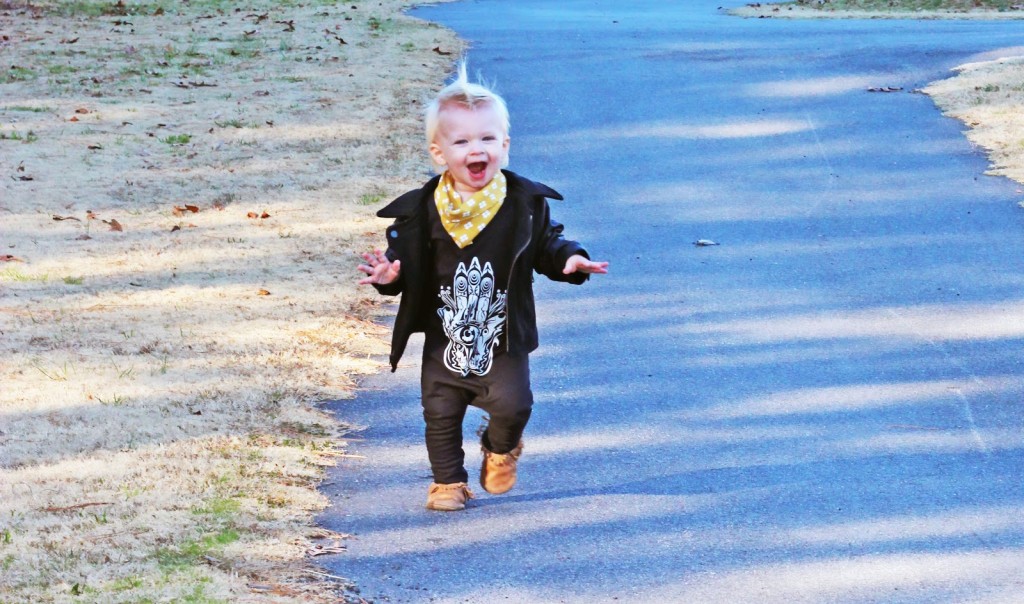 You can find HBW at: