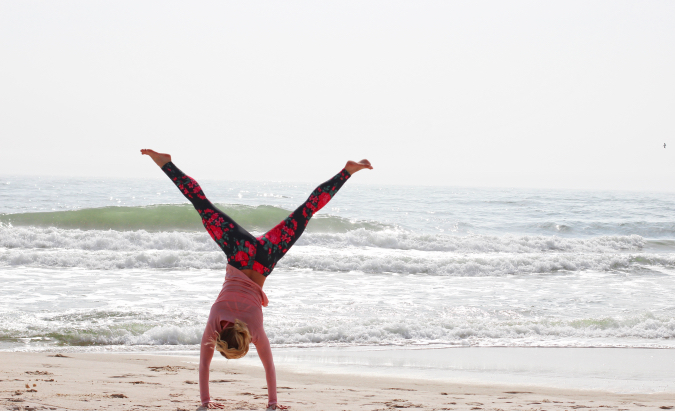 Alright, if you haven't heard of
Albion Fit
, you've been hiding under a rock. But just in case, here's a little background: they make exercise and lounge wear, as well as the most darling vintage style swimsuits you've ever seen.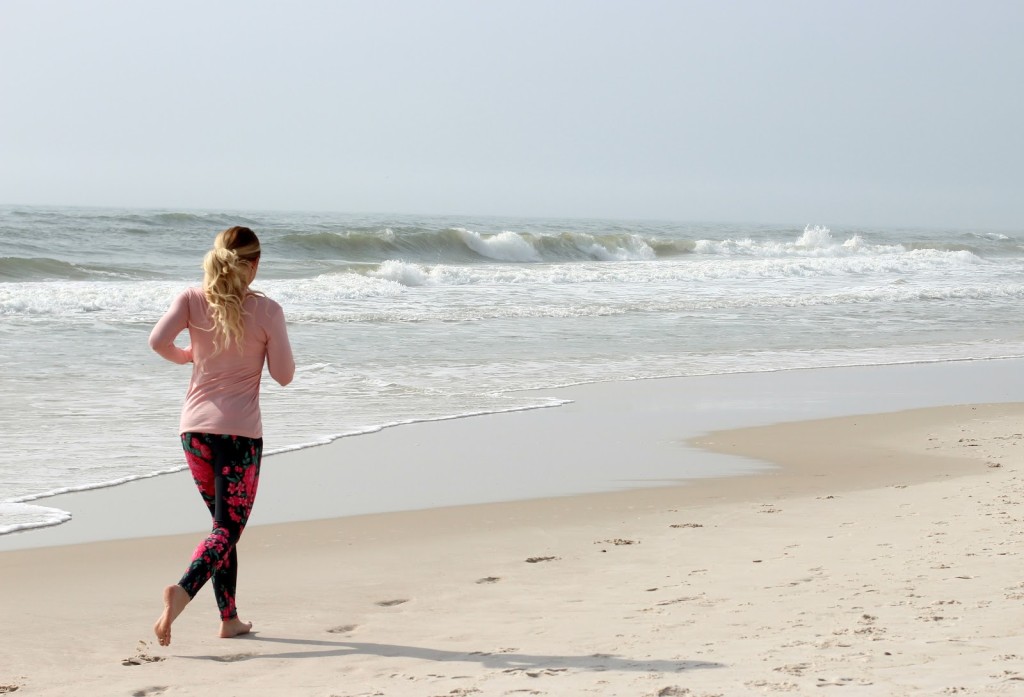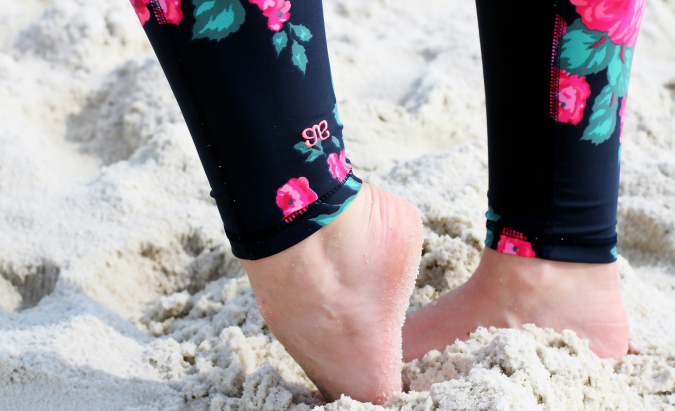 When I received my pieces, I was expecting comfort and adorable prints, but what I wasn't expecting was how wonderfully everything fit to my body! The Antigua Leggings are flexible, but manage to suck everything in. They also have this thick band around the top that holds in any jiggles or muffin top!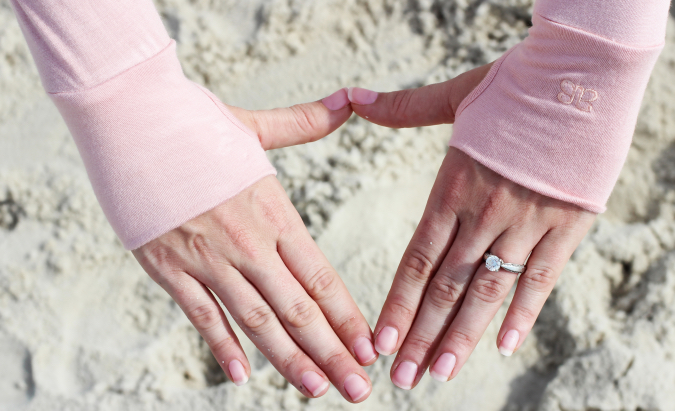 The Go Long Crew
is beyond soft, long, and extremely light. It also has one of my favorite things ever- thumb holes. I wear holes into most of my exercise shirts because I'm always pulling them over my wrists. I won't have to worry about that here!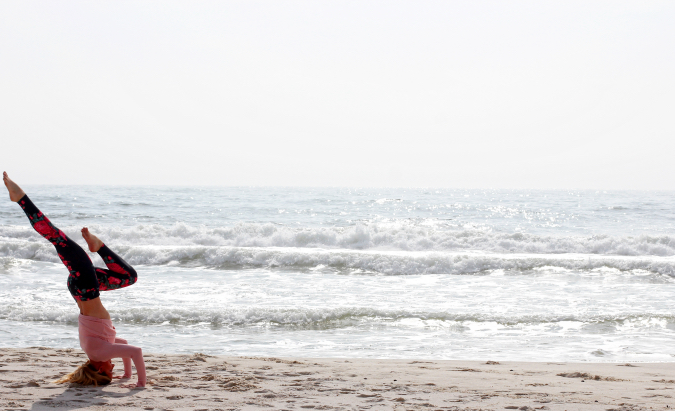 So because it's a New Year, because I love you all, and because Albion Fit is just downright awesome, we are hosting a giveaway!! One Go Long Crew for you, and one for a friend!! Make sure to go follow me for info 🙂
@happilyhughes
You can find Albion at: