Healthy Italian Wedding Soup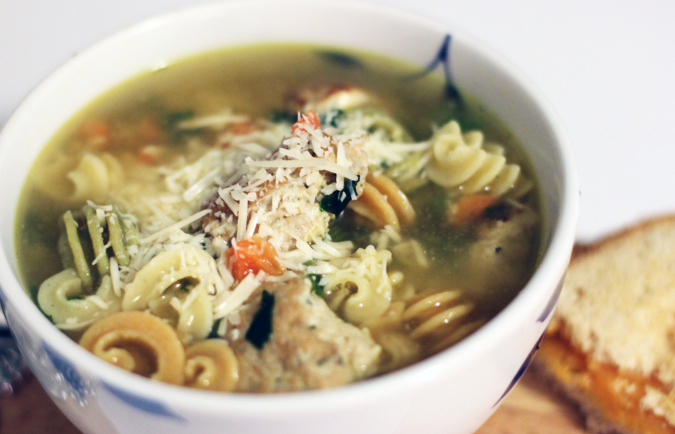 I have been craving Italian Wedding Soup ever since the temperature dropped, but a healthier and, of course, veggie packed version. Well, here it is my friends. The hubbs had 3 helpings so it's safe to say it's delish!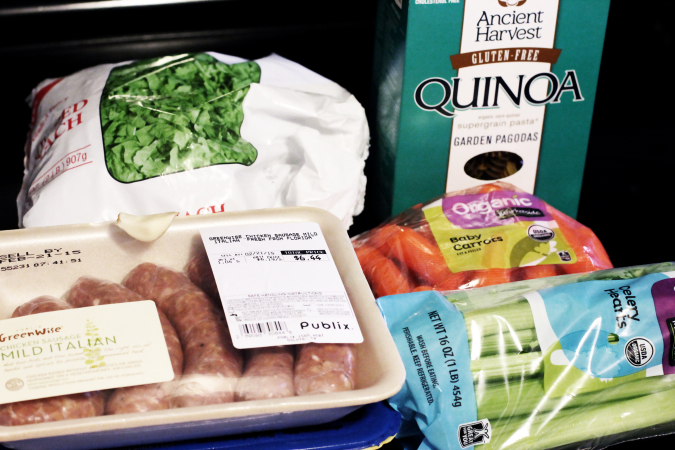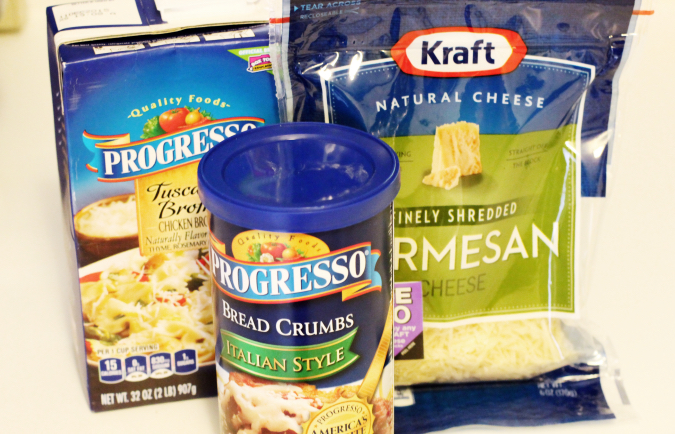 Meatball Ingredients
1 package ground chicken
1 package mild chicken sausage
1/4 cup Kraft Parmesan Cheese
3 tbsp Progresso Bread Crumbs
2 eggs
Soup Ingredients
3 boxes Progresso Tuscan Chicken Broth
6 baby carrots finely chopped
6 celery sticks finely chopped
1/4 onion finely chopped
1 clove of garlic finely chopped
1 1/2 cup frozen spinach
1 tbsp italian seasoning
1 box Quinoa noodles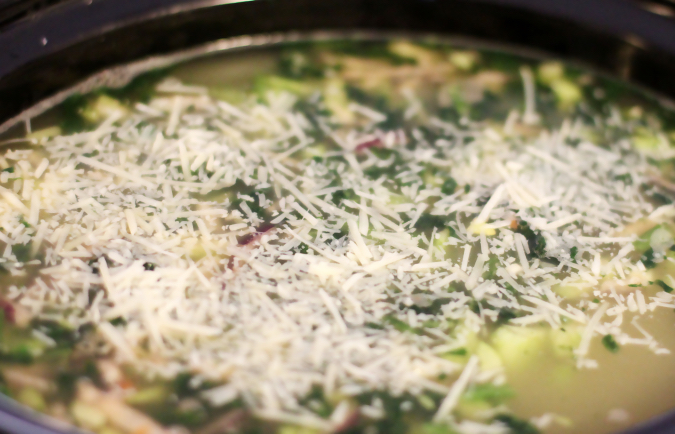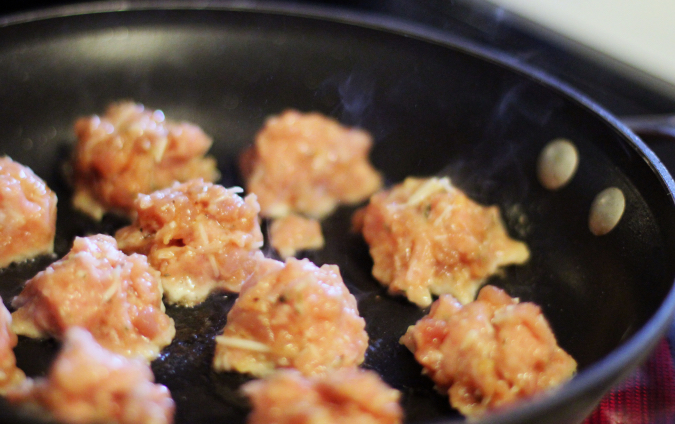 Directions
Pour chicken broth, carrots, celery, onions, garlic, spinach and seasoning into a crockpot and let simmer on low for 3 hours.
In a mixer pour eggs, parmesan cheese and bread crumbs and mix on low. Add ground chicken and sausage and mash well, until evenly mixed.
Place skillet on medium heat.
Use a tbsp to scoop out meatballs and place on skillet. Brown on each side for 20 seconds.
Refrigerate meatballs while soup is simmering.
20 minutes before meal, boil pasta until al dente. Drain in colander and set aside.
Next, place soup in a pot and set to boil. Once boiling, add in meatballs.
Cook meatballs for 6-8 minutes until fully cooked.
Set soup to low and add quinoa pasta.
Serve up, garnish with parmesan cheese, and enjoy!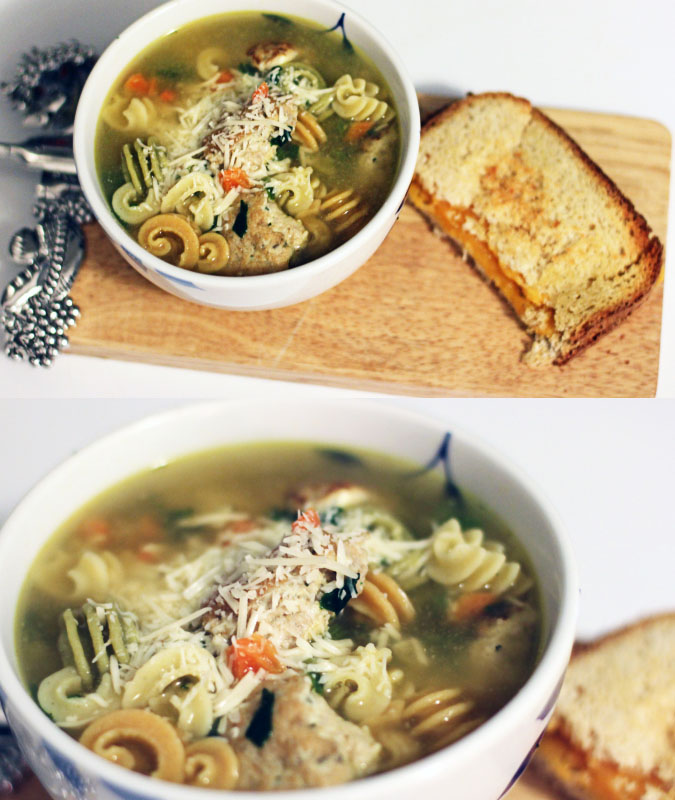 And because it's Public Viva Italia Days- a lot of these ingredients are on sale! Kraft, Progresso, Pillsbury, and Hunts EXTRA coupons can be found at these hyperlinks.