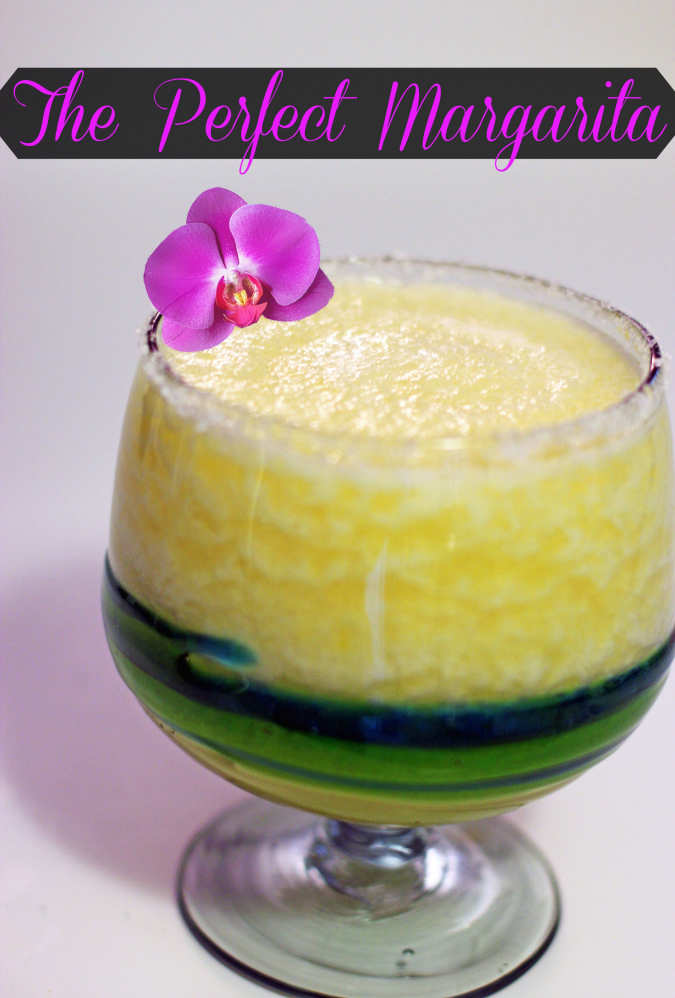 Sunday is National Margarita Day! So I had to share the recipe for the perfect margarita. By perfect I mean: sweet, salty, and tart all at the same time. Did I mention it's organic? And takes about 5 seconds to whip up? Now I know you're excited.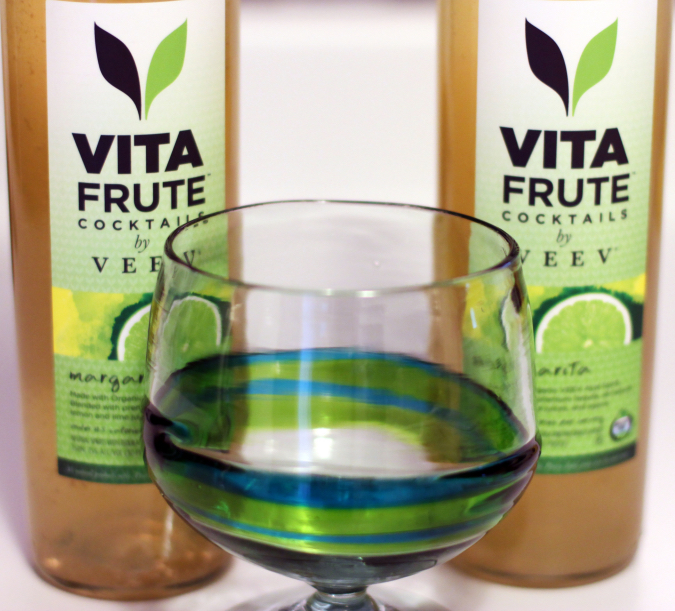 Introducing
VitaFrute Margarita Cocktail
. The first organic mix I've tried and loved. It's 125 calories and 15% alcohol (think more booze for your cals). It's delicious as is, or you can use my recipe below to make an icy sweet concoction.
Blended Pineapple Vitafrute Margarita
Ingredients: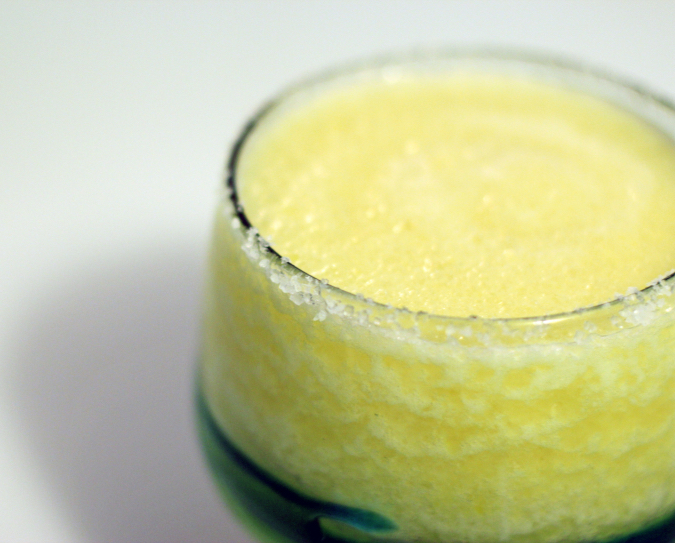 Directions:
Blend Vita Frute cocktail mix, pineapple and ice cubes until smooth.
Dip glass in lime juice, then in rock salt to coat rim.
Pour margarita and relaaaaax 🙂
You can find VEEV at: