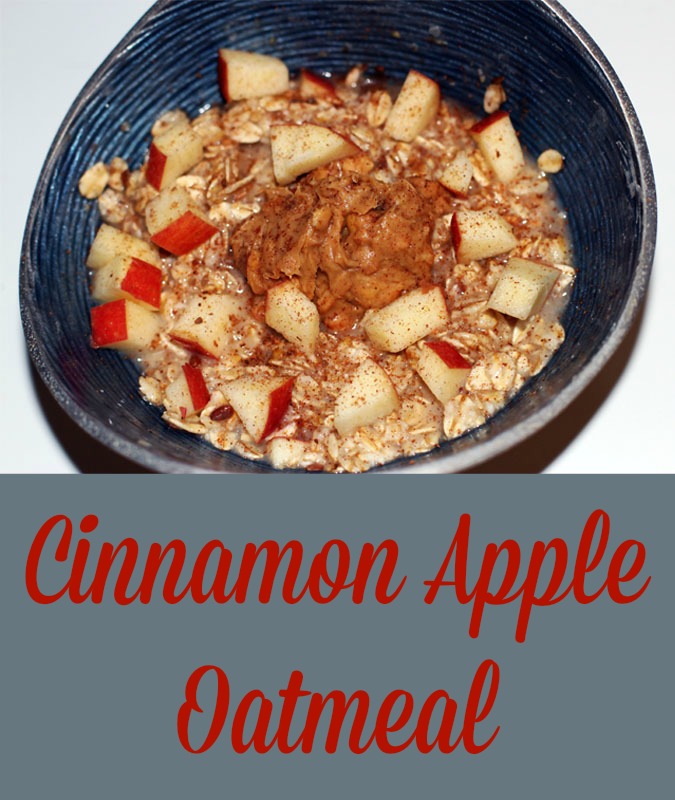 I normally harp on how important it is to eat small meals throughout the day . Something else that's just as important is a good breakfast! I know how hard it is to squeeze in time for a bite in the morning, but I can't stress enough how important it is. Why is breakfast so important? It kick starts your metabolism and gives you energy throughout the day. So make time to eat!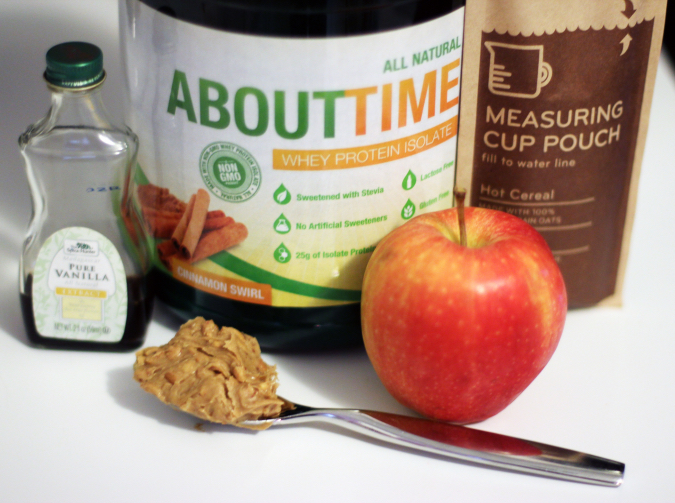 One of my favorites is oatmeal! With the right ingredients it's a delicious concoction of fiber and protein- just what you need to start your day off right.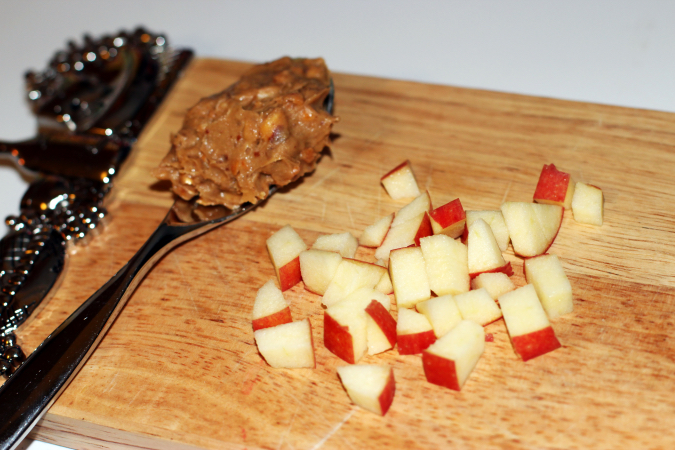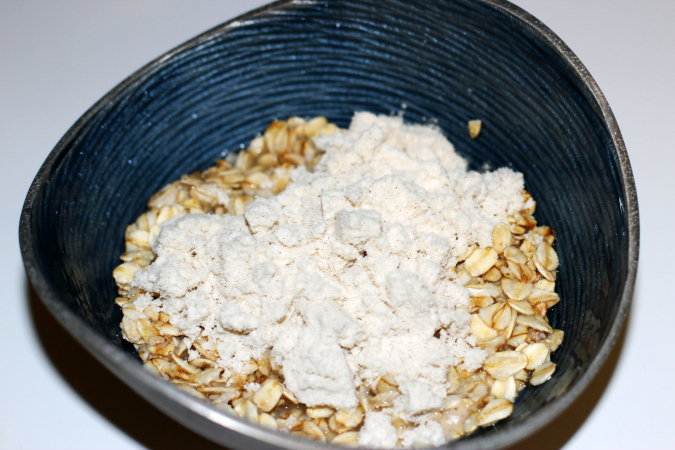 Directions
Soak oats in boiling hot water. I use my Keurig on the smallest cup setting and it's the perfect amount for a packet of oatmeal. If you're boiling water from a kettle, make sure to fill water to just above the oats. Add the protein powder and mix. Let sit for 1 minute.
Add peanut butter, apples, and sprinkle cinnamon.
Enjoy!