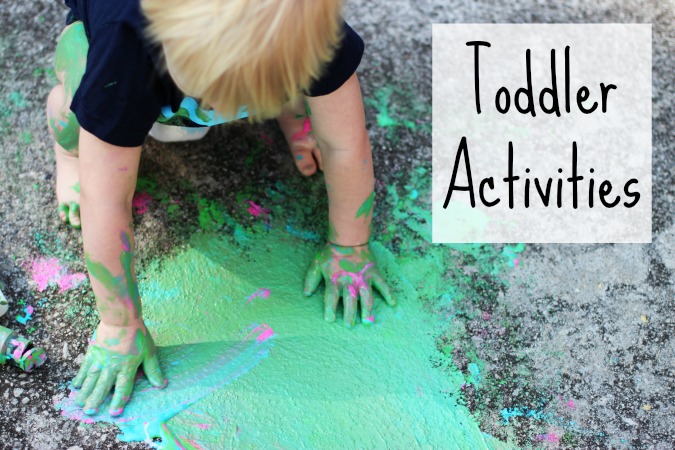 Well it's been awhile since I've done one of these! Hudson is SO busy all the time it's been hard to put down my thoughts, but here we go. As a 22 month old he's learned: that items are breakable, the toilet is clogable, and mud is the perfect full body paint. I mean, this child is into EVERYTHING. We're doing at least 2 baths a day, as well as keeping the plumber and my mother on speed dial. The latter is strictly for my sanity though 😉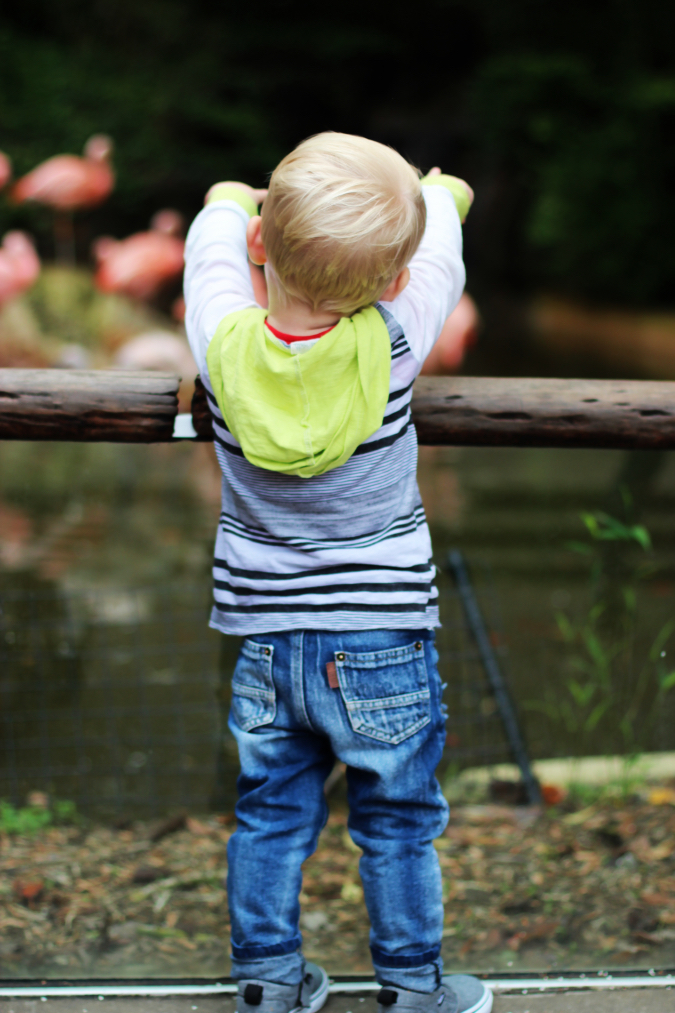 But boy watching him learn is SO fun. This is a list of favorite activities:
1 hour of play outside a day AT LEAST. We play basketball, soccer, go for long walks, or find a playground and go to town. I have to wear this maniac out somehow!
If it's raining/snowing we do an indoor obstacle course or I take him to a Jump Jump.
Books all day, every day. We read before nap and bed time, as well as any time he's willing to sit still.
Obviously painting is still a big hit! We love these organic paints.
ABC building blocks are also very popular. We'll build a tower, then knock it over. Then build it again, maybe name some letters, and knock it over again. Repeat x100
The Zoo, aquarium, and even running errands have become fun learning experiences. I constantly talk to him and point out what we're looking at. Sometimes he'll repeat me, and sometimes he'll just go on his merry way. Either way, he's learning.
Library events: they have toddler time and puppet shows. We also go to just sit on the floor and read.
Flash cards and puzzles. He could play with these ALL DAY if I let him. So stock up moms. I highly recommend visiting your closest Kids R Kids and getting as many as possible.
Stickers are also a huge hit. I get the BIG sticker books out and he'll name the animals or objects as he places them all over his body. It's pretty hilarious.