A little preface- I have been following and loving Rocy's blog and Instagram for the longest time. She posts makeup, fashion and hair tutorials, along with gorgeous photos of her sweet son. If you're not following her, you need to be! Today she's sharing two fun hair tutorials from her YouTube channel: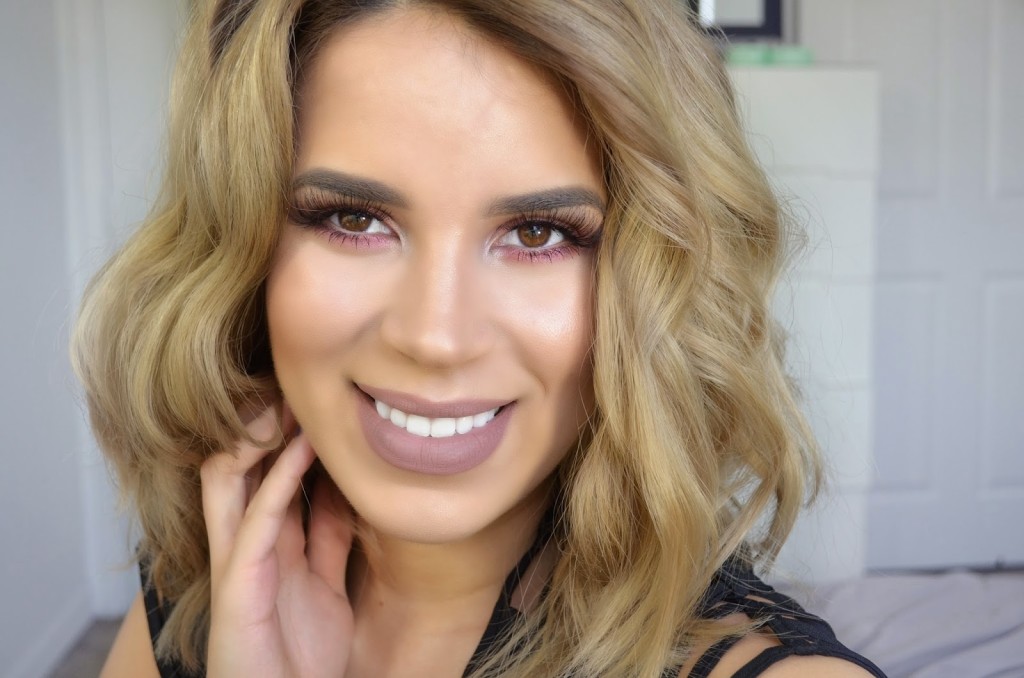 Bringing you all 2 super simple braids that can be done in a matter of minutes. The fun part of these two looks is that you can wear it with either your hair straight or curly. In this tutorial I wore it with my hair straight but I will show you all another easy way to give your hair a tousled/ beachy look.
The first Braid is a dutch braid.

The second is a twisted braid.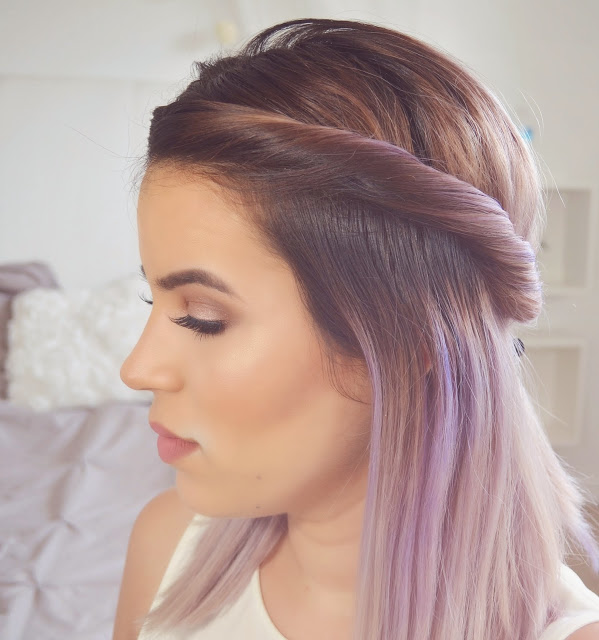 What you will need:
Clear head grip (or color of hair)
Smal hair clips (or bobby pins)
For a more messy tousled look you can also try this tutorial and just and on to it the braid desired.