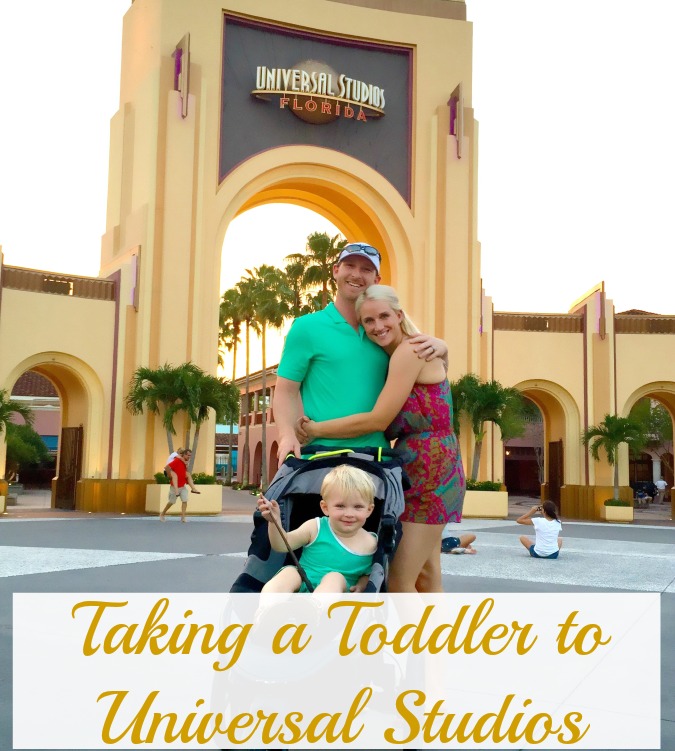 Holy Toledo Batman, Universal Studios is grossly underrated for toddlers. We just got back from our trip to Orlando, and after 2 days spent at Universal, I can vouch that there are so many kid rides at Universal Studios for preschoolers. When I was researching this trip I couldn't find a list of what best to do with my little one, so I put together one for you!
Universal Studios in Orlando is split into two parks: Universal Studios and Universal's Islands of Adventure. It's $160 per person for a 2 day pass. Under 3 is free. I can honestly say that it would be worth EVERY penny, but if you're looking for a cheaper option
Costco Travel
normally bundles a nice hotel with free Universal tickets! The bundle we got was with
Renaissance Orlando
and I was very pleased with both the hotel and service. The Renaissance also has 2 splash pads and a giant pool, so the whole family can cool off and have fun! What worked very well for us was to hit the splash pad in the morning, let the munchkin take a nap, and then go to the parks. By the time we got there (around 1 or 2), there was more shade to cool off in and the lines had dwindled down. Below you can find my list of fun toddler attractions at each park!
*A note: Do not forget to bring a swimsuit (I prefer
SwimZip
with the SPF) and an extra outfit!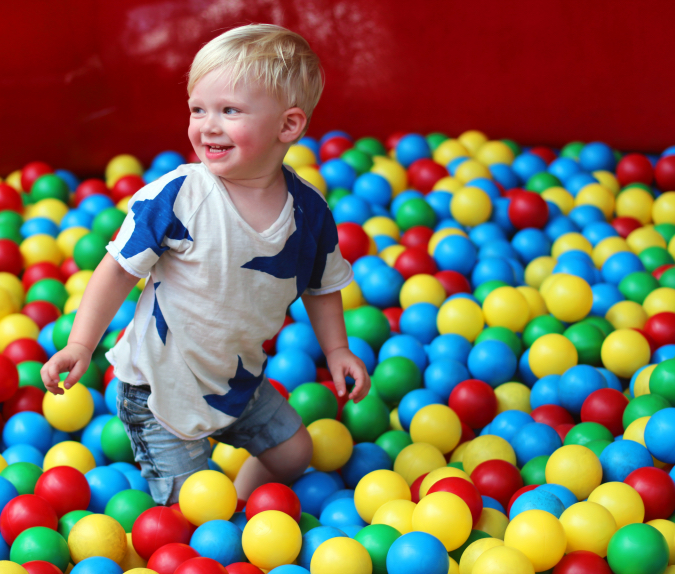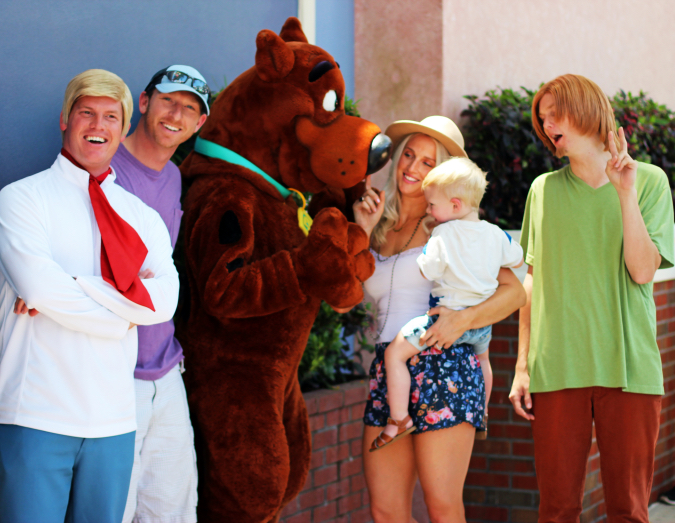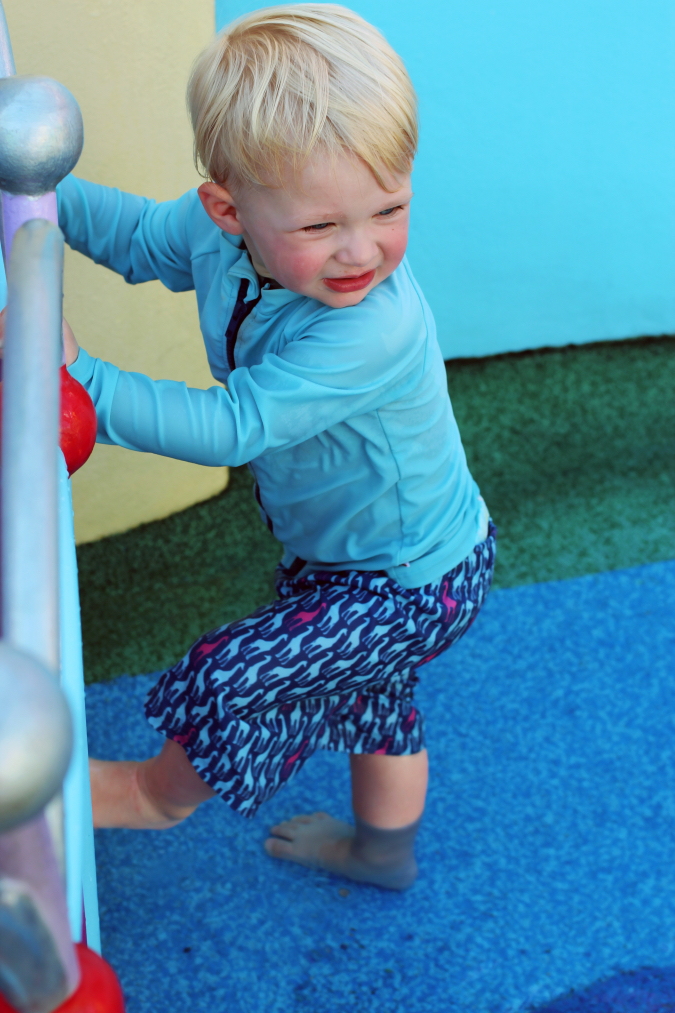 The Best Kid Rides at Universal Studios for Toddlers:
Despicable Me Minion Mayhem
Shrek 4-D
Fievel's Playland
Woody Woodpecker's Roller Coaster
Curios George Goes to Town Splash Pad
Barney
Animal Actor's on Location
All of The Wizarding World of Harry Potter- Diagon Alley
and Monster's Cafe is super cute for lunch!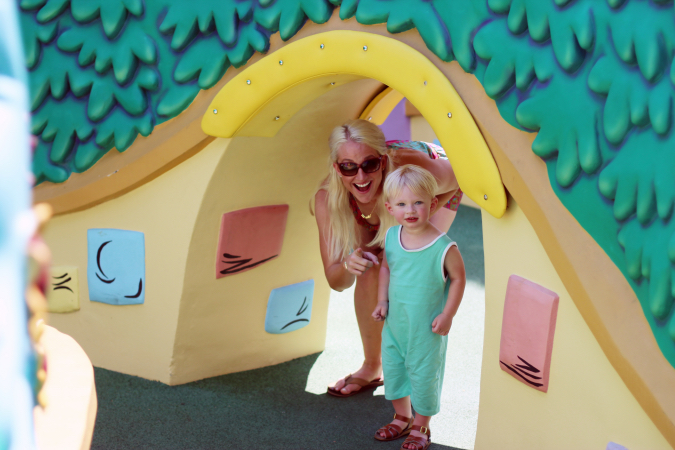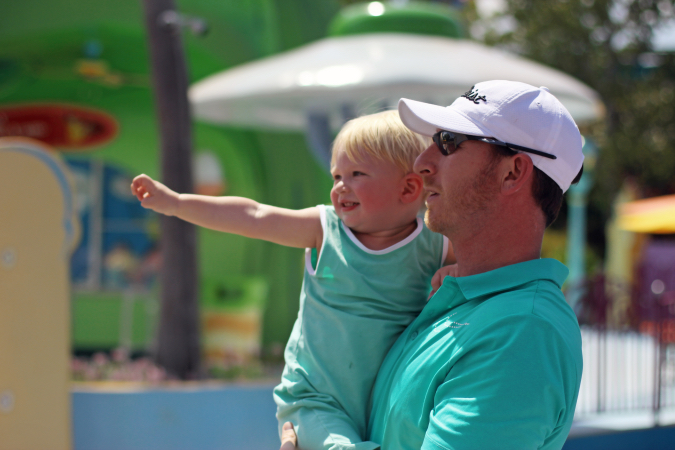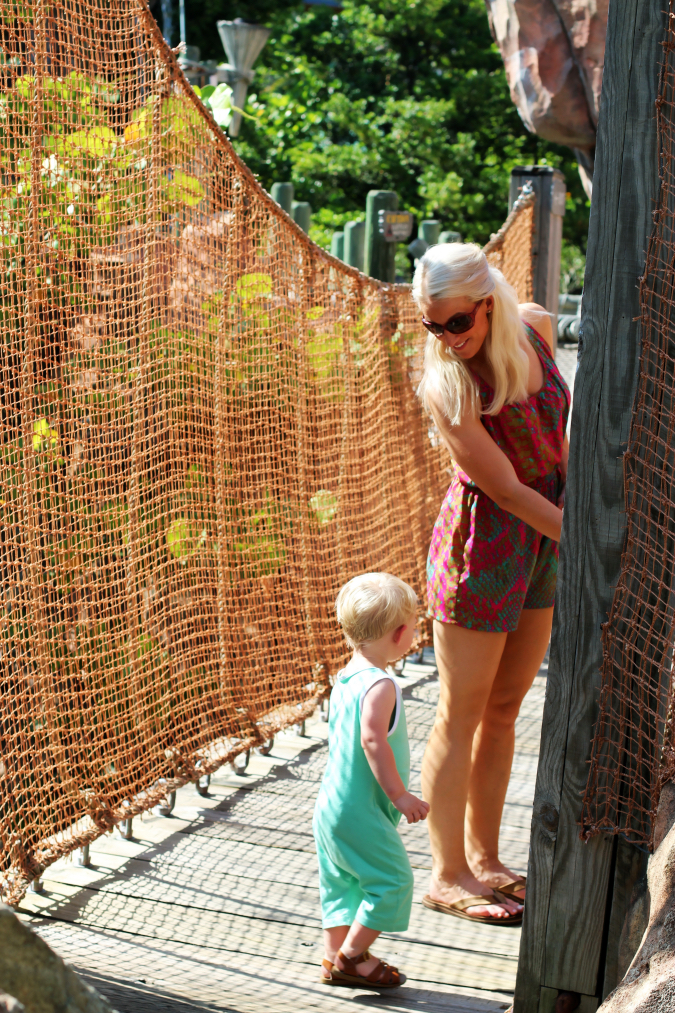 Universal's Islands of Adventure Toddler/Preschooler Attractions:
High in the Sky Seuss Trolley Ride
Caro-Seussel
One Fish, Two Fish
If I Ran the Zoo Splash Pad
Pterandon Flyers
Camp Jurassic
Jurassic Park Discovery Center
Sinbad Stunt Show
Me Ship, The Olive
Hogsmeade
Hogwart's Express- It's not just a train but an interactive ride!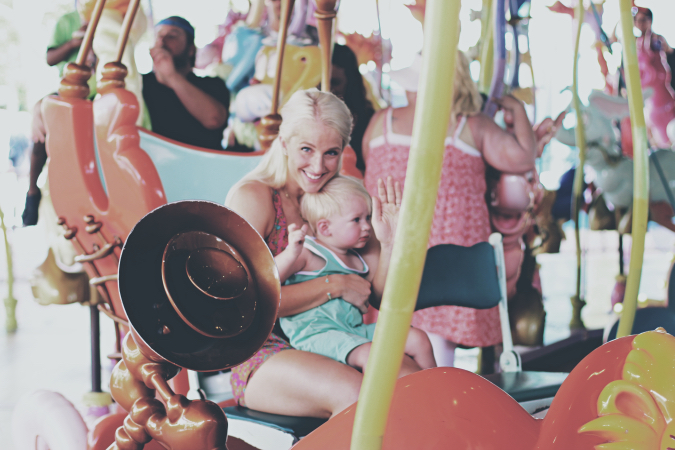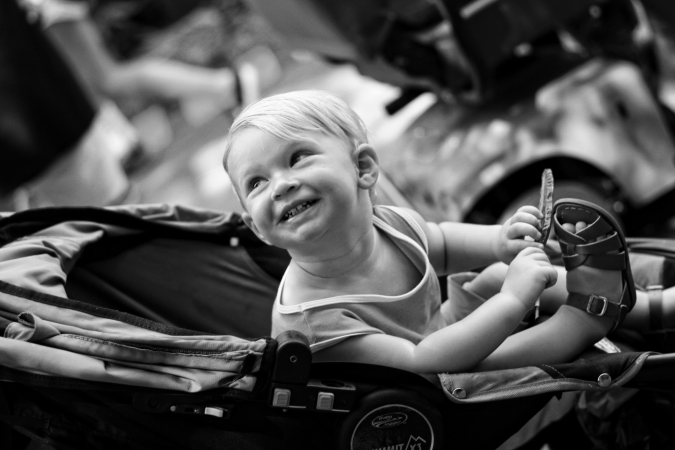 We spent a day at each park. From around 2:00 PM til' closing we explored every inch of kid rides at Universal Studios and enjoyed every minute!