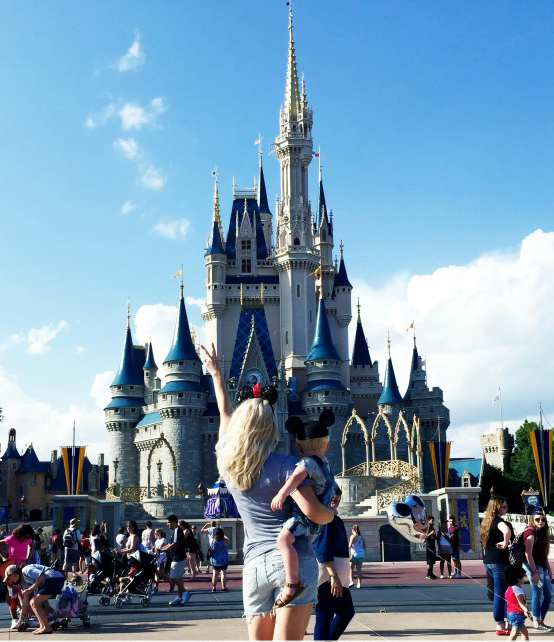 Our last day in Orlando, we took Hudson to Magic Kingdom. Whewie was it hot! I recommend doing what we did for
Universal Studios
and spend the morning cooling off at the pool and hit the park after the kiddos nap time. We were a little gung-ho and got there at 11:00- not a good idea. That is peak time for Disney and it was SO crowded. Most of the rides had 60 minute+ wait times. So we walked around a little bit, took the train through the park, played in the splash pad, and then went Disney crazy! See the list of the best attractions for your toddler/preschooler below.
*I recommend focusing your time on Fantasyland as it has the most toddler-friendly rides and attractions, not to mention characters.
Disney World With Toddlers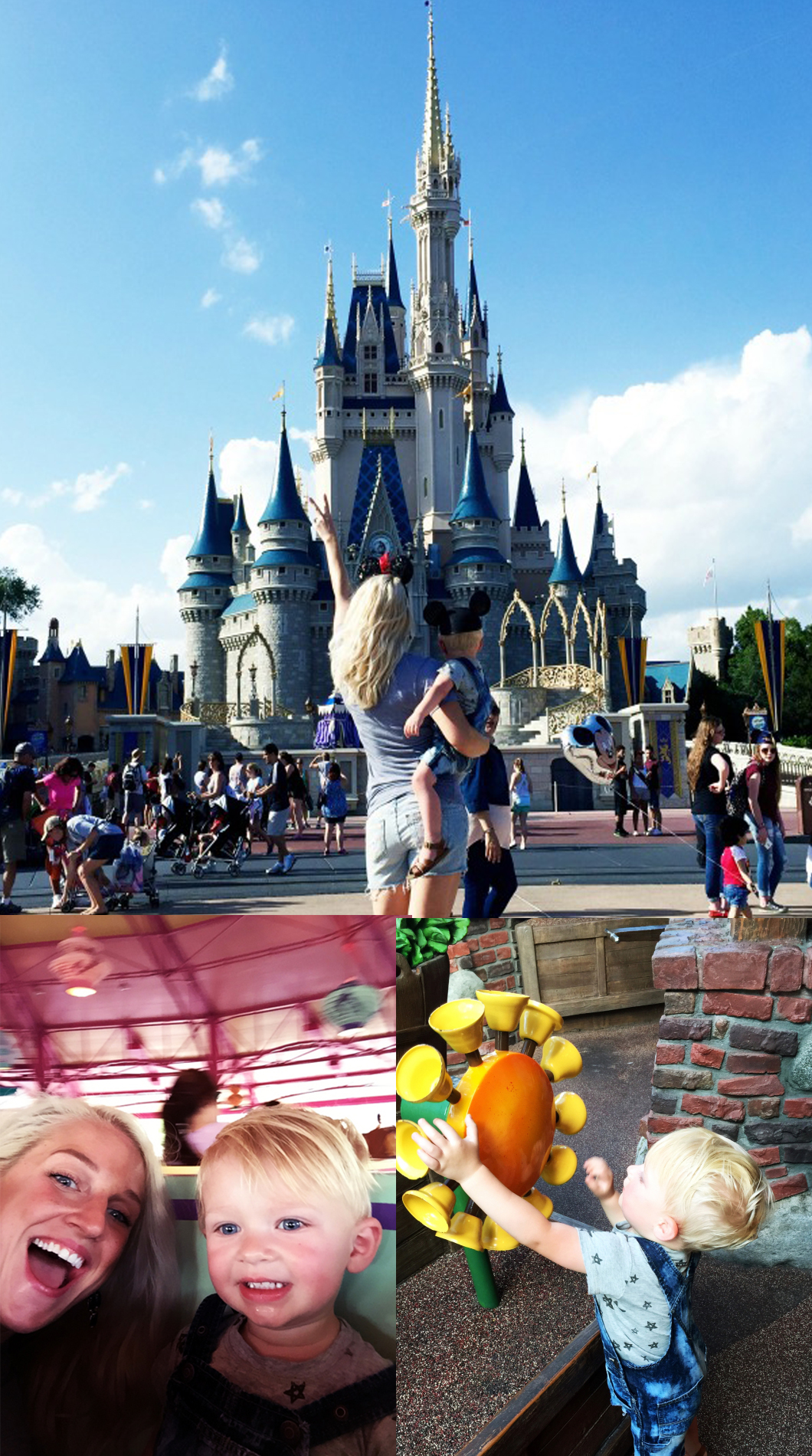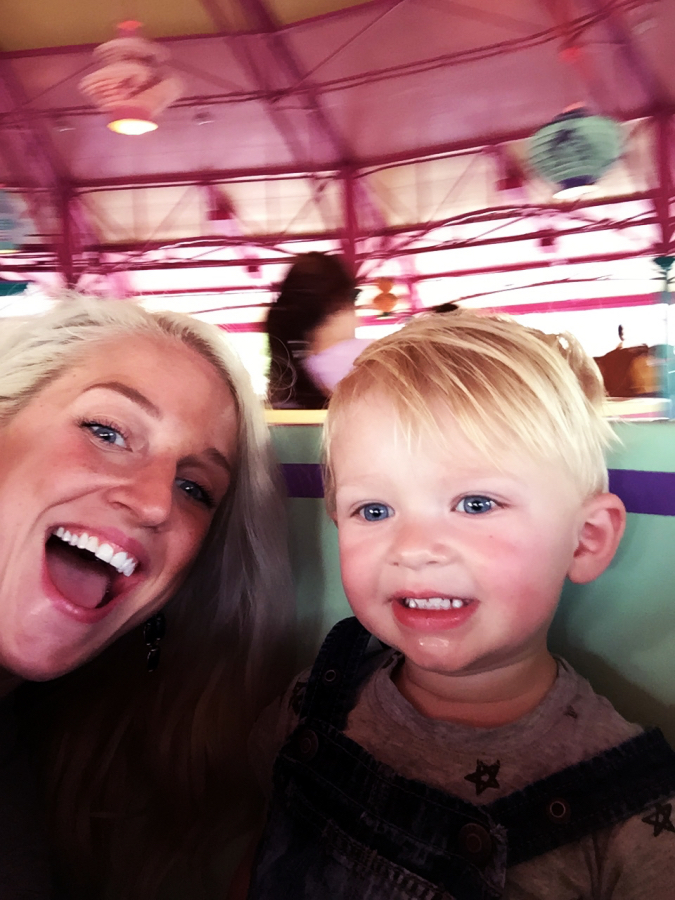 Best Attractions for Disney World with Toddlers:
Swiss Family Treehouse
Aladdin Magic Carpets
Jungle Cruise
Pirates of the Caribbean
Country Bear Jamboree
It's a Small World
Peter Pan's Flight
The Many Adventures of Winnie the Pooh
Mad Tea Party
The Barnstormer
Casey Jr. Splash 'N' Soak splash pad
Stitch's Great Escape
Buzz Lightyear's Space Ranger Spin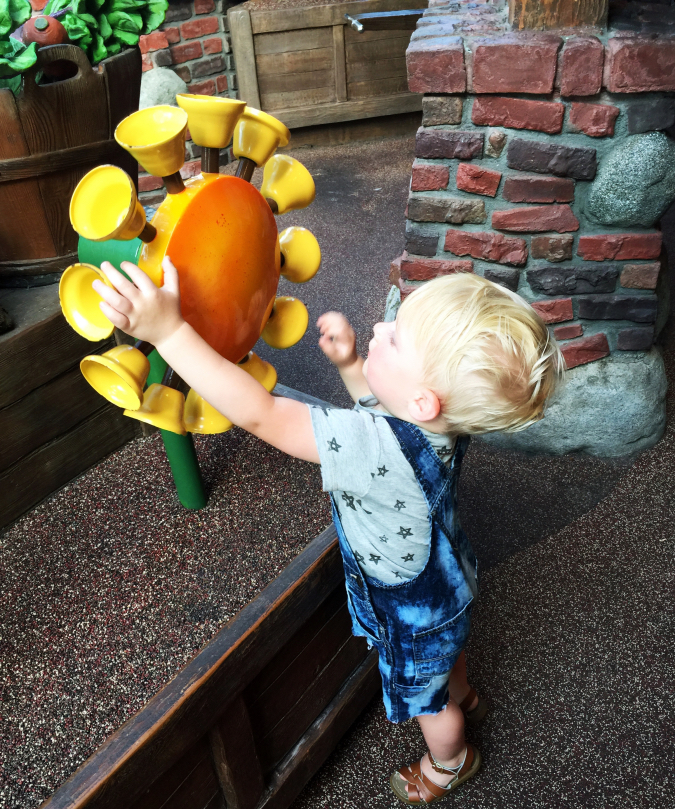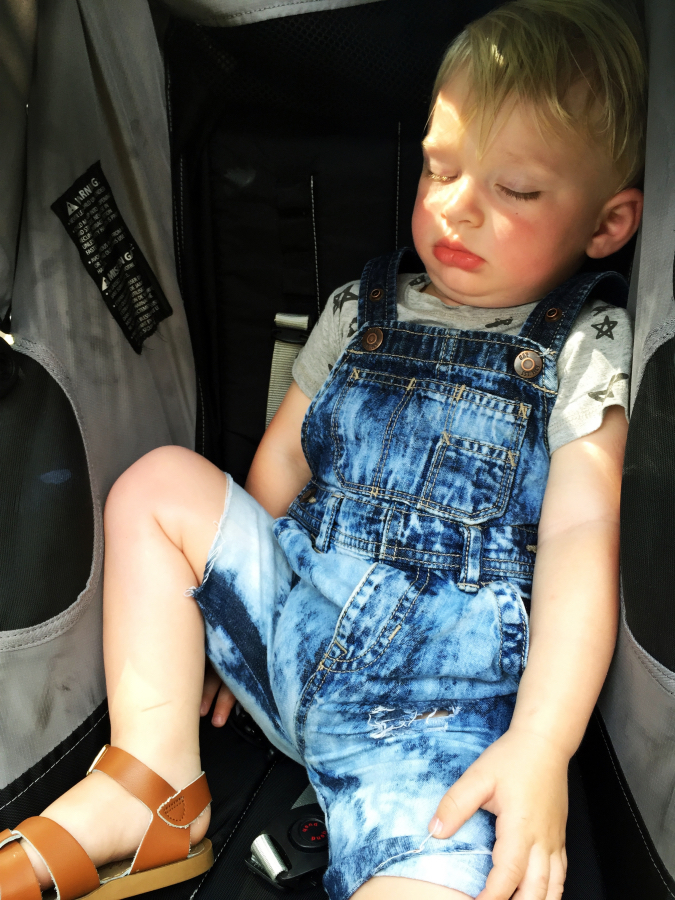 Poor babe couldn't hang and passed out around 4. Not to worry, he rallied enough to get through our list of attractions 😉
What about you? How do you do Disney World with toddlers? Let me know in the comments below!