Gender Reveal and Week 13 Bump Update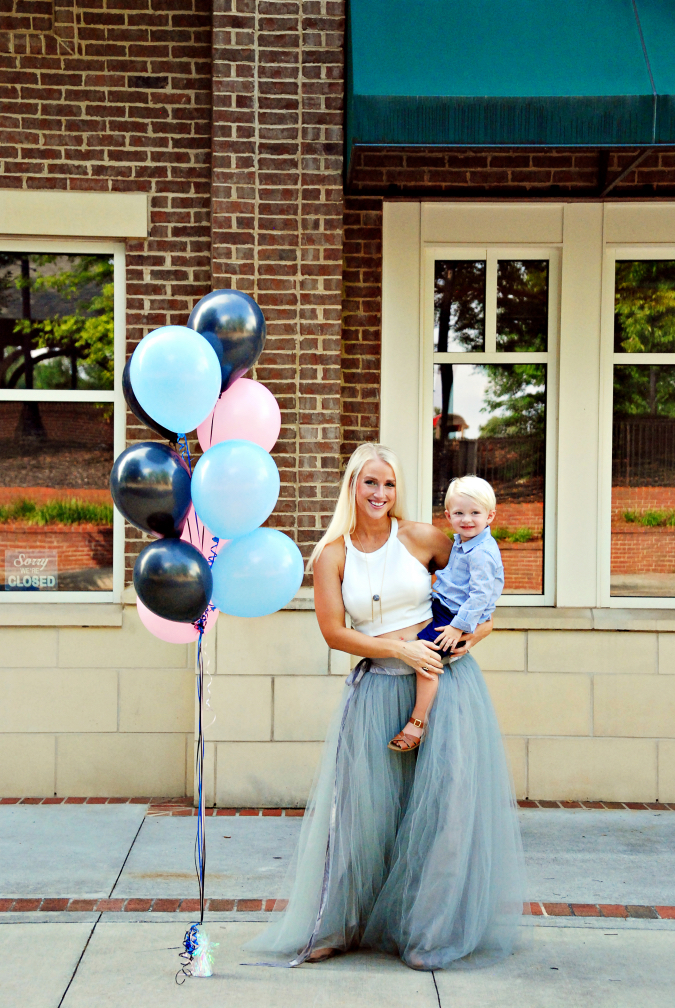 Finally in the second trimester! Whew I thought that milestone would never come to pass. Longest 1st trimester ever. It's been a crazy week full of weddings, new clients, packing, fun collabs and our gender reveal with my love
Joleen Pete Photography
. And before you have to ask this gorgeous tulle skirt is from
Shabby Apple
.
My nausea has been even worse this week, I have no idea why. I finally gave in and got some Diclegis from my doctor and that has helped tremendously! Also, I've gotten my energy back. More than I used to have and I'm having trouble sleeping. I think it's all the excitement!
Workouts have been awesome. I tire more quickly than I used to but still made it to the gym for 5 really fabulous pumps.
Hormones well no change here. Still crazy.
Overall I'm feeling SO much better! But I know ya'll are like "OK WOMAN get to the good stuff". So let's talk about this baby I'm growing.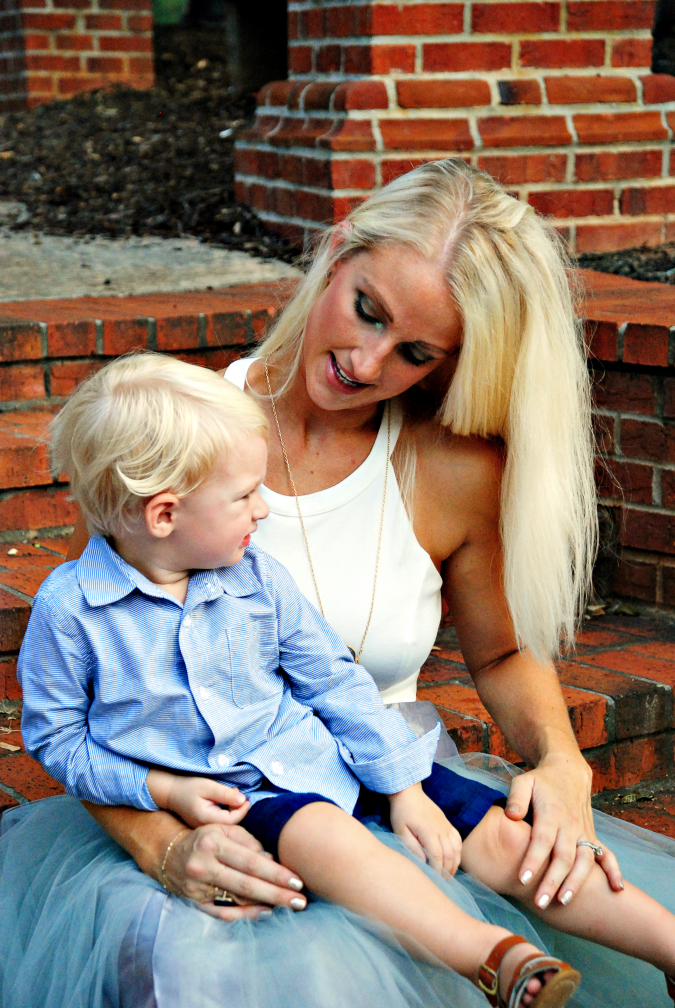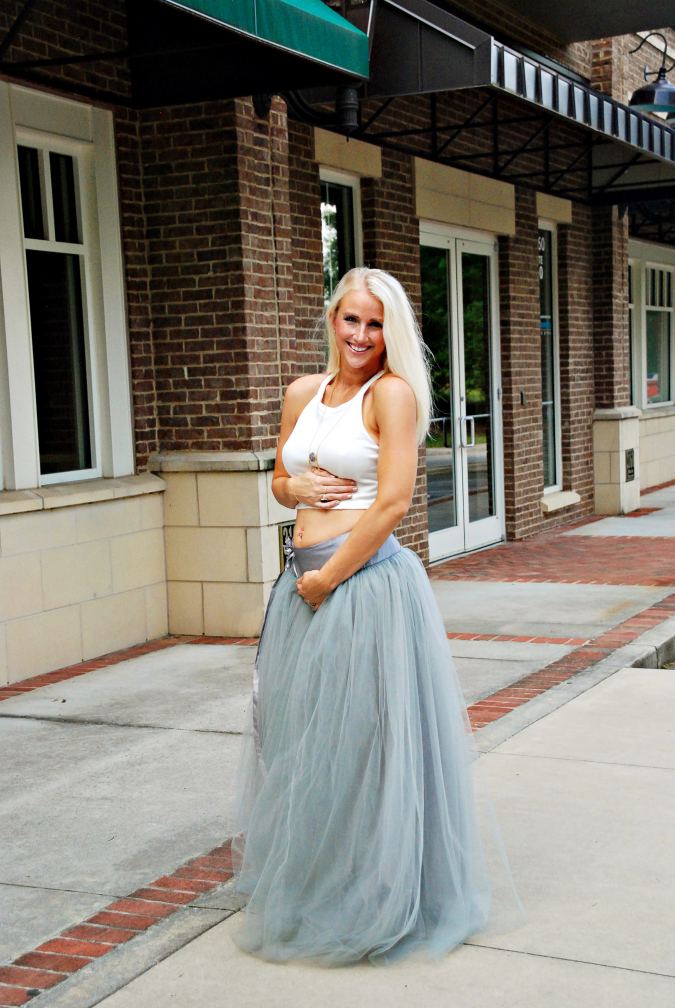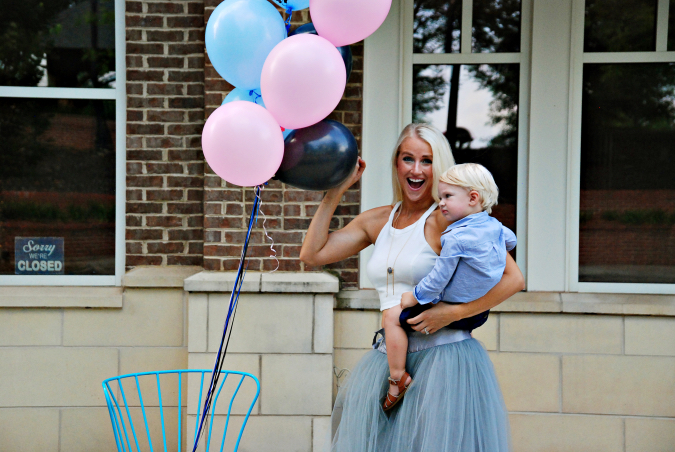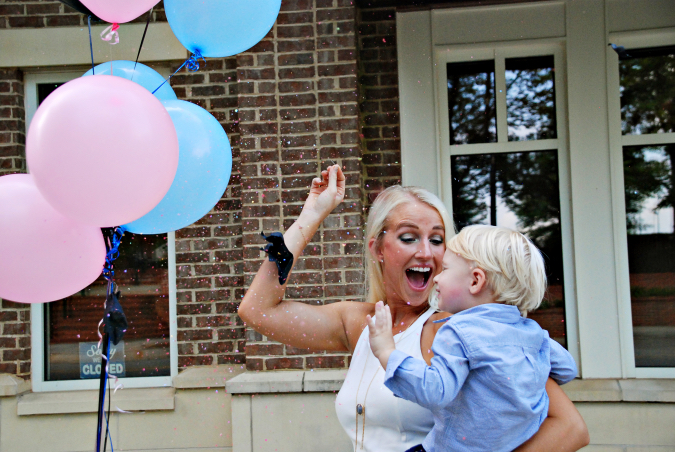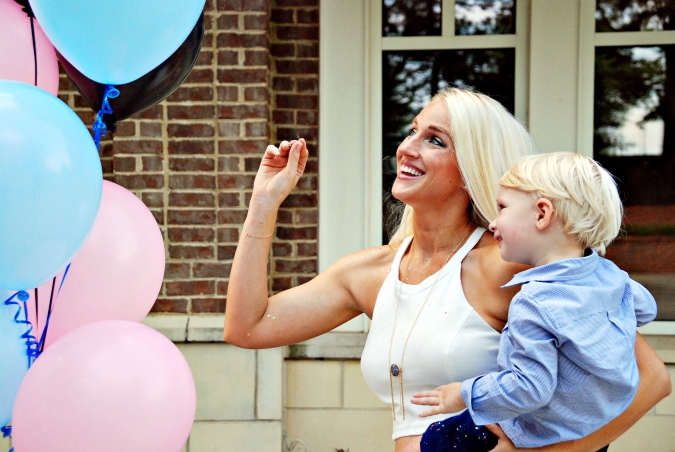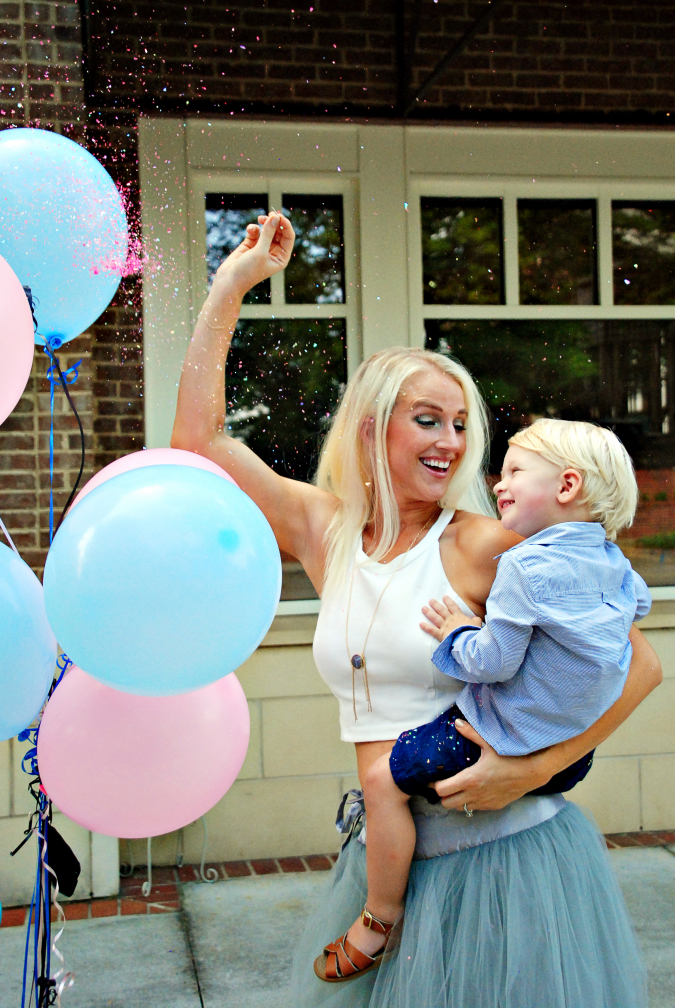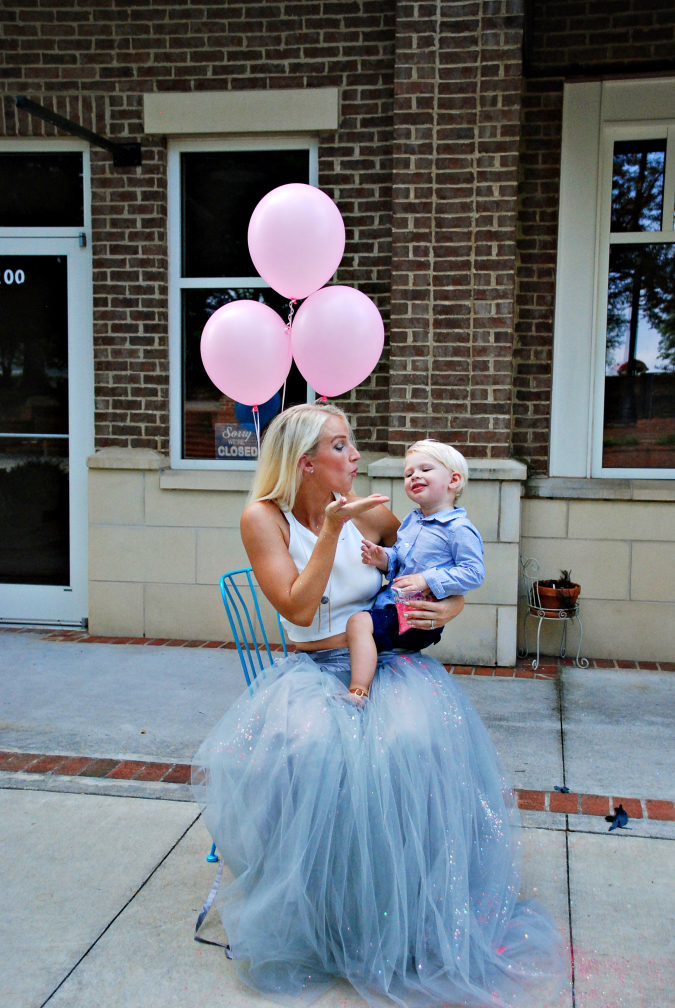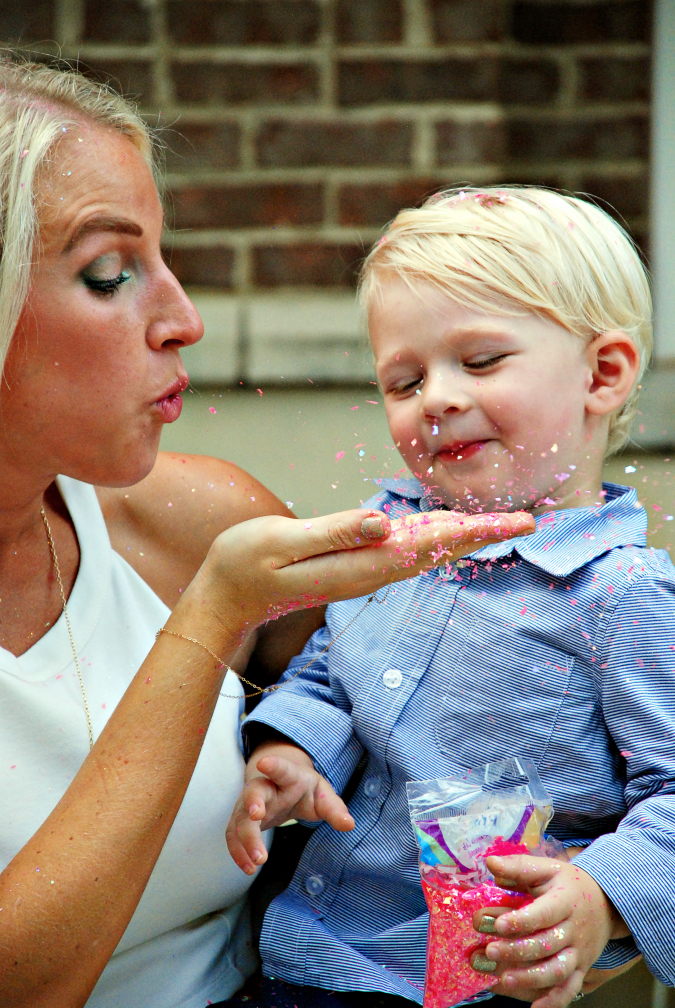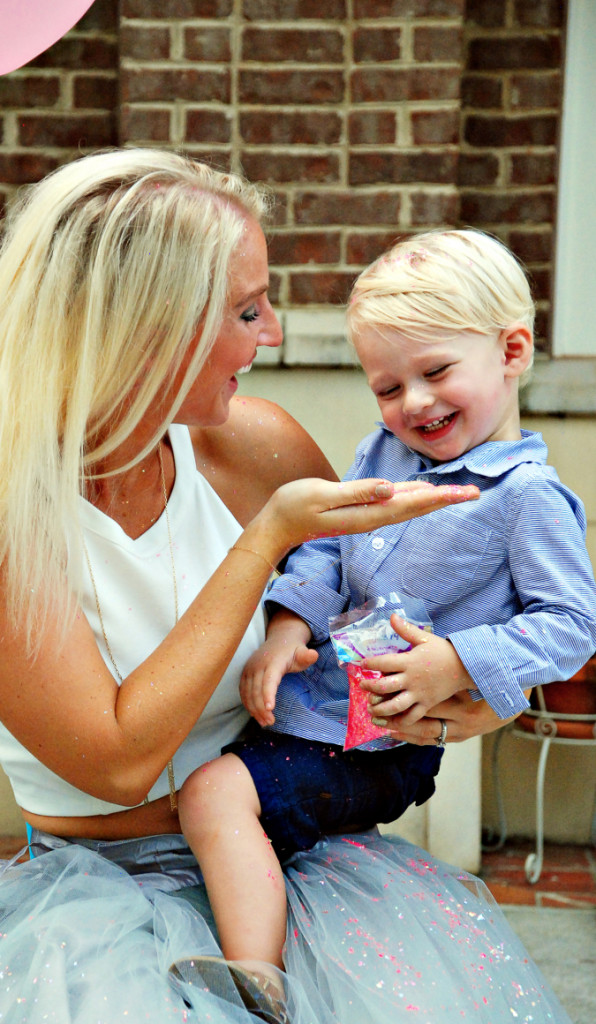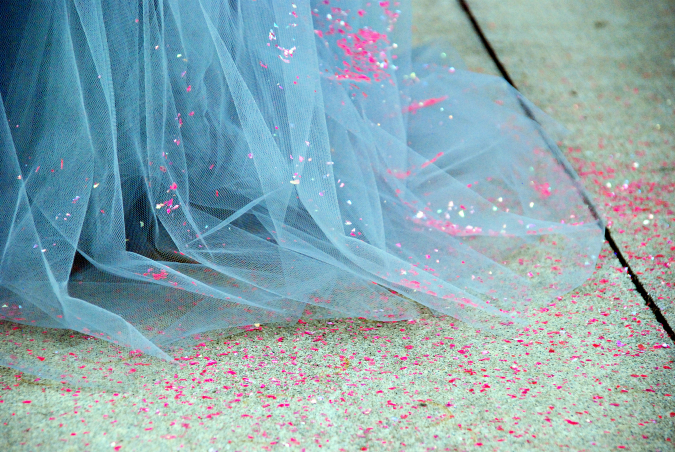 It's a GIRL!!!!!!!!!!!! I NEVER in a million years thought I'd have a girl. I was seriously contemplating getting #boymom4life tattooed on my butt. So when the doctor told me, I made her check the blood work again to make sure she was correct. I'm having a little princess!!! I can't even contain my excitement. And can you imagine Hudson as a big brother? Oh he's just gonna love that sweet bundle of pink! Almost as much as he loved playing with this pink glitter. And Jason is going to be wrapped around her sweet little finger! I have a whole blog post on my thoughts on having a girl, so I'll just leave you with this: HOLY CRAPOLA ON A STICK I'M GOING SHOPPING!!!!