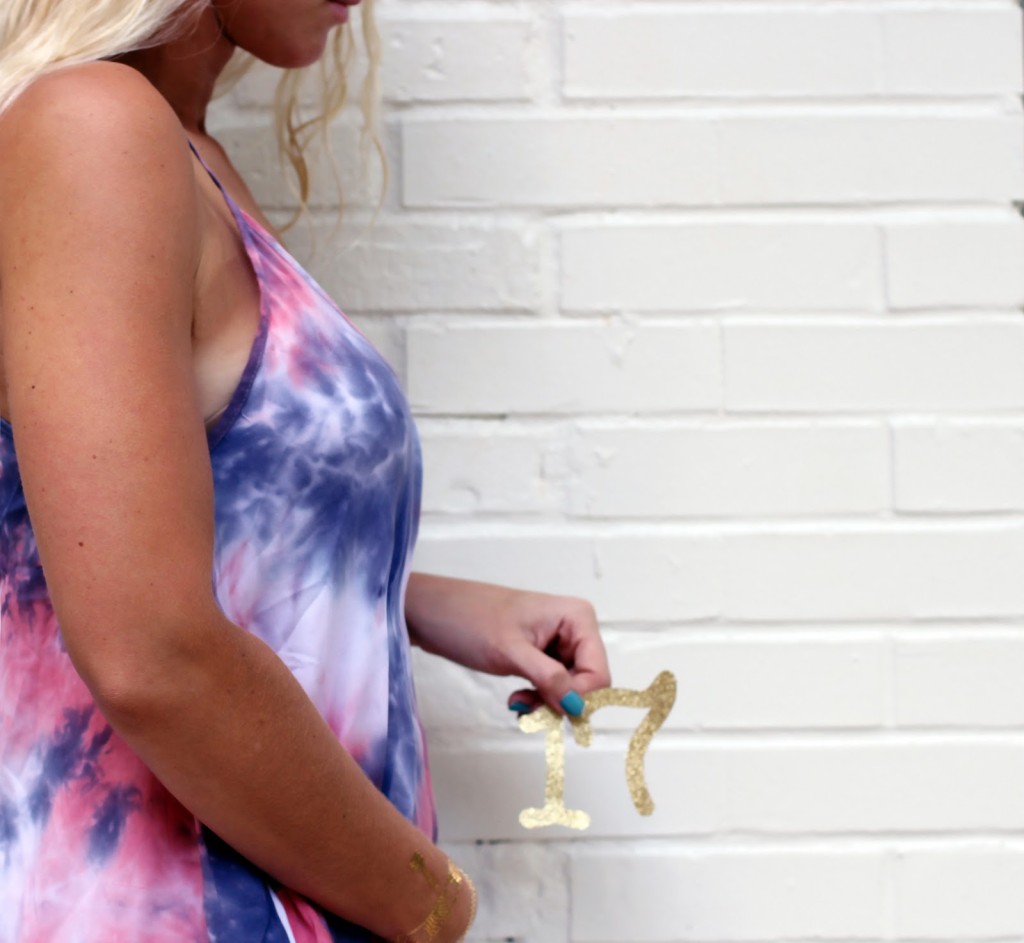 Ok so last week I felt like this pregnancy was taking forever, this week I realize how fast it's flying. This may very well be my last pregnancy and I need to just slow down and enjoy it instead of wishing for the end. Plus, I had two friends give birth this week and I can just go love on those sweet newborns to tide me over until baby girl shows up in January. Oh that sweet newborn smell!!
I also met one of my new midwives this week and am so excited to have a practice that supports my decision to go all-natural. I am totally torn on whether to do a water birth or not and would love to hear your stories! Either way I'm doing Hypnobirthing and my mom is going to be my coach.
Workouts: Back on track and kicking butt! I have energy and I'm eating plenty (maaaybe too much) so my weightlifting and running is back to normal. I'm averaging about 5 workouts a week- 3 days of weights, 1 day of weights and cardio, and 1 day of just cardio.


Hormones: Besides a heavy hitting dose of mommy guilt I feel normal! I mean, besides crying at random commercials and youtube videos of course.
Overall: It's been a great week. Sweet baby girl is kicking more and I'm just soaking it in. Hudson's been a snuggly sweet boy, And we are loving the new house and all the exploring of our new town!