This post is sponsored by Caribou Coffee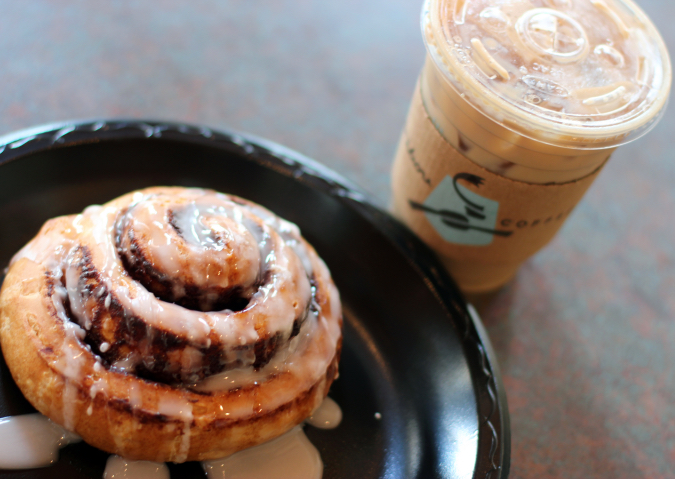 Moving is enough of an adventure. However, as I stated last week, I kind of got rid of all of our furniture during our move. Whoopsies! So now I also need to furnish our new home. And to do that, I'm hitting up the outlets. Not to brag or anything, but I am an outlet PRO. I got a $3,400 couch last week for $600! And I am going to share all of my outlet shopping tips for getting the best deals and having fun. Most important is a good cup of coffee to stay energized throughout the day. My favorite is a Crafted Press from
Caribou Coffee
. A cold and delicious caffeine charged beverage is just what a body needs to stalk those deals and get the good stuff! Speaking of deals- get the
Caribou Perks
app. If you fill out a survey you get a Crafted Press for free! Alright, now back to shopping like a boss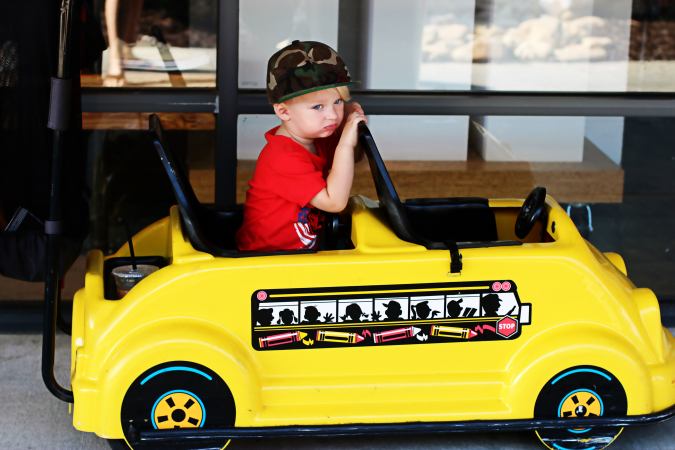 This is how most people feel about shopping at the outlets. But after these tips, you'll feel more like this: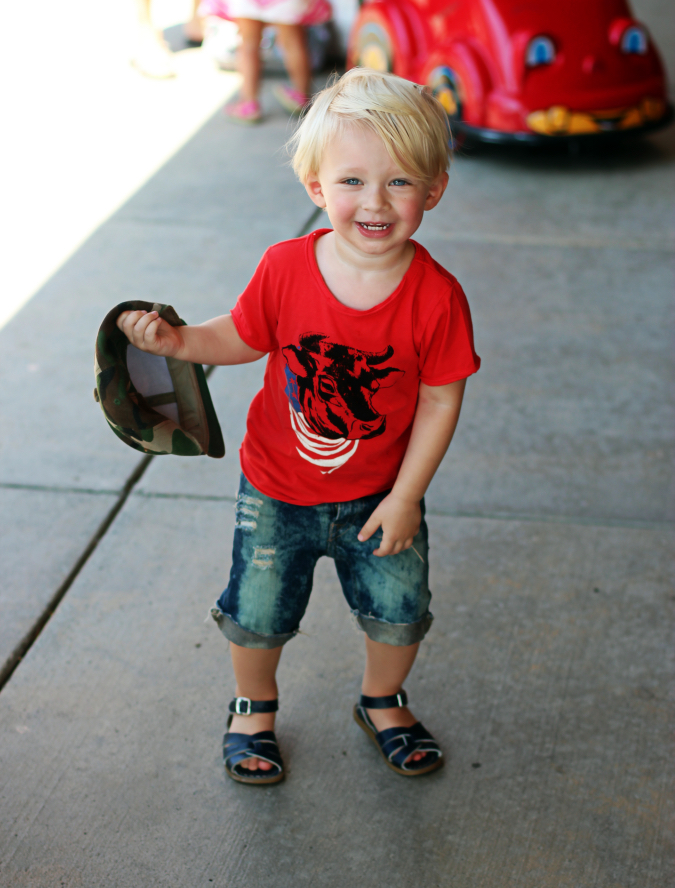 Tips and Tricks for Getting the Best Deals at the Outlet Stores:
On Sunday, call all of the stores and ask them a. What their deals are for the next week and b. When they get their shipments in. If you're in Georgia, the majority of the Dawsonville outlet stores get their new merchandise in on Tuesday. Why is this important? You get first dibs on all the best stuff! Based on which day is most popular with most of your stores, chose that day for your shopping trip and start planning!
See if the outlets sell coupon books. These coupons can be used on top of the great discounts already in-store!
The morning of, map out where you're going to shop. If your kids are coming with, make sure you plan out some stops at the playground and for snacks/lunch. Perfect for cutting down on those tantrums! Also, some travel-friendly toys will help. Something they can play with in their stroller or while walking. I normally bring small busy bags for Hudson.
Take out cash and put those debit and credit cards away. This way you can make sure to stay in budget.
Have fun! Get those necessities but, if you have some extra cash left, something fun for you or the kids.
And don't forget to get some Caribou Coffee!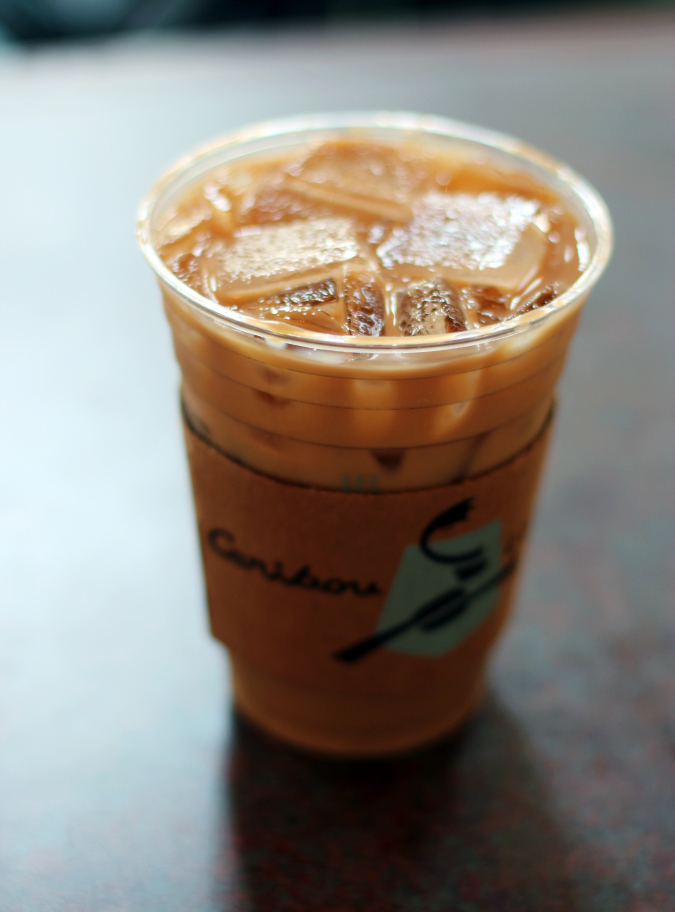 This is a sponsored post written by me on behalf of Caribou Coffee.