WIW with Apricity Boutique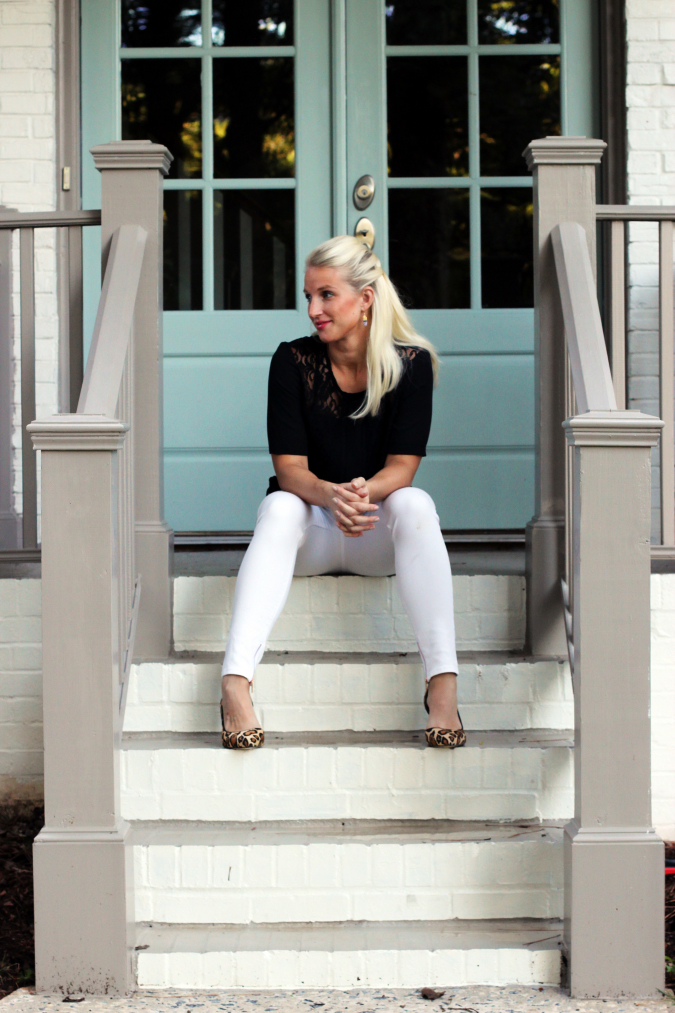 A little date night look from last weekend with my sweet boys! They surprised me with a fancy steak dinner and ice cream- which I've been craving like a mad woman. Anyways, it gave me a reason to get dressed up in my new
Apricity Boutique
clothes. If you're ever in Atlanta, you HAVE to shop there. If not, don't worry you can buy online 😉 The GREAT news is they're having a 20%
sale
starting today!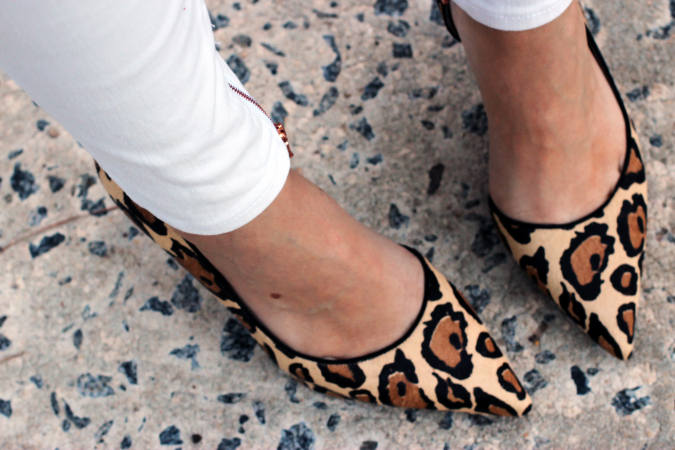 A little about Apricity:
Owned by Ansley Wesler, Apricity Boutique is a new e-commerce boutique that went up in March of this year. Based in Atlanta, it has extremely affordable clothing and a wide range of familiar brands such as Greylin, Kensie, Esly and BCBG with new arrivals every week! Apricity also offers free shipping over $50 and free returns. But how did the company get its start?
Ansley graduated from the University of Alabama in 2012 with a degree in Fashion Merchandising and a minor in Entrepreneurship. After working for Michael Kors and BCBG, she made the decision to go into business for herself. With her education and experience, she made the plans to move forward in realizing her dreams.
Apricity is a company that prides itself on making women feel good. In fact, Apricity means "warmth of the sun on a cold winter's day". We all know just how good that feels and Ansley wants women to feel that in each piece of Apricity clothing! She wants it to feel like your own ray of sunshine. Apricity is also a company that constantly works on building personal connections with all of its customers. Ansley fills each order herself and includes a personal handwritten note in each package that lets customers know that she cares and appreciates their business.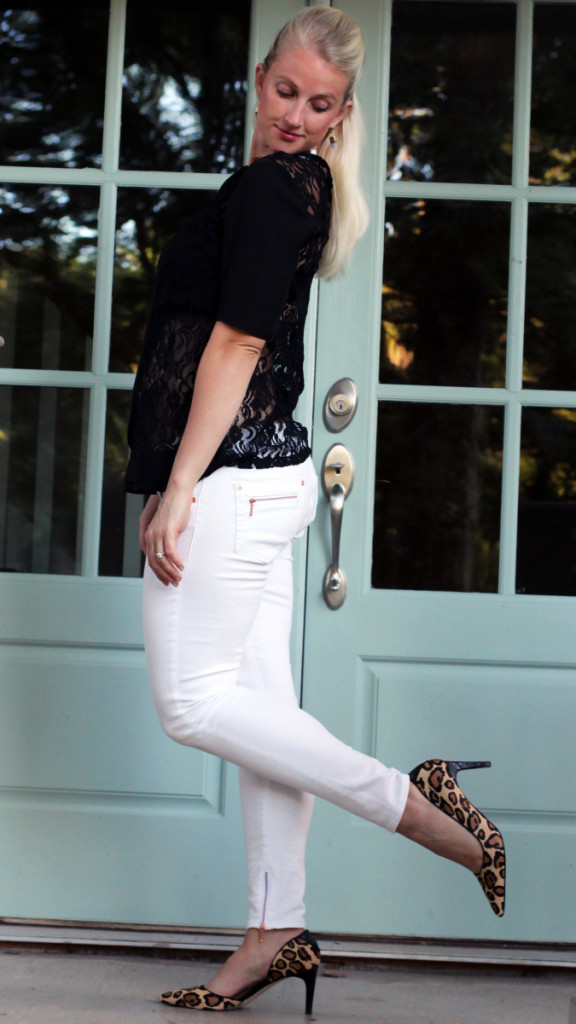 This
Peek-A-Boo
top is the perfect date night staple. It's sheer without being promiscuous, and has beautiful lace detail. Pair it with some fun leopard heels and you are set for a night on the town.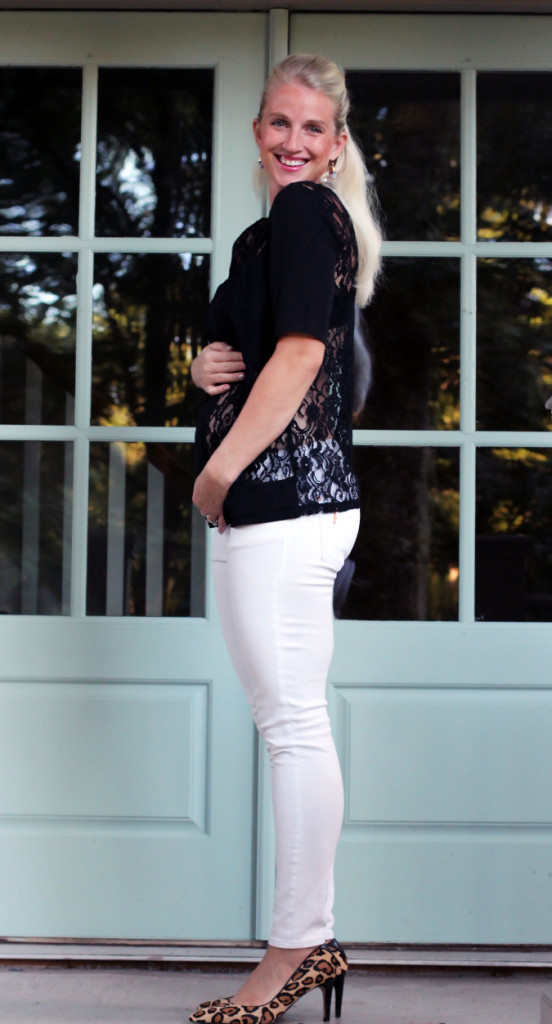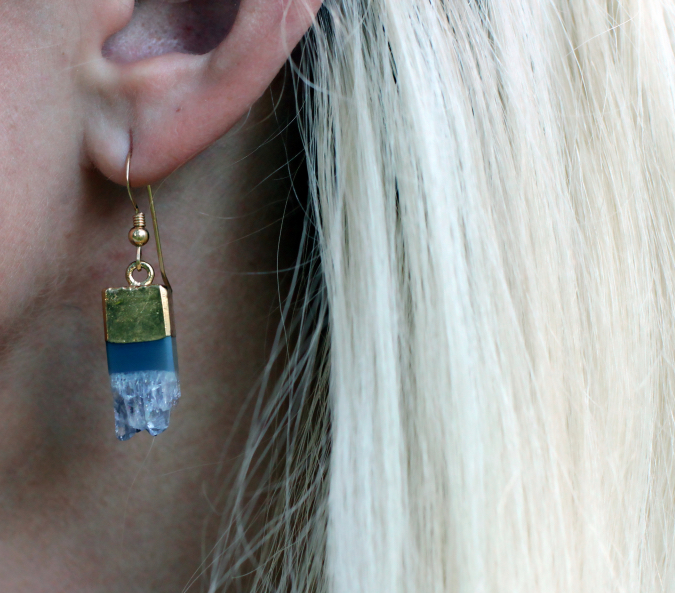 And these earrings! I love purple and I adore crystals. Currently, they're sold out at Apricity but I highly recommend the
Turquoise Arrow Earrings
.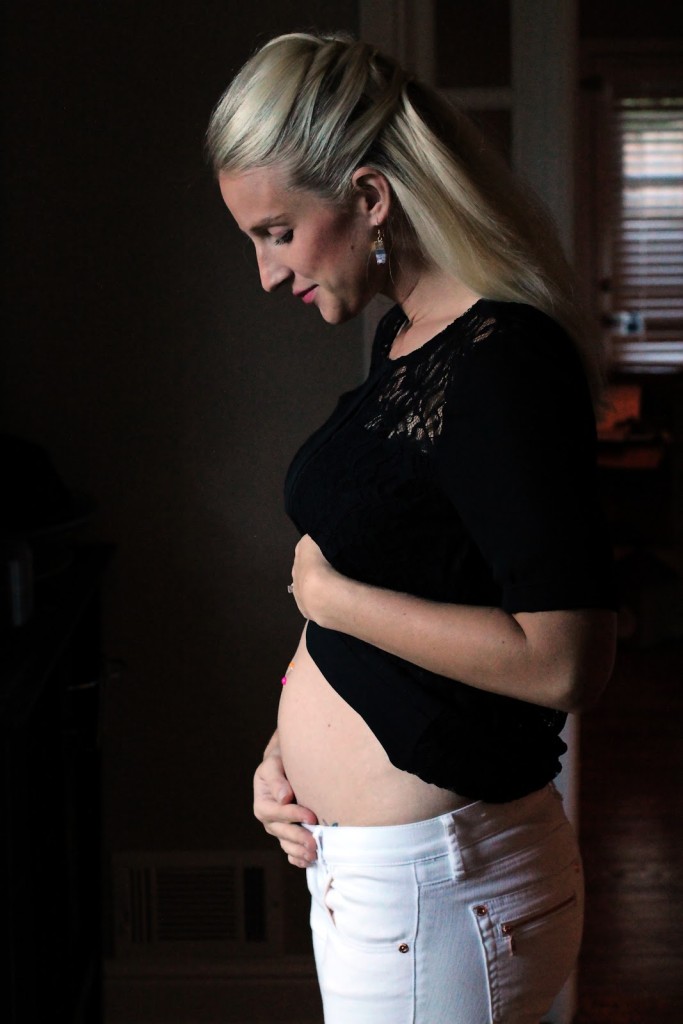 You can find Apricity: