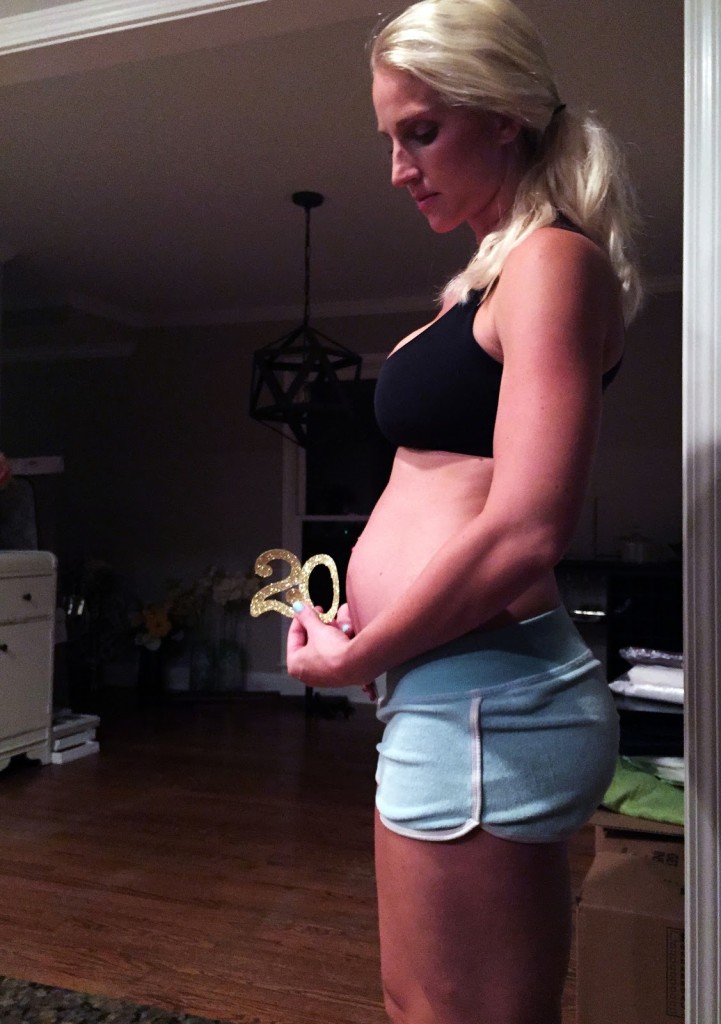 And we're halfway there! We had a lovely weekend at the lake, celebrating our country and my husband's birthday. Hubbs got a Green Egg for his birthday gift and now he can't stop meal planning. Which I am LOVING. All the food please!
Hudson also started his preschool this week! I was a wreck of course, but he absolutely loves school. He walks right in without a goodbye. I am so glad he's loving it and appreciate the time to catch up at home, but holy cow do I miss him.
With Hudson being in school, you would think we'd gotten further along with the moving process. Um no. I see all these bloggers who move and in a week their house is Pinterest perfect. It's been a month. We're still working on Hudson's big boy room, the dining room (pictured above) has no furniture, and I'm missing enough blinds and curtains that my neighbors have seen me naked on more than one occasion. Whoops! I just honestly don't know how to get it all done. With Jason gone as much as he is for work and both personal training and blogging I don't get enough sleep as is. I'm not complaining, just stating it's gonna be a long, slow process. But I promise, Hudson's room will be up very soon!
Workouts: My stress relief and my sanity. Life gets crazy, my anxiety is still through the roof, but I find solace in my hour at the gym.
Hormones: Working on that anxiety but otherwise feeling good.
Overall: Baby girl had a couple growth spurts this week. I could feel it in how exhausted I was, how much food I wanted, and my round ligament pains. If any of you are having round ligament pain- try doing the Cat/Cow pose- it's helped me a lot.