This Post is Sponsored By Orville Redenbacher's Popcorn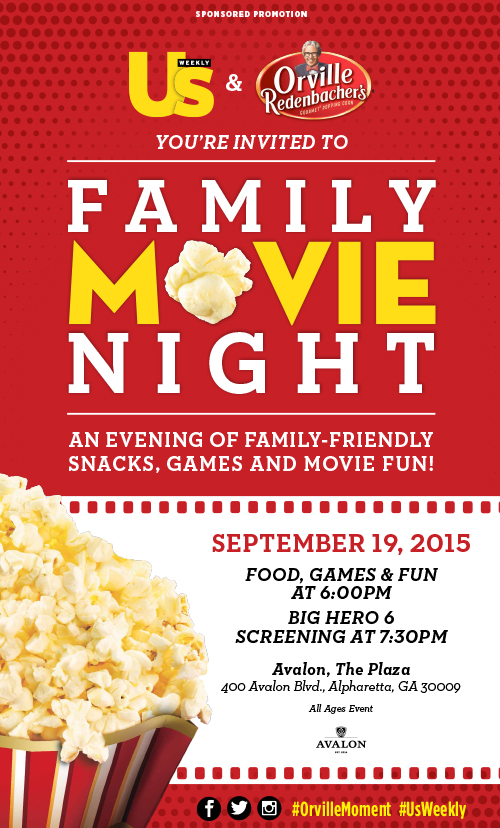 This week is full of fun and family-friendly events! On Saturday,
Orville Redenbacher
is partnering with US Weekly for US Weekly's Family Movie Night at the Avalon in Alpharetta. Bring your family, your friends, and all of your favorite movie snacks and camp out on the lawn as a kid-friendly movie is shown on the big lawn. What's better than a free movie and lots of family time? Not much in my book.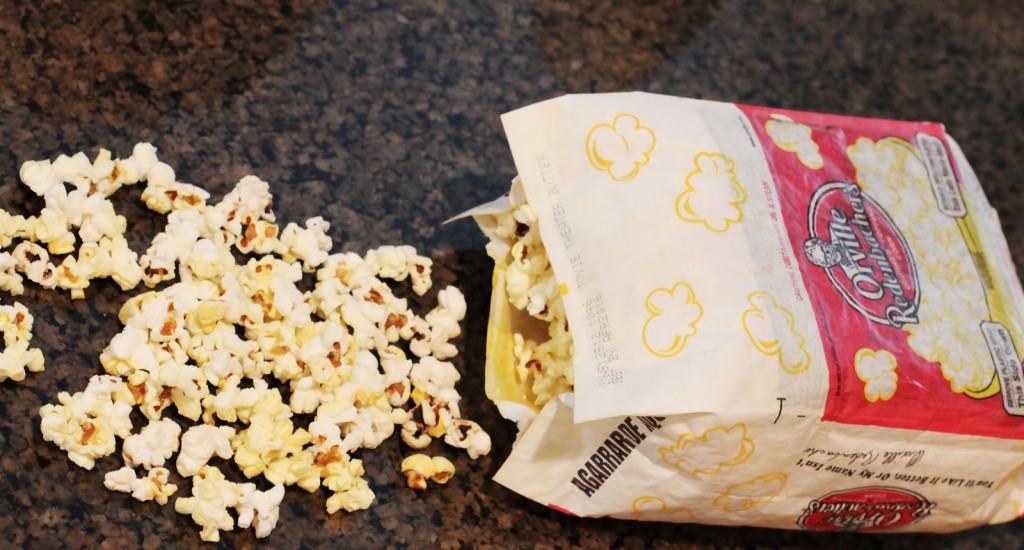 What to Bring:
Orville Redenbacher's Movie Theater Butter Popcorn
Mixed Nuts
Dark Chocolate
Water/Juice
Big comfy blanket
Sweater
You all know how much I've been craving popcorn this pregnancy, and it's not a stretch to say that you can find a bag in my purse more often than not. It's an easy snack to make, one the whole family loves, and especially perfect for nights like this Saturday! I hope to see you all there. And if you live elsewhere in the US, these events are happening country-wide. The next stop is Boston.
Orville Gives You More www.facebook.com/orvilleredenbachers