BUMPStyle Box Pregnancy Style and 23 Week Bump Update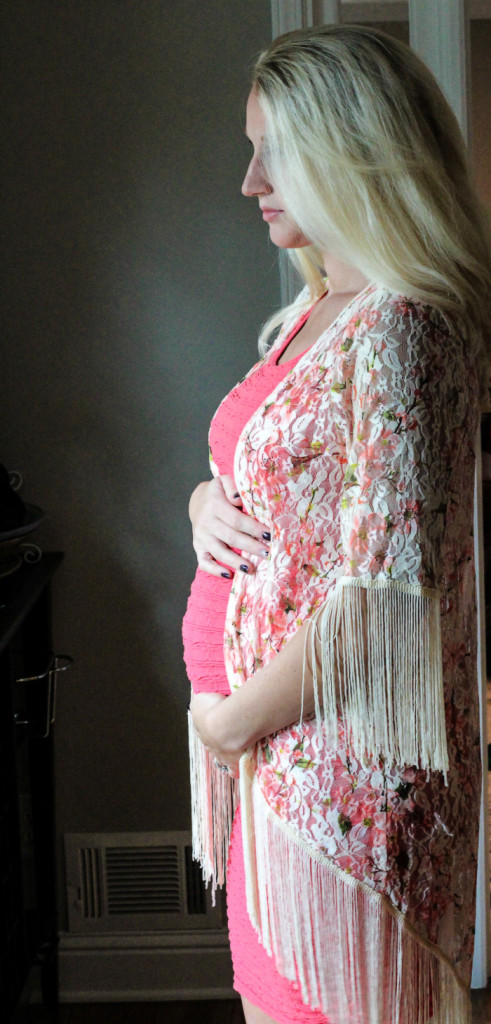 23 weeks and this bump is BUMPIN' ya'll. Which means I am officially enjoying maternity clothes. Why can't we wear those all the time, not just during pregnancy? I'm so comfortable! I think we should make elastic waistbands a fashion statement. Seriously. In the meantime, I am loving
BUMPStyle Box Maternity Clothing
! They're keeping this mama in top pregnancy style.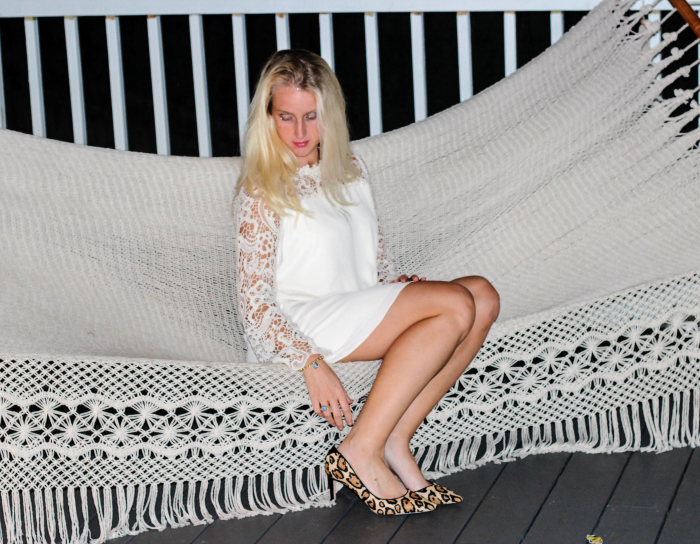 BUMPStyle Box
is a styling service that sends you a box a month of the top pregnancy fashion trends. To sign up all you need to do is set up a profile in which you fill out your information and a questionnaire based on your fashion preferences. Your stylist will do the rest. In about a week, a chic wardrobe will be at your door. Pay for the items you want to keep and send back the ones you don't. I wanted to keep my entire box this past month! I received this gorgeous lace dress, the orange bodycon dress and fringe cover-up in the top picture, and
Ingrid and Isabel
workout clothes. I mean, fabulous dresses and top of the line workout gear- my stylist DEFINITELY gets me.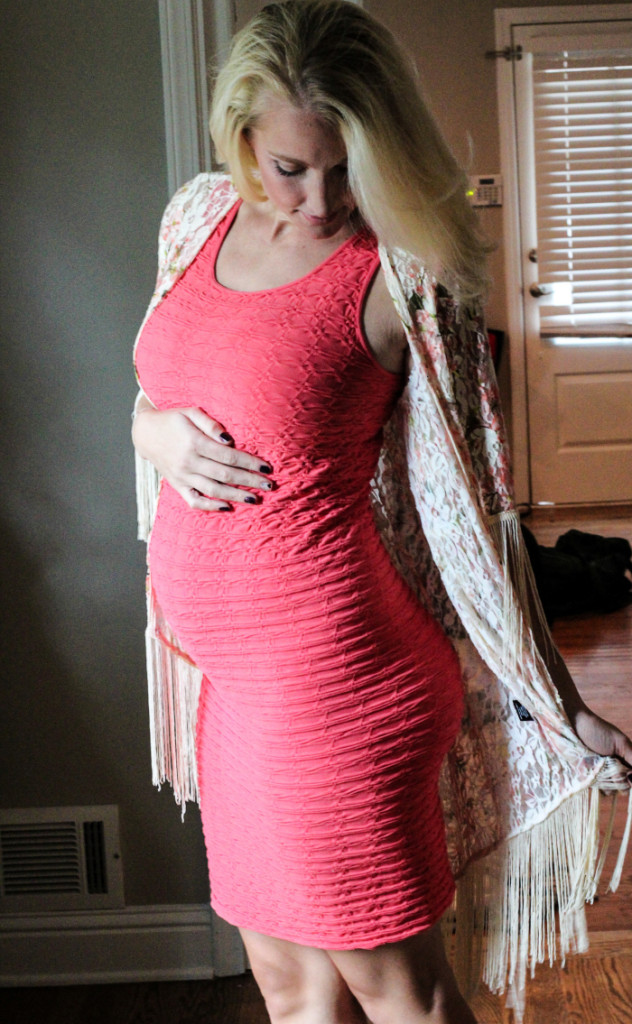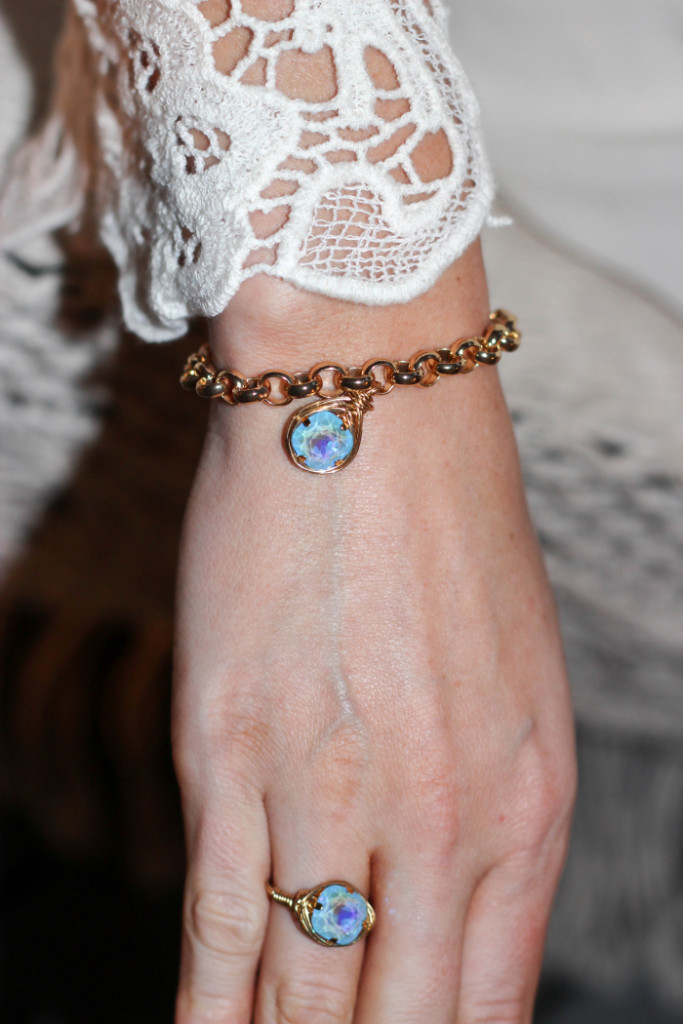 The perfect staple- Jealousy Jewels! The owner of JJ, Tracy, hand makes each beautiful piece for you! This Swarovski Hand-Wired set is one of my favorite designs of hers, but you have to check out the Pear Shaped Earrings as well. They are DIVINE!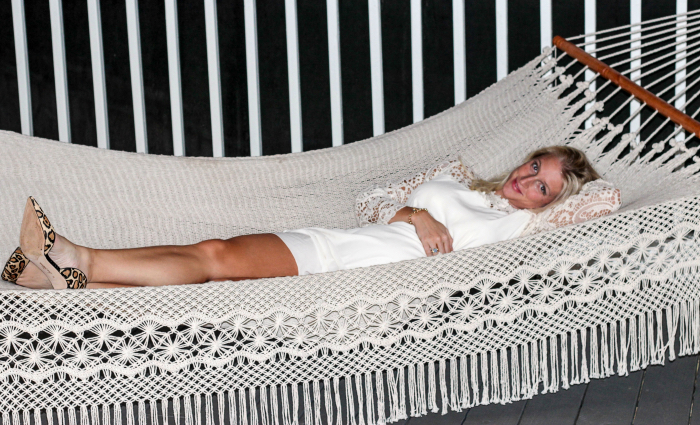 For more pregnancy style tips, check out this post.