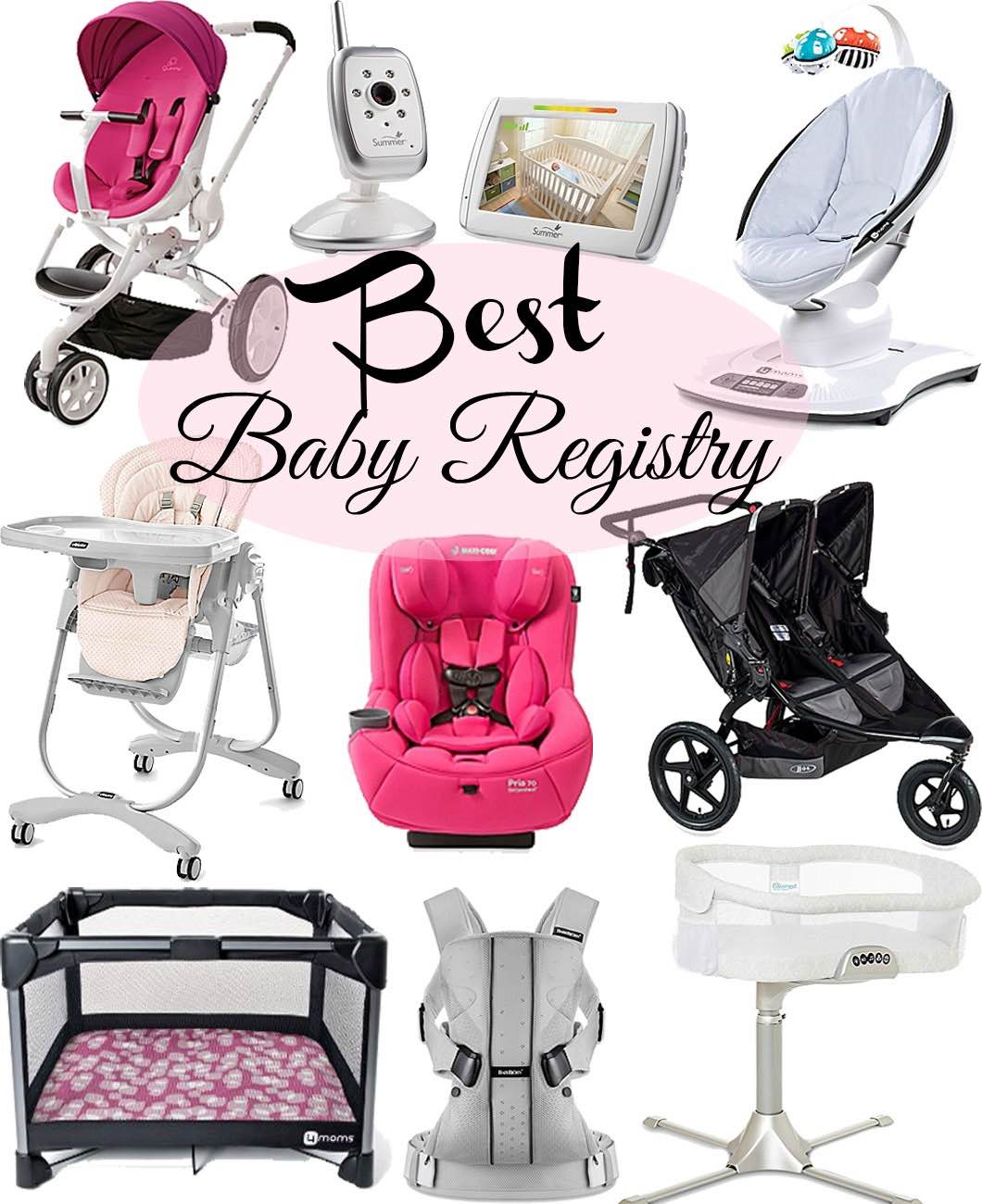 Who else loves to register? Definitely a favorite past-time of mine! I've even gone with friends and helped them register for their weddings and baby showers. So when I got pregnant with Miss Henley I knew exactly what to do- go to Buy Buy Baby, get that registry gun, and go to town. If you're asking why I went to Buy Buy, you've obviously never been there before. It is, hands down, my favorite baby store.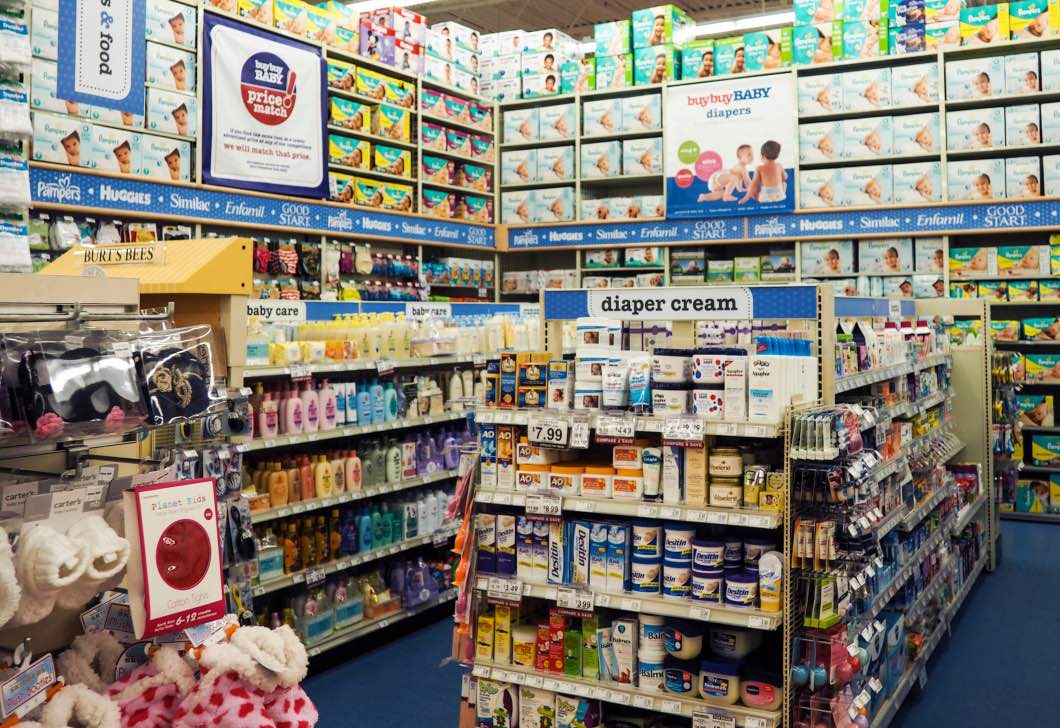 My number one reason is the staff is not only helpful and caring, they're knowledgeable. And by knowledgeable, I mean they KNOW their baby stuff. And if one of your questions stumps them, they'll find out the answer for you come hell or high water. I especially love the stroller section! You do have to make an appointment, but it's totally worth it. You get to test out each and every stroller while a designated "stroller expert" points out the pros and cons of each.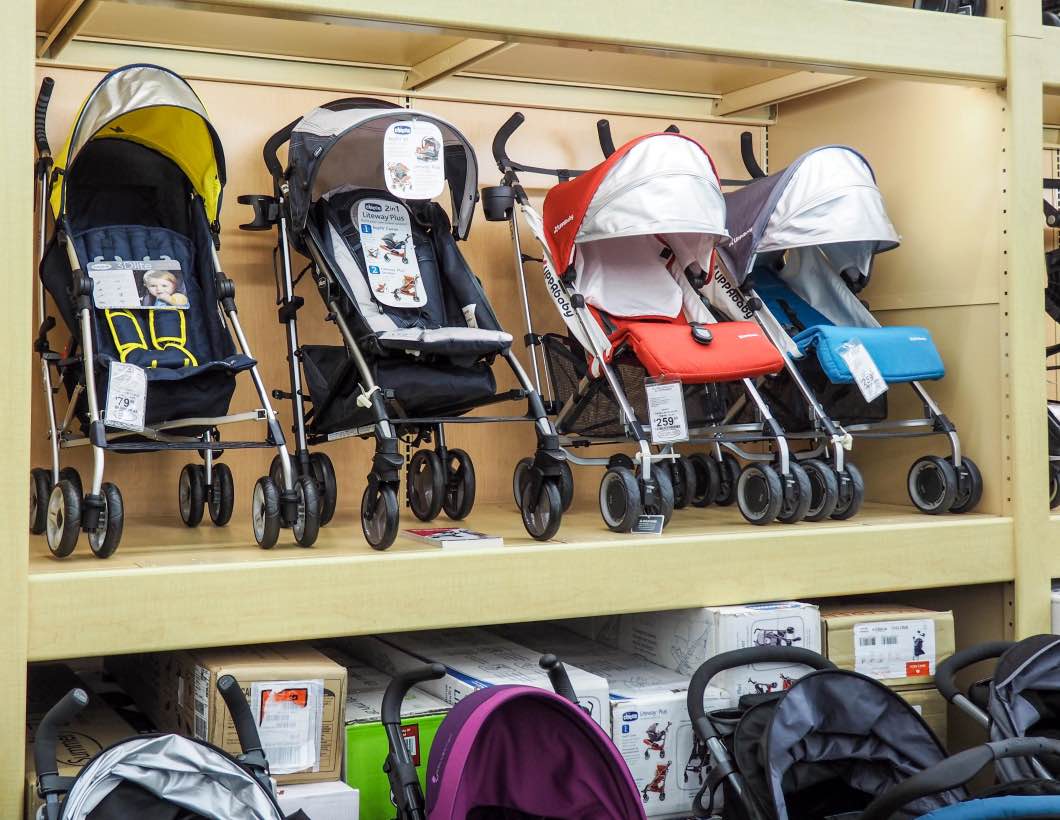 After my stroller appointment, I got to walk around with one of the store managers. She gave me a full tour as well as more information on the workings of Buy Buy. Each employee is encouraged and challenged to continue their learning on all things baby/toddler related. The company provides trainings, reading materials, and hands-on experience in each department. This insures that the employees are up-to-date on the ever-changing industry. So if you're expecting, already have a baby, or even plan on having a baby one day- Buy Buy Baby is your one-stop shop.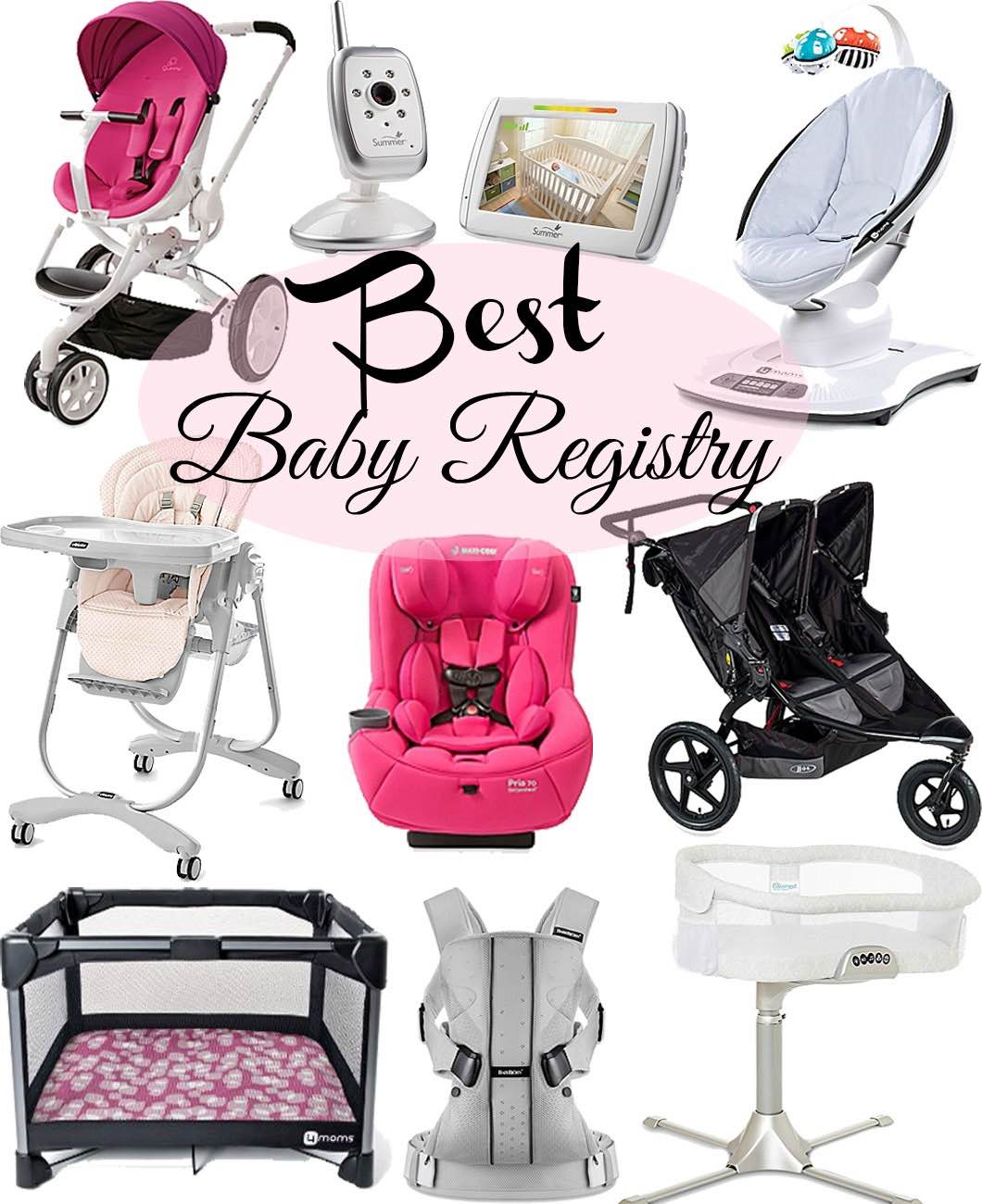 So what did I register for? Here is my Best Baby Registry List:
What's on your baby registry??