This blog post is sponsored by Pure Encapsulations. All thoughts are my own.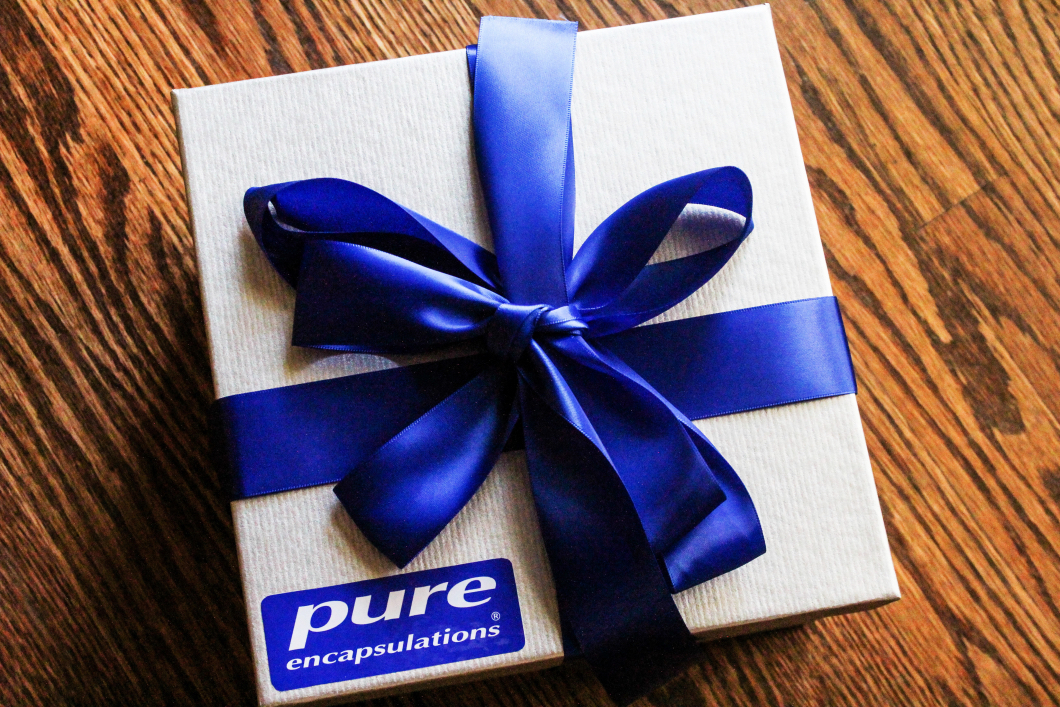 I'm a big proponent of nutritional supplements. Over the past year I've had many of you ask about hypoallergenic supplements and until now I didn't have a good recommendation. Let me introduce you to Pure Encapsulations: hypoallergenic, no fillers added, and top-of-the-line supplements for the whole family.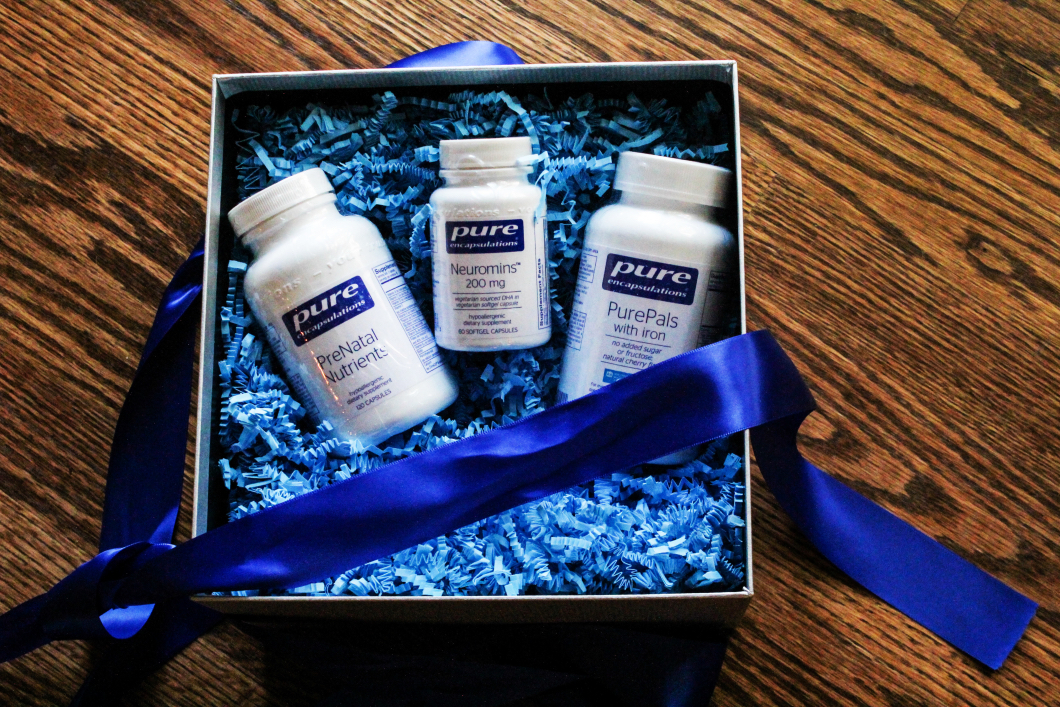 This company knows what they're doing ya'll. Each ingredient is chosen based on their purity and are brought in from around the world to their Massachusetts-based production facility. There, the rooms are held to the highest cleanliness standards. Pure Encapsulations also has an "open warehouse" policy in which a consumer can stop by at any time to view the facility and it's practices. I love that! So few companies are transparent with their consumers.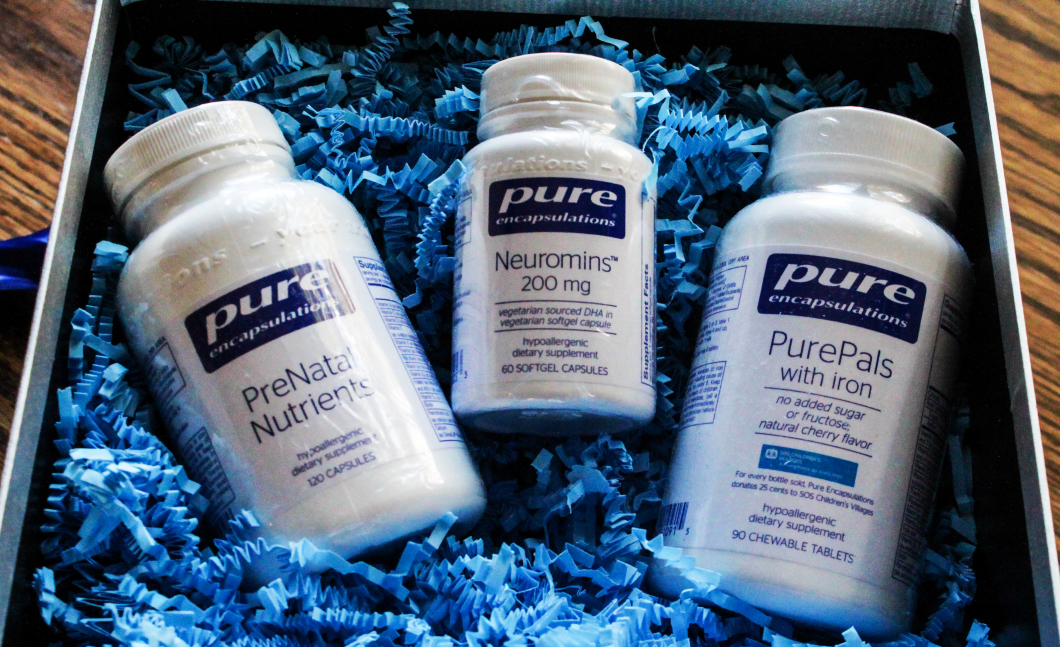 All products are wheat, gluten, nut, egg, preservative, and hydrogenated oil free. They also do NOT contain fillers, preservatives, binders, shellacs, or artificial sweeteners or colors. These are products you can feel good about giving to you and your family members.
So what kind of items does Pure Encapsulations have? Everything! Seriously, you name a vitamin and I'm 90% sure they'll have it. You can check out their list of products here. I got to try the Neuromins and the Prenatals, as well as the PurePals for Hudson and I love them! No heart burn or nasty aftertastes, and they have all the vitamins and minerals our bodies need. I really like that the Prenatals also have choline to help baby's nervous system grow. If you're pregnant and want to learn more about the Prenatals- this site has all of the information you'll need.