This is a sponsored post written by me on behalf of Nutrimom for IZEA. All opinions are 100% mine.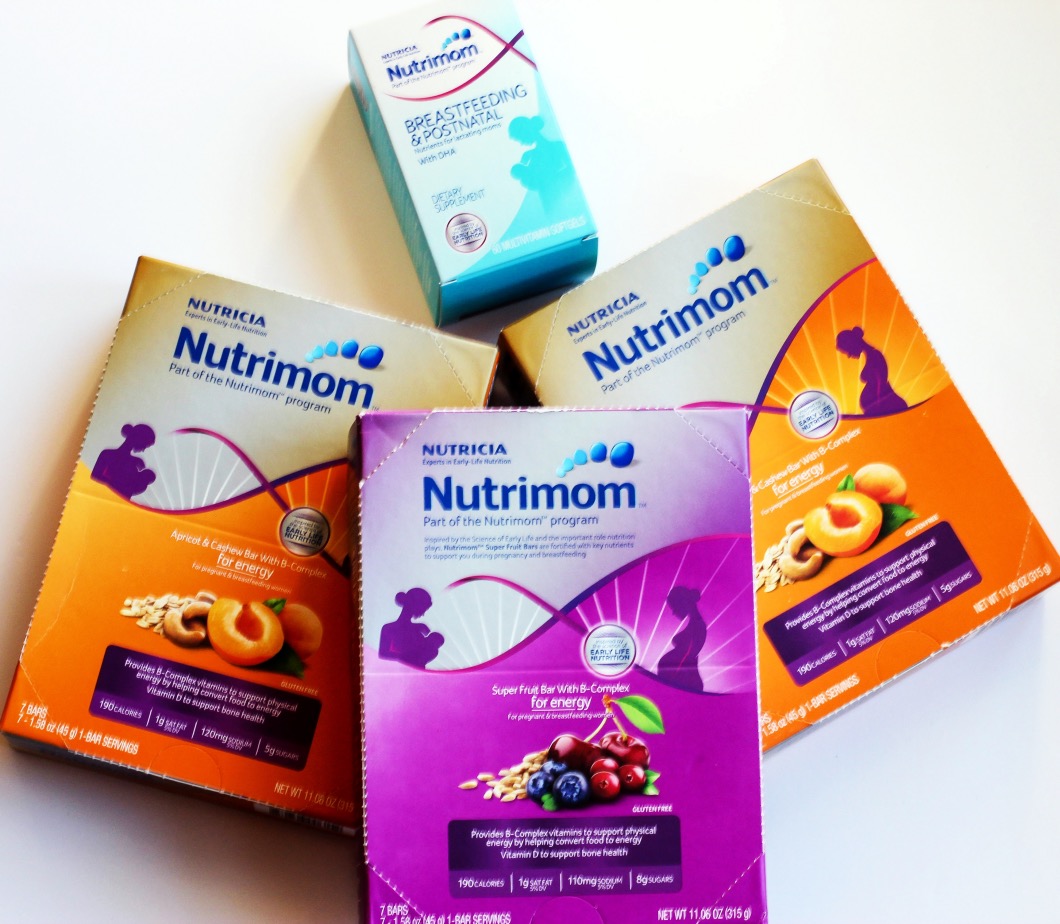 My last installment on Nutrimom is here! This program has completely changed me and helped me to have the best pregnancy possible. As I stated in my last post, my Personal Coach and dietitian went over my aches and pains and helped me address them accordingly. Since then I've been feeling great! I check in with her at least once a week to update on overall wellness and any issues I'm having. What I haven't talked about yet is the nutritional supplements that Nutrimom offers as well.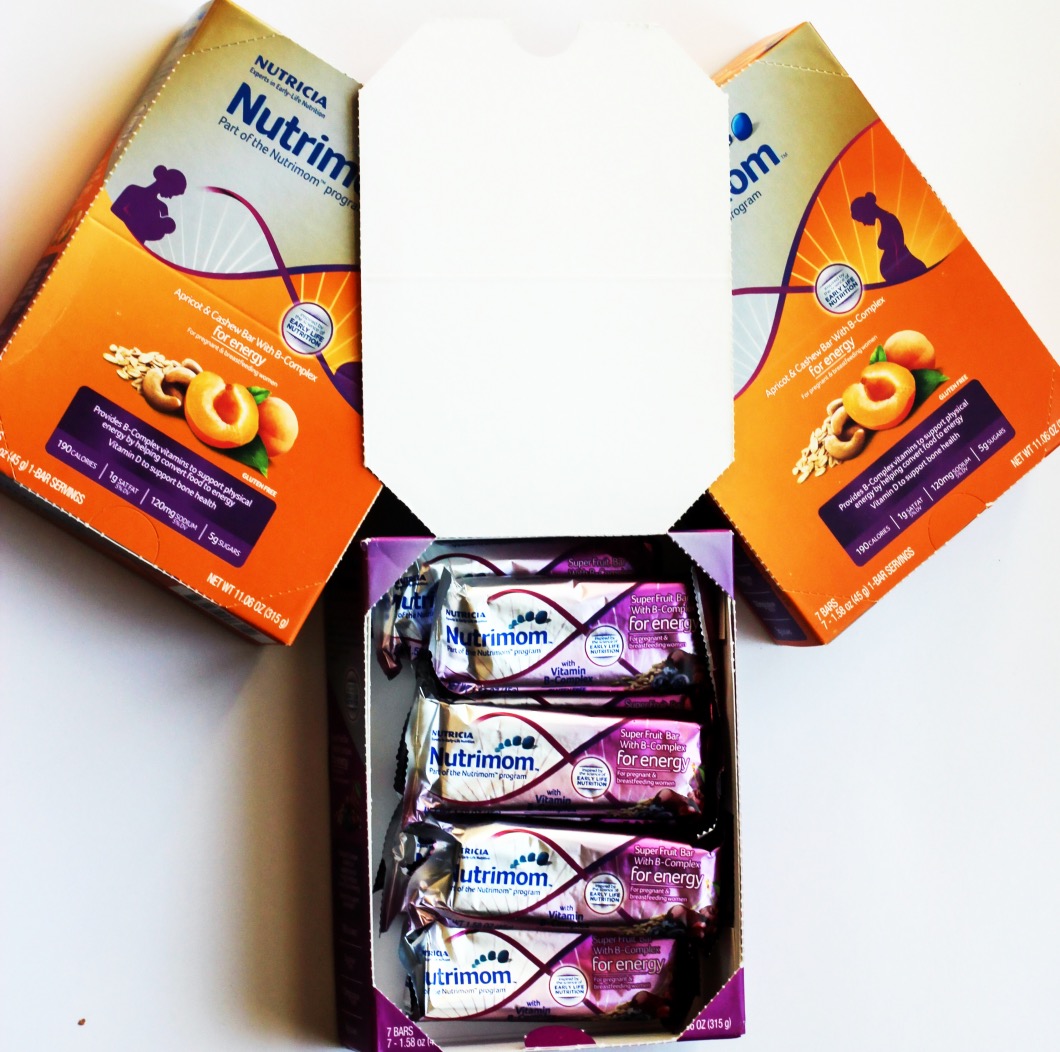 As mentioned before, Nutrimom doesn't just support you during your pregnancy, it also helps you postnatally for the first 1000 days of baby's life. That includes their nutritional supplements as well! They carry prenatal vitamins, postnatal/breastfeeding support vitamins, health food bars stocked with essential vitamins and nutrients, AND formula for baby.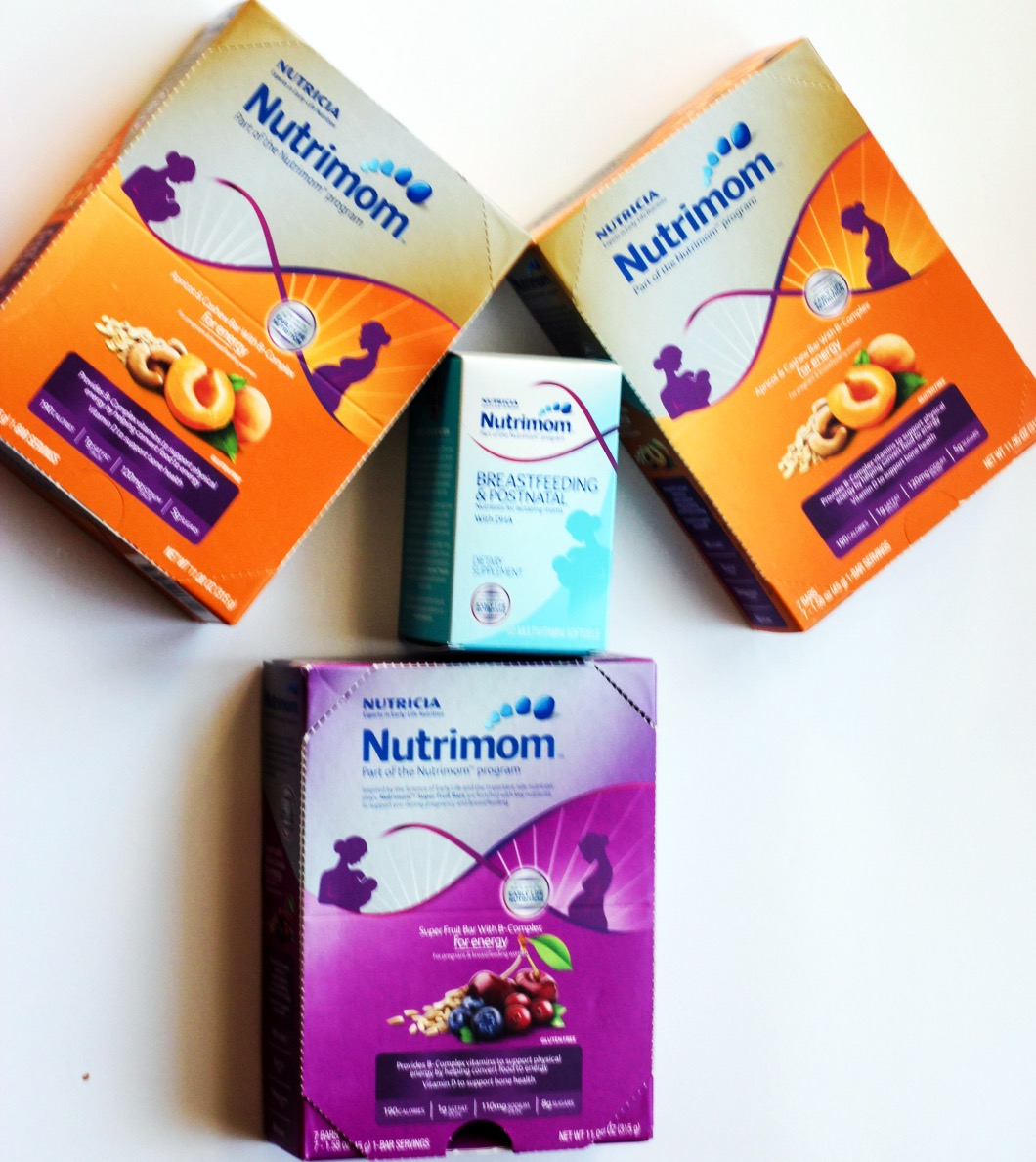 I have the postnatal vitamins stocked up to support breastfeeding for this sweet babe, and got to try the health food bars! They come in 2 flavors: Superfruit and Apricot. Both are chock full of fiber, Vitamin D and B-complex to promote energy, strong bones, and a healthy digestive system. I've enjoyed eating both of these and can definitely tell a difference in my overall wellbeing. I look forward to grabbing these as a fast snack when baby is here too! If you've had a child before you know the quicker the meal, the better.
So thankful for this nutritional program! I've stayed healthy, mostly happy, and I'm still feeling pretty dang good at 30 weeks! Thank you again Nutrimom!