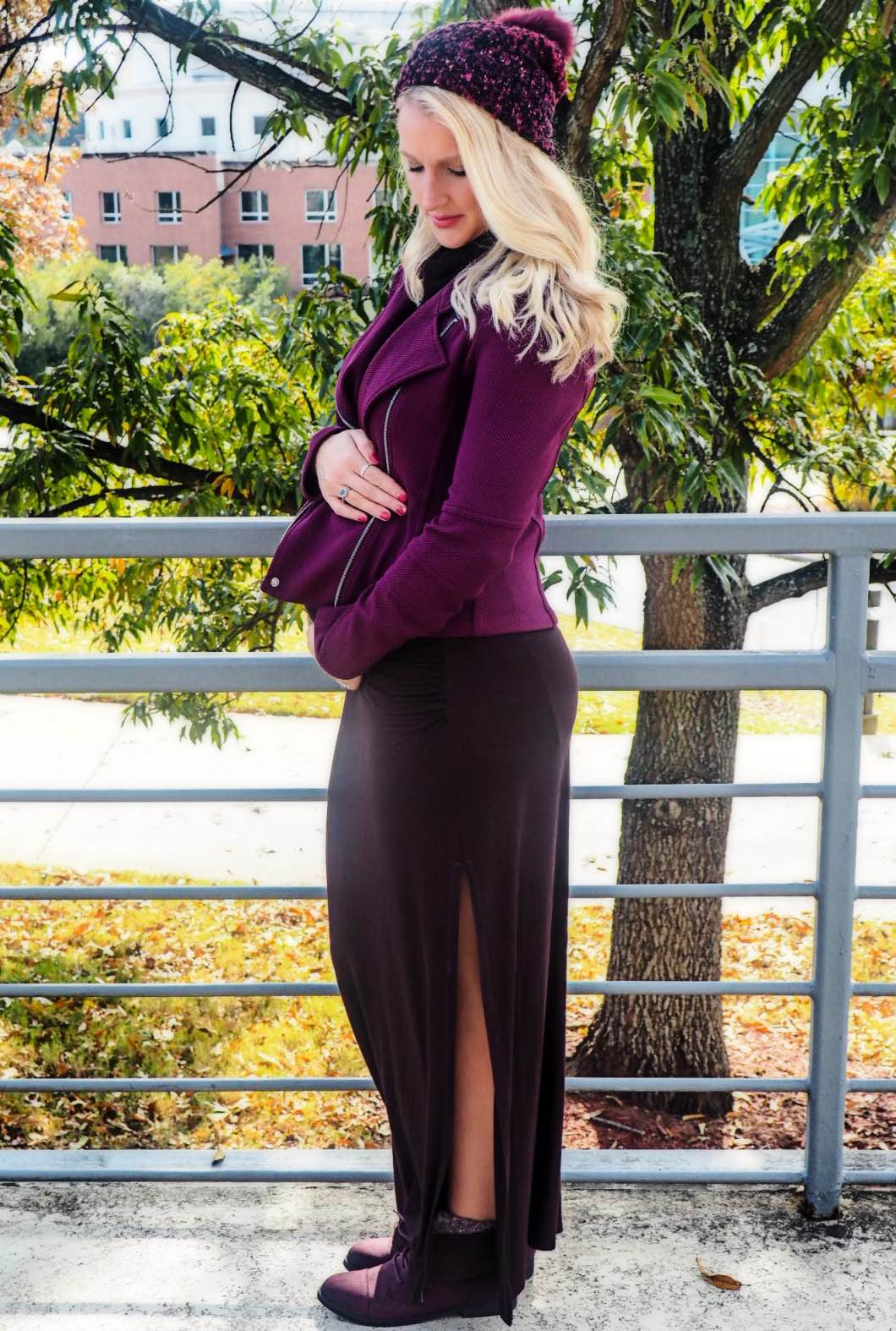 First, let me just say this is one stubborn baby! We've gone in twice to the ultrasound place to get a good picture of her and both times she rolls over so we can't see her! All we know is she has some sweet fat feet, a head full of hair, and a cute little butt. She's pretty set on being a surprise for us and I can not wait to see her face!! And just kiss all over it.
Secondly, my body is now in pregnancy revolt. Haha! Heartburn, sleepless nights, and extreme PGP (pelvic girdle pain). My doctor has put me on bed rest for the next week, which means I may just lose my mind. If you haven't had PGP, let me explain it to you- it hurts. Like A LOT. I have a pretty high pain threshold, and kept telling my doctor "something's not right" but they just thought it was pelvic pressure from carrying this babe so low. Well after explaining my symptoms AGAIN they finally took me seriously and I went in to get diagnosed. PGP is mild to severe pain in your pelvic region. It hurts to squat, lunge, walk up stairs, turn over in bed, or even get out of the car. Mine was so severe after my 10k I couldn't stand up by myself. So if you're having any sort of pelvic discomfort, go in and get diagnosed ASAP. Besides taking it easy, sleeping with a pillow between your legs (like the Bump Nest I've mentioned before), prenatal massages, and even a chiropractor may be helpful. Just talk to your doctor before hand!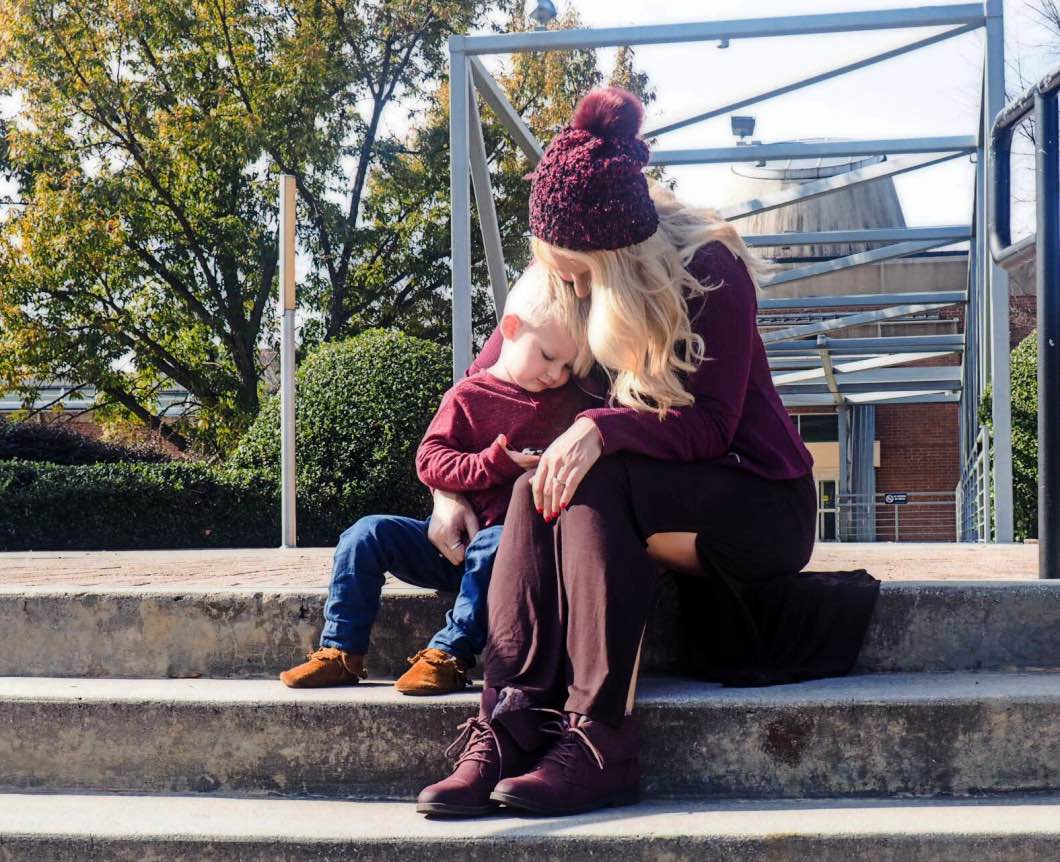 I've also gotten asked by several fellow preggers if Hudson's been extra clingy lately. Um yes is an understatement. He has to be holding my hand or laying on me at all times. The only thing that seems to help with this is a lot of outside play. Other than that I've been napping with him, holding him until he falls asleep, and trying to love on him as much as possible. This may not be the right way to handle it, but it's working for us. I know, he knows that something big is coming and I think it scares him. So if it's extra loving he needs, it's extra loving he gets.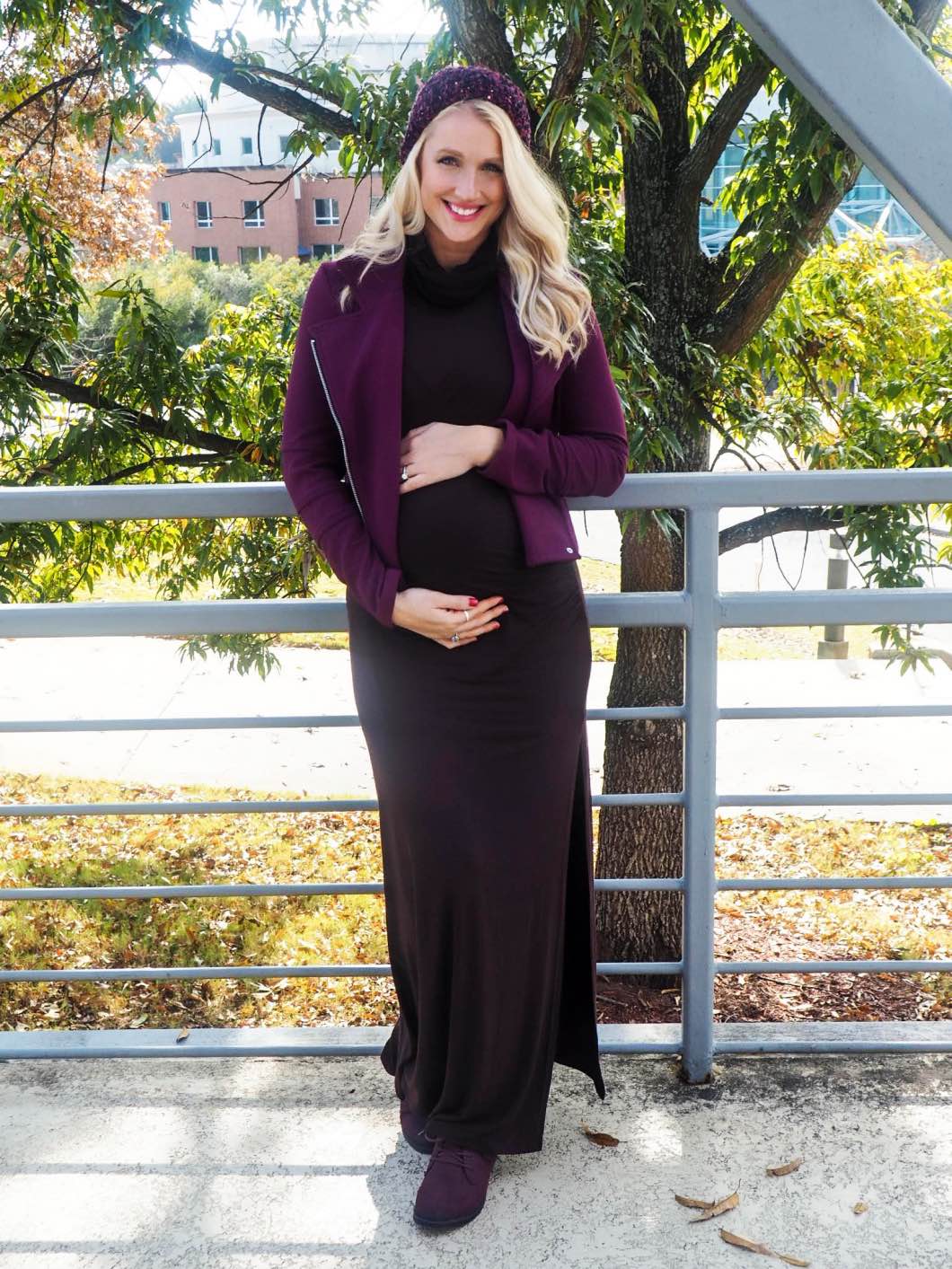 Exercise: pretty explanatory- not a damn thing. Obviously I'm a bit peeved about it.
Hormones: not so great because of the lack of exercise but not terrible.
Overall: A-ok! Just focusing on resting a lot this week.