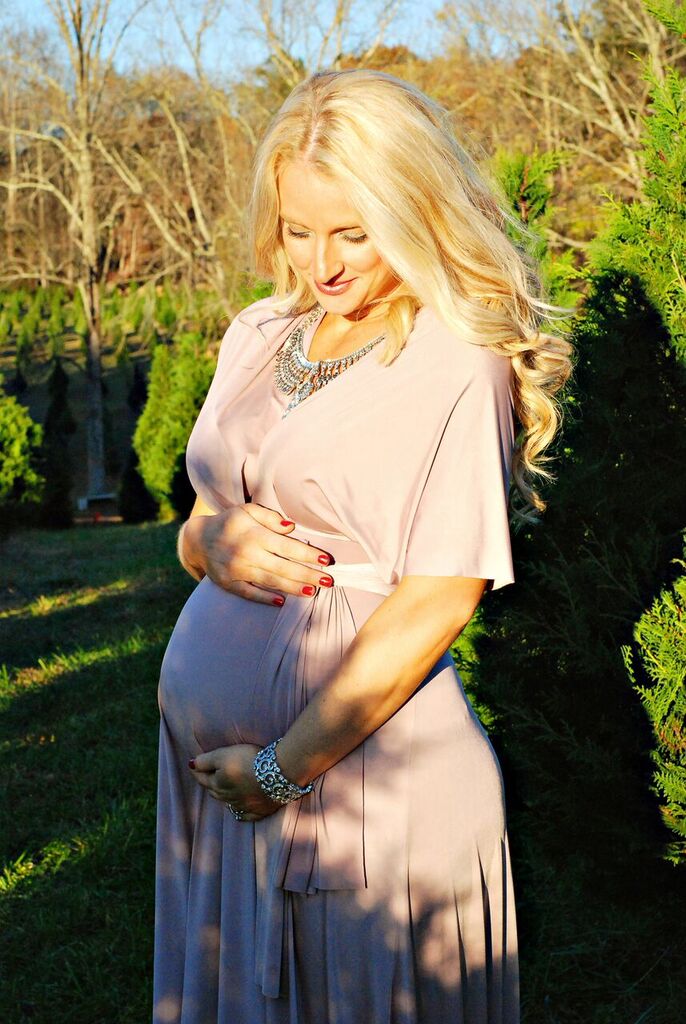 Oh how i love these photos by Joleen Pete Photography! The husband and I keep going back and forth on whether we want more kids, and right now it's a big "let's see how this one turns out". So I really wanted to capture this pregnancy, and how special it's been for me. With Hudson, I was the typical worried first-timer and didn't get to enjoy it as much. The second time around I feel much more relaxed and, for some reason, beautiful. Maybe because I've gotten to soak in all the miracles of pregnancy and see how truly amazing a woman's body is. Or because I'm carrying my sweet unicorn girl, who I never thought I'd be able to have. Either way, it's been a special time for me. So here are all of my winter maternity photos with Joleen, and at the end of the post is a BIG giveaway! Enjoy!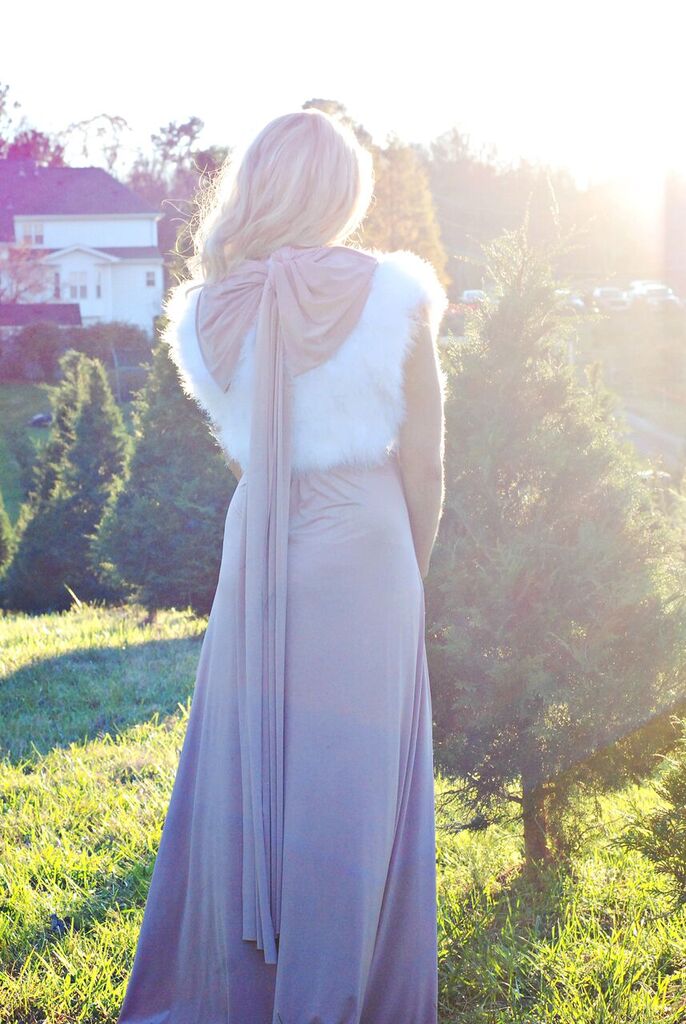 Before you even have to ask, this gorgeous dress is from Nuova Vita. It's a convertible dress with 12 different ways to wear it! I am obsessed with the extra long straps because you can do fun designs like the bow above. It's also SO soft and grows as you do! If you're looking for a maternity dress for photos or a fabulous night out, Nuova Vita is definitely where it's at.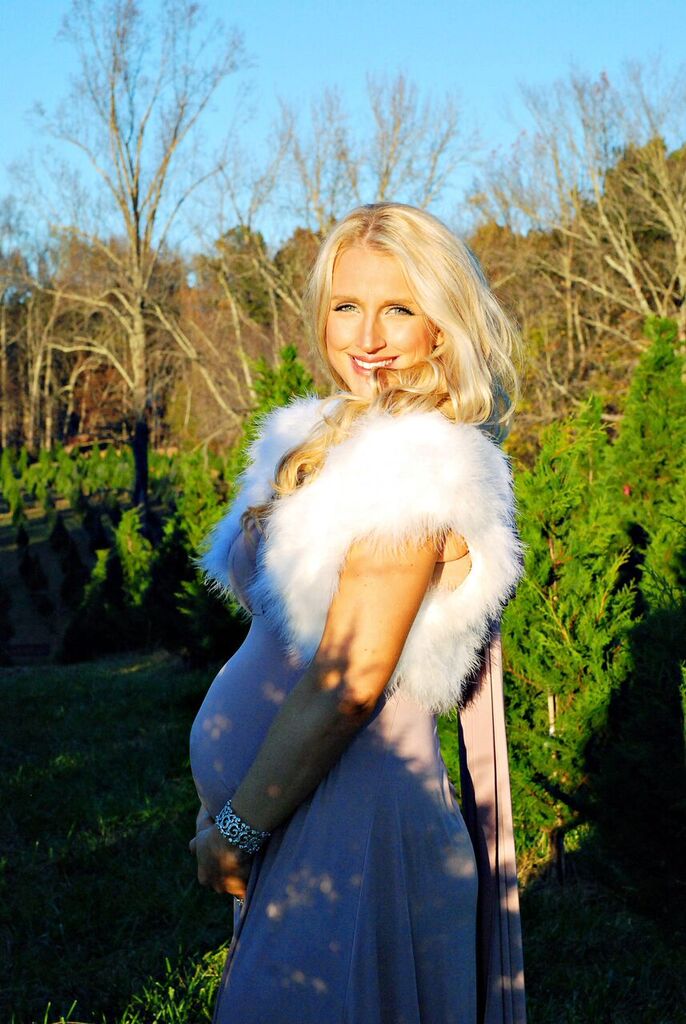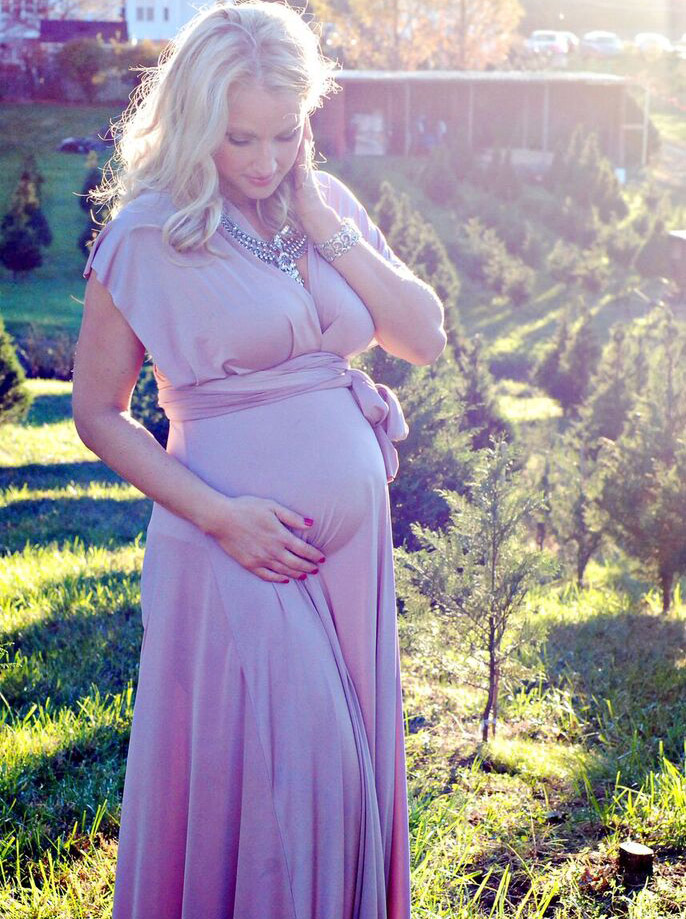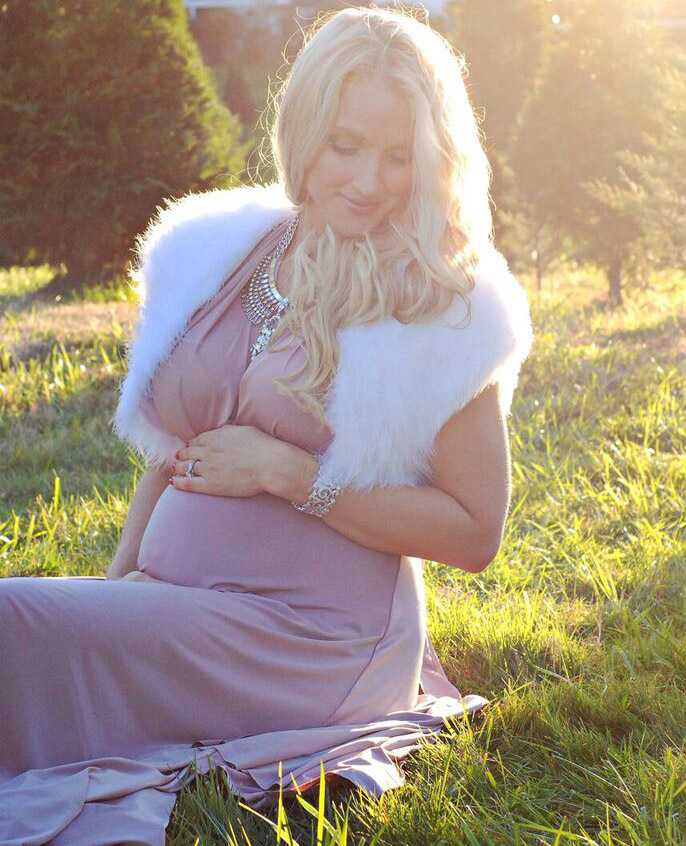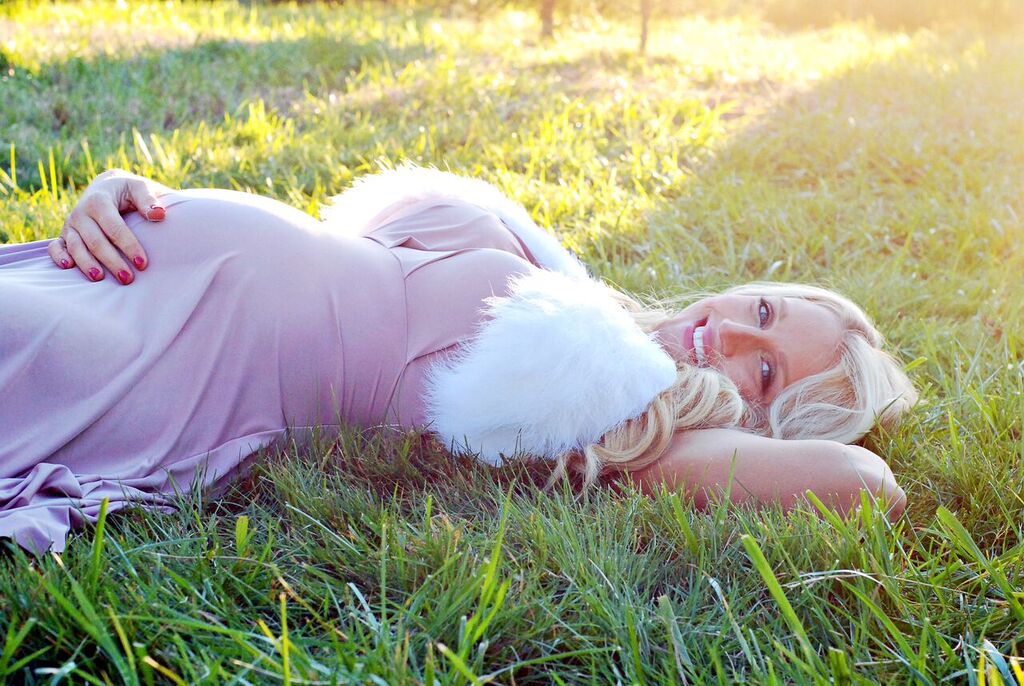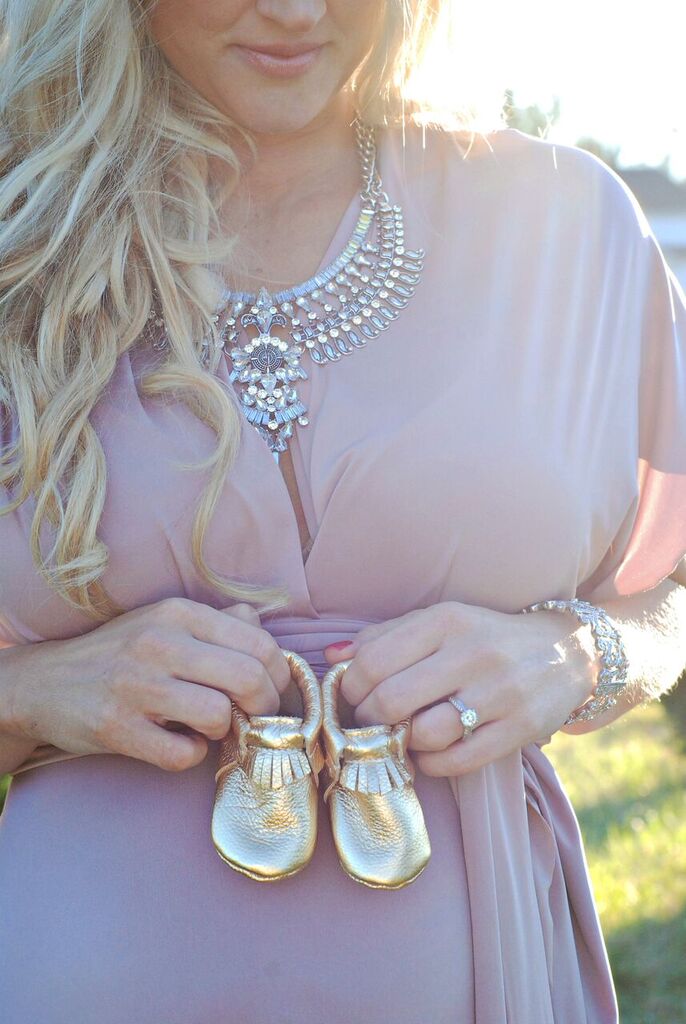 So what's in it for you? This gorgeous necklace from Mirina, valued at $150. I've also teamed up with 11 other amazing Atlanta bloggers, so there are plenty of goodies to enter for!
Your Hosts from left to right
I've teamed up with some amazing Atlanta bloggers this Holiday season and we're giving away 12 great prizes with a combined value of over $1500 for our 12 Days of

Christmas

Giveaways! A new giveaway every day for 12 days!
Make sure to enter below then head to
Kale Me Kelly tomorrow for th
e next giveaway! Happy Holidays!
a Rafflecopter giveaway
**all entries will be verified so be nice not naughty**
PS. Don't miss the other Giveaway's going on now and the ones coming soon! They all end on December 12th so enter today!!
Dec 1st: The Samantha Show
Dec 2nd: Fashion to a T
Dec 3rd: Verbal Gold Blog
Dec 4th : Eating with Erica
Dec
9th: Kale Me Kelly
Dec 10th: My Styled Atlanta
Dec 11th: Peachfully Chic
Dec 12th: Choose to be Happy