This shop has been compensated by Collective Bias, Inc. and its advertiser. All opinions are mine alone. #MadeWithA2Milk #CollectiveBias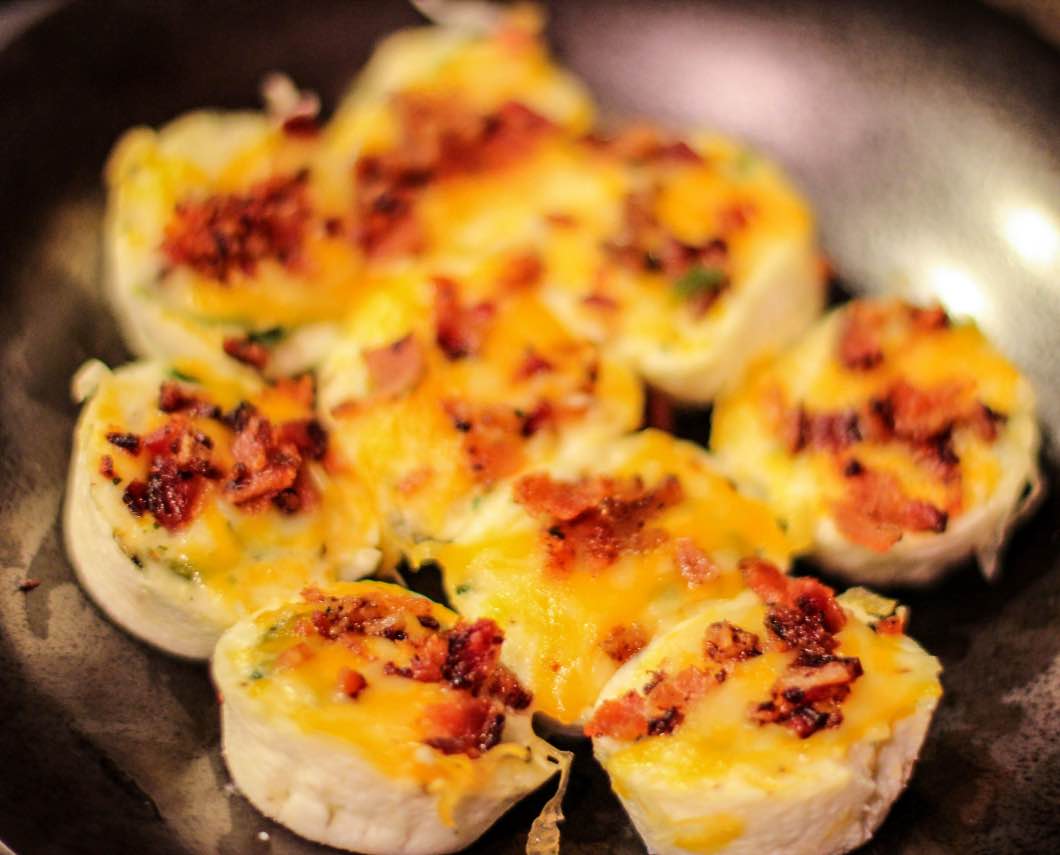 The holiday season is full of delicious food to eat. But most of the time, it's not healthy. Well here are some delicious, quick and healthy egg white breakfast cups that will keep you on track with your diet/fitness lifestyle. They're also a perfect breakfast item for anyone with an A1 milk protein intolerance.
What's an A1 milk protein intolerance? Let me give you the backstory. So milk used to only contain A2 milk proteins. But over time cows started producing milk that contained both A1 and A2 proteins. It's that A1 protein that causes discomfort in some people when drinking dairy! This is called post-dairy digestive discomfort (PD3). After lots of research, a2 Milk® was made. It is the only milk certified to be a2 protein ONLY. The cows are True a2, and the company has put in place a rigorous testing system to insure that their milk only contains the a2 protein. So if you have any discomfort drinking milk, get tested for PD3 and get some a2 Milk® 🙂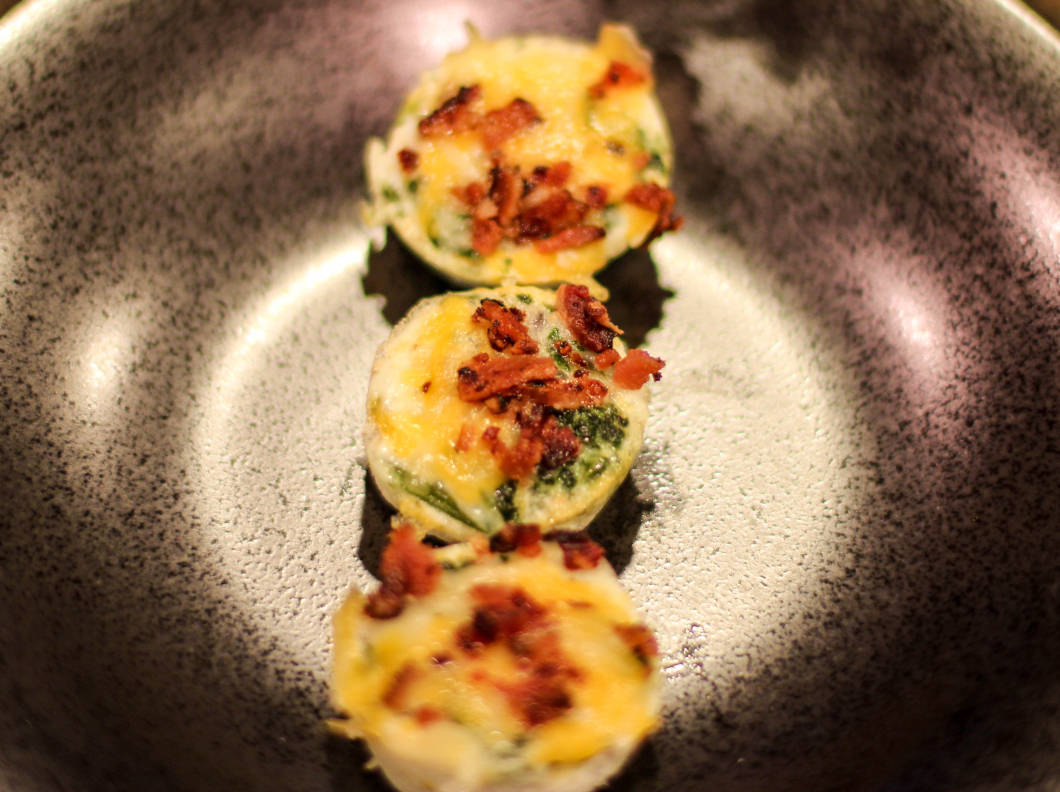 Healthy Egg White Breakfast Cups
2015-12-07 06:09:43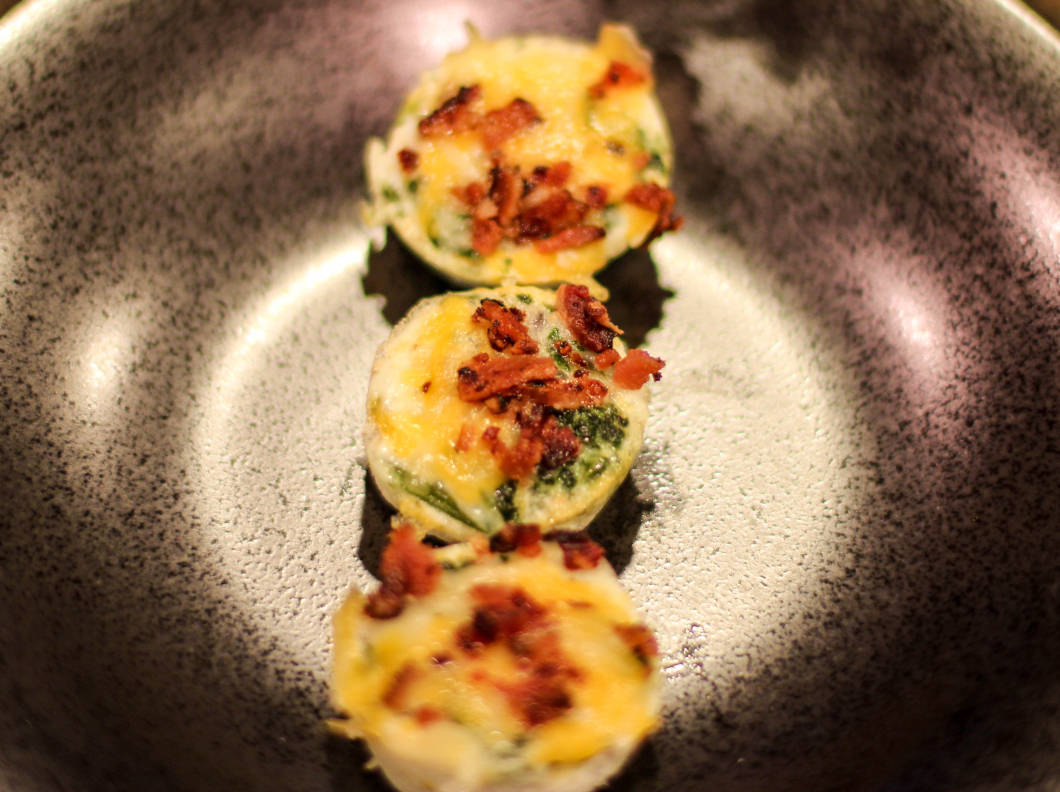 Healthy and delicious egg white breakfast cups!
Ingredients
8 egg whites
1/2 cup a2 Milk®
1/2 cup frozen spinach
1/4 cup dairy-free cheese
3 tbsp finely chopped onion
Himalayan sea salt to taste
Pepper to taste
Garlic to taste
3 slices of bacon (can sub turkey bacon)
Instructions
Preheat oven to 350 degrees.
Grease mini muffin pan.
Cook bacon over medium heat until brown and crispy. Set aside on paper towels. Then chop finely.
Whip egg whites, milk, 1/8 cup of dairy-free cheese, onions, spinach, salt, pepper and garlic in a mixing bowl until fluffy.
Pour mixture into mini muffin tins and place in oven. Cook for 8-10 minutes or until ALMOST done (middles should still be jiggling).
Sprinkle tops with remaining dairy free cheese and finely chopped bacon. Place back in one for 4-6 minutes until completely cooked.
Remove from oven and serve!
Happily Hughes | Atlanta Fashion & Lifestyle Content Creator https://happilyhughes.com/