Easy to Use Digital Camera: Olympus PEN E-PL7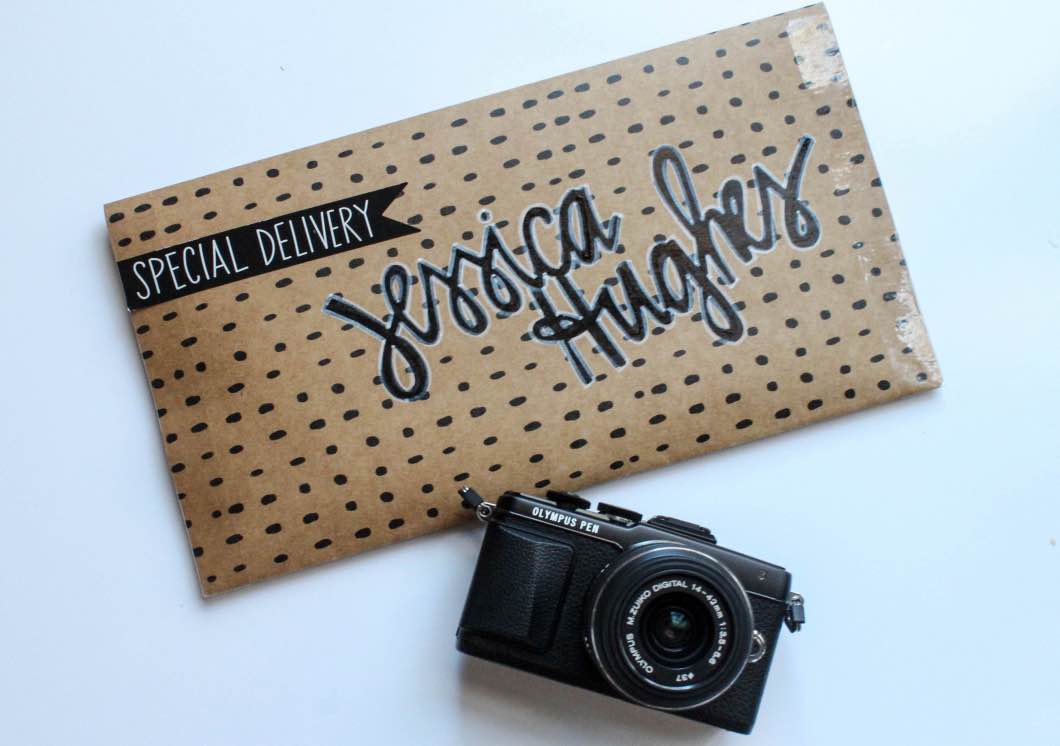 Ok I'm just gonna say it: I LOVE this camera. The Olympus PEN E-PL7 is a great grab-and-go mirror-less camera with a plethora of amazing abilities. I don't even know where to start! As a mom and a blogger with a passion for photography, I can honestly say I use this more than my DSLR. Why? This is one easy-to-use digital camera that!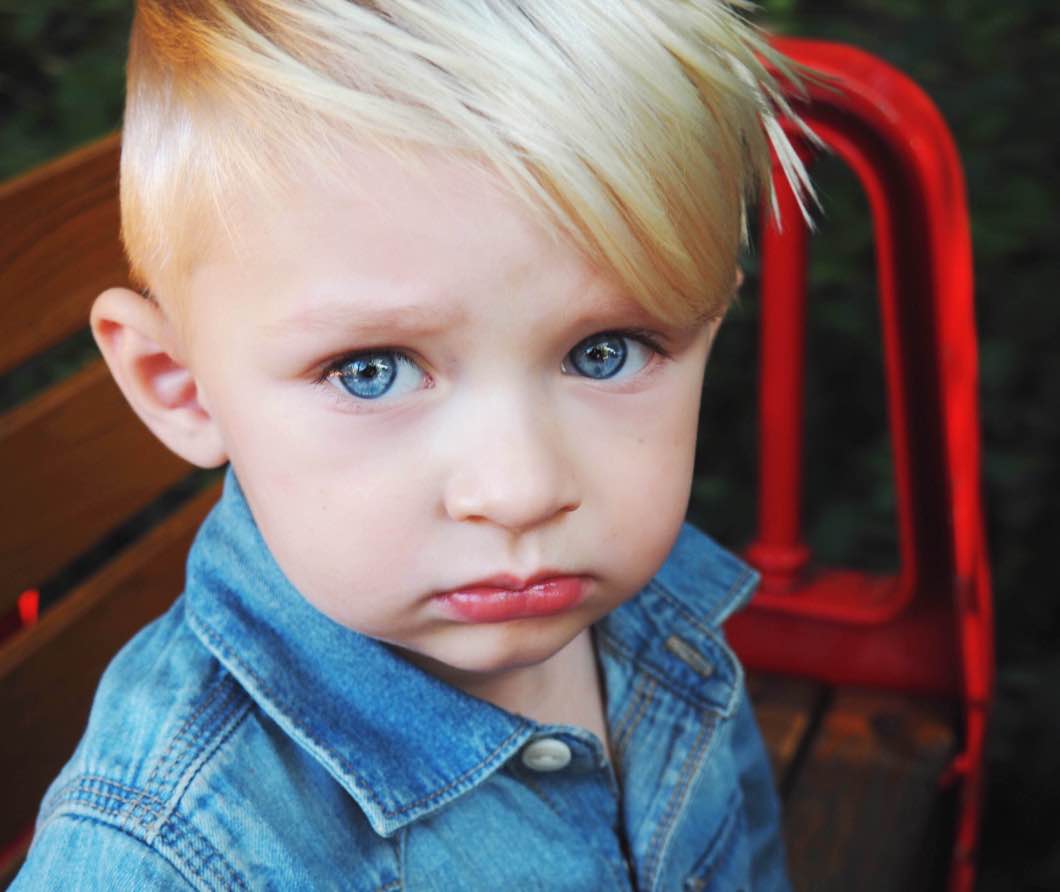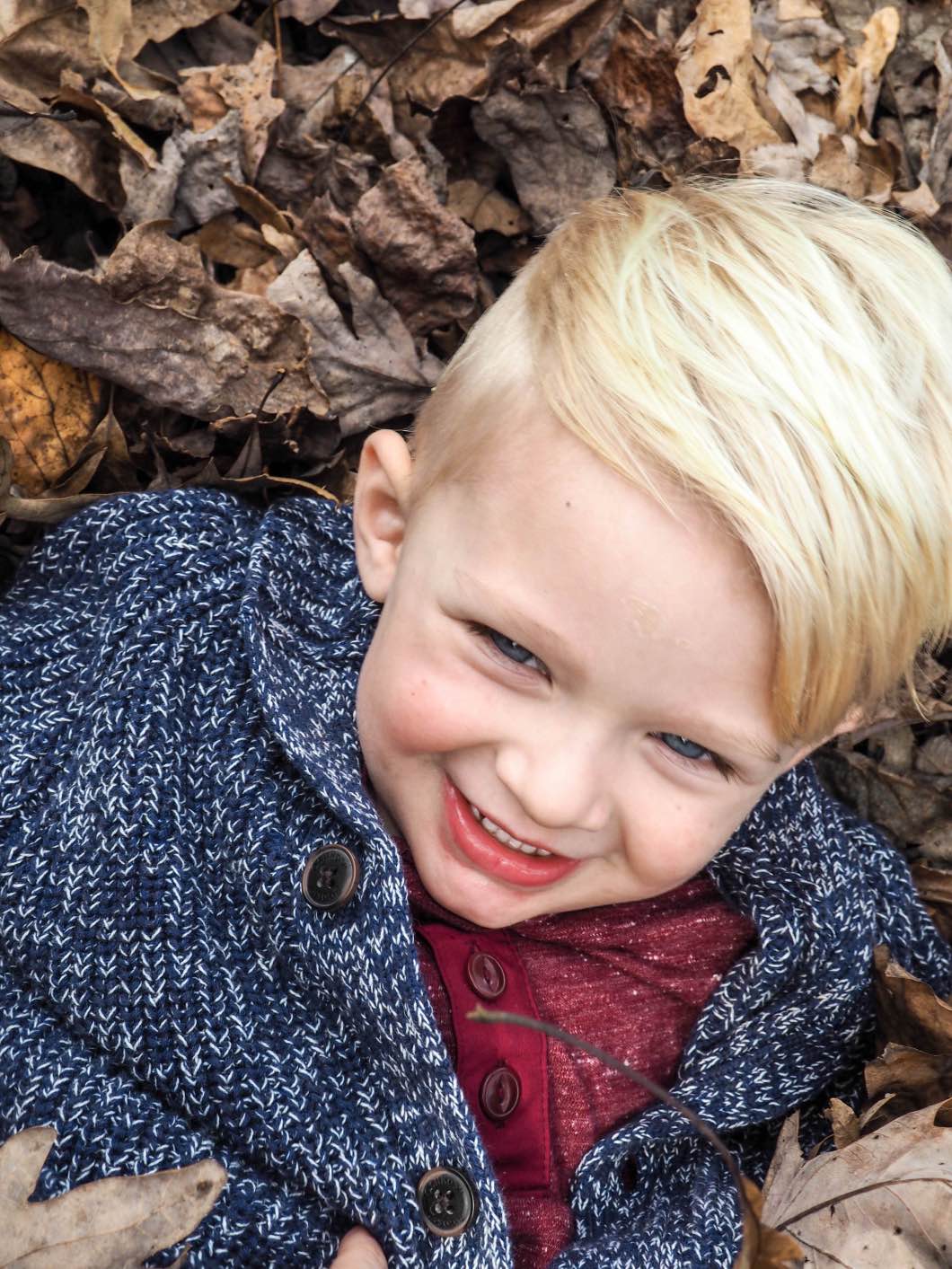 It takes splendid portraits. We had so many fun fall activities planned, and I needed a camera to capture these memories. Because the Olympus PEN E-PL7 fits so easily into my purse, it was my number one choice for our crazy lifestyle. But it also took these sweet photos of my son while we were at the zoo and leaf-diving in our front yard. Definitely framers, am I right?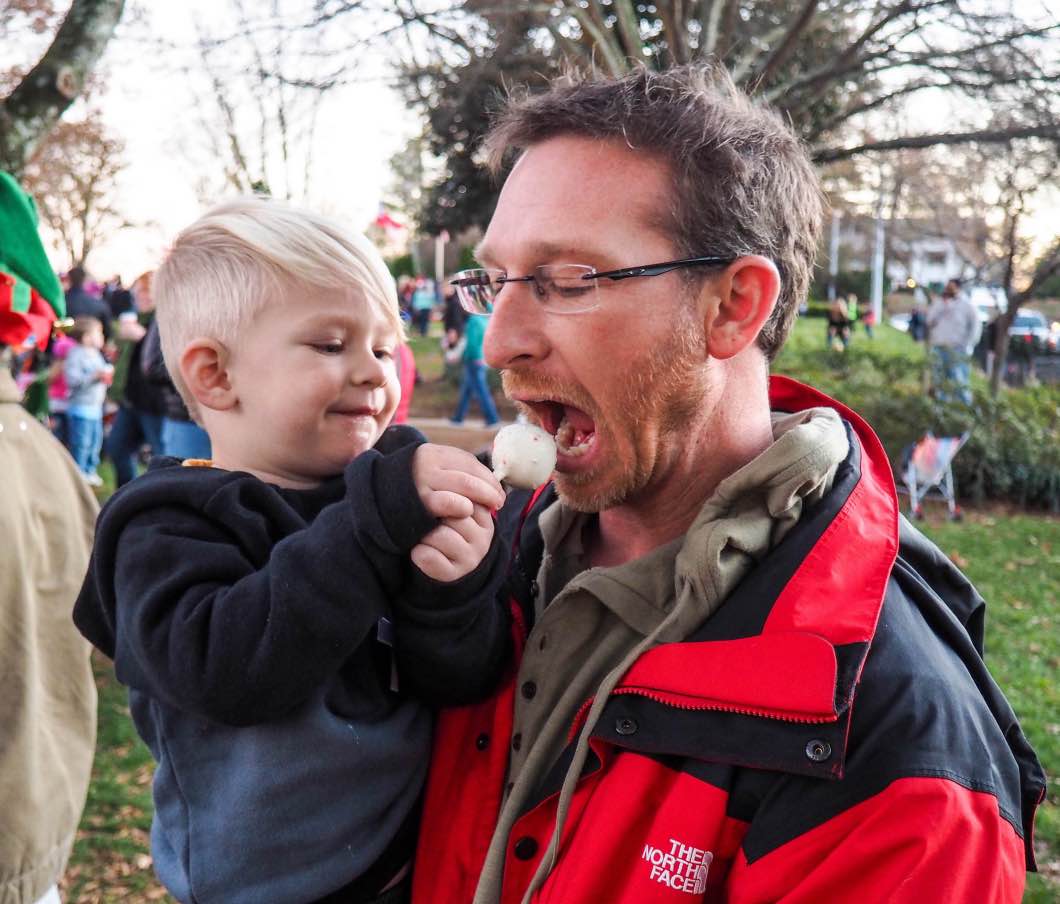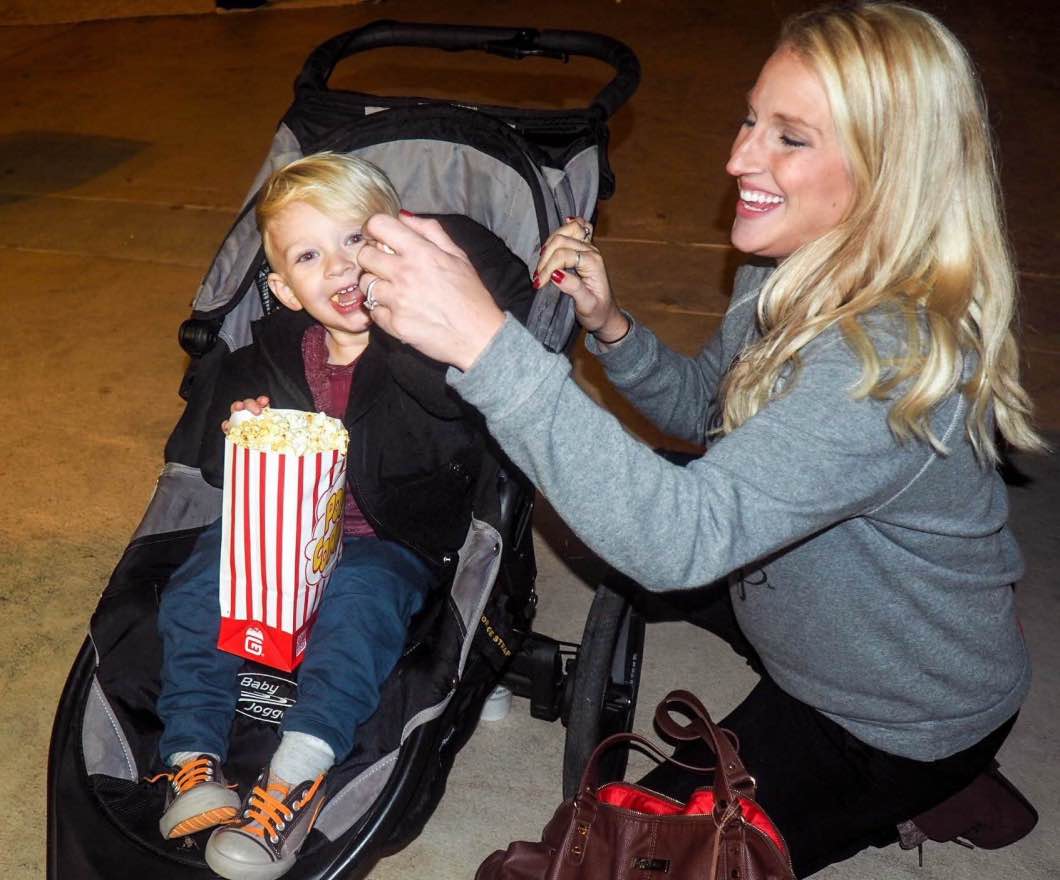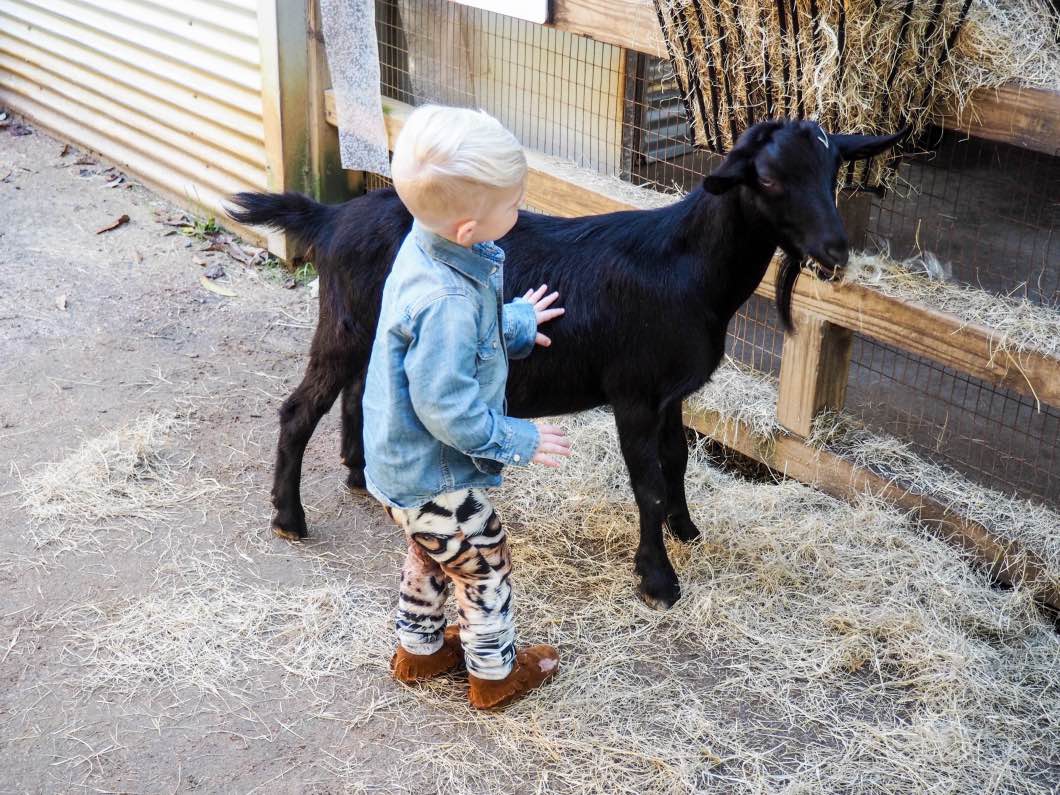 But it can also capture subjects on the move and still give crisp and clear shots. With a toddler, or any kids really, this is so important! Very rarely is my son still, so being able to capture these moments is what I really cherish. From trying to force feed my husband and I, to chasing around the poor goats at the zoo, I just love these pictures of Hudson!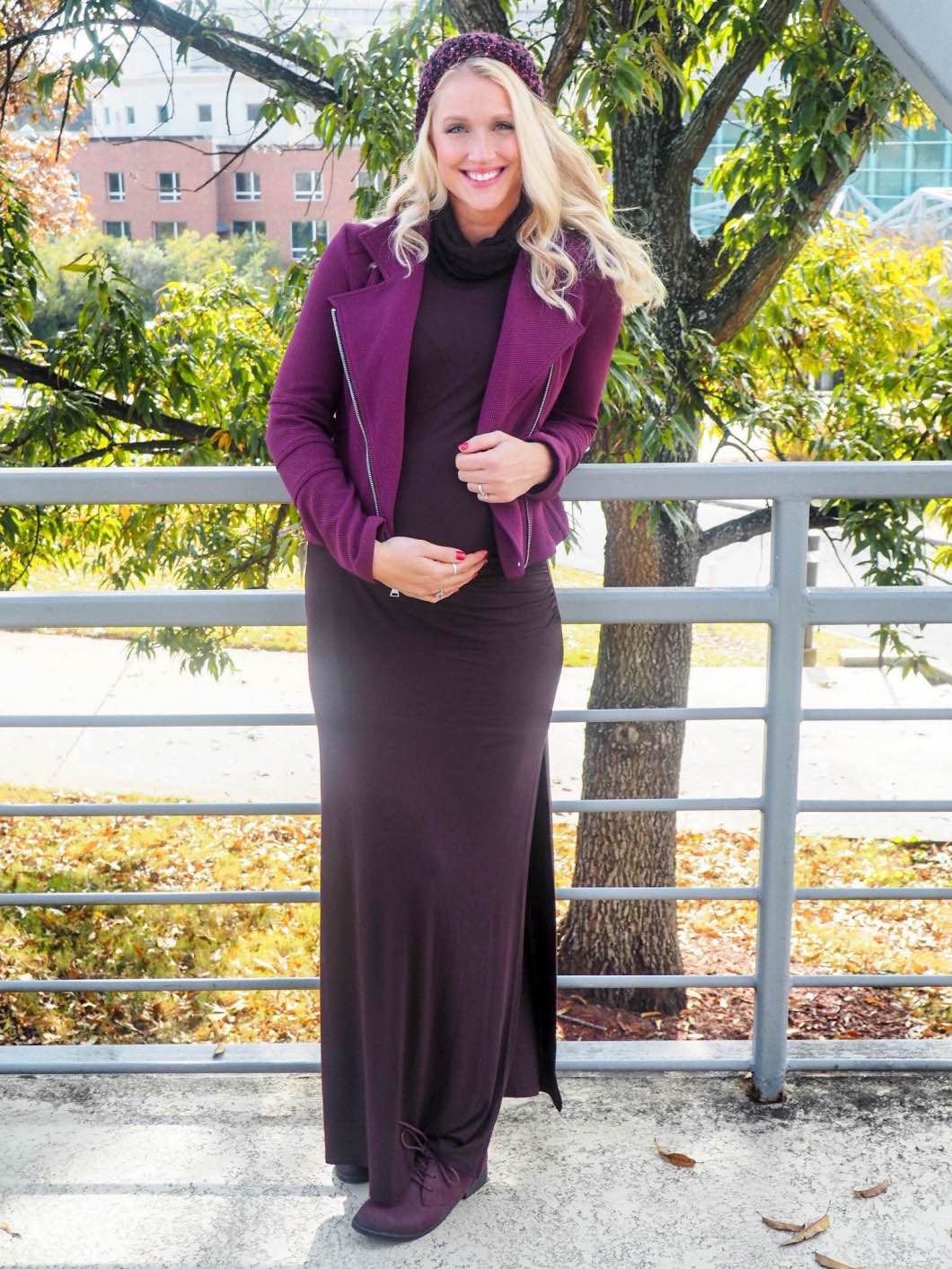 And for my glamour gals- this mirrorless phenom was MEANT for social-media sharing. Not only does it take great fashion shots, it also has a 180 Flip Touch Screen for selfies. AND built in wi-fi so you can easily upload all of your photos from the camera to your iPhone. Pretty much every blogger's dream come true.
I was selected for this opportunity as a member of Clever Girls and the content and opinions expressed here are all my own.