Maternity Shapewear with Jewel Toned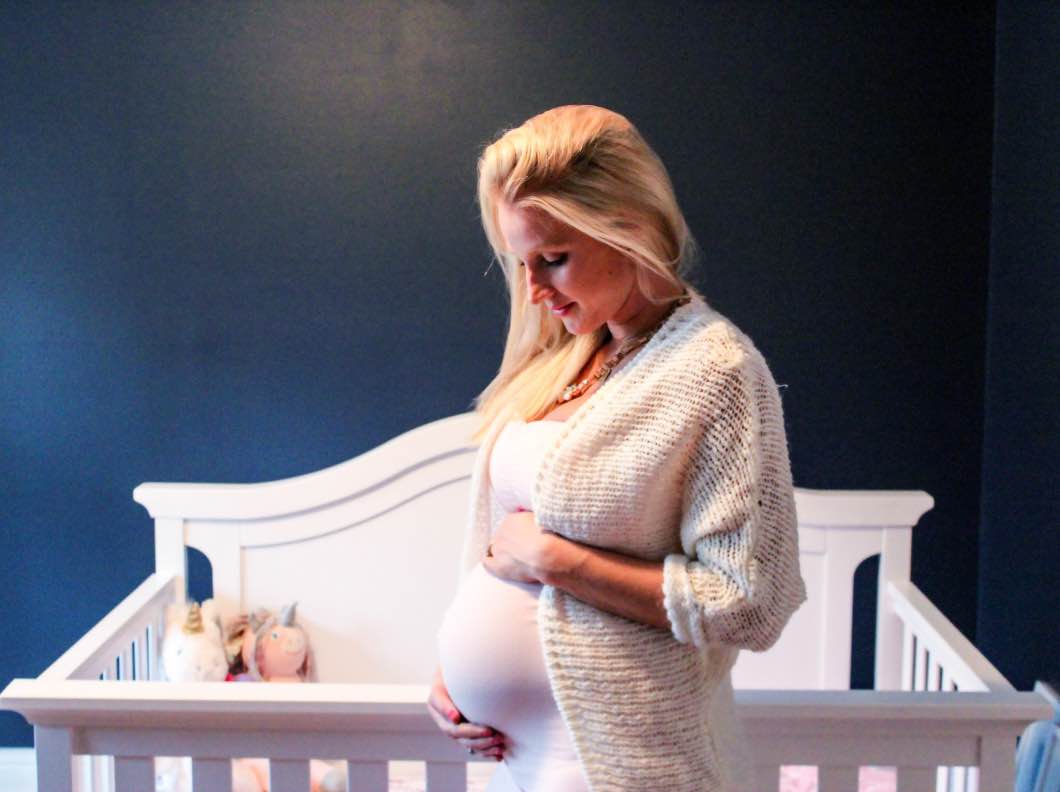 Happy Monday friends! Today we're talking shapewear. I've gotten several emails asking if I've been wearing shapewear underneath my tighter pregnancy dresses, and the answer is HECK YES! Ladies, let's be honest, as much as I love pregnancy and this little belly, there are parts of me jiggling where they shouldn't be and cellulite popping up on the daily. It's just a fact of growing a human! I found Jewel Toned and their Major Mini, which I'm wearing above in blush, is the perfect maternity shapewear dress.
The best part? It's actually not a maternity piece! Jewel Toned is breaking ground with their shapewear items in that they're bold, colorful, comfortable, can be worn ALONE, and are flexible enough that they can be worn pre, during and postpartum! I plan on wearing my Major Mini the rest of this pregnancy and postpartum.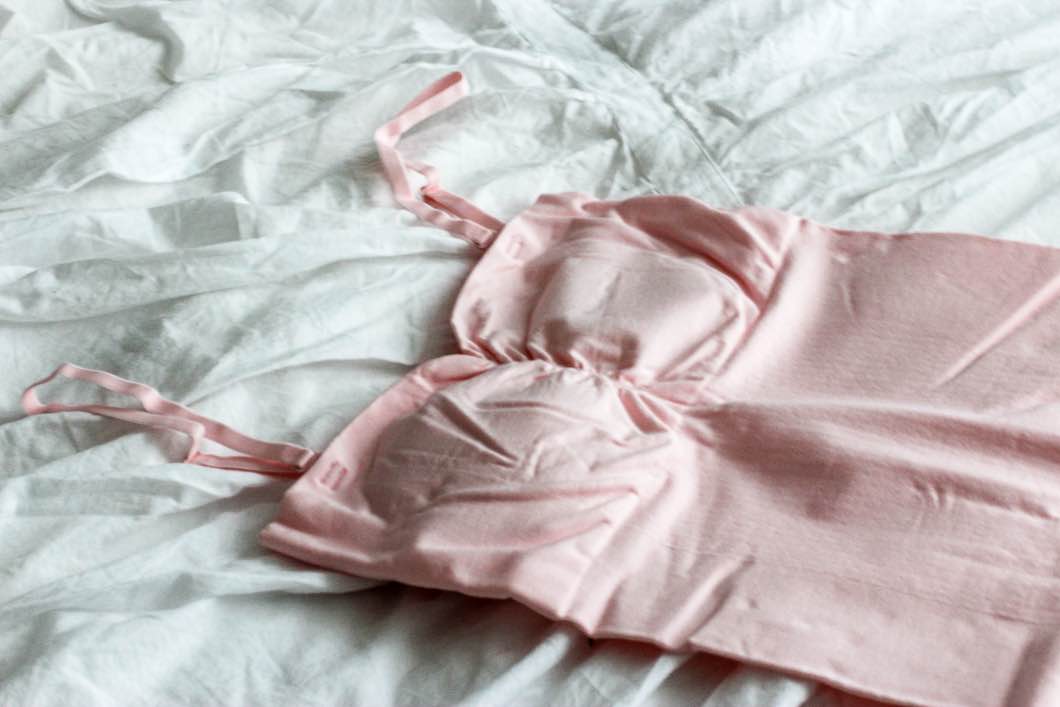 I honestly just wear this around the house somedays! The underwire-free bra, belly support, and control of my jiggly parts makes this one of the most comfortable items in my closet. Plus, I kinda feel sexy in it 😉