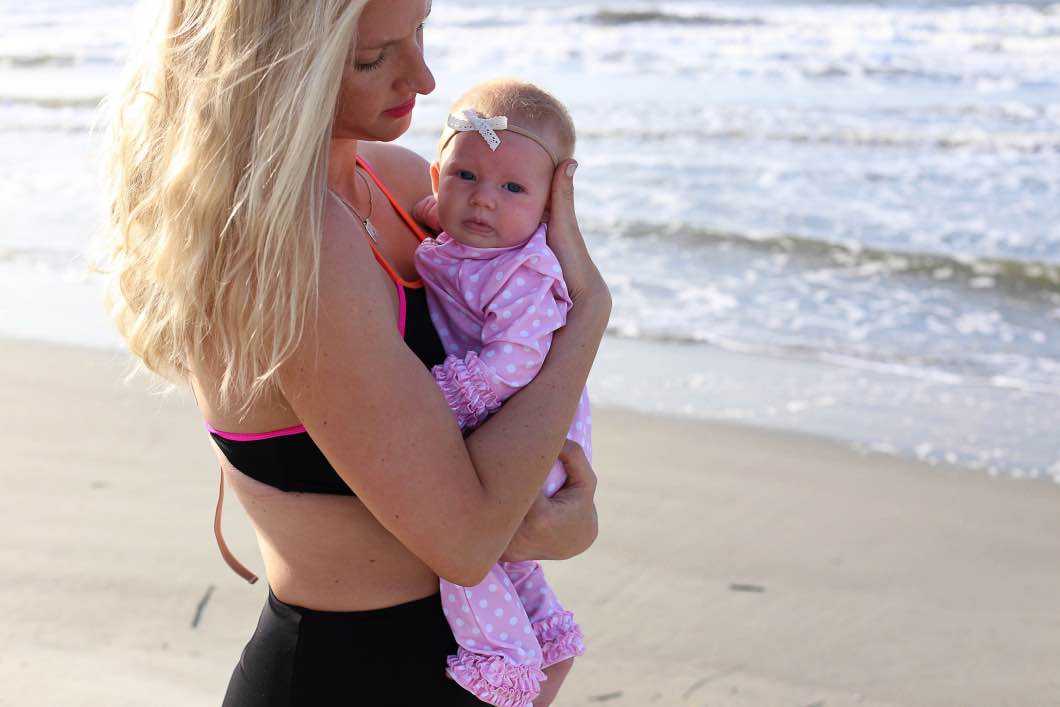 Both of my fair-skinned babes have extremely sensitive skin. I have a blonde and a red head and both have bright blue eyes. If that's not asking for a sunburn, I don't know what is. I remember picking up some generic diapers and wipes for Hudson when he was a baby and he broke out in an angry rash. Henley is the same way! This is what I do to protect and care for baby's sensitive skin: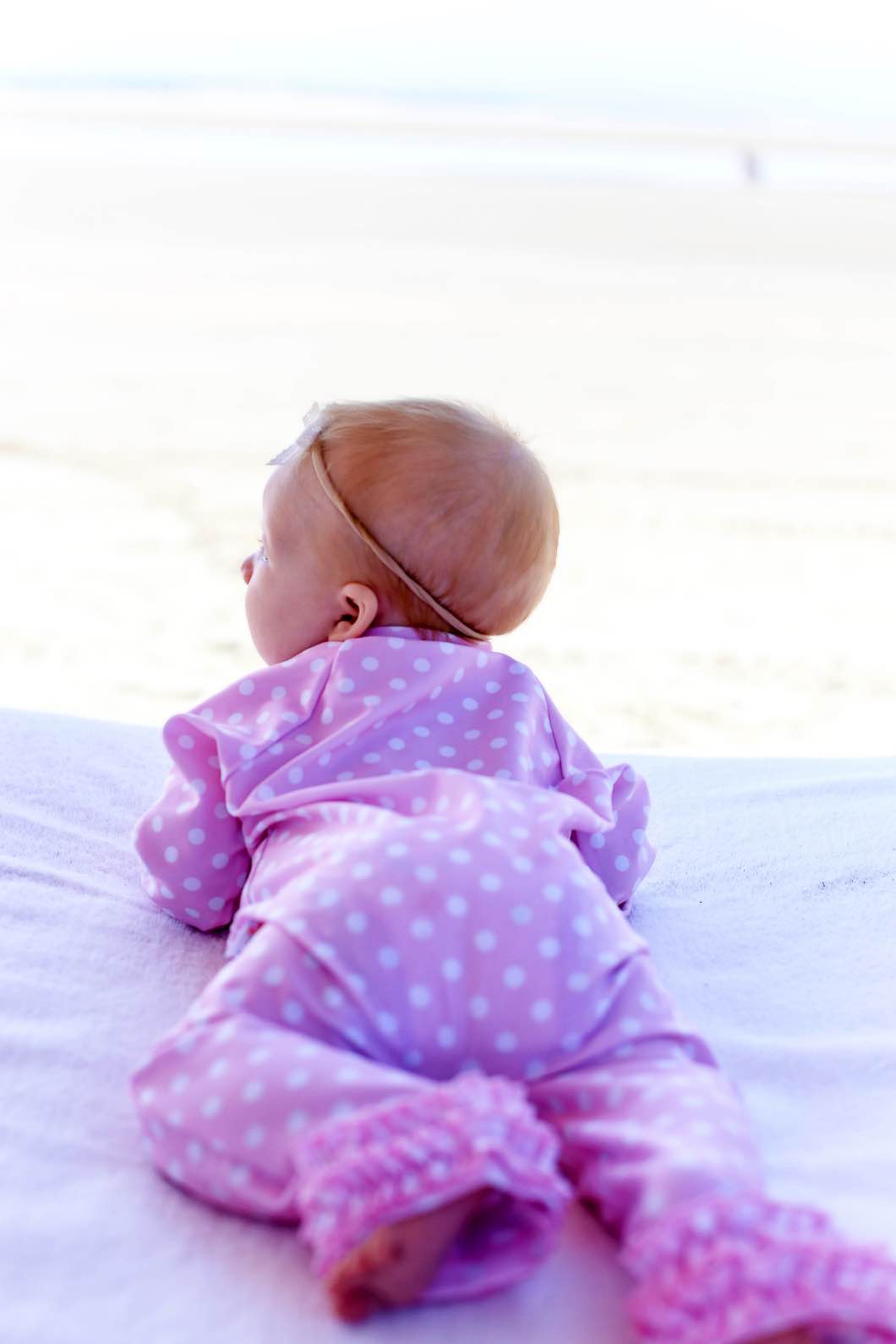 I use all-natural and hypoallergenic body wash, shampoo and conditioner.
I put coconut oil on their skin after every bath.
I use all-natural and hypoallergenic detergent to wash their clothes and 4 drops of lemon or lavender essential oils on a rag in the dryer to dry them.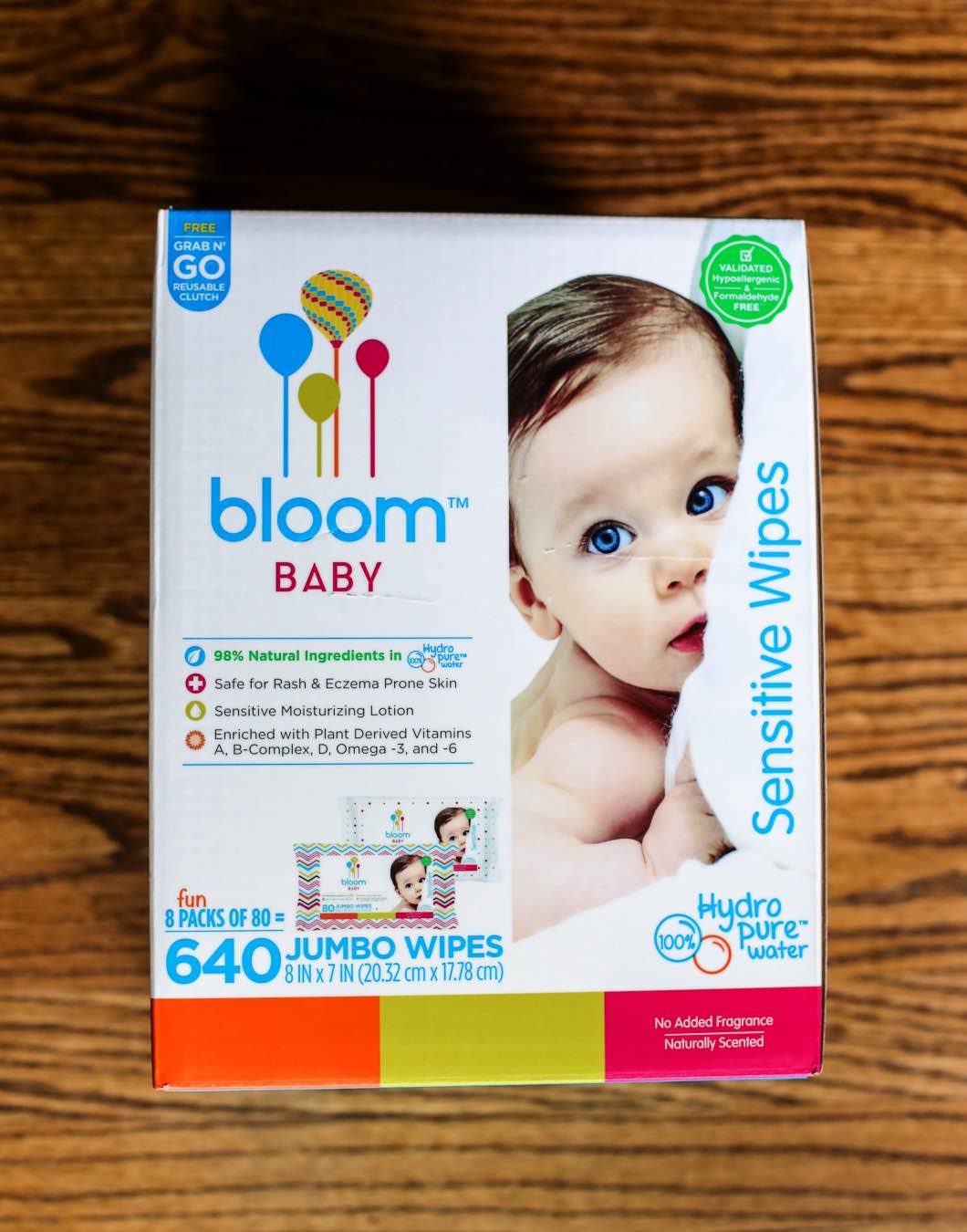 A little more about bloom BABY: first, these wipes are made from natural fibers. Then, they're infused with glacier water and vitamins to nourish and clean baby's skin gently. Which vitamins you ask? Vitamins A, B, D, Omega 3s and 6s. Because of their simple and natural nature, they're safe for rash and eczema prone skin. They're also super soft! I feel completely comfortable using these on Henley, especially knowing they're replacing vital nutrients in her skin.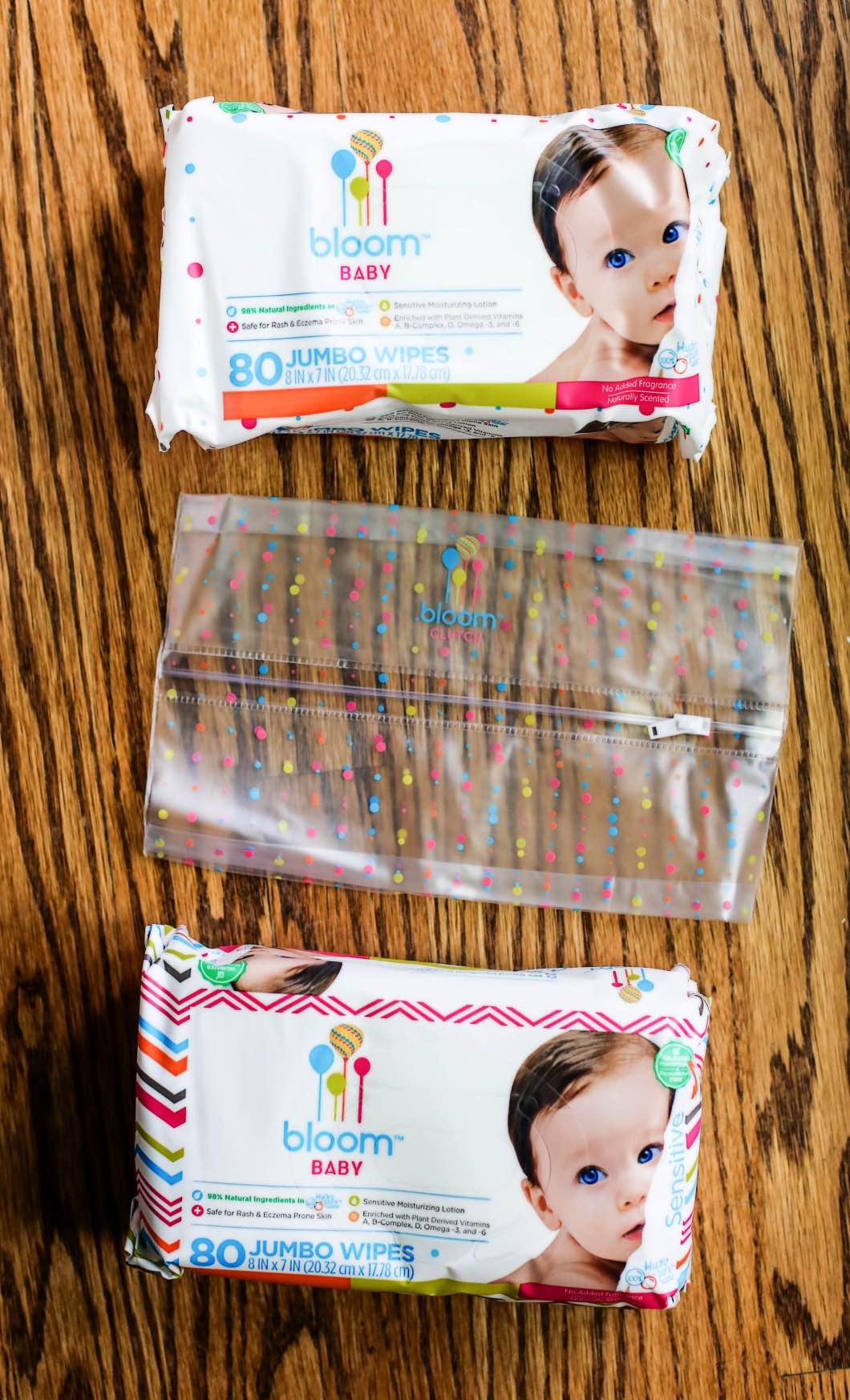 bloom BABY wipes also are devoid of: alcohol, chlorine, phthalates, formaldehyde carriers, parabens, phenols, quaternary ammonium compounds, SLS, lanolin, and most common allergens. Because of this, they're biodegradable and flushable! For my babes with allergies- they are manufactured in an FDA approved plant that is free of nuts, gluten, and wheat processing. I hope these help your sensitive skin babies as much as they've helped mine. And great news, they're available at Target now!
This shop has been compensated by bloom BABY. All thoughts and ideas are my own.