This post is sponsored by Hulu.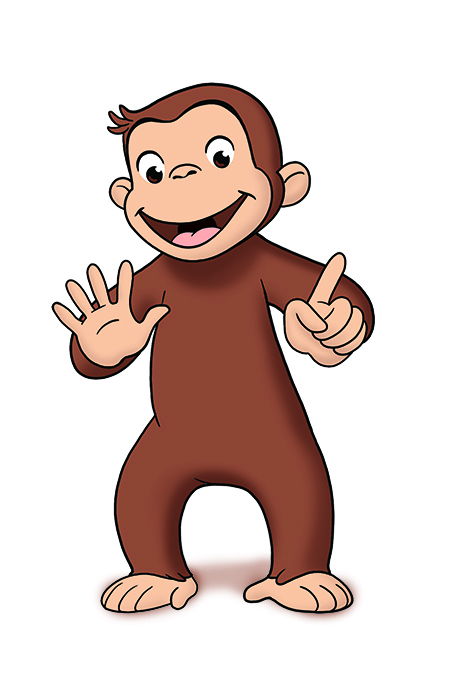 Anyone else's little ones obsessed with Curious George? Hudson sure is! He loves anything and everything George and loves laughing along with the episodes. We're even thinking about a Curious George birthday for him this year. He definitely takes after that calamity-causing monkey. 😉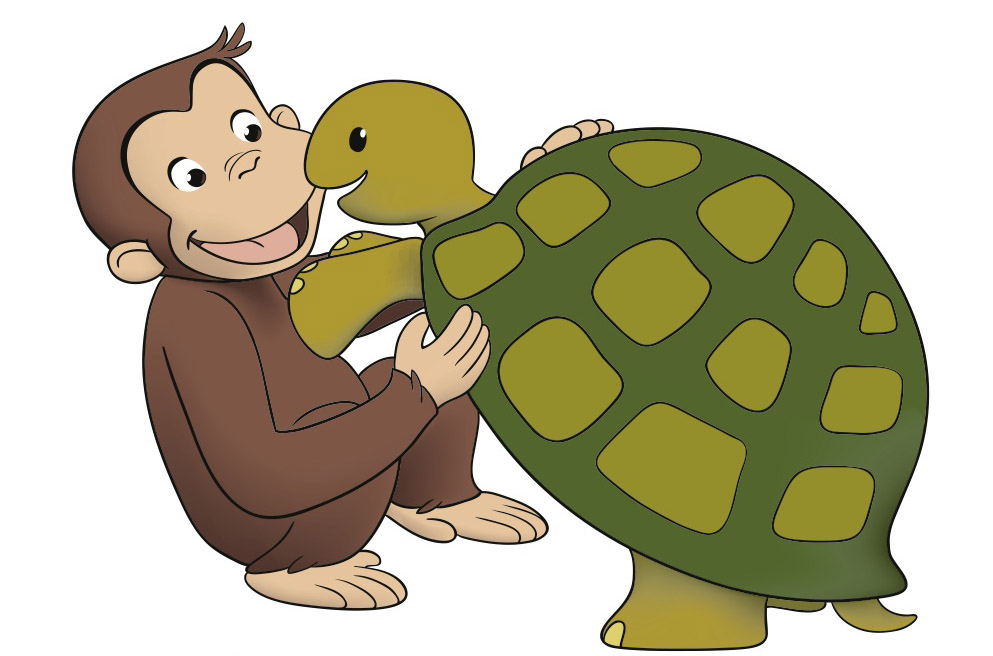 The only problem with his love for Curious George was that I could never find it online for Hudson to watch. Well those days are over! Hulu is now the only streaming service that has all nine seasons of Curious George. We have wifi on our patio, so we just sign in to our Hulu account and stream an episode or two of our good friend George.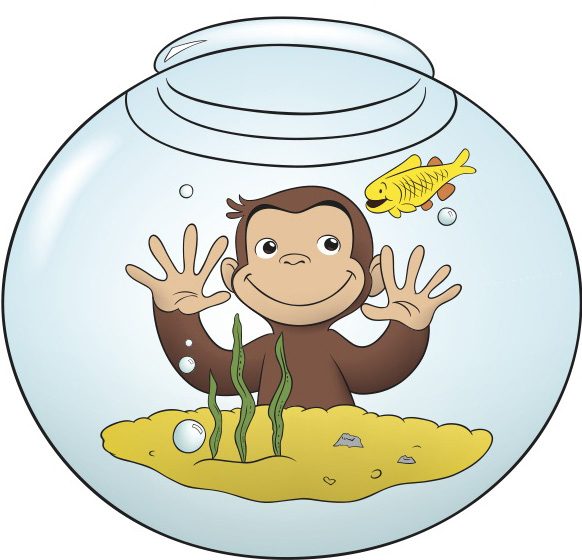 I let Hudson watch an episode or two while I get through my emails or try to get some blogging work done. This kid is constantly on the go and this is the only way I can get him to sit down for a bit and relax! Plus, it lets me get stuff done around the house: cook dinner, clean, answer some emails or maybe even just sit down for a minute or two. And with a timeless classic like Curious George, I don't have to worry about unseemly language or humor.
Do you love Curious George? If so, what are your favorite episodes and why?
All 9 seasons of Curious George, as well as the animated film Curious George 2: Follow That Monkey, are now streaming only on Hulu. As with all kids programming on Hulu, Curious George streams commercial-free.
You can sign up for Hulu here.