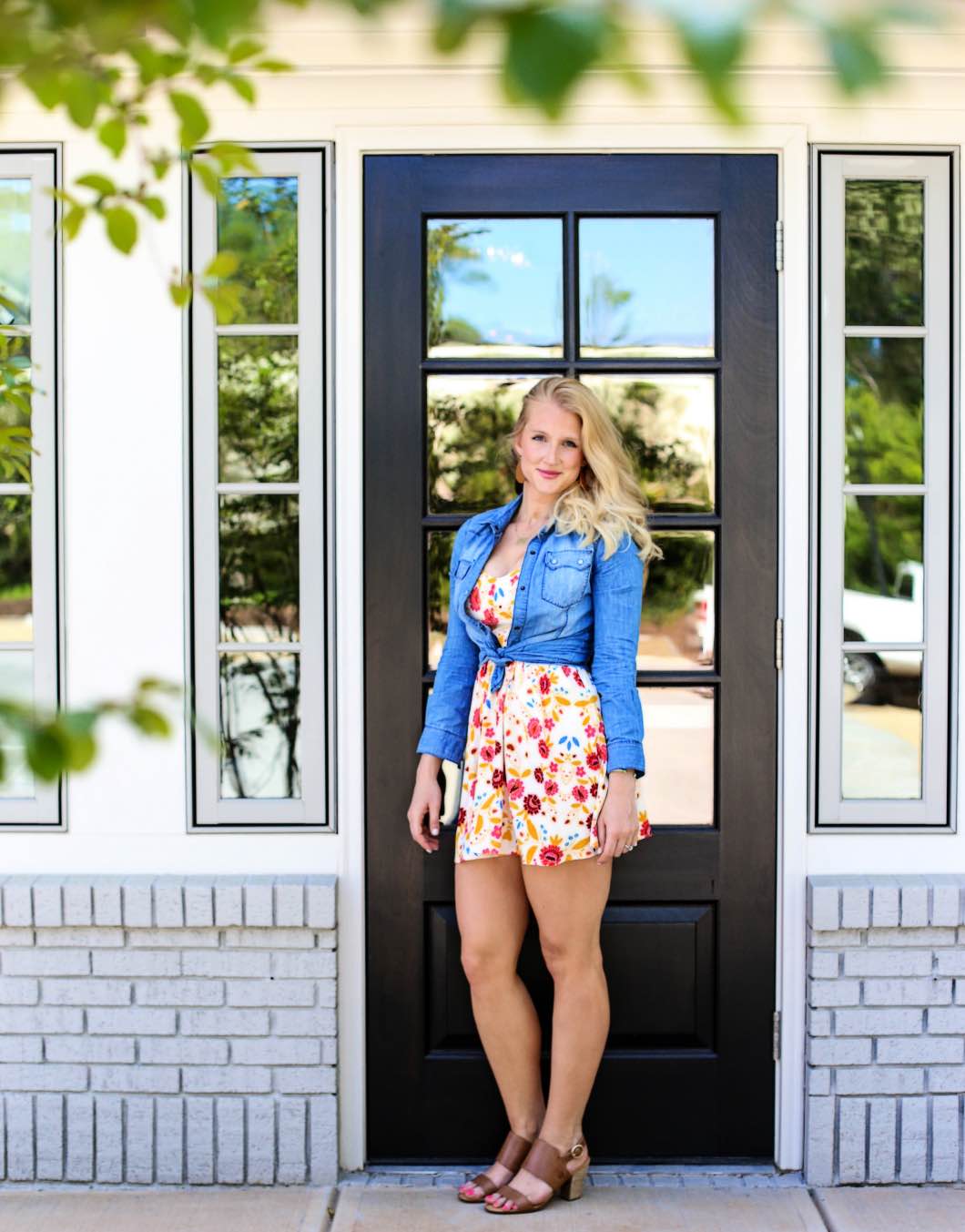 Who else loves shopping on Zappos? That site is my JAM! I tried taking the kids shoe shopping the other day and it was a disaster, to say the least. So online shopping with Zappos is the only sane and fun option I have left. I just ordered these Born shoes and am so smitten with them, so I thought I'd share my Born Shoes review with y'all.
Zappos + Born Shoe Review- why I love these shoes and shopping at Zappos!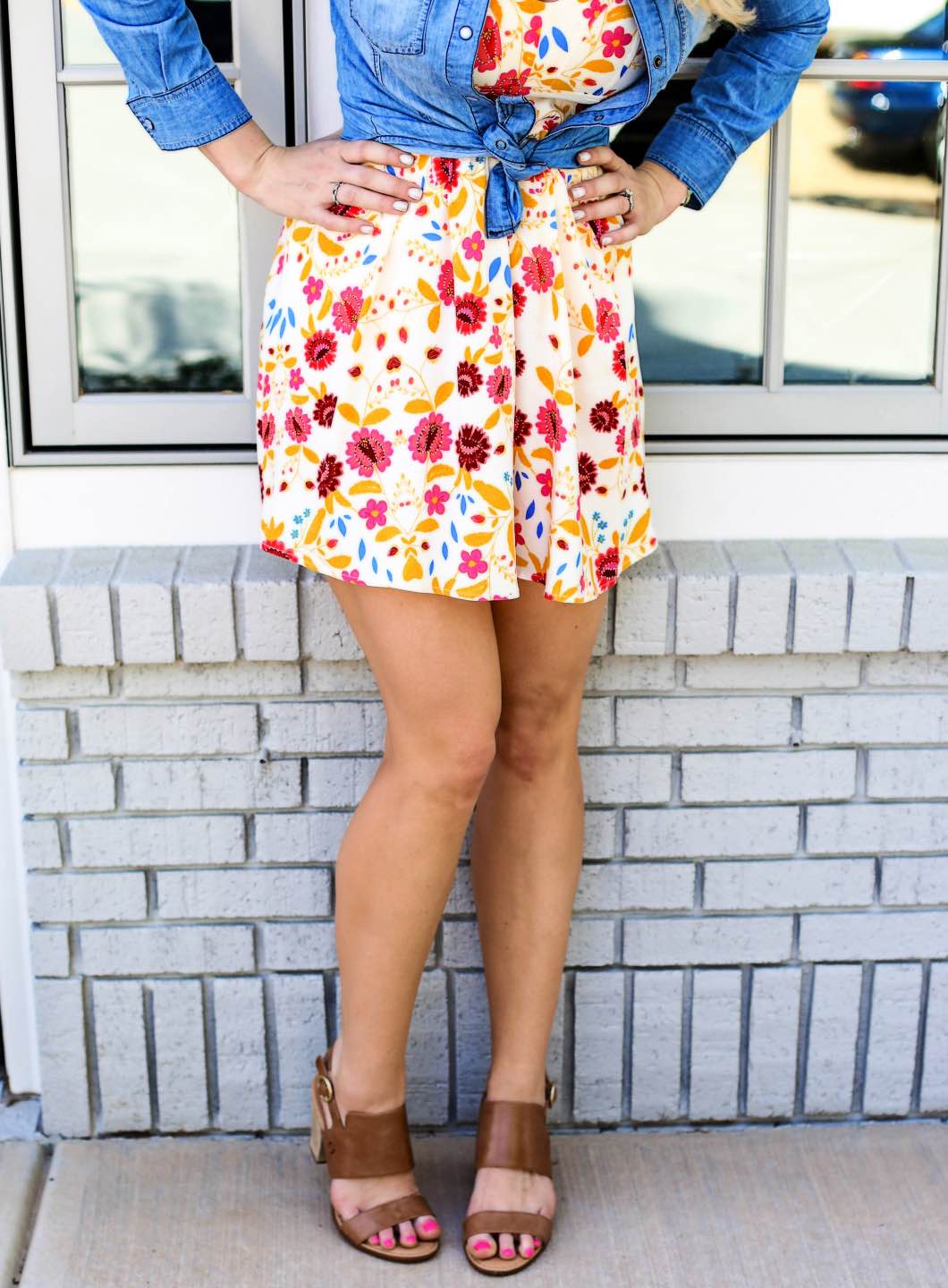 I wanted a gorgeous pair of heels that I could wear every day, that still allow me to chase after Hudson when need be. I ran across these Born shoes and knew they were the perfect fit! Have you ever tried the Born brand on before? HELLO COMFORT! Seriously. This is my first pair and it will definitely not be my last.
A little background on this amazing brand: Born has been making stellar shoes for the past 20 years. They excel in creating both fashion-forward and comfortable footwear. Not only are their designs unique, but they are made from premium materials to insure quality. I wore my new Born heels all day and had no issues with blisters or crabby feet! Seriously, I've enjoyed these shoes so much I've also got my eye on the Annaleigh, Hamada, and Marcia styles to add to my collection.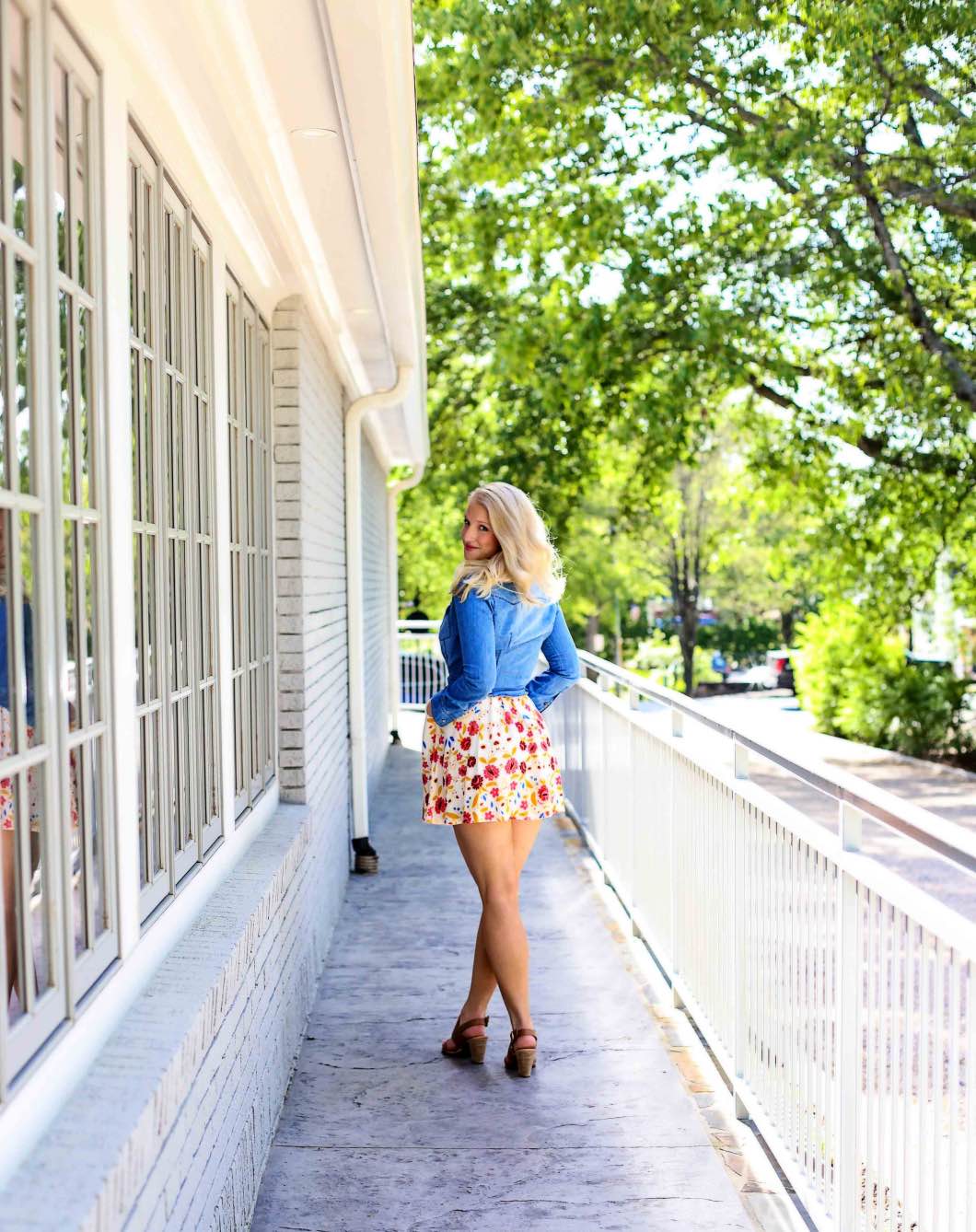 These Cindie Born heels are a perfect staple piece for summer! I can pair them with a floral dress and chambray shirt as seen above for a fun day time look. Some other fun pairings include cut off shorts and a flowy peasant top, or a white lace-up dress for date night with the hubby. How would you style these Born Shoes heels?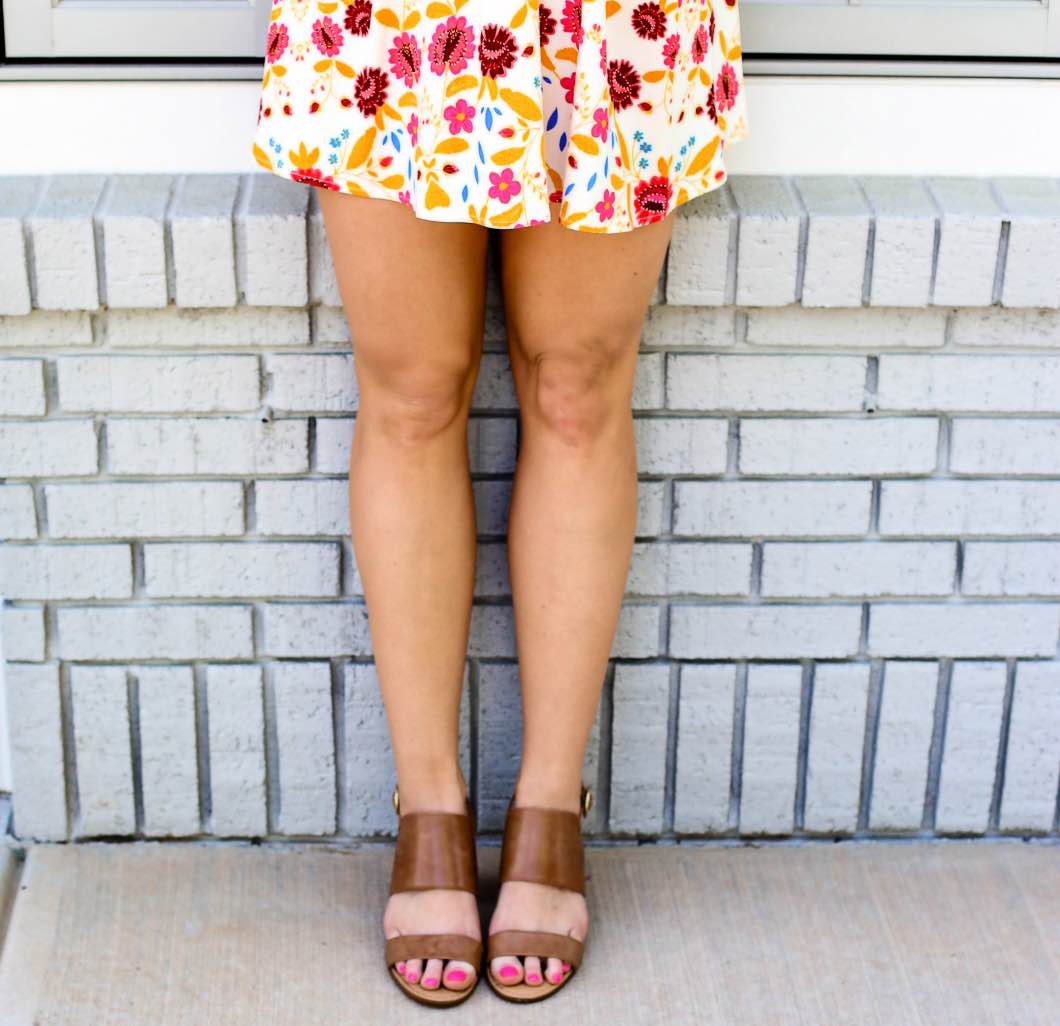 Don't forget to order your shoes from Zappos! With free and fast shipping, returns allowed 365 days of the year, and their fantastic customer service, Zappos is a no-brainer for fashion fanatics. What Born shoes will you be ordering from Zappos?
I teamed up with my friends at Zappos to bring you this post. All words are my own. #zapposstyle #seecomfortdifferently