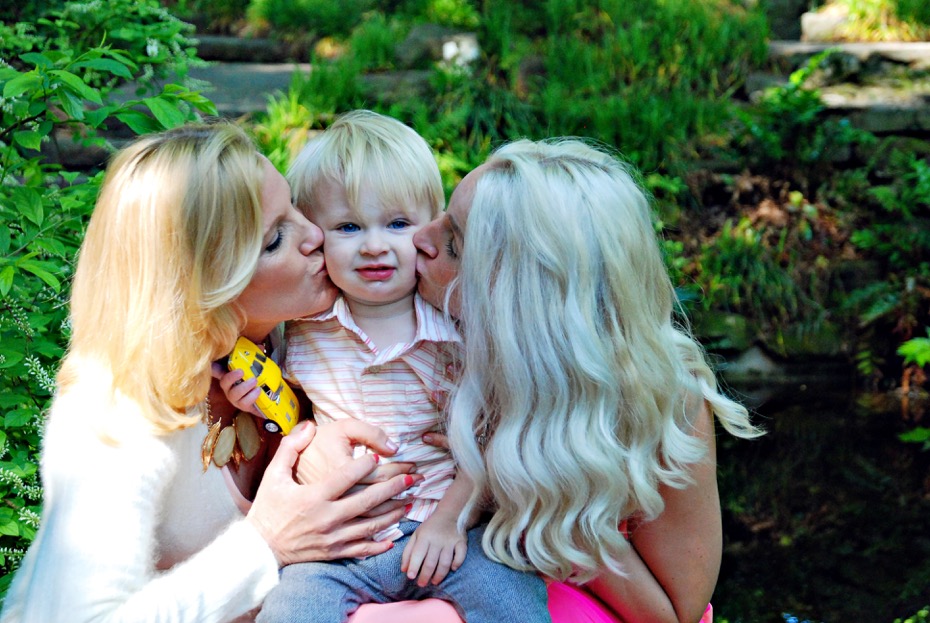 With Mother's Day fast approaching, I can't help but think about the amazing mamas in my life. I have a wonderful mom, mother-in-law, grandmothers, and a group of mom friends I can't live without. I am so excited to celebrate with all of these wonderful ladies.
Mother's Day Movie Review- why you should go see this movie with the moms in your life!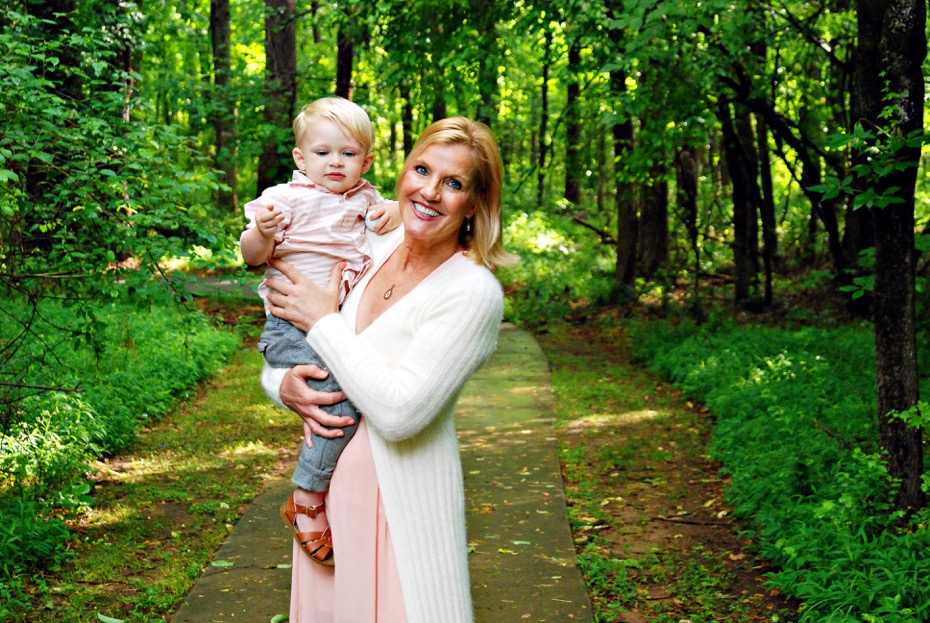 My mother has been beyond supportive my entire life. She's helped me through every single stage: from adolescence to adulthood, from being single to a wife, and then the biggest step—becoming a mother. I don't know what I'd do without her, and I definitely don't know how I would have navigated motherhood without her patient guidance. And to see her be a grandma to my two little nuggets—oh, how it makes my heart soar.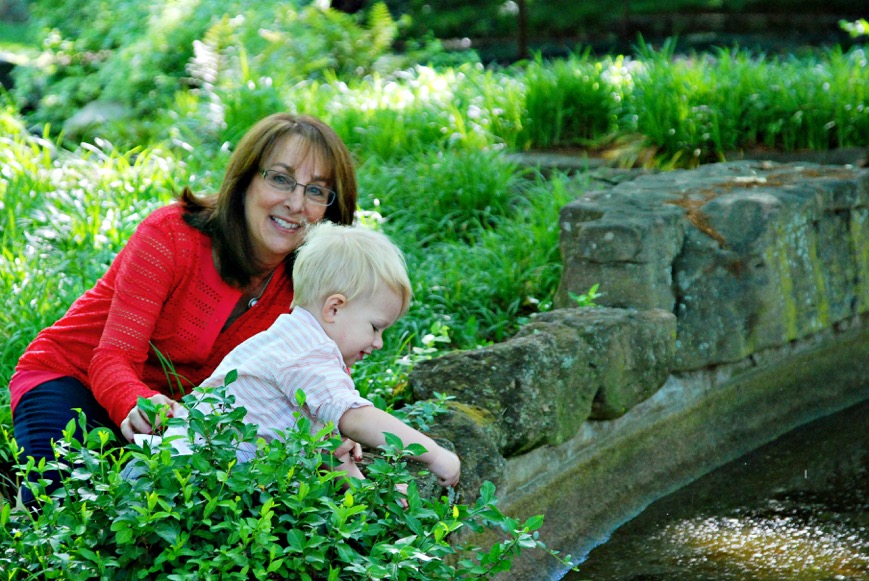 My mother-in-law has also been there for so many huge milestones, and I am so thankful to her. Not only has she been a great MIL, but also a fantastic grandmother to my kids. Hudson asks every day to see his "nana and Lacie."
My moms group: I'm pretty sure I would've lost my mind without them. No joke. Without our play dates and group texts, I would be writing this blog post from a padded room. I plan on going with my lovely ladies to see the new Mother's Day movie in theaters April 29. It's three of my favorite actresses—Jennifer Aniston, Kate Hudson, and Julia Roberts—in an amazing new comedy that celebrates mothers everywhere and hilariously shows the ups and downs of motherhood.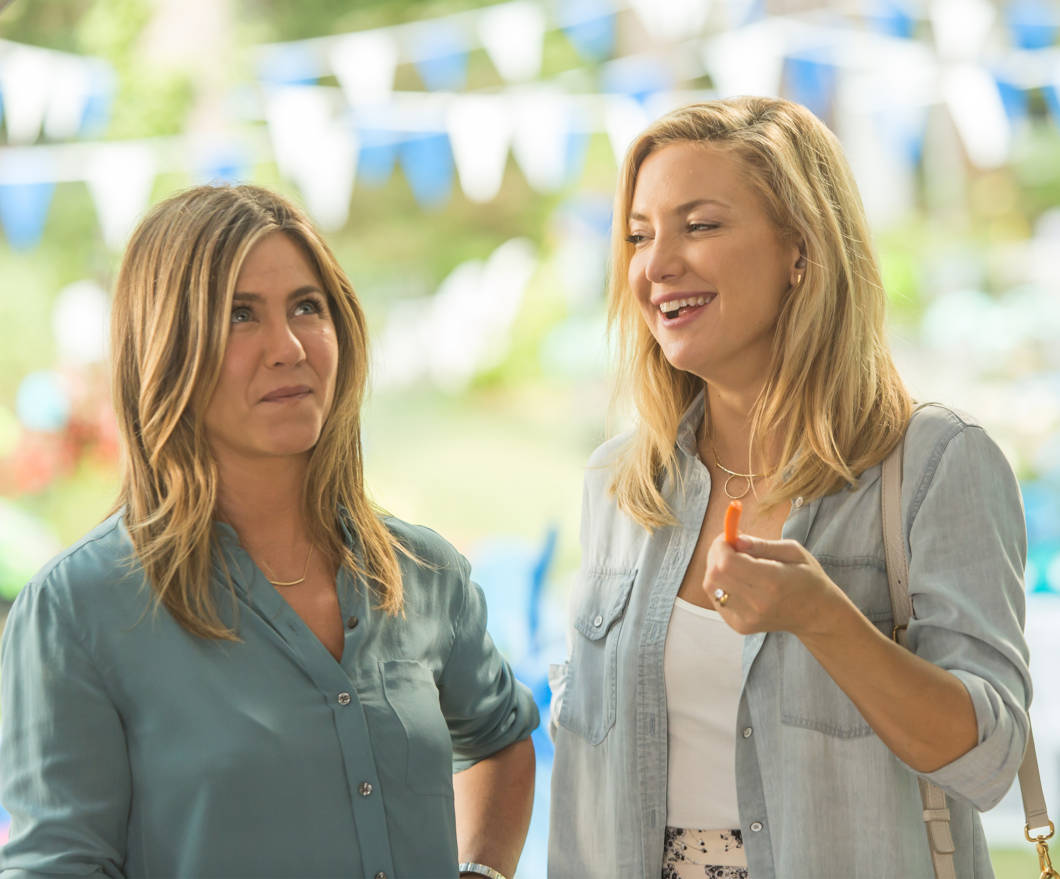 I can't wait to watch this star-studded ensemble comedy with my favorite ladies, and I hope you plan on seeing it with your girlfriends as well! You can see the trailer here:
COME CELEBRATE THE MOTHER OF ALL HOLIDAYS. See #MothersDayMovie in theaters on April 29, starring Jennifer Aniston, Kate Hudson, Julia Roberts, and Jason Sudeikis!
This post is sponsored by the theatrical release of Mother's Day, in theaters April 29. All thoughts are my own.