This post is part of a social shopper marketing insight campaign with Pollinate Media Group® and Dove, but all my opinions are my own. #DoveDifference #ShowerAwayDrySkin #DovePartner http://my-disclosur.es/OBsstV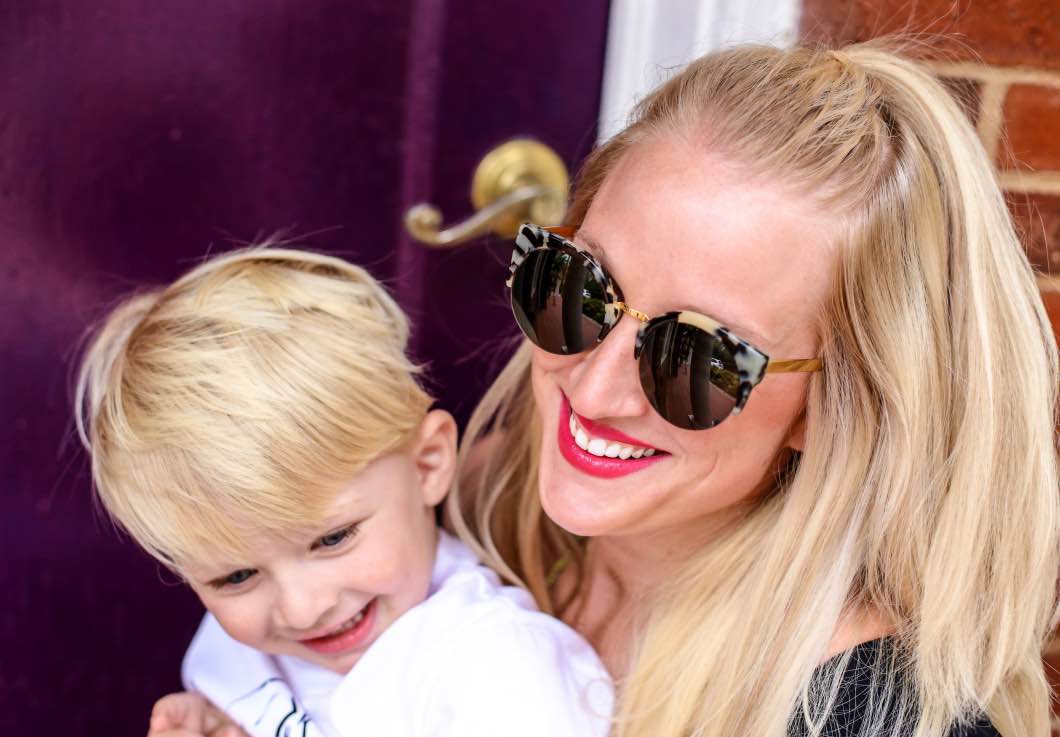 Any one else having an issue with winter dryness? I am! With the temperature creeping towards the 70s, I need to get ready to bare some skin. So I've partnered with Dove to share tips and tricks to get you ready for Spring/Summer!
Getting skin summer ready- tips and tricks to smooth and happy skin!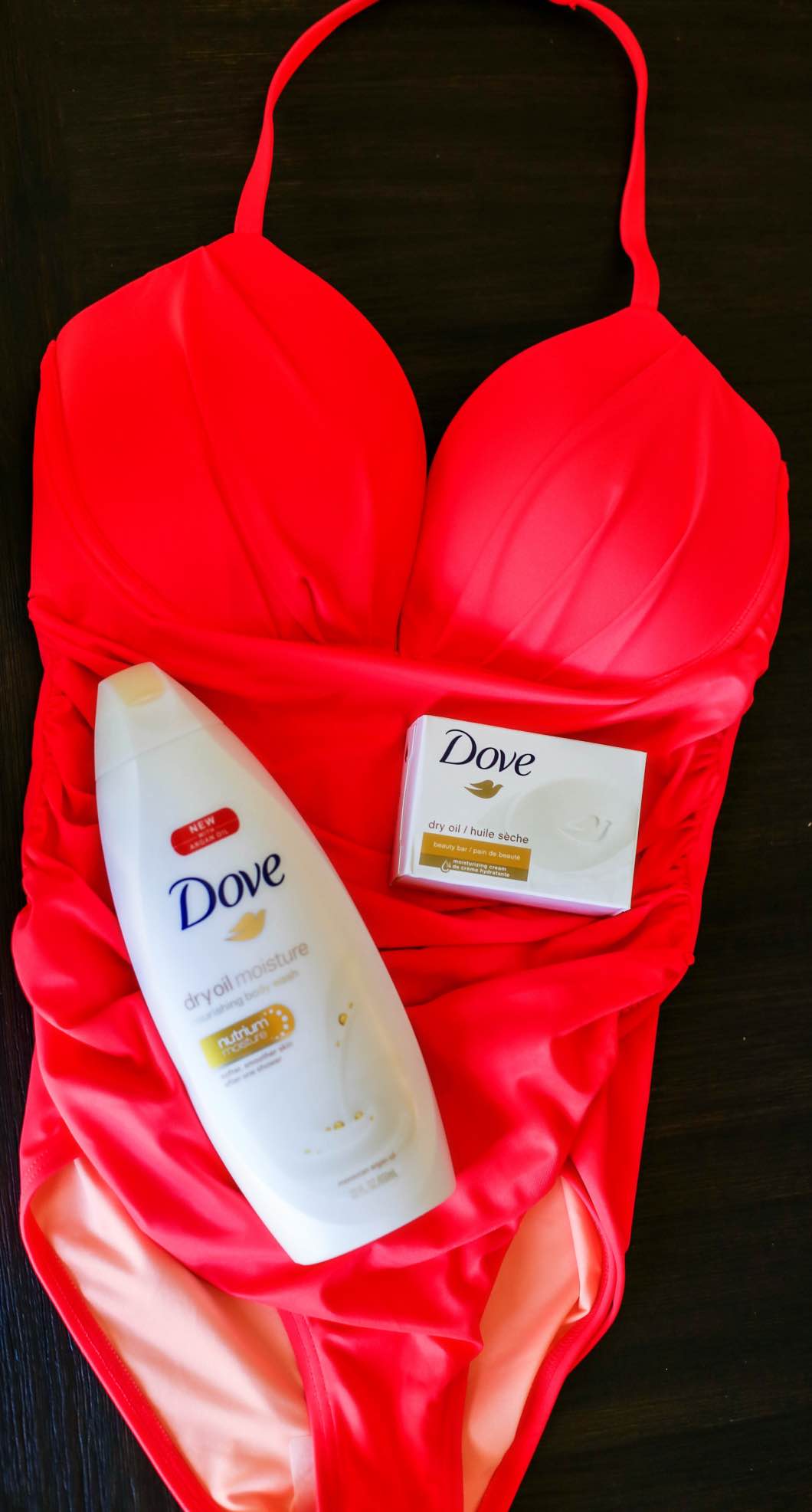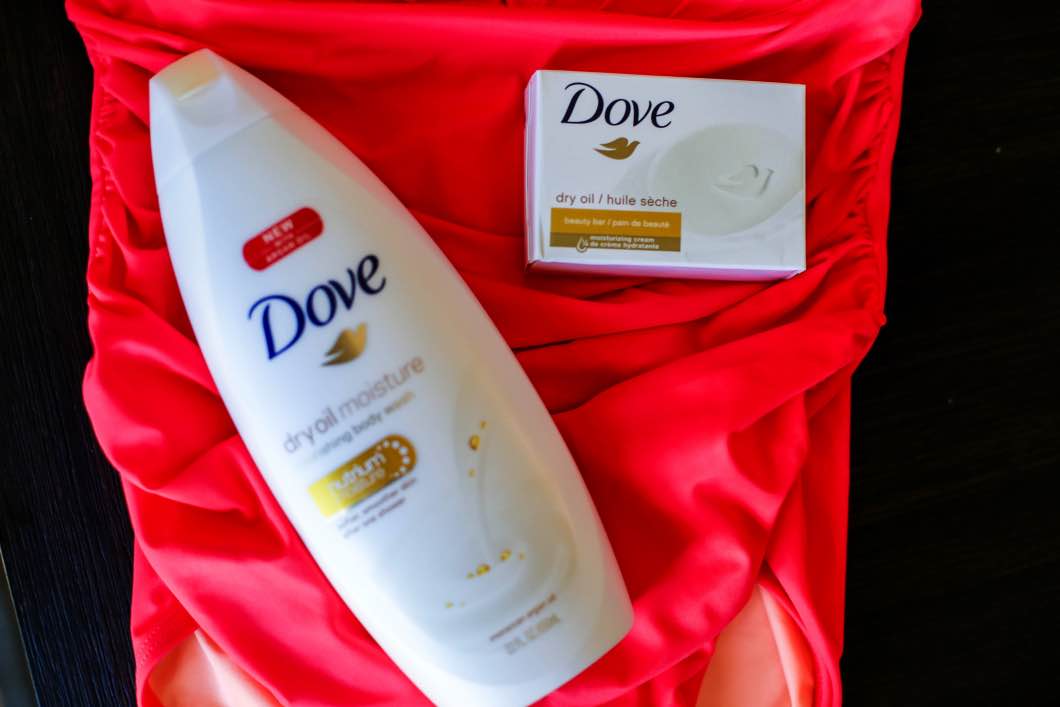 We're heading to the beach this week, and whoa was my body not ready for it! Not only did I have postpartum fun to deal with, but my skin was dry and flaky. That's not gonna look great in a one piece, know what I mean? So I've been using this Dove Dry Oil Beauty Bar and Moisture Body Wash, along with some other beauty musts, to get my skin ready to bare! The New Dove Dry Oil Collection nourishes and protects skin from dryness. I love the Moroccan Argan oil beads especially because they replenish vital nutrients to give skin that dewy glow! The Dove Dry Oil Body Wash specifically replenishes 12x more skin nutrients than leading competitors, while the Dove Dry Oil Beauty Bar is loaded with moisturizing cream so skin is super soft. With 9 out of 10 women complaining about dry skin, I know you'll love this new product as much as I do.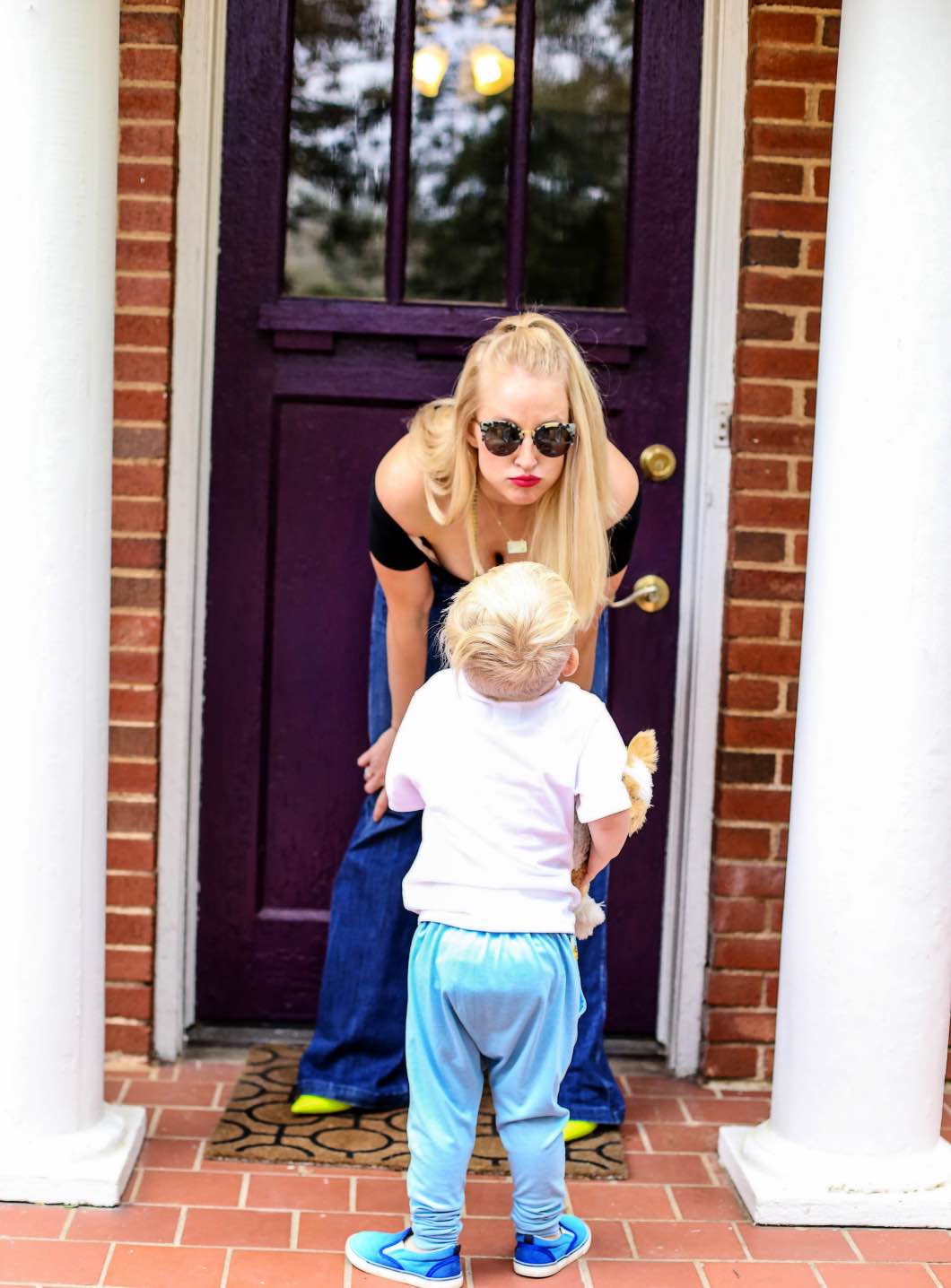 Whether you're heading to the beach or want to show off this season's latest trends, here are my tips and tricks to gorgeous skin.
Use Dove Dry Oil Body Wash or Beauty Bar in the shower with a loofah and scrub scrub scrub! You have layers of dead skin from winter dryness, so don't be afraid to put some muscle into it.
Then I continue to let the shower run while I dry off- the steam opens up pores- and I apply my own oil blend: 1/3 cup Coconut Oil, 1/3 cup Vitamin E Oil, and 1/3 cup Moroccan Oil. This not only rehydrates, but if you're postpartum like I am, it helps skin retain it's elasticity!
2 days a week I use a sugar scrub before I cleanse with Dove Dry Oil to really cleanse and invigorate my skin.