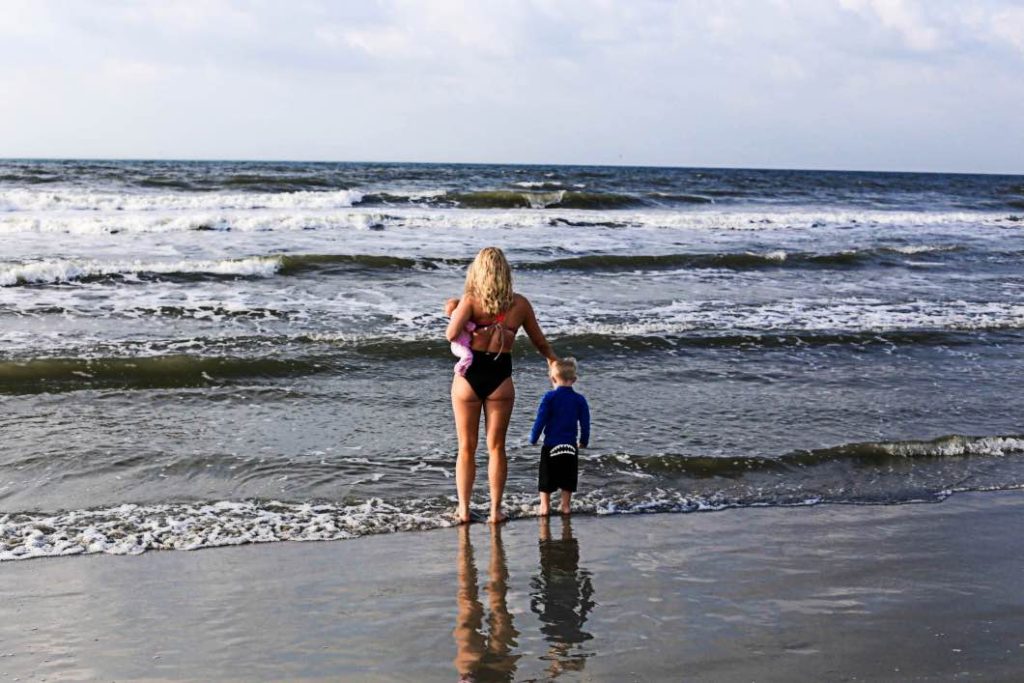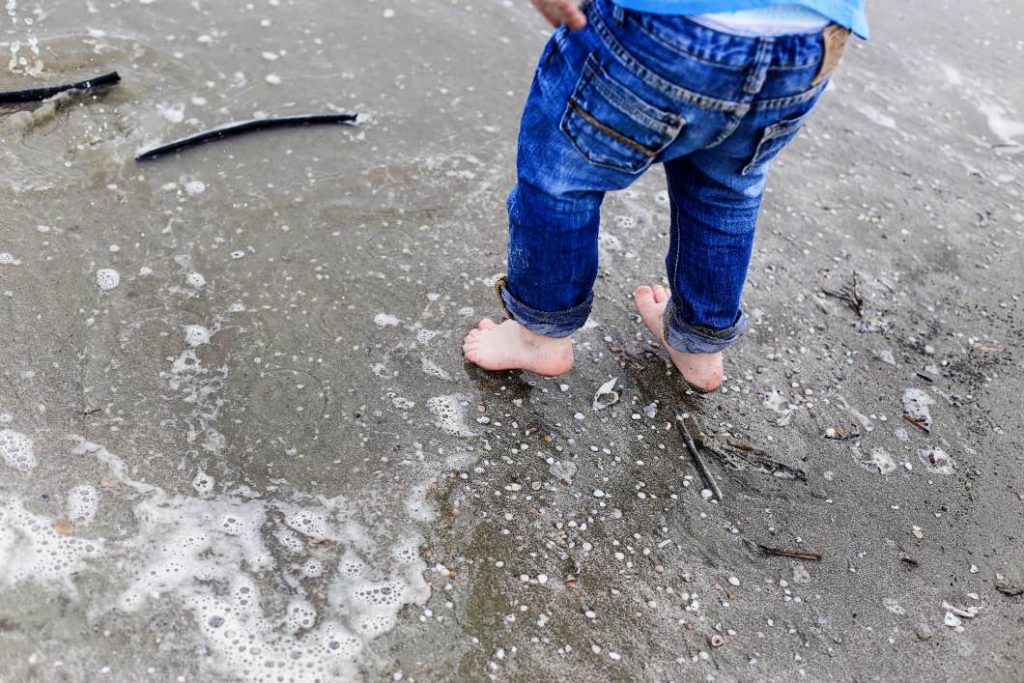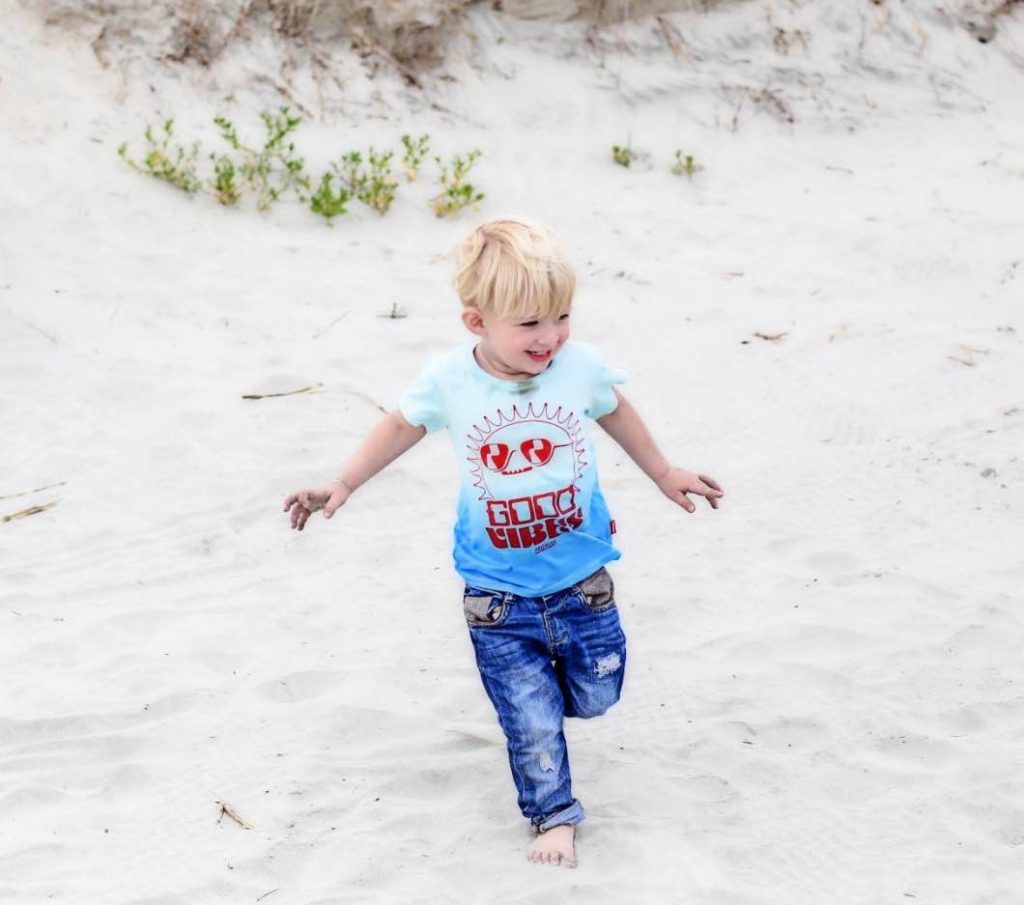 Our trip to Kiawah Island Resort was the absolute best way to kick off the beach season. It was luxurious and relaxing, yet fun for the whole family. I came back home feeling like I'd actually gotten a break, instead of needing a vacation from my vacation.
Here's a little bit about our Kiawah Island Trip:
We stayed at the Sanctuary Hotel on Kiawah Island. It's part of the Kiawah Island Golf Resort, which has been rated the #1 Golf Resort in the country and has won a Conde Nast Johansens Award for Excellence. After visiting, I can see why!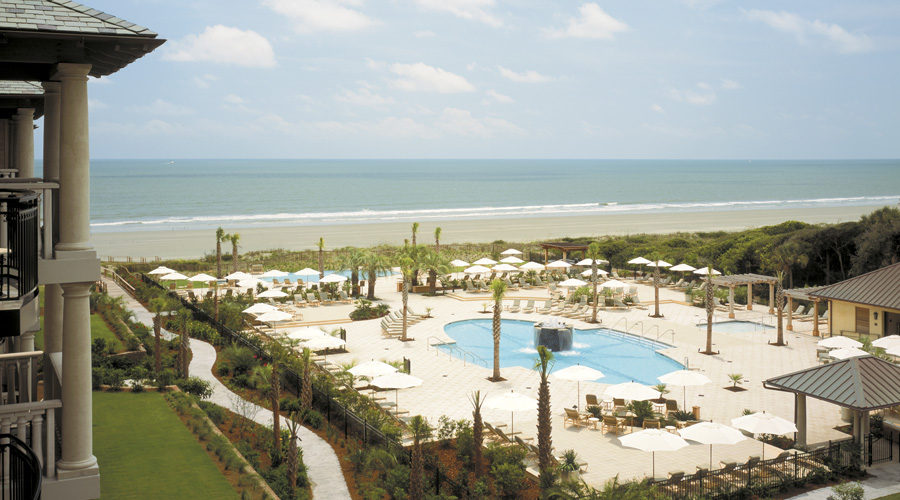 The Sanctuary Hotel is absolutely breathtaking. As soon as you walk into the lobby, you're met with gorgeous chandeliers and winding staircases. Not to mention the staff, who are quiet yet attentive and always willing to help. We didn't lift a finger after arriving. There are 12 different restaurants and bars on-site, as well as a robust in-room dining menu. For water fun, you can choose between the ocean, three outdoor pools, or one indoor pool. There are attendants at each, with extra towels, chairs, umbrellas and even sunscreen. There are daily activities planned for the whole family, such as nature hikes, crafts, sports, and entertainment.
Accommodations: We stayed in one of the Ocean View Suites and again I must highlight the deluxe accommodations of this resort. We had two queen beds that were beyond comfortable, with linen sheets and feather duvets. There was a waterfall shower, a jet tub, and a veranda overlooking the ocean. We'd sit on our little patio each morning watching the waves roll in, and each evening before putting the kids to bed. This was our view every day. It was glorious!
Recommendations: Definitely get the Ocean View Suite! Being able to wake up to this each morning was such a wonderful way to start the day. They also have Villas on-site if you have more than 4 people. I asked several guests who were staying at the Villas, and they had nothing but complimentary things to say.
Food and Dining: We all know how much I love to eat. The food at Kiawah is DIVINE. I mean, look, even the salads are pretty. We got to enjoy several different meals while there, and I could not give you a bad review. My absolute favorite was dinner at Jasmine Porch. I got the Chicken and Gnocchi- definitely a must try! We also ate at Tomasso one night for a delish Italian dinner.
Recommendations: DO NOT miss Jasmine Porch or the sweet little ice cream shop right off of the pool area. Both are delicious and fun! If you want to indulge, go to The Ocean Room for the best steak of your life. Seriously.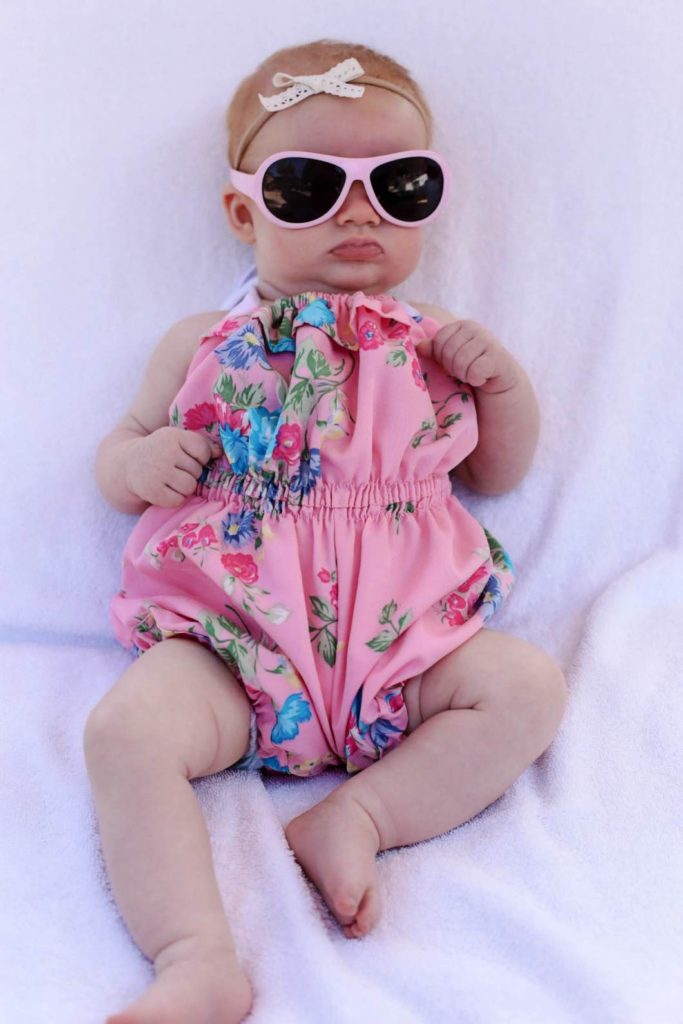 Activities: Whether you're there to Zen out, or want to see all this little island has to offer, there are so many activities available. What I love about Kiawah is it's not overdeveloped like so many islands and beach towns nowadays. Here, there's so much of nature to see! We went on a dolphin tour and got to see pods of dolphins diving just 20 yards away from our boat. Hudson loved it! You can also bike across the island, take nature hikes, or kayak. Not to mention just frolicking in the miles of undisturbed beach.
Obviously Kiawah is known for it's golf, and whoa are the greens GORGEOUS. My husband was practically salivating. So if you or someone in your family loves to golf, a round or two is a must.
This resort is also know for tennis and has been rated the #1 Tennis Resort in the country as well. I have two left feet and can't play worth a darn, but if you enjoy the game then by all means use one of the 20 courts available to you.
Recommendations: Definitely do the dolphin tour- it was such fun seeing the amazement on Hudson's face. I'd also recommend renting some bikes and touring the island. It is just breathtaking in all it's natural glory. The splash pad is also a great way to rid the kids of any excess energy, so make sure to stop by and let them wear themselves out. For my ladies- DO NOT skip the spa. A massage there will have you floating for a week.