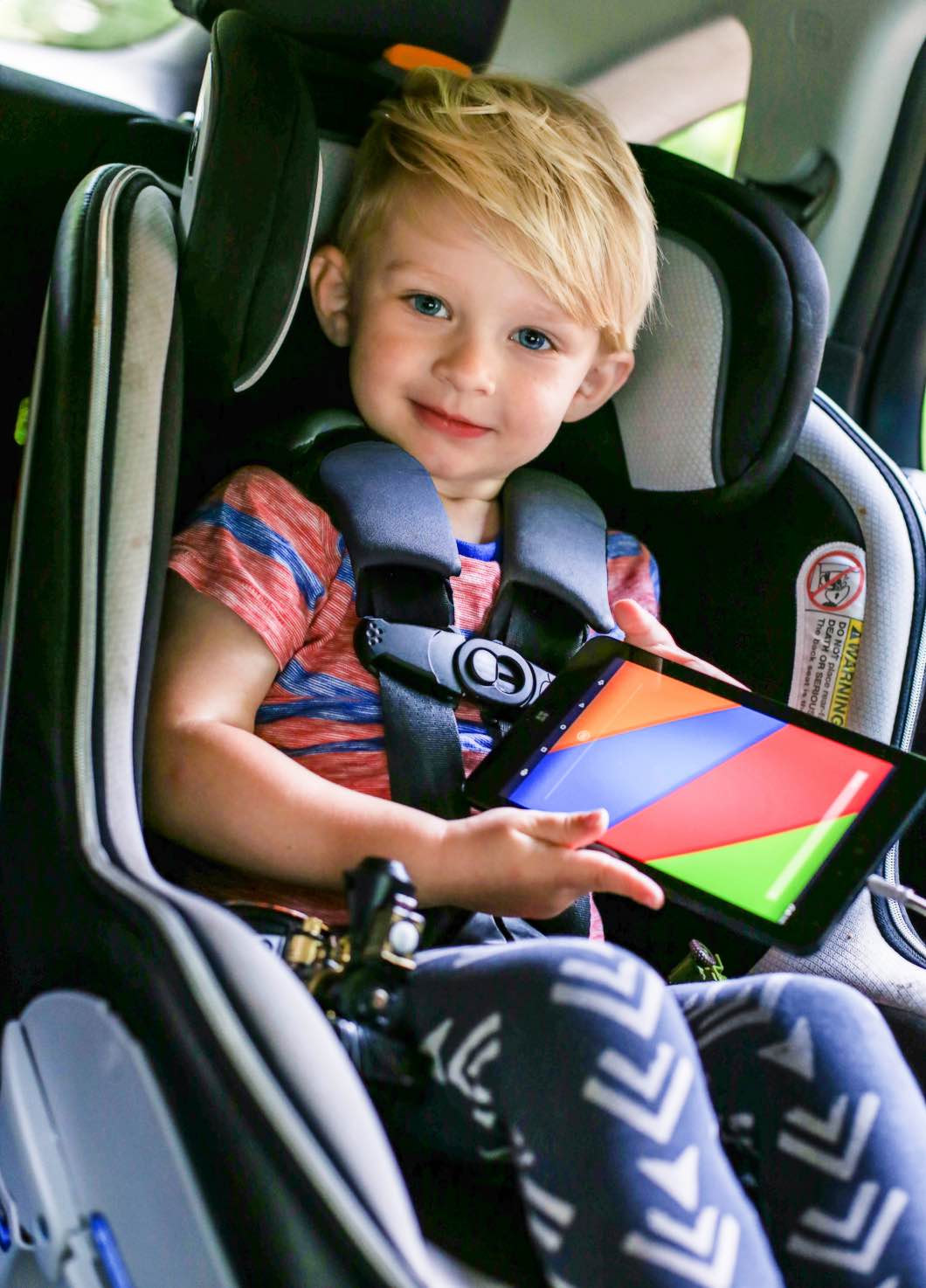 I had to share this technology that's been keeping us sane on long car trips- the Playster. It's this amazing subscription service that allows you to get UNLIMITED movies, games, music, and books for one monthly rate. With several road trips in the future and a toddler who loves to learn, the Playster has been a great addition to our family fun.
Playster Review – Everything you need to know about the Playster and a 30 day free trial code!
First, let's talk about this tablet. It's an Android tablet with HD headphones that comes FREE with a 12 month subscription. Since our old tablet died a slow and horrible death, this was a big plus for me. Especially the headphones- if Hudson wants to watch a movie while we're driving, I just ask that he put his headphones on so the whole car doesn't have to hear it. The tablet works great and allows the whole family to enjoy games, movies, and most importantly, books.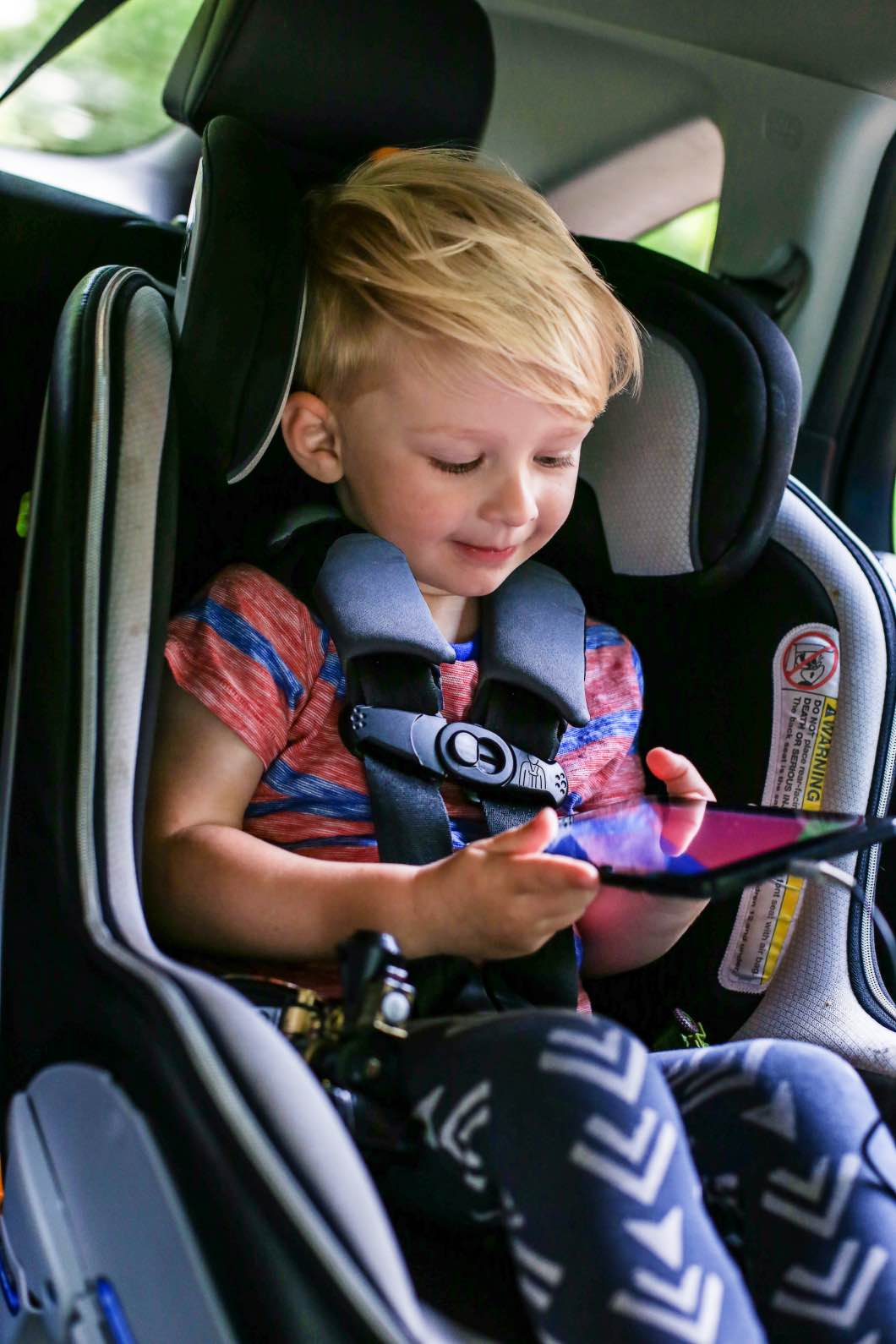 The subscription service allows you to pick and choose what you want- you can get just movies, movies and games, movies and books and games, or all four for a small monthly fee. All 4 categories will be accessible from any web-enabled device that you own.
The best news: Playster actually houses the largest digital catalogue in the world, giving more options for the whole family to enjoy. I LOVE to read! And have found tons of titles that I adore, as well as ones I'd never heard of before. I really appreciate that I can download an unlimited number of books, as the old service I was using charged per book and it was kinda breaking the bank.
My husband is a big movie buff, but hates spending $20 a movie. With Playster, we're only paying $24.95 a month for an unlimited amount of movies (and books and music and games). His frugal little heart loves that!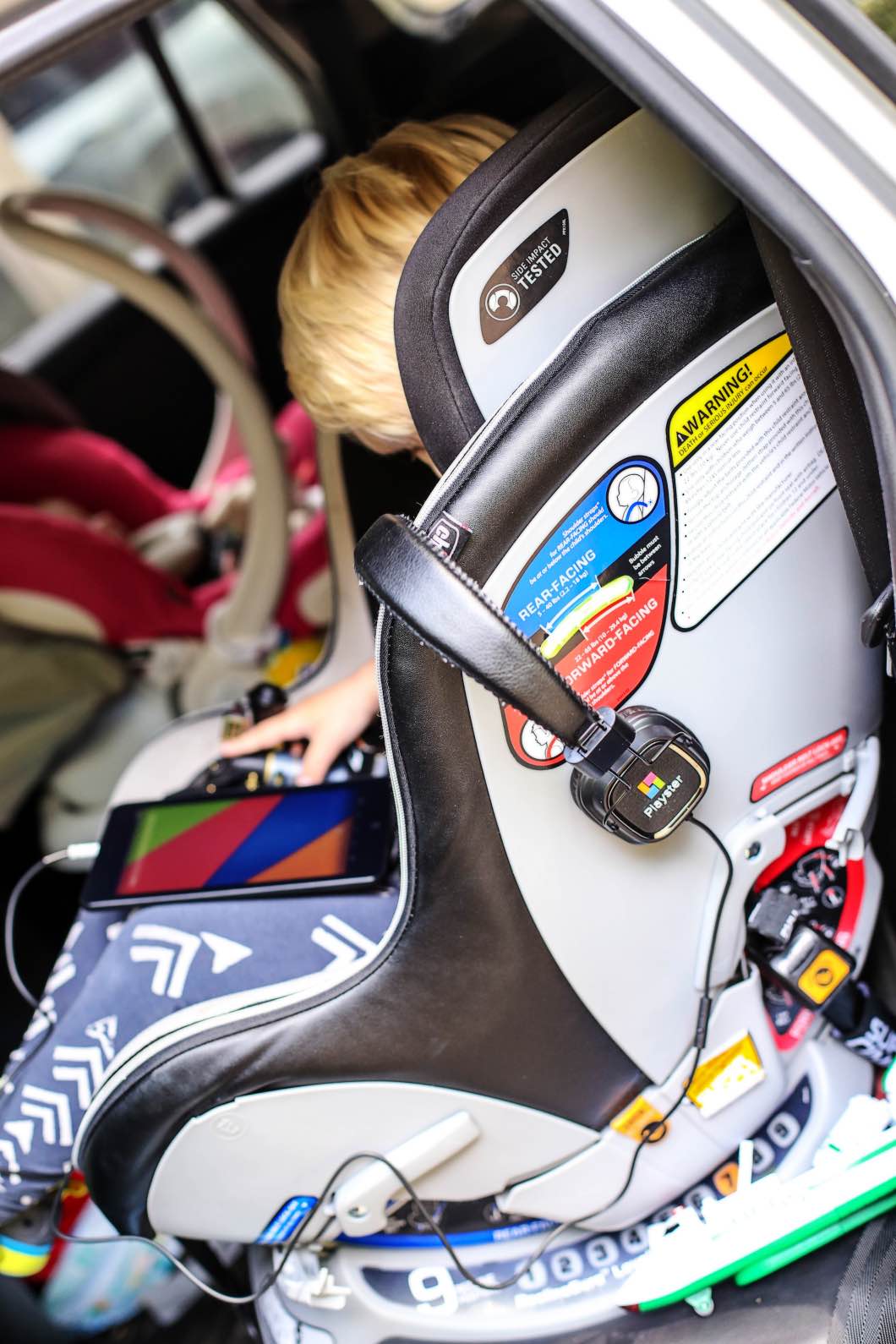 And of course Hudson enjoys games and books. My biggest compliment to Playster is that they house an inordinate amount of educational games and books for toddlers. It allows me to relax knowing he's learning and having fun.
You can check out Playster here for your free 30 day trial.
This post is sponsored by Playster- all thoughts and ideas are my own.